Tracy Spiridako's 'Chicago P.D.' Fate Is Sealed — According to the Showrunner
Is Tracy Spiridakos leaving 'Chicago P.D.'? Hailey Upton's (Tracy Spiridakos) husband, Jay Halstead, left her behind. Will she follow suit?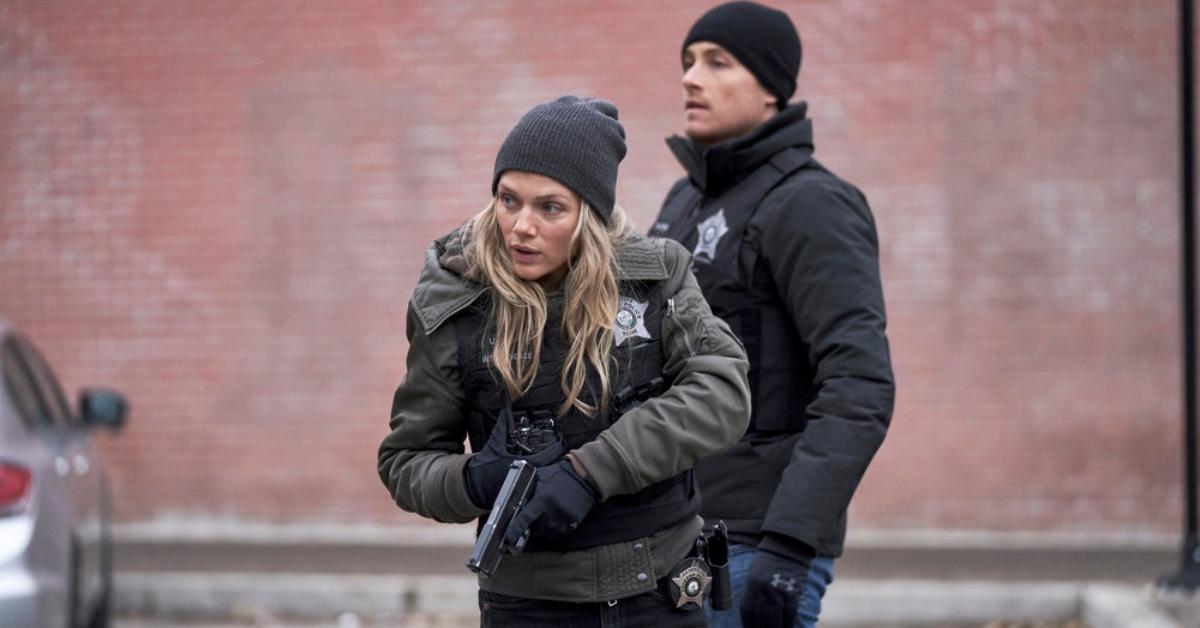 Spoiler alert: This article contains spoilers for Season 10 of Chicago P.D.
The One Chicago franchise is falling apart as many of its main characters are leaving the show en masse. With three exits from Chicago Med and even more from Chicago Fire and Chicago P.D., fans are wondering who's next. In Season 10 of Chicago P.D., Jay Halstead's (Jesse Lee Soffer) exit was highly anticipated. Now that he's actually gone, people are worried that his on-screen wife, Hailey Upton (Tracy Spiridakos), will follow suit.
Article continues below advertisement
After Jesse exited Chicago P.D., it was a shock to everyone at the Intelligence Unit, especially Hailey. Hailey and Jay seemed to stick together through thick and thin, and now that he's gone, will she be able to stick through the series? Is Tracy Spiridakos leaving Chicago P.D.?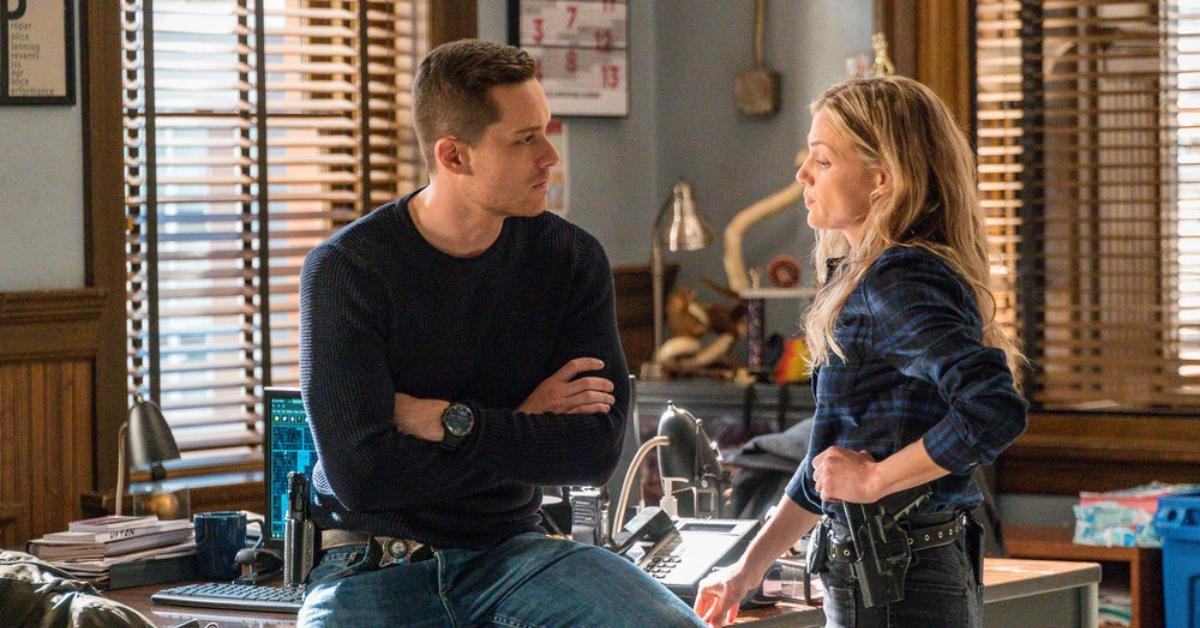 Article continues below advertisement
Tracy Spiridakos is not leaving 'Chicago P.D.' anytime soon.
When Jay Halstead told Hailey Upton that he's leaving, he made it clear that he *could* come back in eight months, although we're not too optimistic. Jay decided to leave the Intelligence Unit and join the army in Brazil. His exit naturally created waves throughout the entire cast of characters, but most significantly with Hailey.
NBC Insider revealed that Tracy remains on Chicago P.D. and that Hailey will remain a member of the Intelligence Unit, just without Jay. In their final conversation, Jay told Hailey, "We're gonna get through this because you're the love of my life," but that may still be difficult for Hailey after she was left behind.
Article continues below advertisement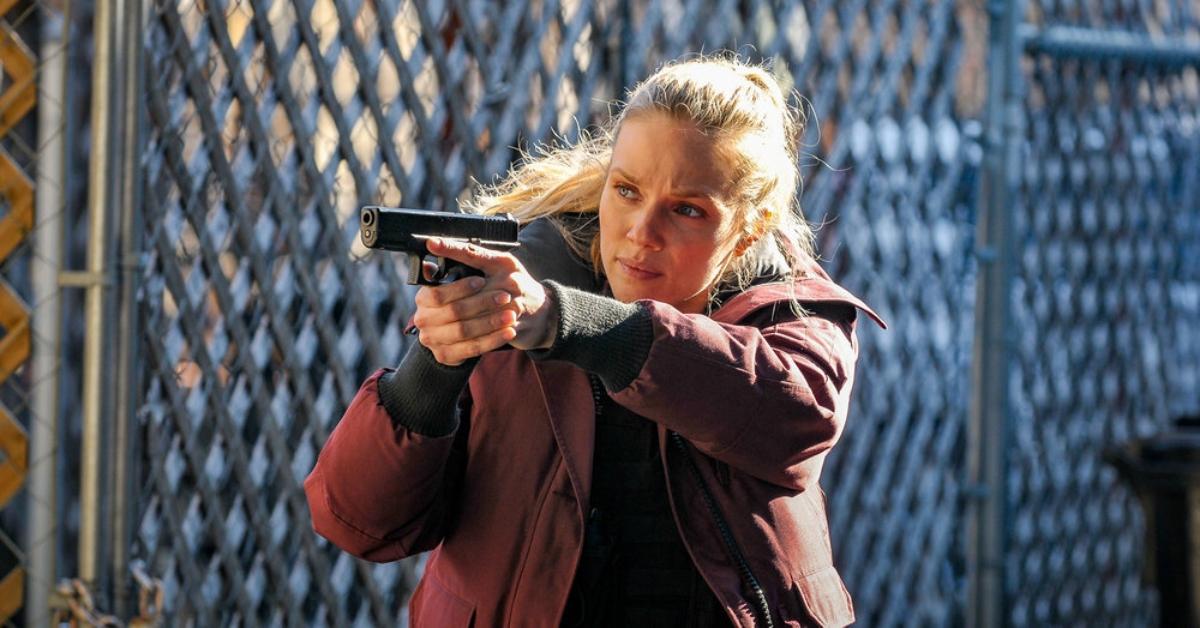 "Hailey's really going to have to go through it this season," showrunner Gwen Sigan told the outlet in October 2022. "She's someone that doesn't love dealing with emotion, doesn't love confronting it head on. She's naturally guarded, she wants to be strong, and she also wants to be strong for Jay too. He asked her for this, he said he needed it, and she loves him."
Article continues below advertisement
"But, the reality is, she's been left behind," Gwen stated. "And that's gutting. We'll see her deal with it by first seeking distraction — diving into work, putting all that feeling into the job — and when a case pops off that really gets inside her head, that distraction quickly turns to an obsession. It's an interesting path for her, fueled by a lot of emotion and denial."
So perhaps instead of leaving, Tracy will just get a greater acting challenge!
Tracy Spiridakos has played Hailey Upton since Season 4, Episode 21 of 'Chicago P.D.'
Tracy joined the cast of Chicago P.D. a few years back, portraying the sharp-witted, enviably confident Hailey Upton, who came to replace Voight's daughter, Erin Lindsay (Sophia Bush), on the team. Over the years, Tracy's on-screen character has undergone considerable changes. After years of heated flirtation, Hailey and her romantic interest and co-worker, Jay Halstead, tied the knot in Season 9, Episode 9 of Chicago P.D.
Article continues below advertisement
A police procedural veteran, Tracy has appeared on TV shows like MacGyver before joining the cast of Chicago P.D. With decades of experience under her belt, Tracy has proven time and time again that she is a phenomenal actress.
Catch new episodes of Chicago P.D. every Wednesday at 10 p.m. EST on NBC.