"Upstead" Might Be in Serious Trouble on 'Chicago P.D.'
Upton is falling apart in Season 9 of 'Chicago P.D.' and her relationship with Halstead is suffering. Will they break up?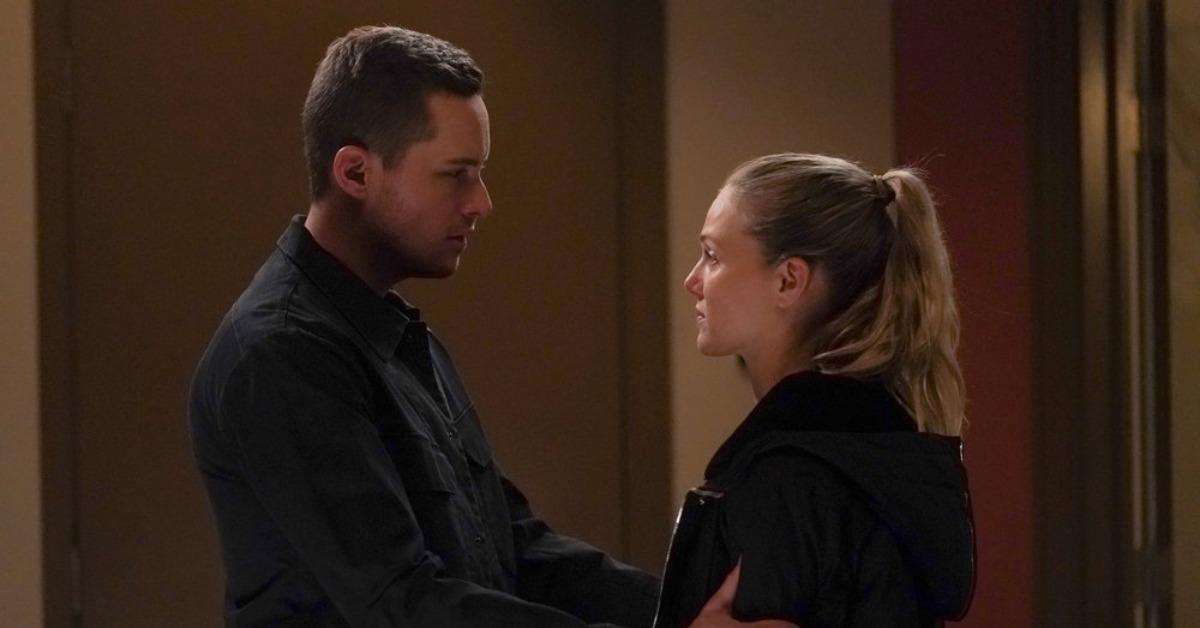 Season 9 of Chicago P.D. puts Upton through the wringer. Not only is she dealing with the aftermath of killing a wanted murderer and covering it up, but her relationship with Halstead is also on the downswing.
Unlike the rest of the department, Halstead knows about what happened, but the secret still weighs heavily on Upton. Although they're engaged, Upton is barely hanging on as she grapples with her guilt.
Article continues below advertisement
It's not even all about killing Roy, who was a wanted fugitive at the time of his death. It's moreso about Upton's inability to tell her colleagues what happened. They're on a fool's errand as they search for Roy and worry who he'll target next.
If they only knew he was already dead, it would put the search to rest. And now, as Upton continues on her downward spiral, fans want to know what effect it will have on her relationship with Halstead.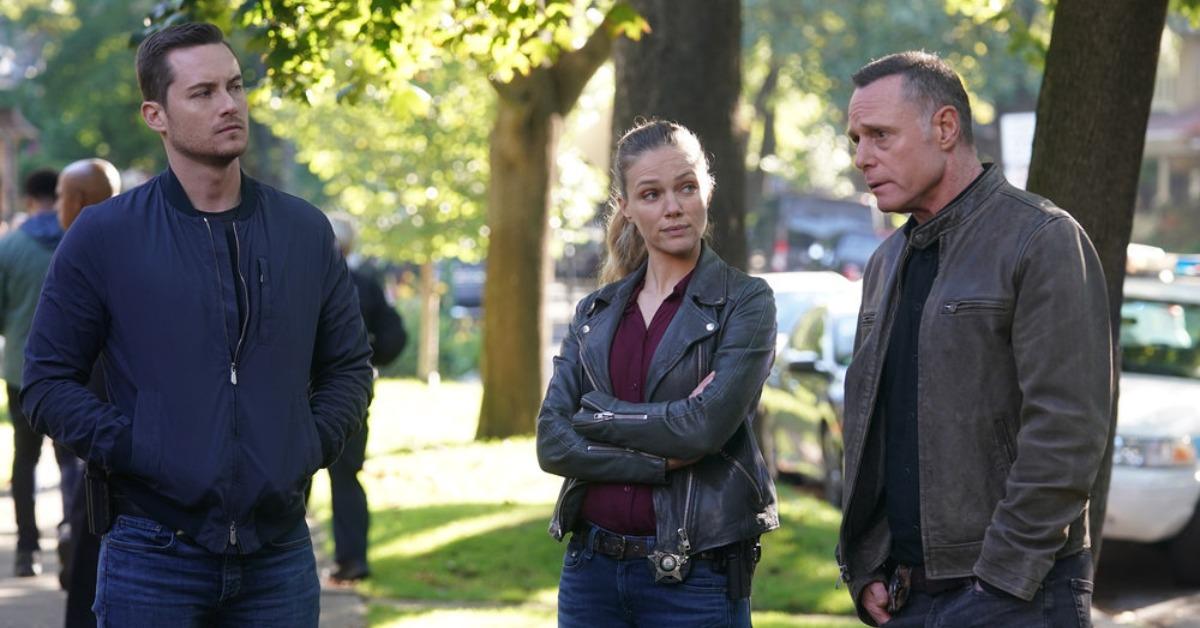 Article continues below advertisement
Will Halstead and Upton break up in 'Chicago P.D.' Season 9?
After Halstead learns about what happens, he tries to be there for Upton. But the secret is slowly pulling them apart from each other. And viewers have seen the cracks in their relationship in Season 9.
That doesn't necessarily mean they're headed for a full-on breakup, though.
Jesse Lee Soffer, who plays Halstead, spoke with Cinemablend about the fate of "Upstead."
"Obviously, between Jay and Hailey, [Roy's death is] going to cause probably some distrust," he said. "You know, it's a huge secret she was keeping for a while. But all of that will be some juicy stuff for the fans, that's for sure."
"Distrust" doesn't mean Upton and Halstead are breaking up. If anything, there's a good chance the secret will finally come out and Upton will take a much-needed breather.
Article continues below advertisement
Upton proposes to Halstead in Season 9.
In the middle of all this chaos, Upton proposes to Halstead at the beginning of Season 9. Is it a proposal that comes from someone in deep turmoil who desperately needs something good and pure in her life? Sure. But does it have fans excited for an Upstead wedding all the same? Obviously.
It also means that Upton and Halstead are serious about their relationship. And Halstead doesn't hesitate to stay with Upton after he finds out about Roy. Even if they take a break, these two look like they'll be endgame.
Article continues below advertisement
Will Upton and Halstead's wedding be in Season 9 of 'Chicago P.D.'?
It's hard to imagine that Upton and Halstead will break up and stay broken up. But it doesn't seem like a Chicago P.D. wedding really fits in with what's going on. Tracy Spiridakos, who plays Upton, told GiveMeMyRemote that she believes Upton's proposal was genuine.
But when Fansided spoke with Jesse Lee Soffer about Halstead and Upton's wedding, he didn't seem sure that the actual event would happen.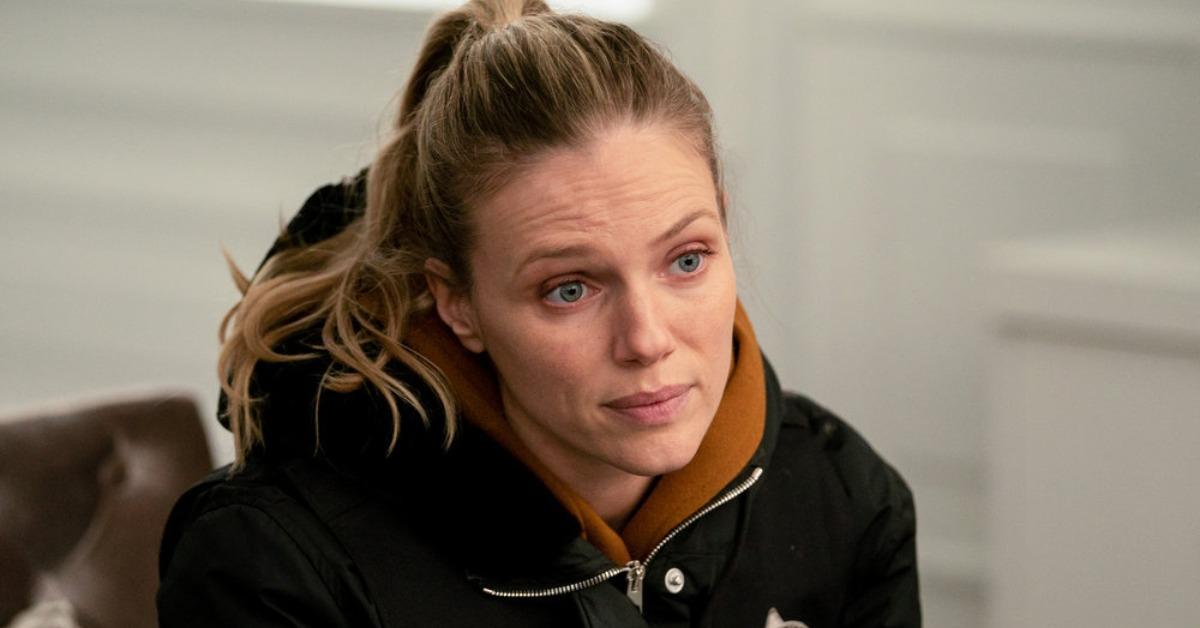 He said he doesn't think Halstead's brother would need to prepare a best man's speech because "that would mean that everything is going well and is probably running smoothly for Jay, because maybe the marriage is really going to happen."
Even if they don't get married in Season 9, though, Halstead and Upton have a bond that really can't be broken for good.
Watch Chicago P.D. on Wednesdays at 10 p.m. EST on NBC.