Voight's Team Is Crumbling on 'Chicago P.D.' and It's All His Fault
Anna Avalos is a new 'Chicago P.D.' character in Season 9 and she's important to one of the main characters, so who is she exactly?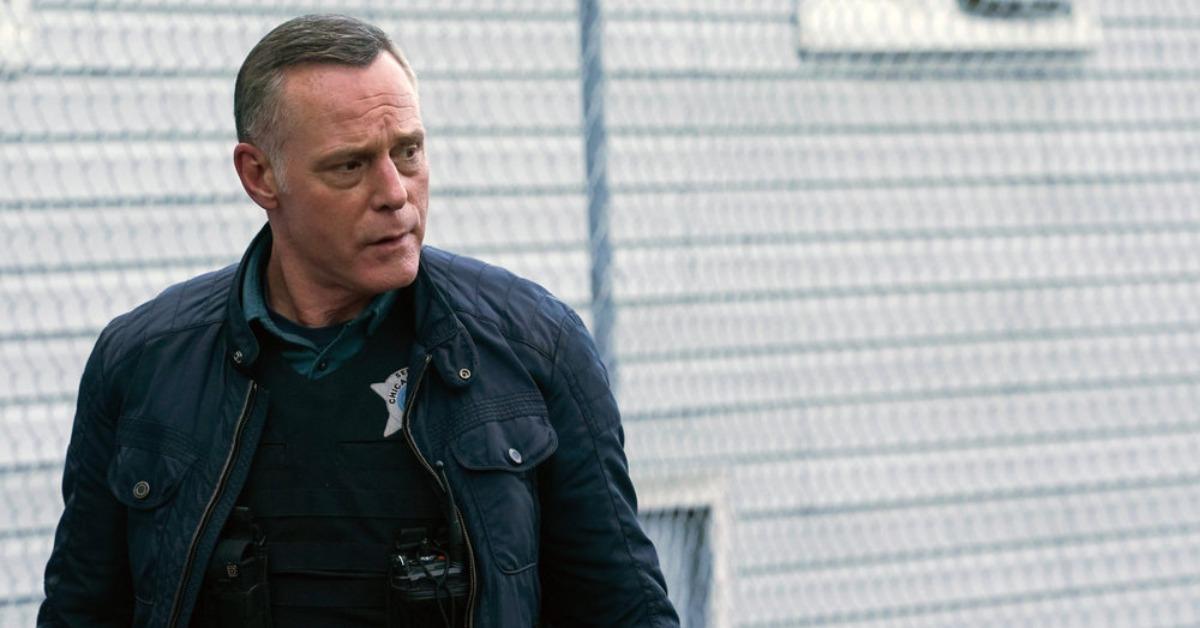 Ever since Voight covered up a murder for Upton, things have been rough for everyone on Chicago P.D. Now, in the Nov. 3, 2021, episode, Voight might find someone to talk to about his problems when he befriends a confidential informant, Anna Avalos. But who is the mysterious CI, and could her and Voight's relationship have negative ramifications?
Article continues below advertisement
Chicago P.D. fans saw Upton kill a wanted murderer, Roy, at the end of Season 8. Instead of reporting what happened, Voight burned the body and he and Upton have kept the secret between the two of them, as well as Upton's fiancé Halstead.
But the secret is slowly tearing Upton apart. And because the rest of the team still believes the fugitive is out there, they are on a search for a man they'll never find.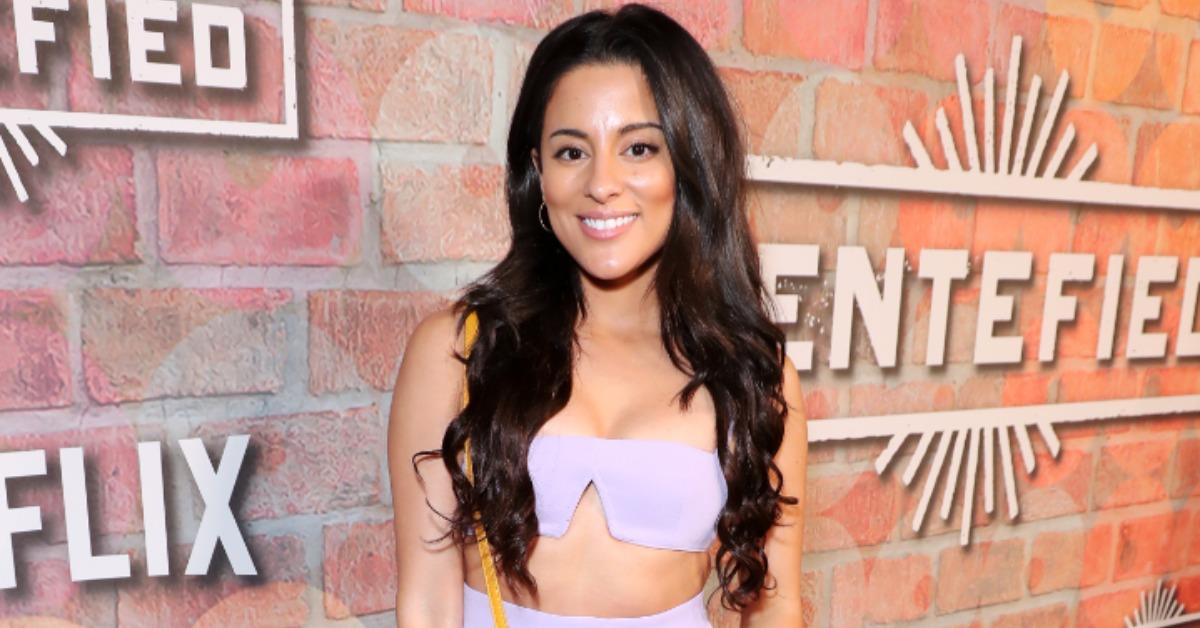 Article continues below advertisement
Who is Anna Avalos on 'Chicago P.D.'?
According to TV Insider, Anna Avalos is a character who will be in a handful of episodes in Season 9. The actress who plays her, Carmela Zumbado, is well-known for her role as Delilah in Season 2 of You. She was also in an episode of the iCarly reboot. Carmela's IMDb doesn't list how many Chicago P.D. episodes she'll be, but her character could play a pivotal role in helping Voight come clean.
Anna forms an important connection with Voight.
Jason Beghe, who plays Voight, spoke to TV Insider about what viewers can expect from Voight's unexpected bond with Anna. And while it doesn't sound romantic or even particularly friendly, they might have more in common than they initially assume. Does this mean Voight will confide in Anna about the cover-up?
Article continues below advertisement
"If you look at [the team] as a family and Voight as the father — the responsible party — his family is unhappy and dangerously out of sync. It doesn't feel like home anymore," Jason told the outlet.
So when Voight bonds with Anna and sees, as Jason said, that "they're both willing to bend rules in order to get justice," it could mean that he figures out a way to fix things.
Article continues below advertisement
Voight and Upton's secret affects everyone on 'Chicago P.D.'
It's still not totally clear why Voight would cover up the murder since Upton killed a man in his defense. The incident has since catalyzed a ripple effect in the department. Burgess, who was kidnapped by Roy at one point, believes the killer is still out there, and Upton can't tell her the truth.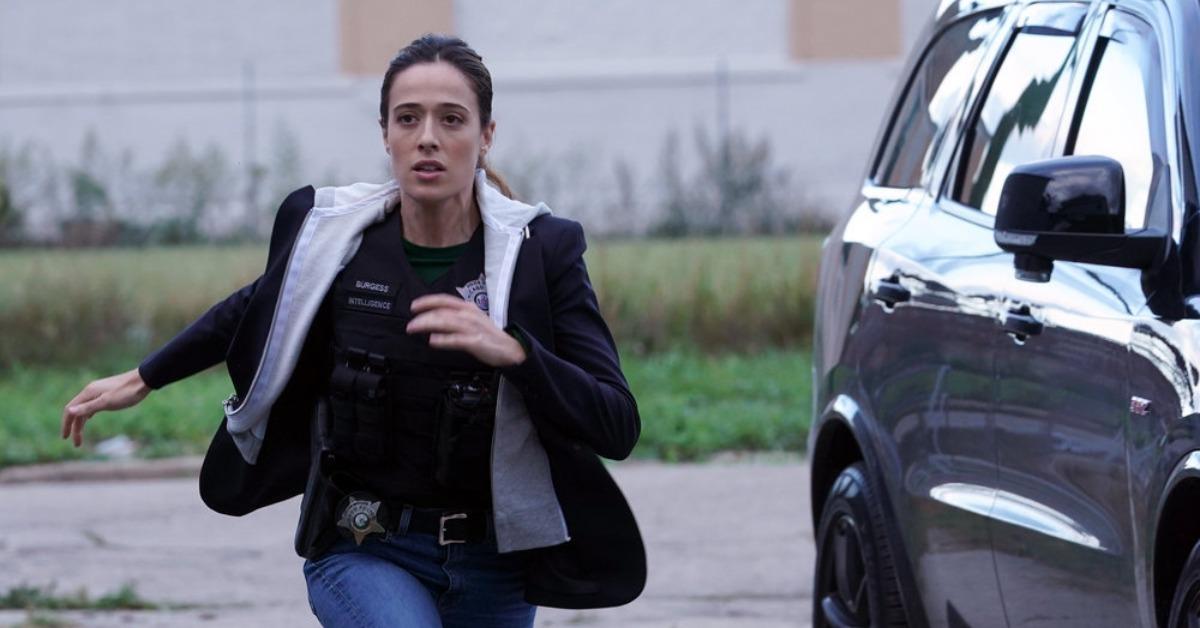 Upton herself is losing it. She told Halstead about what happened and now he has it in for Voight, who he believes is truly responsible for the whole ordeal. It's a big mess.
And if the CI Anna can get through to Voight and inadvertently convince him to reveal the truth, it would certainly help. On the other hand, he could confide in her and she could use the information against him. Either way, Voight's lie is bound to catch up with him.
Watch Chicago P.D. on Wednesdays at 10 p.m. EST on NBC.