You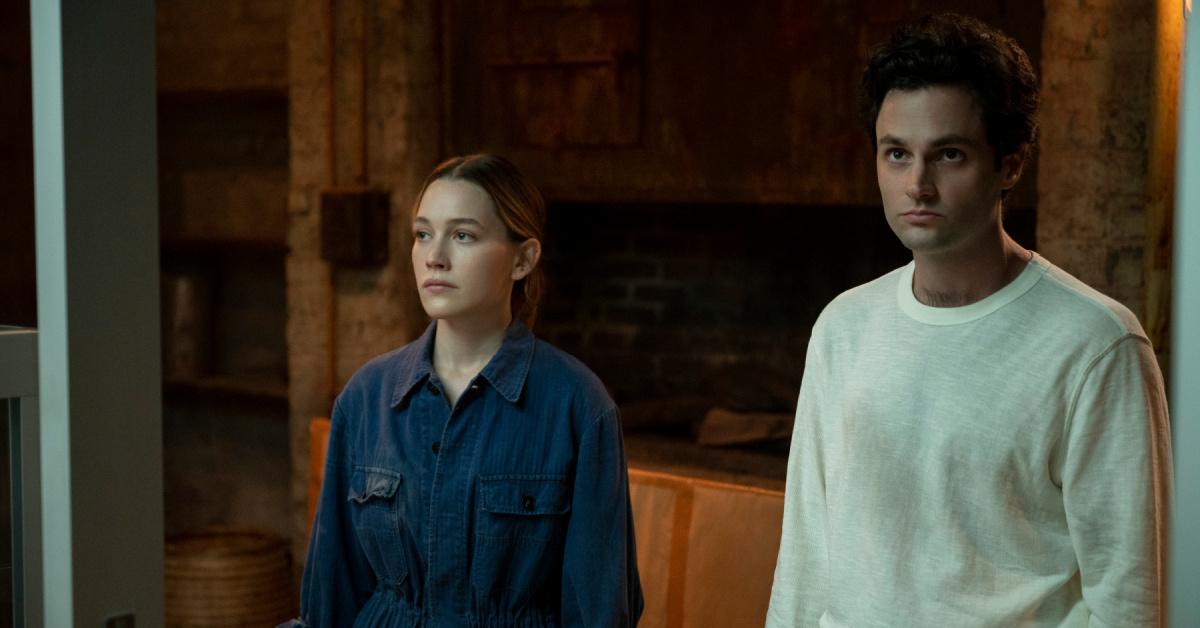 The American thriller series You premiered on Lifetime in 2018 and is based on a novel by Caroline Kepnes. You follows Joe Goldberg (played by Penn Badgley), a bookstore manager and serial killer who falls in love with a customer named Guinevere Beck and quickly develops an obsession with her.
Before the second season, it was announced that You would be moving to Netflix, and in 2020, it was renewed for a third season. In Season 2, Joe moves to Los Angeles and falls in love with heiress Love Quinn. The couple get married and in the third season, Joe once again develops an unhealthy obsession with their next door neighbor, Natalie.
In 2019, You was the fifth most viewed series on Netflix in the United States, and had been watched by more than 43 million viewers. According to Nielsen, You earned a total of 10.96 billion streaming minutes between December 2019 and December 2020.
Network: Netflix
First Episode Date: September 9, 2018
Cast:
Where to Watch: Netflix
Latest You News and Updates