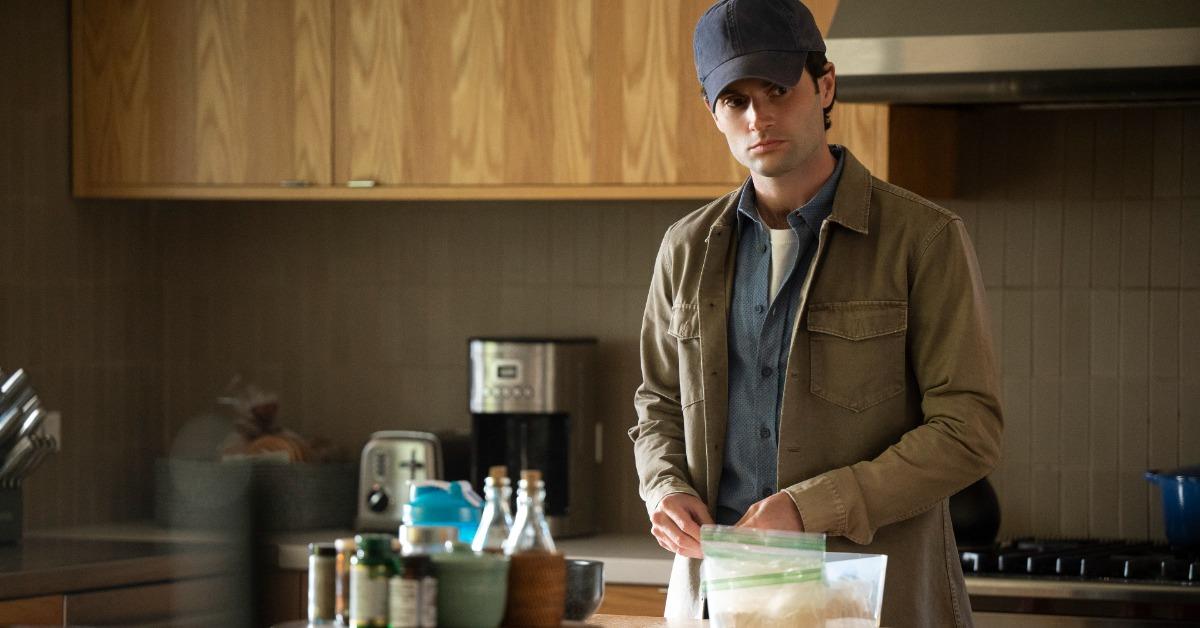 Did 'You' Season 3 Just Reveal That Joe Has a Secret Little Brother?
Spoiler alert: This article contains spoilers for You Season 3.
So much happens in Season 3 of the Netflix drama You that it could have been broken up into multiple parts. But no one is talking enough about Joe's little brother. Or, at least, the kid who might be Joe's half-brother.
In one of the season's more important flashbacks to Joe's childhood, he ventures out of the boys' home he was sent to and finds his mother.
Article continues below advertisement
Joe sees his mother exiting what appears to be her home. And what's this? She has a toddler in tow, who sort of resembles Joe as a kid. Joe asks his mother why she doesn't love him and why she cares more about the little boy.
It's a heartbreaking moment and obviously, one that helped shape the man Joe eventually becomes. But what's up with the kid?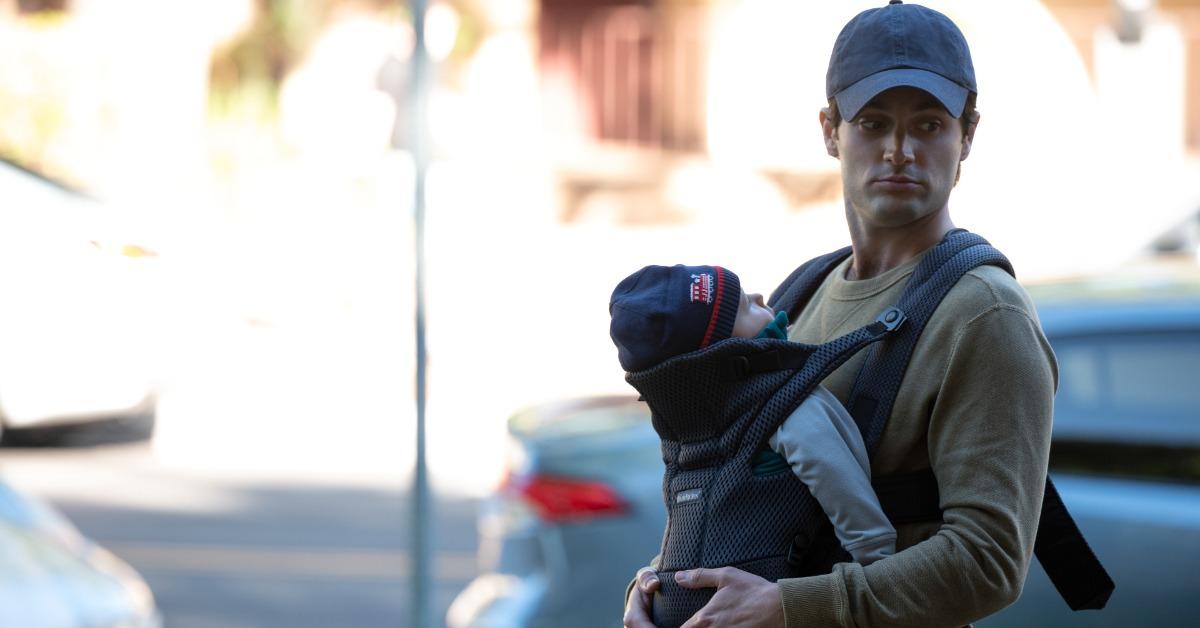 Article continues below advertisement
Does Joe have a little brother in 'You'?
Although the identity of the little boy isn't totally clear, some You fans believe he's supposed to be Joe's half-brother. After Joe killed his abusive father to protect his mother, he was sent to a home for troubled boys.
During his time away, there's a chance his mom had another child. And if that's the case, then the little boy he sees with his mother on the street could very well be Joe's secret half-brother.
What's confusing, however, is why Joe never brings this up in any present-day scenes. The flashback makes it seem like Joe knows his mom had another child. If the little boy was just someone his mom took care of as a nanny or occasional sitter, Joe's comment about her loving the little boy more than him wouldn't have been necessary.
So right now, it's safe to assume that Joe does have a little brother, and his existence could be addressed in Season 4.
Article continues below advertisement
'You' fans have ideas about whom Joe's little brother might be.
After that flashback in You Season 3, fans flew to the internet to discuss who Joe's little brother is (provided, of course, that the little boy is indeed Joe's half-brother). If he is, in the present, Joe's little brother should be about eight years younger than him.
Some fans have tweeted the theory that Theo, the college student boy next door who has an affair with Love, is Joe's little brother.
Article continues below advertisement
And the timing does sort of match up. In You Season 3, Theo is 19 years old. According to Netflix's series description, Joe is supposed to be around 27 years old, give or take a few years. But given Theo's reunion with his step-dad at the end of Season 3 and Joe's relocation to Paris, they might not ever cross paths again.
Will there be a Season 4 of 'You'?
Fans of Joe Goldberg's creepy stares and impassioned voiceovers can rejoice. You showrunner Sera Gamble told Deadline that the series will return to Netflix for Season 4.
"We're deeply grateful that Netflix has shown You such monumental support, and that people around the world have enjoyed watching Joe really get it all very wrong over the past three seasons," she said. "The whole You team is excited to explore new, dark facets of love in Season 4."
You is now streaming on Netflix.