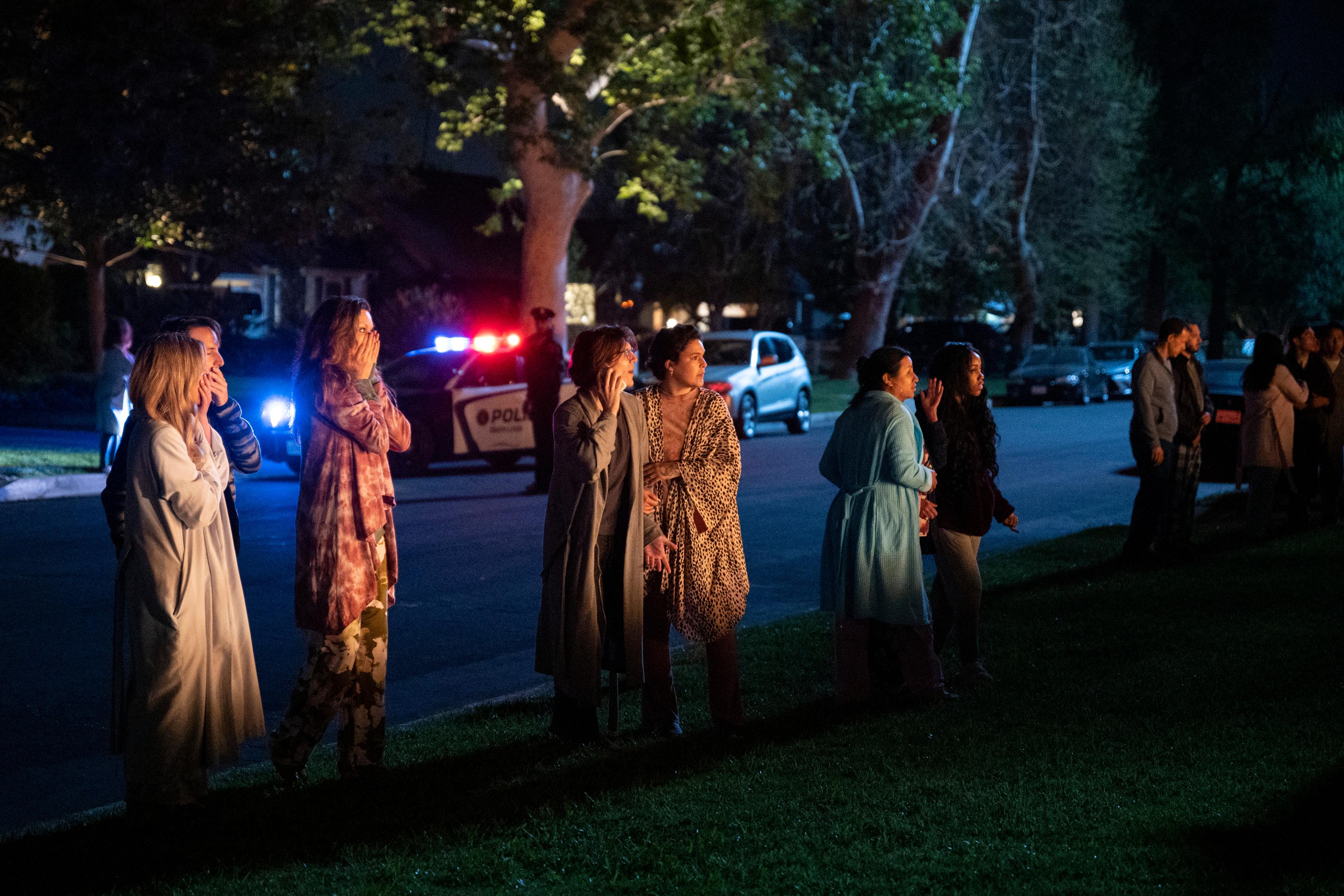 The Official Body Count of 'You' Season 3 Is Shocking
Spoiler alert: This article contains spoilers for You Season 3.
One of Netflix's most dramatic and engaging sensations, You is back for Season 3. And with Season 3 comes plenty of murders and deaths (just in time for Halloween). Between its two murderous leads, Joe (Penn Badgley) and Love (Victoria Pedretti), the body count in You Season 3 is extraordinary.
Article continues below advertisement
But between Love and Joe's very expected murders, despite their promise to only do good going forward, there are also more twists this season than in the past two. In Seasons 1 and 2, You followed a pretty straightforward formula, but Season 3 breaks away from that to bring us some truly bonkers twists. So who dies in Season 3 of You?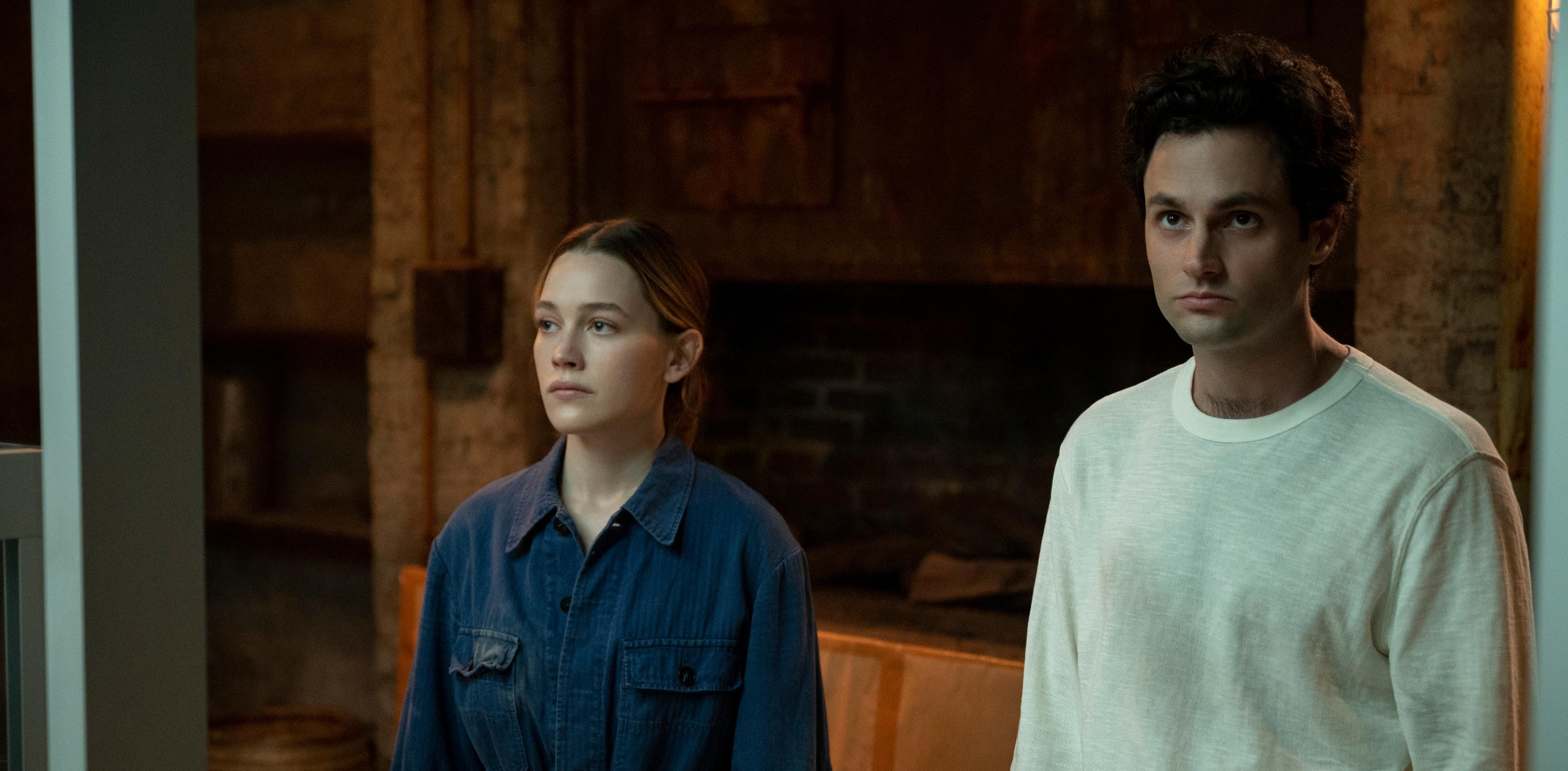 Article continues below advertisement
Natalie Engler, the next door neighbor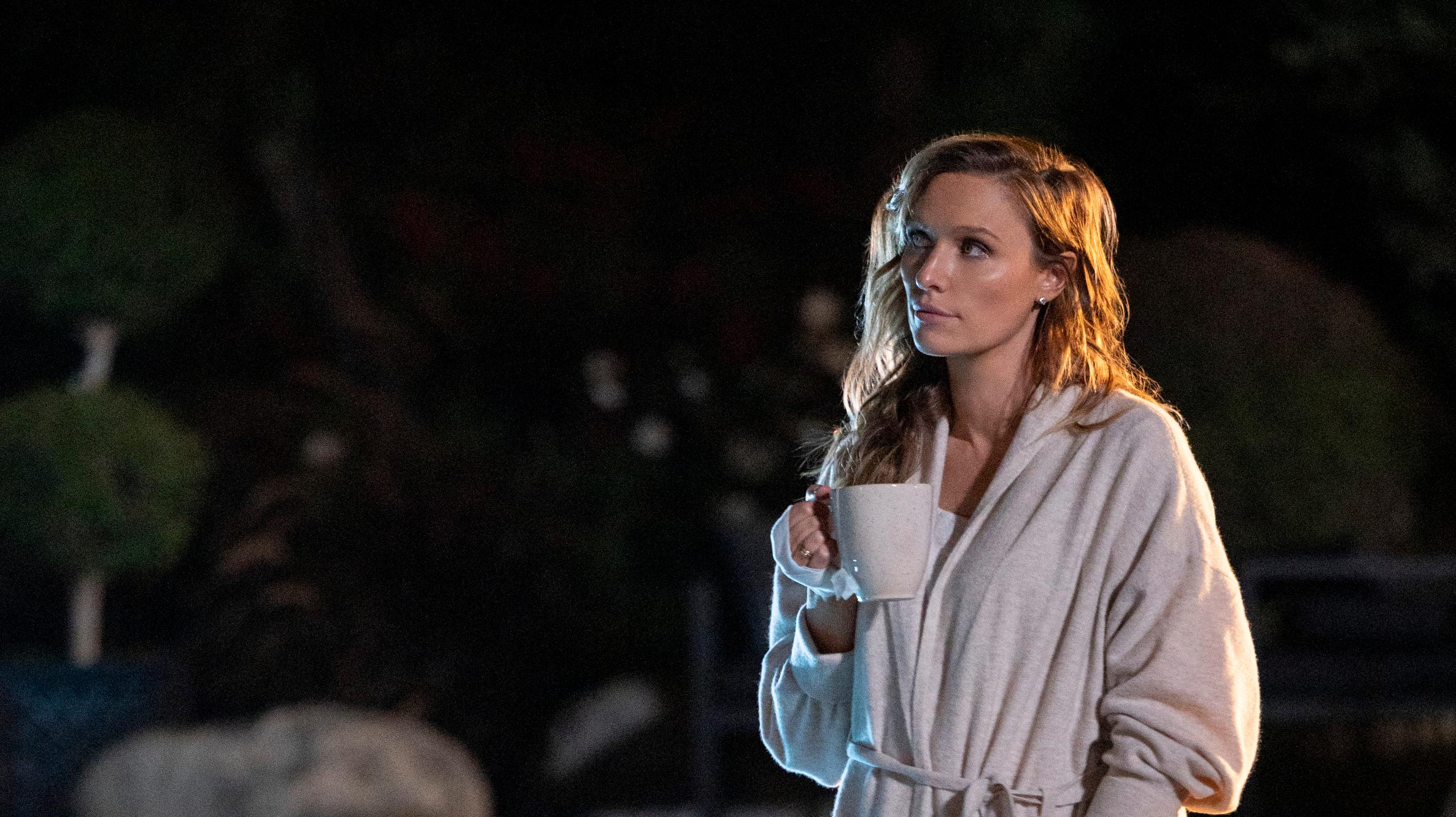 Natalie is Joe's first obsession in You Season 3. Love finds Joe's obsession box of goodies, which includes Natalie's thong and bloody tampon, and grows enraged. Although Joe tries to avoid physically cheating with Natalie, Love wants to be Joe's sole obsession, so she gets her revenge.
When Natalie shows Love a space that she can potentially lease for a bakery, Love lures Natalie to the basement and impulsively kills Natalie with an ax when her back is turned. This turns out to be Joe and Love's first major murderous test of Season 3.
Gil, a father of two
Gil comes into Love's bakery, A Fresh Tart, to apologize for passing the measles to Love and Joe's son, Henry. Gil and his wife decided not to vaccinate their two young daughters, who come down with the measles and infect Henry, who has to go to the hospital and almost dies.
Love is so furious at Gil's anti-vax stance that almost kills her son that she knocks Gil out and traps him in her basement.
Article continues below advertisement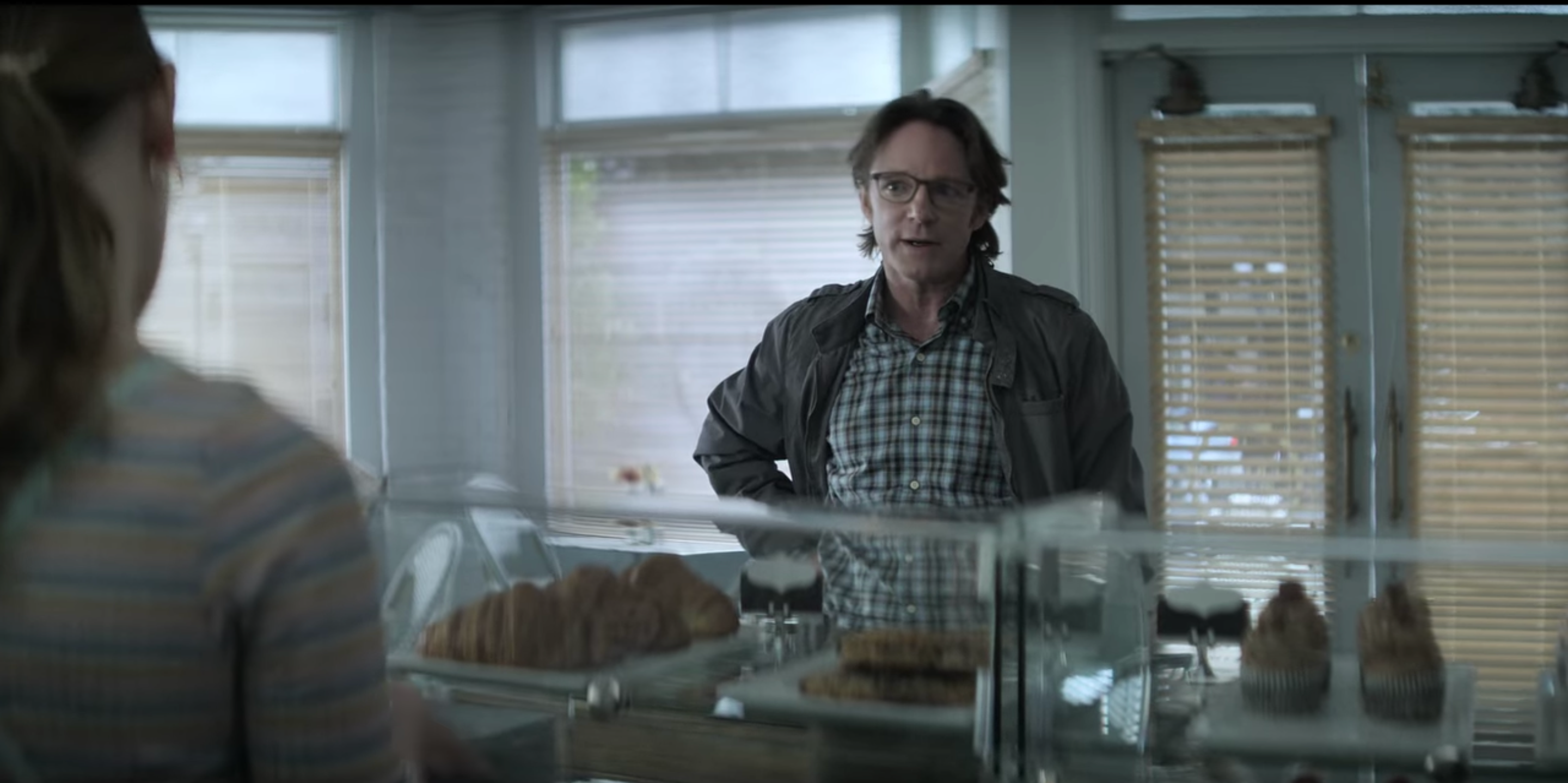 Although he's not dead (yet), Love and Joe keep him caged to blackmail him as insurance against telling the authorities about the murderous couple. However, after Love and Joe discover that Gil's older son, Alan, sexually assaulted several women and that his wife paid them off, Gil takes his own life in the cage.
Article continues below advertisement
Ryan, Marienne's ex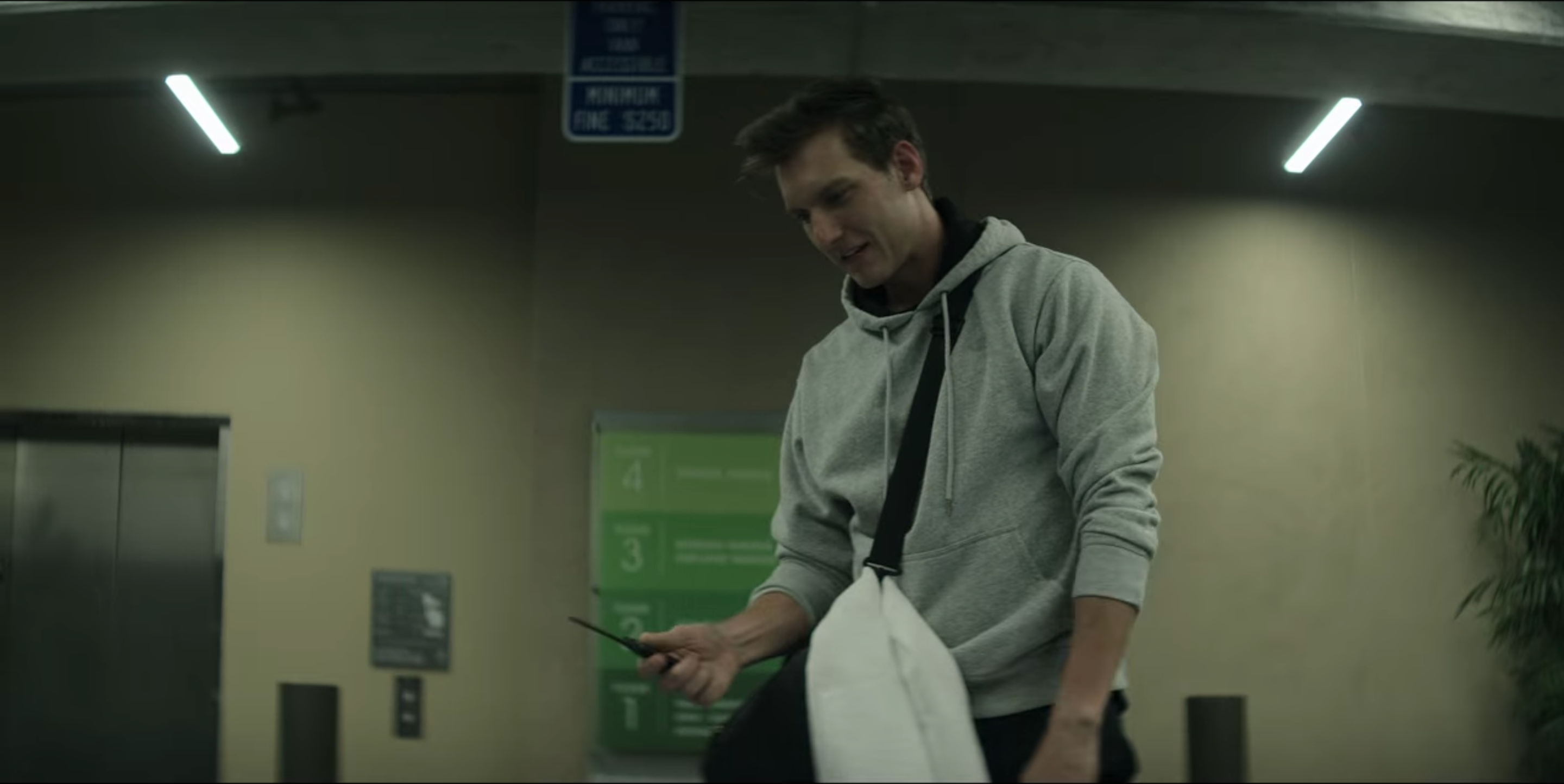 We don't know it when You Season 3 starts, but the charismatic reporter who covers Natalie's disappearance is actually Marienne the librarian's abusive ex.
Ryan, as it turns out, is a drug addict and a manipulative father who gains sole custody over his and Marienne's daughter. Once Joe's obsession moves on to Marienne, he and Ryan go head to head. Joe pushes Ryan off a parking garage to his death and frames it as a mugging.
Love Quinn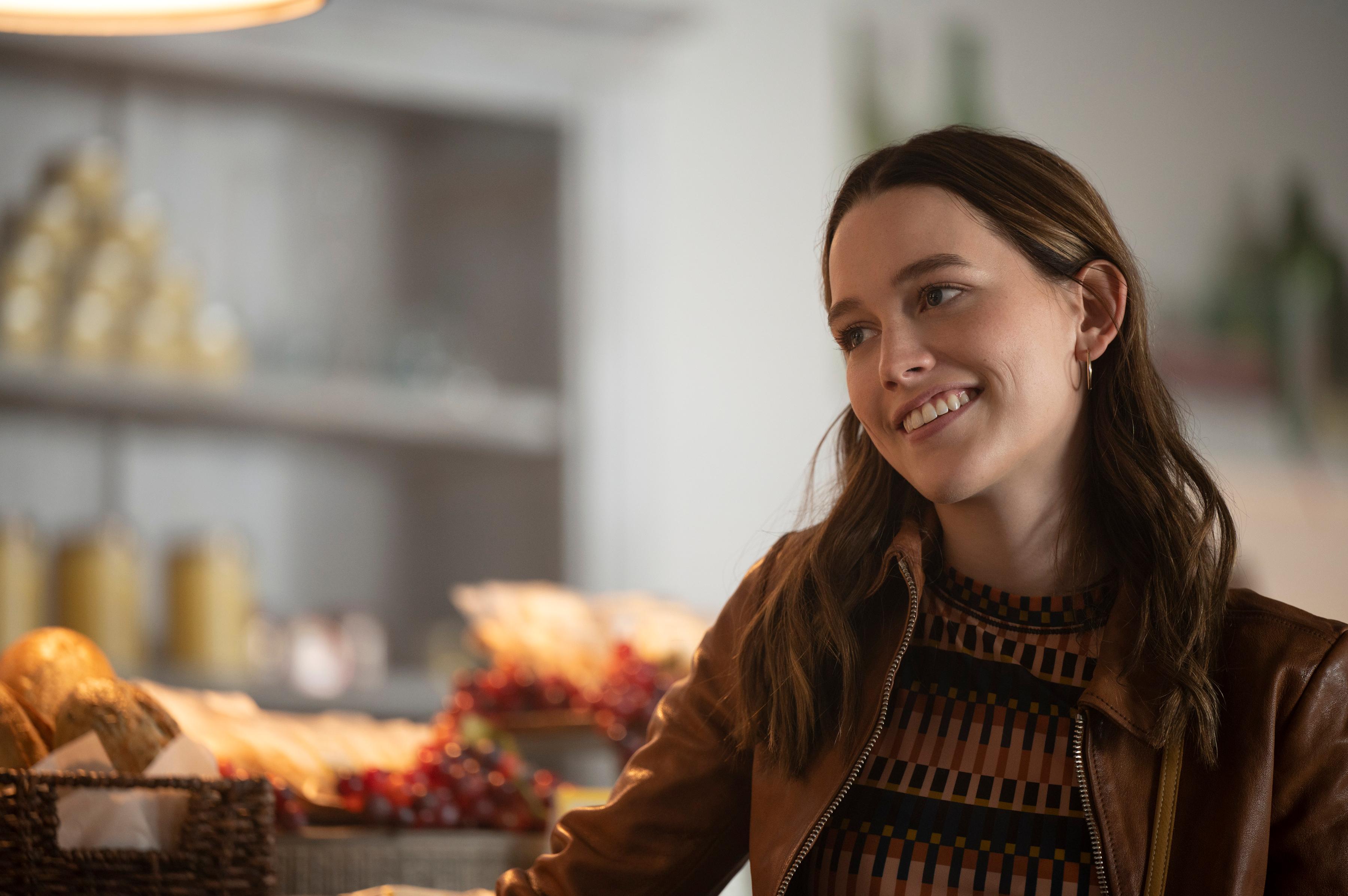 Yes, Love lasts longer than any of Joe's other exes, but we knew from the start that her days were numbered, and she does, in fact, die in Season 3. Love uses the poison aconite to paralyze Joe, expecting him to try to kill her. However, Joe finds the aconite and reveals that he took an anecdote before dinner, so when Love tries to stab Joe, he overpowers her.
He then frames Love for the deaths of Natalie and Gil (for which she is actually responsible), as well as his fake murder so that he can escape to Paris to find Marienne, setting us up for You Season 4.
You Season 3 is now available to stream on Netflix.