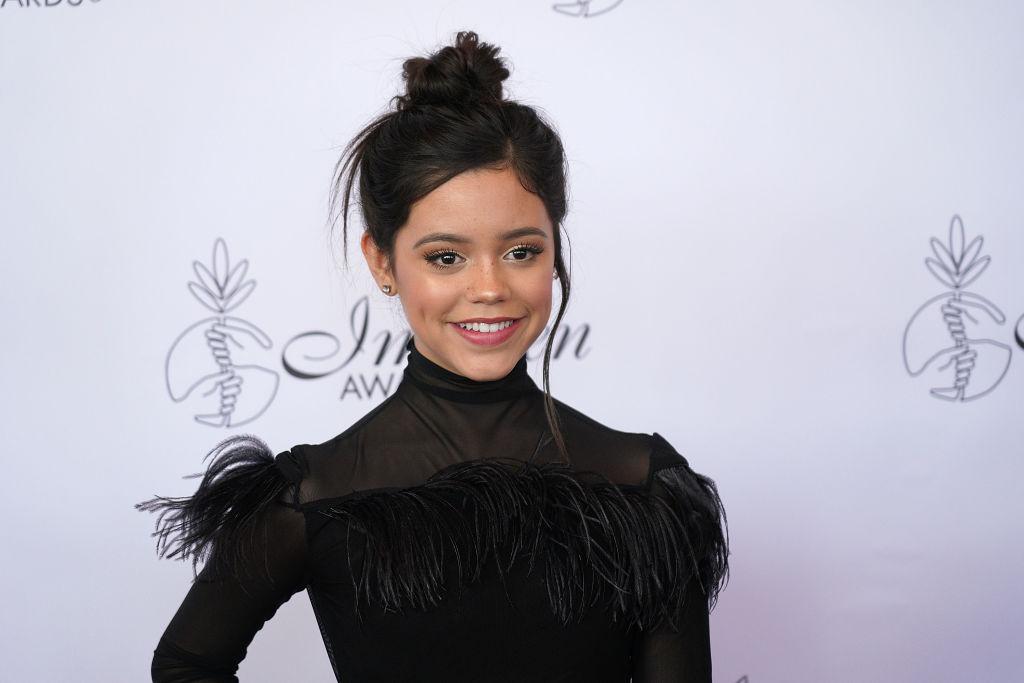 Have We Seen the Last of Ellie in 'You'?
Penn Badgley's character, Joe, on You, sure is mysterious and confusing. On the one hand, he develops irrational attachments to women he's never met and creates fantasy relationships with them in which they reciprocate his feelings. On the other, he feels protective towards younger, innocent girls and nominates himself as their bodyguard. A person could get whiplash trying to keep up with his mood swings.
Article continues below advertisement
One such teen girl was Ellie (Jenna Ortega), who Joe met and befriended in Season 2. Ellie's big sister Delilah (Carmela Zumbado) was Joe's landlord in his (not running away from his crimes at all) new apartment building in Los Angeles. And while Ellie was certainly a wise-cracking, sassy youth, it became clear to Joe, in his muddled brain, that she needed to be protected from the world. In typical Joe fashion, things went south, so what happened to Ellie, and is she showing up in Season 3?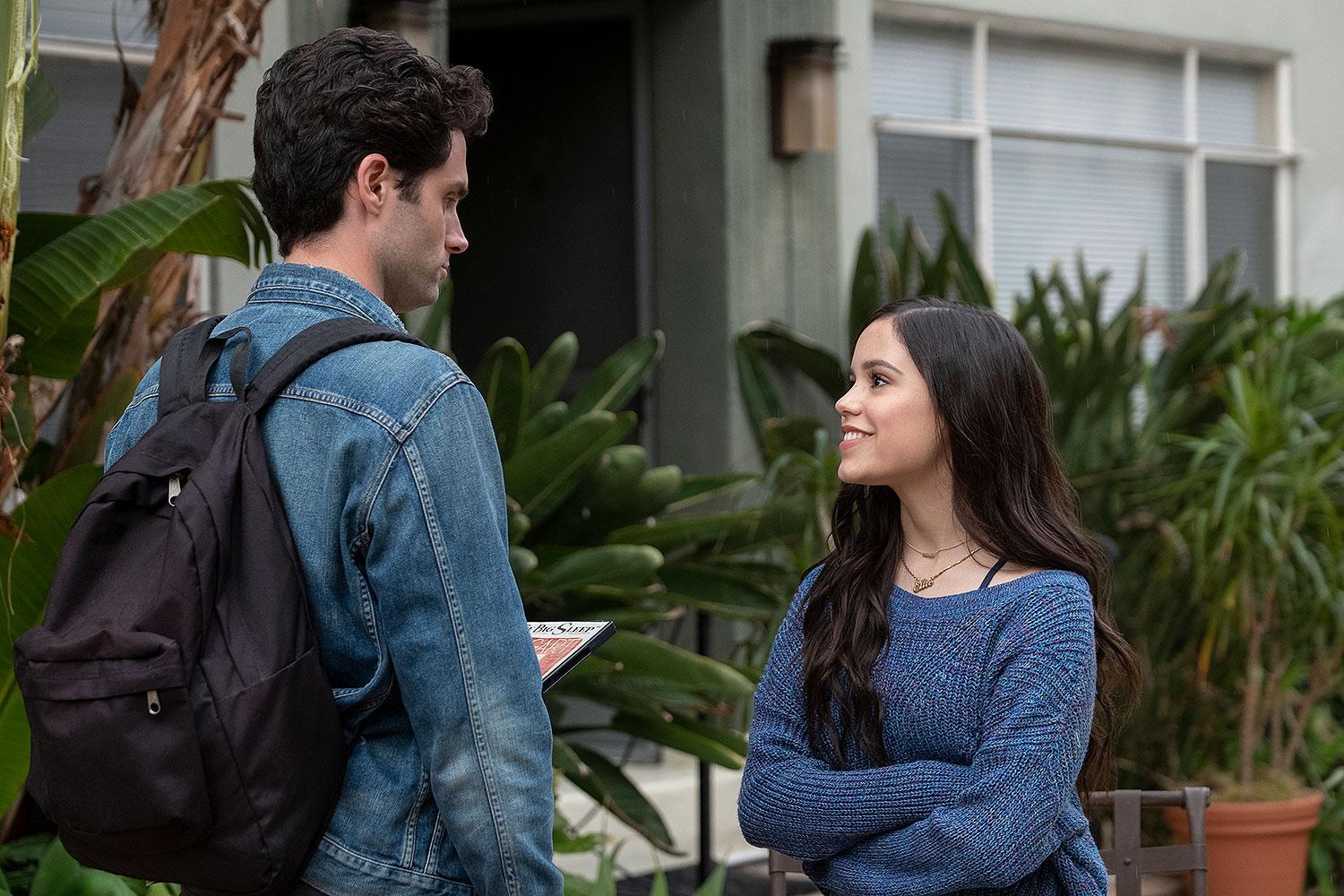 Article continues below advertisement
What happened to Ellie on 'You'?
Strap in because this is wild, and brace yourself for some art imitating life, sadly. In an effort to help Ellie, Joe installs spyware on her cell phone, which turns out to be a good thing. Ellie is interning for a popular Los Angeles comic named Henderson, or Hendy (Chris D'Elia), despite being warned by her sister not to. One evening, Ellie ends up at Hendy's house, where he slips something into her drink. Delilah knew Hendy was bad news because he already did this to her.
Joe, knowing Hendy is bad news, is already in his house where he discovers the secret room in Hendy's basement that is filled with polaroids of young girls. Joe gives Hendy the same drugs he gave Ellie and ties him up in said basement while Ellie is passed out upstairs. Presumably because he is too enraged to care, Joe removes his mask, revealing his identity to Hendy. Once that happens, Joe has to kill him, and boy does he.
Article continues below advertisement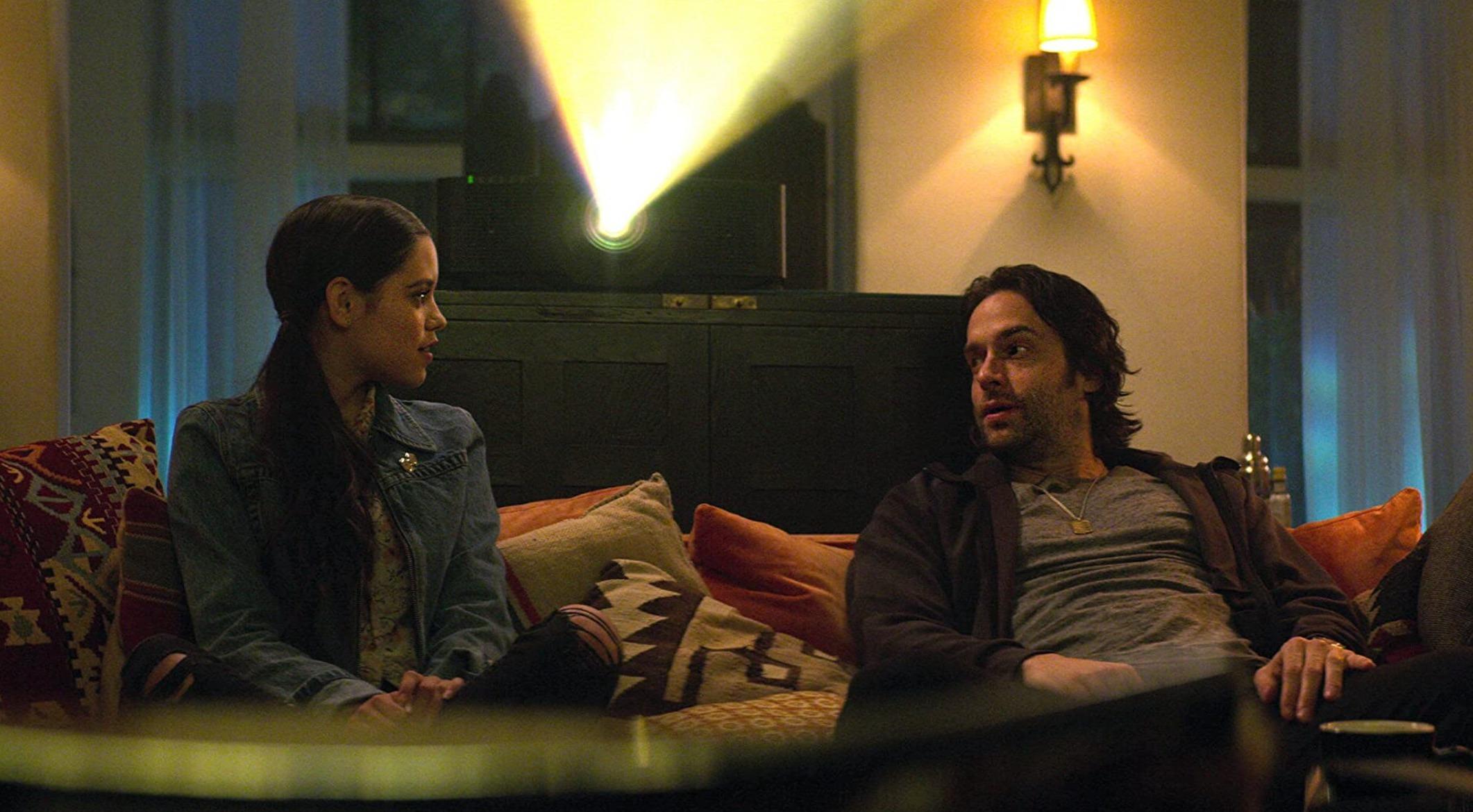 Unfortunately, in a fit of jealousy, Love (Victoria Pedretti) has killed Delilah, which won't come back to her at all because her connected family has ties with the police. Ellie isn't as lucky, especially after Love sends an anonymous tip to the police about Hendy. Joe, still the protector (was he?), gives Ellie a bunch of money and sends her off to Florida, never to be seen again, maybe?
Article continues below advertisement
Will Ellie return for Season 3?
It's hard to say if we will see Ellie again in the just-announced Season 4, but despite being mentioned several times, Ellie is not in Season 3. Jenna Ortega just filmed the new Scream, which will be released in January 2022. She's also slated to play Wednesday Addams in Tim Burton's live-action Wednesday series for Netflix. As of the end of Season 2, Ellie is sending postcards to Joe, so her character appears to be alive and well for now.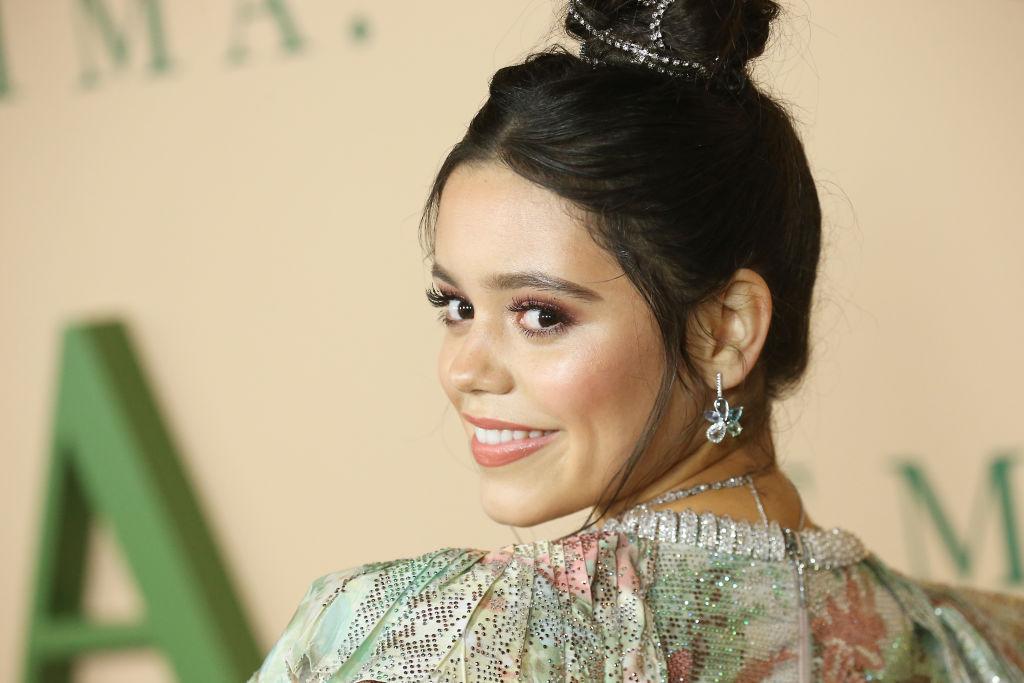 Regarding a return to You, Jenna said in an interview with Cosmopolitan, "I love that set. The team behind it, the writers are so witty and so funny, and then also just to work with Penn Badgley again. I had such an incredible time there that if they would like to have me back, I'm more than happy to take a few digs at Joe again."
Season 3 of You is currently streaming on Netflix.