We're Saying "Hell Yes" to Jennifer Garner's New Netflix Comedy 'Yes Day'
Who's in the cast of Netflix's 'Yes Day' and when will the comedy be released? Here's what we know about Jennifer Garner's new project.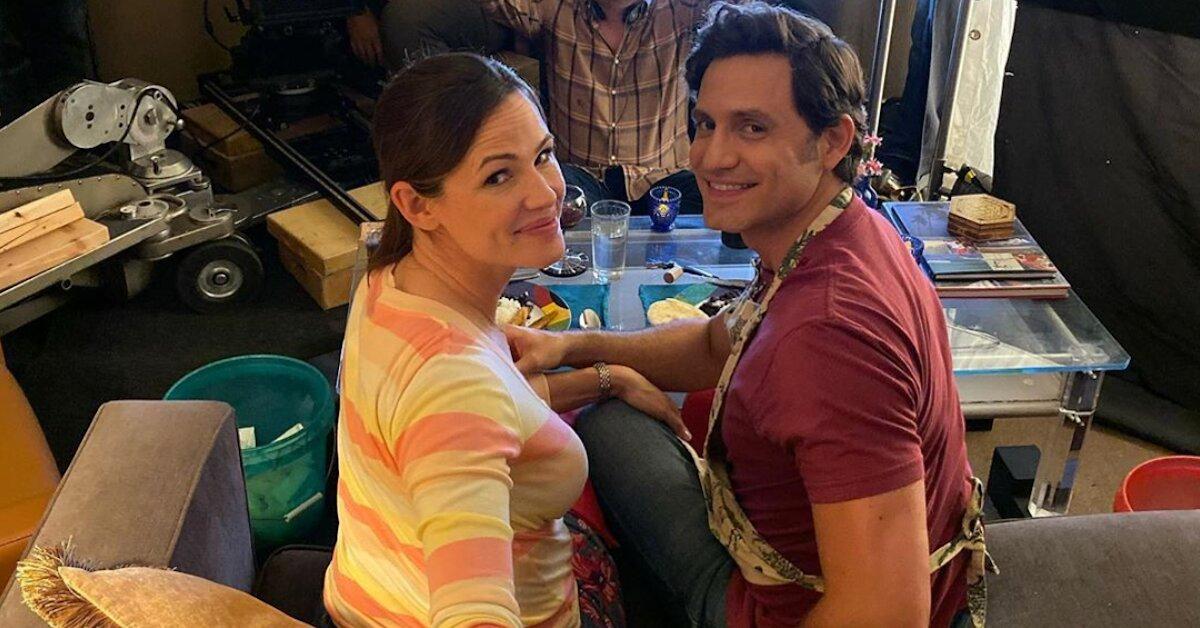 On Nov. 18, Jennifer Garner revealed on Instagram that her Netflix project, Yes Day, had officially started filming. The comedy is based on the 2009 children's book of the same name in which one day a year, kids only receive positive responses from their parents.
Not only does Jennifer star as matriarch Allison Torres in the kid-friendly movie, but she also serves as a producer. Here's what we know about the buzzy new film.
Article continues below advertisement
What is Netflix's Yes Day about?
The movie follows married couple Allison and Carlos Torres as they attempt to make it through an entire day of only saying "yes" to their children's requests. That might include eating pizza for breakfast or engaging in a family food fight.
Jennifer joined the film adaptation five years into her own "Yes Day" tradition with kids Violet, 13, Seraphina, 10, and Samuel, 7. "[My daughter] just used to say, 'I dream of a yes day. I dream of a yes day.' So I finally decided to do a yes day," the actress explained on Good Morning America last year.
Article continues below advertisement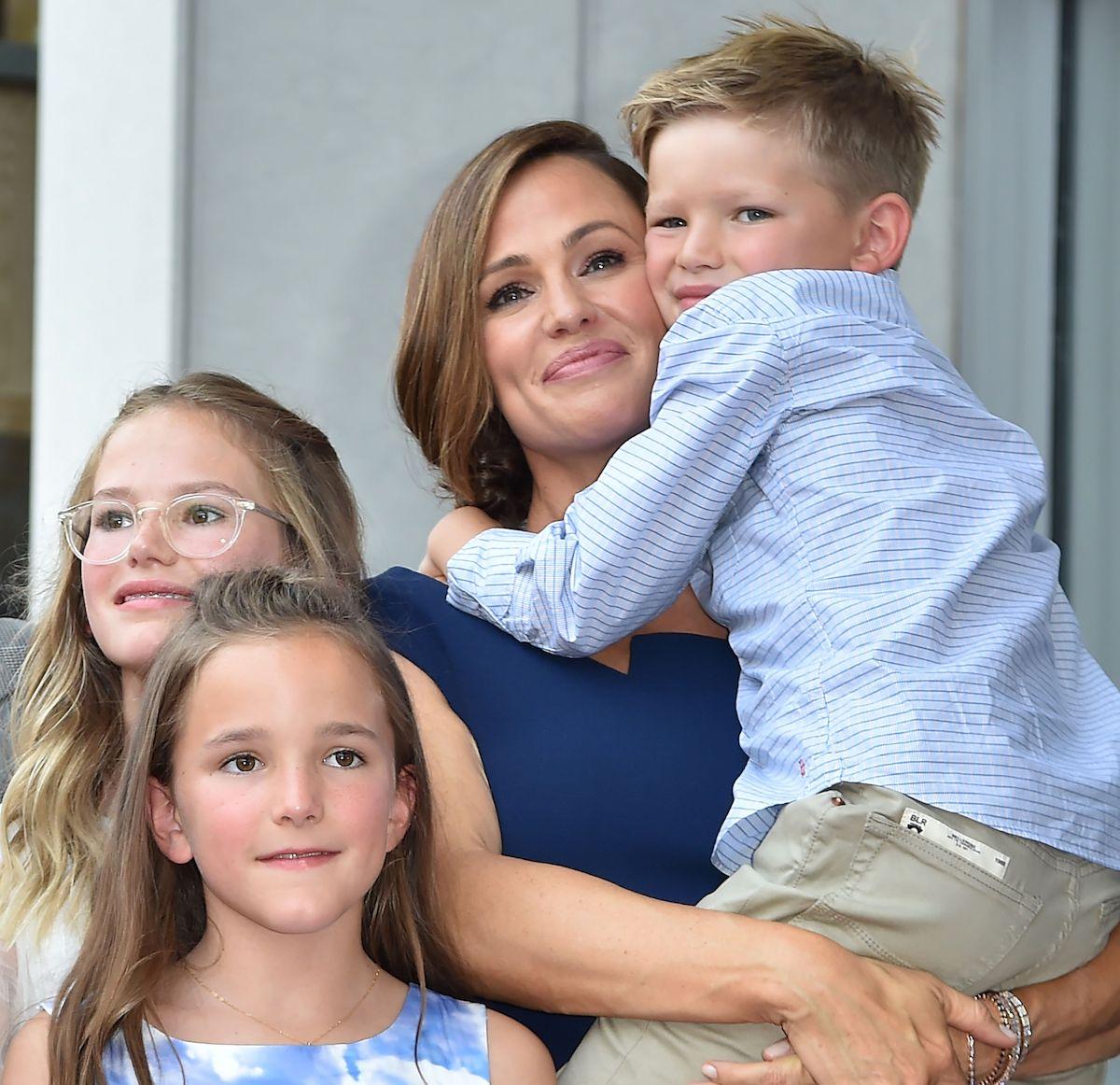 But Jennifer admitted that she won't just say yes to anything. "I set up some rules. [I said], 'We're not going to buy things' — although we usually buy lottery tickets or something small — but [I do] something I wouldn't normally do," she revealed.
So... what's not up for discussion? "The toy store or getting ears pierced or buying a puppy," Jennifer said. In 2018, the trio settled on ice cream for breakfast. "We had a fort inside. We stayed up late. It's the longest day of the year! It's one day a year."
Article continues below advertisement
Who's in the cast of Yes Day?
Golden Globe nominee Edgar Ramírez plays opposite Jennifer as her husband Carlos, which marks a very different type of role for the American Crime Story alum. "Thank you [Jennifer] & [director Miguel Arteta] for the best first day on my very first comedy," the 42-year-old wrote on social media.
Actors Jenna Ortega, Julian Lerner, and Everly Carganilla star as the duo's three kids: Katie, Nando, and Ellie. Jenna, who is best known for playing Young Jane on Jane the Virgin, celebrated her new gig with a post on Instagram. "yes to Yes Day. no to this two year old photo," the 17-year-old teased while sharing a screenshot from an online article.
Article continues below advertisement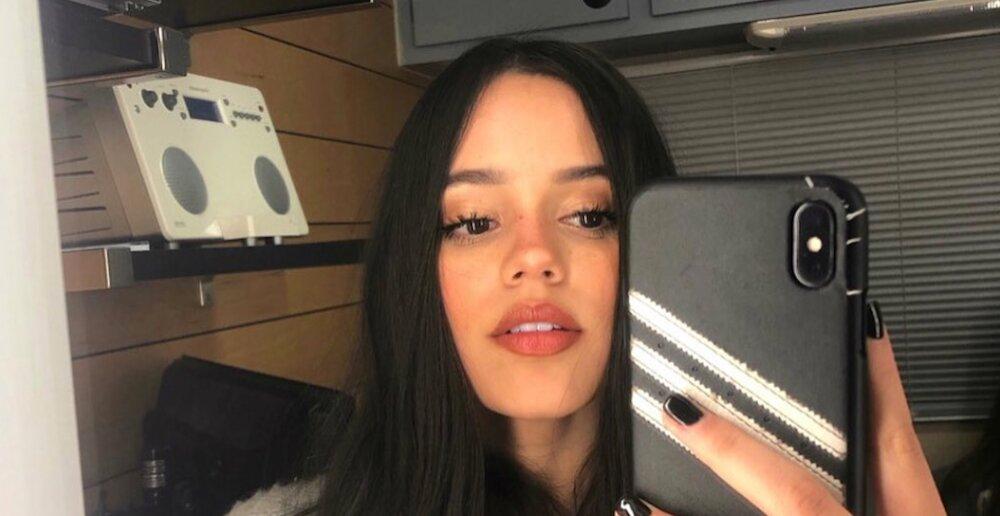 Jennifer previously shared that on non-Yes Days, she's a no-nonsense type of mom. "I'm strict. I'm pretty strict," she confessed. "My daughter says I'm Amish. I prefer strict, but it's nice to just have a day."
Article continues below advertisement
When will Yes Day be released on Netflix?
The streaming service has yet to announce an exact release date for the comedy, but it could drop in 2020 given production's current schedule.
If you're looking for a family film to watch with your kids this holiday season, Netflix has a handful of originals coming out in November and December.
The animated movie Klaus, which tells the story of an unlikely friendship between a selfish postman and a reclusive toymaker, hit the platform on Nov. 15, and the comedy Holiday Rush, about a widowed radio DJ and his four spoiled children, premieres on Nov. 28.