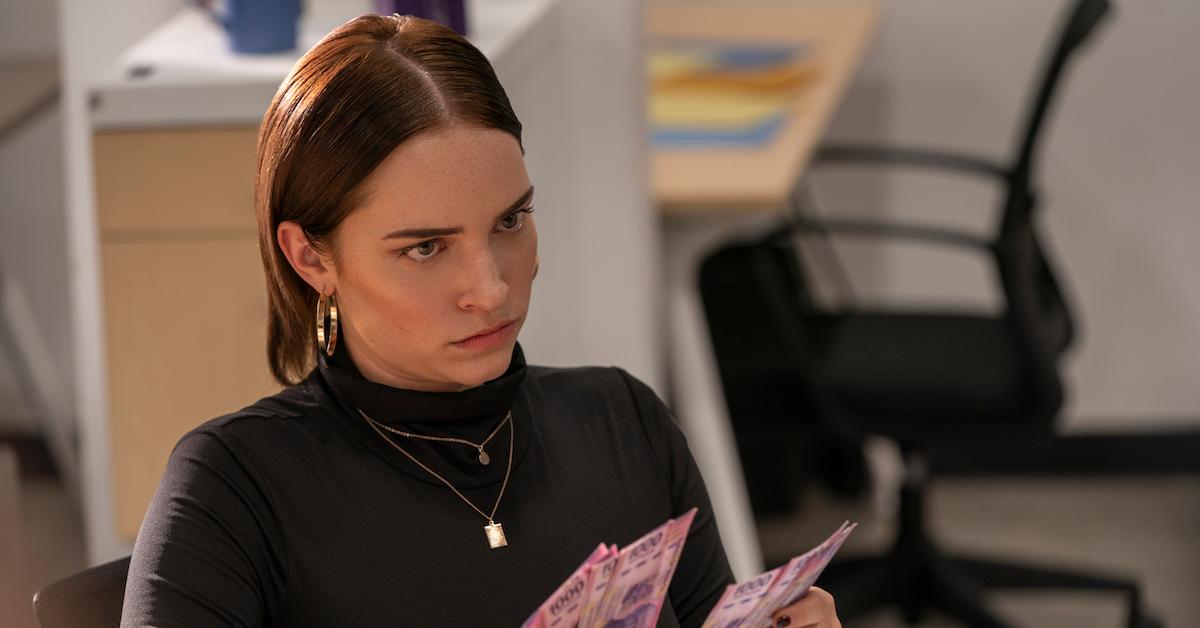 We Have a Feeling 'El Club' Star Minnie West Is About to Make It Big in America
Though the stunning 26-year-old may be a newcomer to most American audiences, she's been making waves south of the border over the last few years.
Article continues below advertisement
Minnie West stars on Netflix's El Club alongside her boyfriend, Alejandro Speitzer.
The couple met long before their latest on-screen roles. In fact, they currently co-own a production company called Wetzer Films. Their first project together was the 2017 comedy Me gusta, pero me asusta — which translates to: I like it, but it scares me. The pair both executive produced and acted in the film.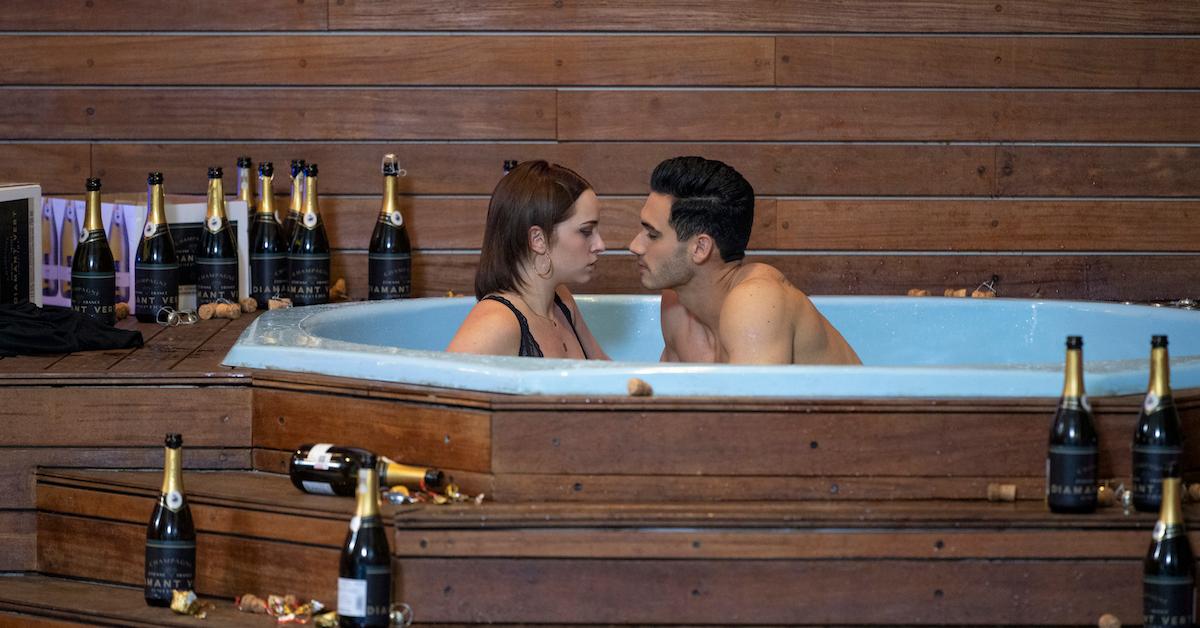 Article continues below advertisement
The movie's director, Beto Gómez, called the duo "the new blood of Mexican cinema" in an interview with Hollywood Soapbox. "Casting is essential for me. The process thrills me, and I was lucky to find the perfect choices in Minnie West and Alejandro Speitzer, who are great actors," he raved.
"They are the perfect combination: good training and nice guys," he added. "I don't like to work with complicated people. I rather actors [have] passion and dedication."
In a chat with People en Español, Minnie said of her 24-year-old boyfriend: "I couldn't be with another person. We get along so well."
Article continues below advertisement
Minnie appeared on the short-lived telenovela Eva la Trailera.
While Alejandro has over 20 acting credits on his IMDb page, Minnie has just five — though we'd say filming 116 telenovela episodes in one year should count as more.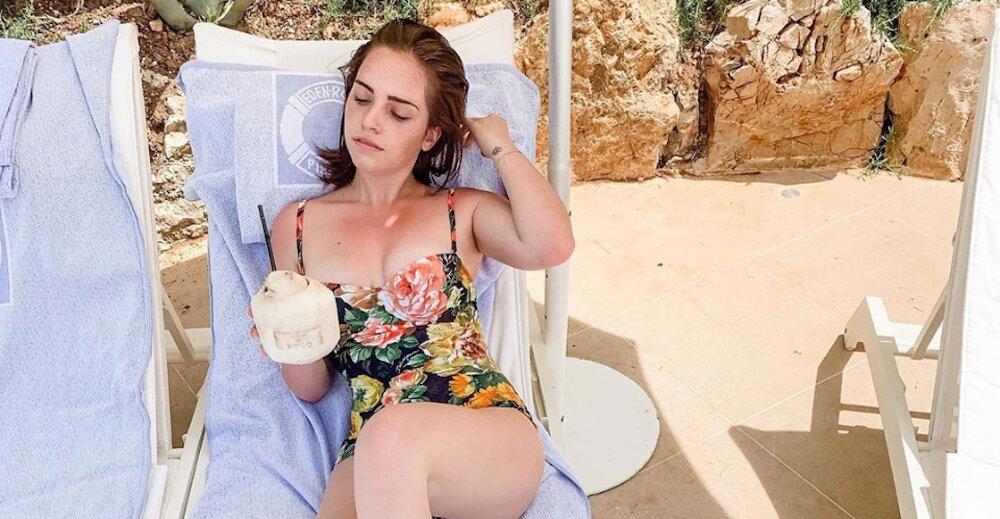 Article continues below advertisement
In 2016, Minnie starred as Adriana Montes on Telemundo's Eva la Trailera, which sadly lasted for just one season. She previously gushed about working with the show's star, Edith González.
"I'm really incredibly grateful for the opportunity," she told People en Español. "I never thought they would risk giving such [a 'challenging'] role to someone who has just started. I've learned so much and, most of all, I've met amazing people."
The beauty continued, "The truth is that from the first scene I had to act with [Edith], I felt a connection and I knew that this would be better than I thought. Edith makes it so real that I always cry from rehearsal."
Minnie said that she always knew she wanted to work in the entertainment industry. "I have never been interested in anything else," she confessed. "My childhood was full of musicals and movies since it was also always my mother's [dream]."
Article continues below advertisement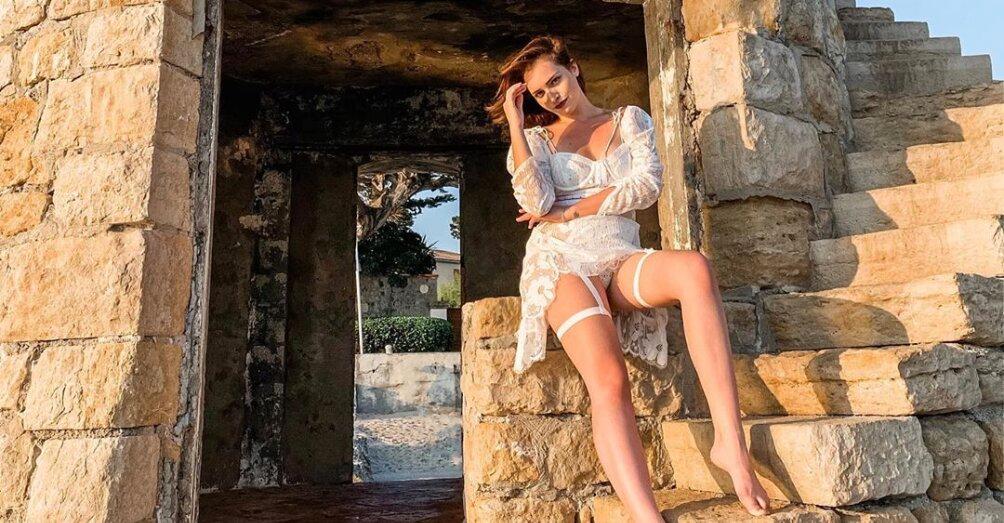 Minnie is on a mission to save the honey bees.
We are full-on obsessed with the Mexico City native's performance in El Club, but our favorite thing about Minnie is her beekeeping and bee adoption passion project. The actress is one of the founders of Wild West Honey, which owns and operates a series of wild bee farms in and around the Santa Monica Mountains.
Not only is Wild West Honey "dedicated to the preservation of our environment through the pesticide-free removal of honey bees from homes and buildings," but it also produces and sells honey created from the very bees it relocates.
We love a star who's committed to saving our planet! You can stream all 25 episodes of El Club's first season on Netflix now.