Meet Alejandro Speitzer, the Star of the Mexican Drama 'El Club' on Netflix
Who is Alejandro Speitzer from 'El Club'? The actor stars on the Mexican Netflix original series. Alejandro has starred in a number of other shows.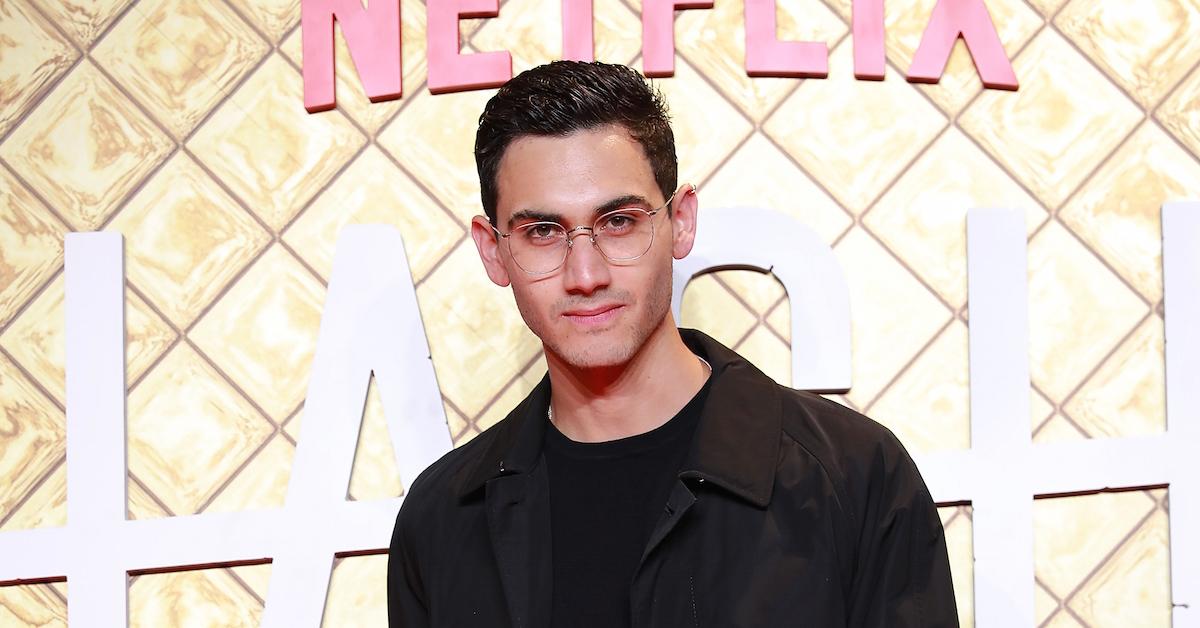 After Disney+ debuted and nearly broke the internet, Netflix is proving that nobody should forget about its original content by releasing a slew of new shows. One highly anticipated program that's set to be released on the streaming service is El Club, a Mexican drama about elite high schoolers who decide to make some money by selling MDMA aka the drug Molly. Sounds very different from the typical high school experience.
Article continues below advertisement
Who is Alejandro Speitzer in El Club? The actor has starred in a series of other shows and El Club isn't his only time on a Netflix original. Plus, we have more details on what the show is about.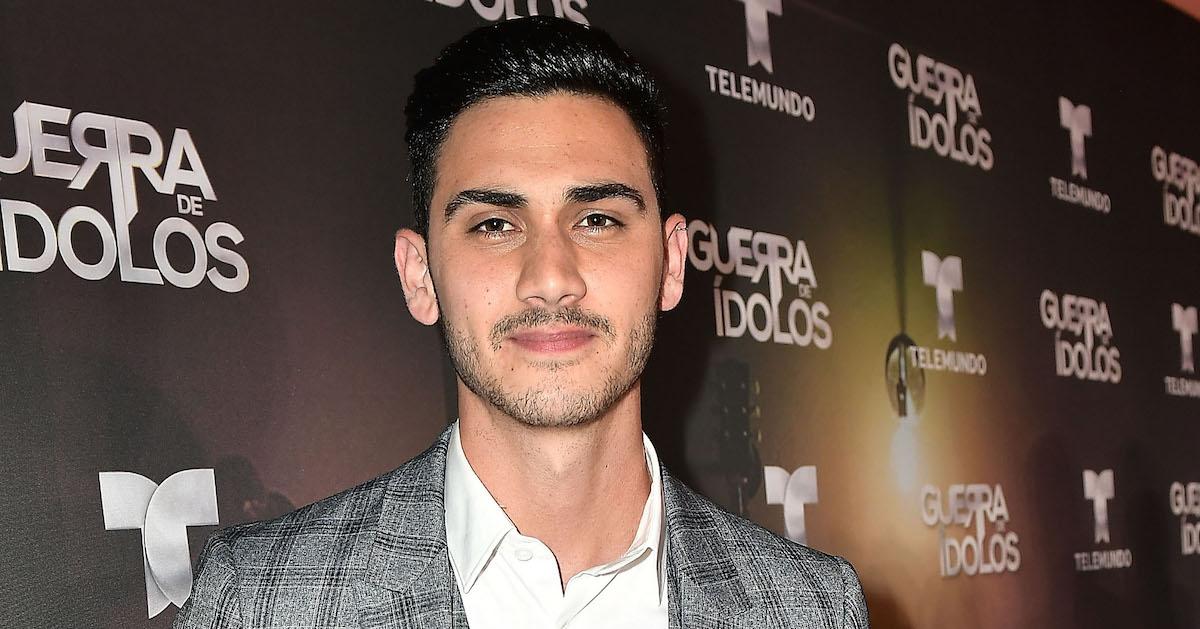 Article continues below advertisement
Who is Alejandro Speitzer from El Club?
Before getting a starring role on El Club, Alejandro starred in a series of telenovelas in his native Mexico. He began his acting career at the age of 5, with the starring role as the titular character Juan "Rayito" de Luz in the childhood telenovela Rayito de Luz. He later appeared in more than 100 episodes of the soap operas Esperanza del Corazón and Bajo el mismo cielo.
In total, Alejandro has appeared on more than 20 shows, and he was a recurring character on nearly every one. After El Club premieres, Alejandro's next project is a role on Alguien tiene que morir, a Spanish thriller miniseries that will debut in 2020. The three-episode series will also air on Netflix in the U.S.
Article continues below advertisement
Alejandro also looks to be in a relationship with his El Club co-star, actress, and producer Minnie West. The two post pictures together fairly frequently on their respective Instagram pages, with romantic captions about being in love.
Article continues below advertisement
What is El Club about?
Netflix's latest original series certainly isn't for the faint of heart. The show centers on a group of kids from a well-off Mexico City neighborhood who decide to start a business to make some extra cash. But, instead of selling ice cream or being a busboy like a lot of high school students, the group instead begins selling MDMA. Alejandro's character is the organizer, and he recruits a bookkeeper, someone to maintain an app for selling the product, among others.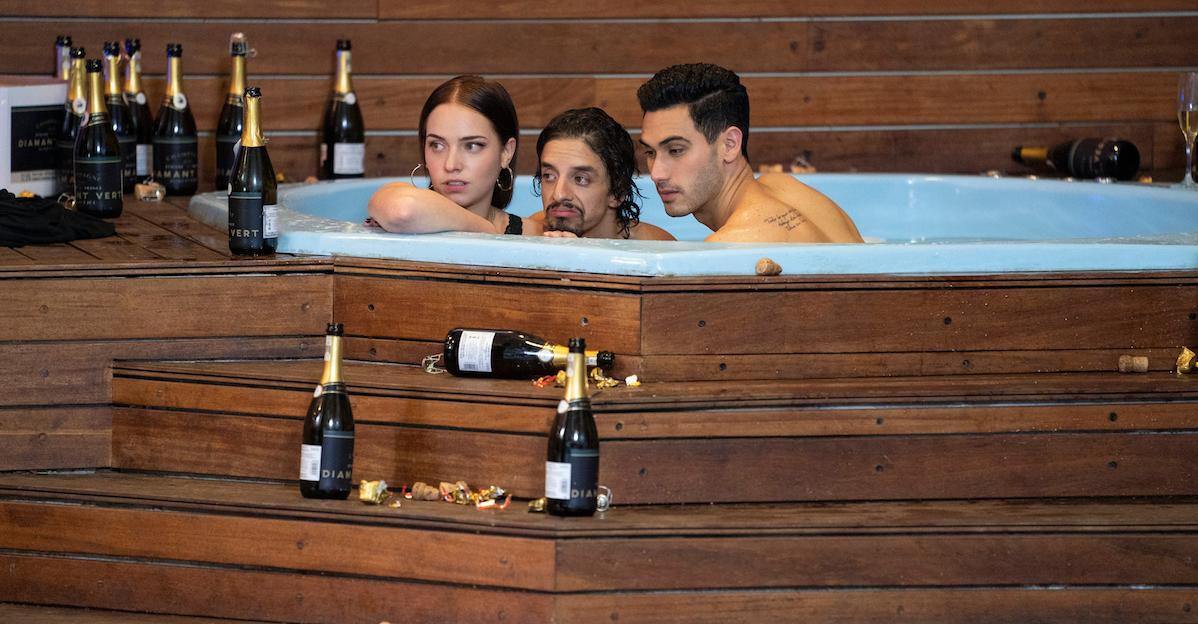 Article continues below advertisement
The police soon pick up on the fact that these teens are selling drugs, and they also have to deal with drug lords who don't want the competition. In the trailer, the group is asked to give half a million dollars to one leader of a drug ring.
Based on the trailer, it also looks like Alejandro's character moonlights as a stripper too. He's romancing Minnie West's character on screen as well. He's clearly focused on making a lot of money fast.
Jorge Caballero and Arcelia Ramírez also star in the dramatic show, which has English subtitles.
El Club Season 1 is available to stream on Netflix beginning on Nov. 15.