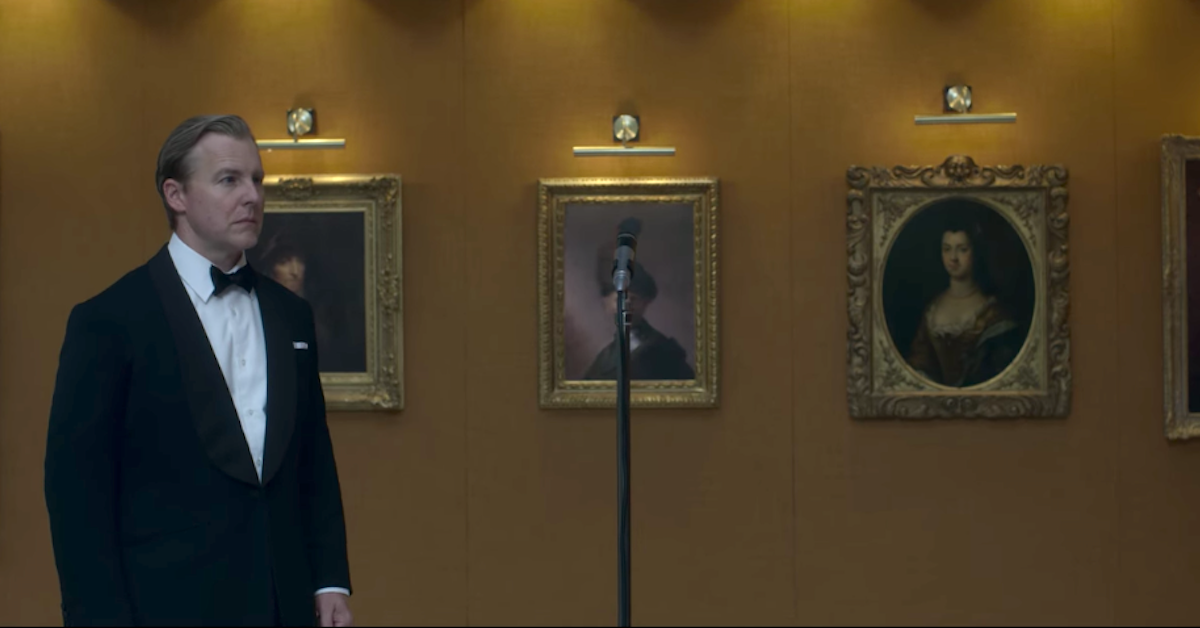 Here's Why Art Curator Sir Anthony Blunt Was Stripped of His Knighthood
Season 3 of Netflix's The Crown just dropped, and the latest season of the original series has introduced us to a cast of new characters, including Olivia Colman as the older version of Claire Foy's Elizabeth II.
Article continues below advertisement
Along with this new royal era comes a slew of new dramas: Princess Margaret's divorce and the insanity that is discovering a ring of spies is working within the palace. And while the addition of spies feels stranger than fiction, the plot is actually quite historically accurate.
In fact, Sir Anthony Blunt, who is portrayed on the series as one of Queen Elizabeth's most trusted confidantes and art advisors, was revealed to be a key player in the Cambridge Five.
Article continues below advertisement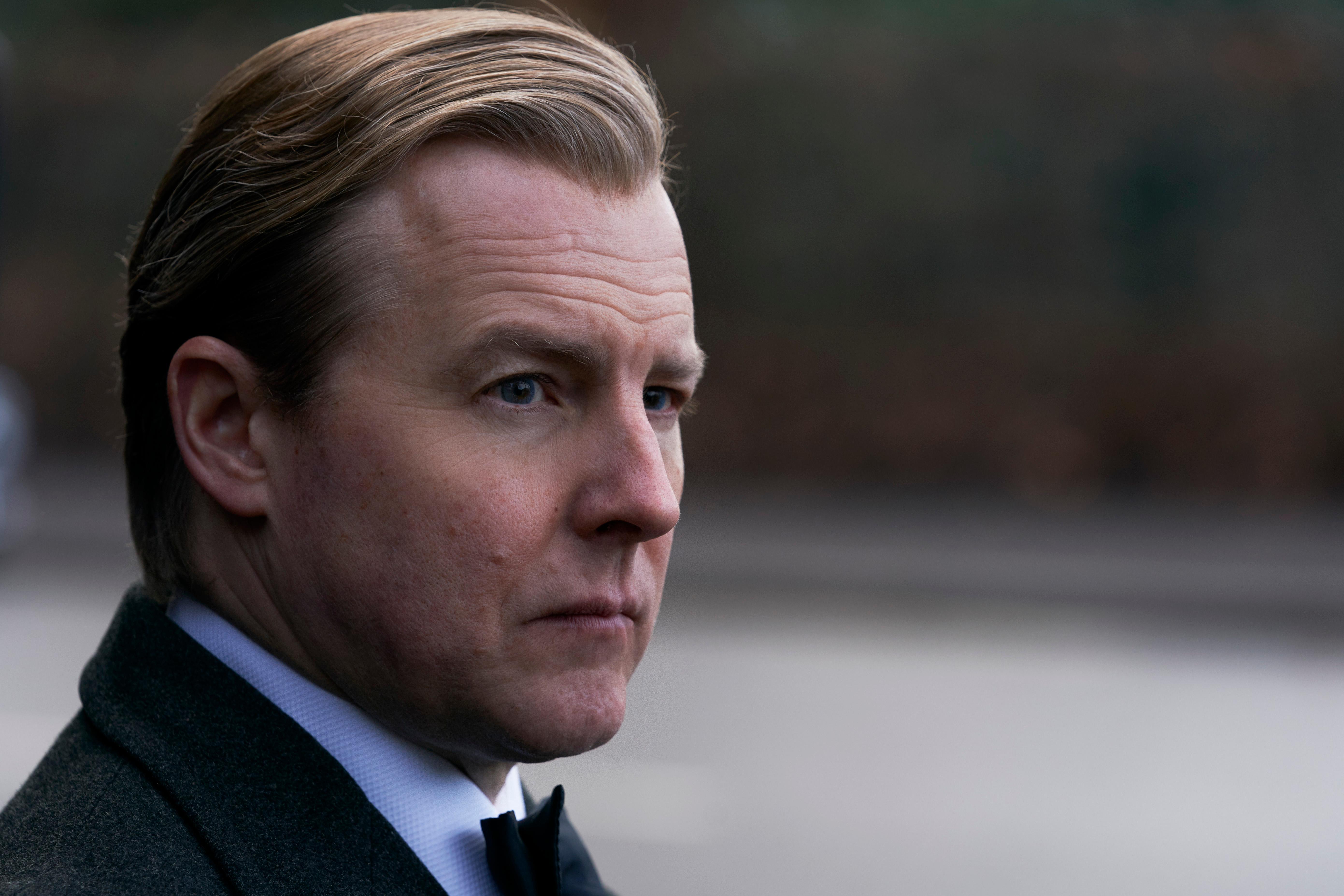 Who was Sir Anthony Blunt on The Crown?
We were first introduced to Sir Anthony Blunt in "Olding," the series' season premiere. We meet him as the official art curator to the royals, AKA the Surveyor of the King and Queen's Pictures, a much more commanding title.
Article continues below advertisement
Sir Anthony Blunt was also third cousin to the Queen Mother and was awarded knighthood in 1956 for his artistic talents and rigor within the palace. But despite being celebrated in the field of art and art history, we quickly learn that Anthony is hiding quite a sordid past, which comes to light in the Season 3 premiere.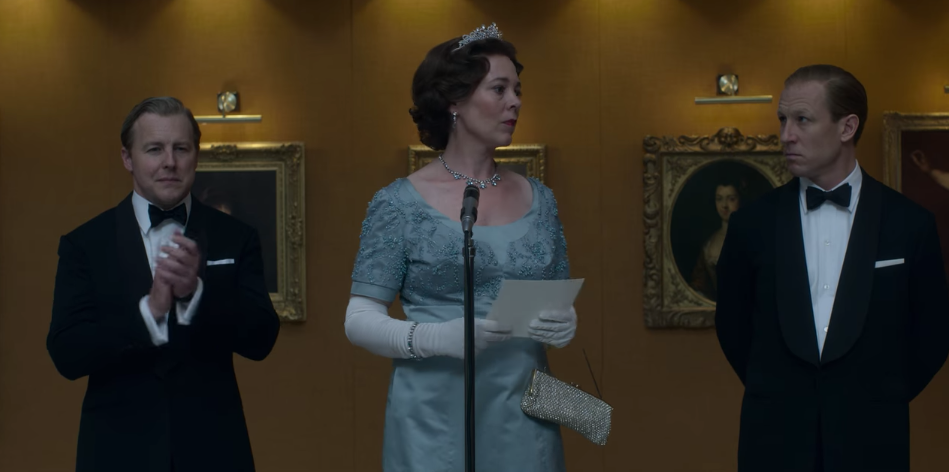 Article continues below advertisement
That's when we learn that he betrayed his country and crown when he served as a Soviet spa during and after World War II.
And while The Crown doesn't delve much deeper into Sir Anthony Blunt's personal history, there's actually a great deal more to Samuel West's character.
When he was a student at Cambridge in the 1930s, Anthony Blunt joined what is now called the "Cambridge Five spy ring," a group of upper-middle class men who promoted communism and anti-fascism. He even worked for Joseph Stalin's administration before becoming a double spy for M15, Britain's prestigious intelligence agency, likely familiar to any 007 fans.
Article continues below advertisement
Anthony held this post as a high-ranking agent at M15 for the duration of World War II, during which time he played both sides — recruiting spies for the U.K. while simultaneously passing along classified information to Russia, a German ally.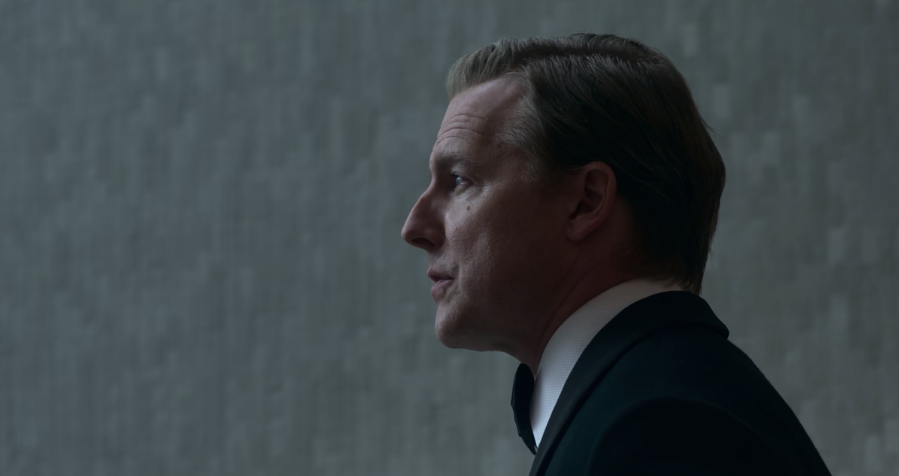 Article continues below advertisement
In 1945, he left the espionage behind to take on the title of Surveyor of the King's Pictures, but even then would communicate with Russia to pass along confidential information he gleaned from his work at the palace. In 1964, after a whistleblower revealed Anthony's role in the Cambridge Five, the latter confessed.
And since he was a royal employee, the Queen had to contend with the fact that her advisor had betrayed her. However, along with Prince Phillip, Elizabeth agreed not to ruin him publicly so as not to sully M15's good name.
Article continues below advertisement
Instead, as The Crown's closing credits teach us, "Anthony Blunt was offered complete immunity from prosecution. He continued as Surveyor of the Queen's Pictures until his retirement in 1972. The Queen never spoke of him again."
In 1979, his actions publicly came to light when Margaret Thatcher revealed the truth to the House of Commons, who immediately stripped him of his knighthood. Anthony died four years later in 1983 at the age of 75.
See Samuel West's stunning portrayal of Anthony Blunt on The Crown. Season 3 is now streaming on Netflix.