Josh Whitehouse Is a Knight in Shining Armor On Screen and in Real Life
Josh Whitehouse, the 'Knight Before Christmas' protagonist, has played rebellious adolescents, romantic soldiers and anarchist cyclists in the past.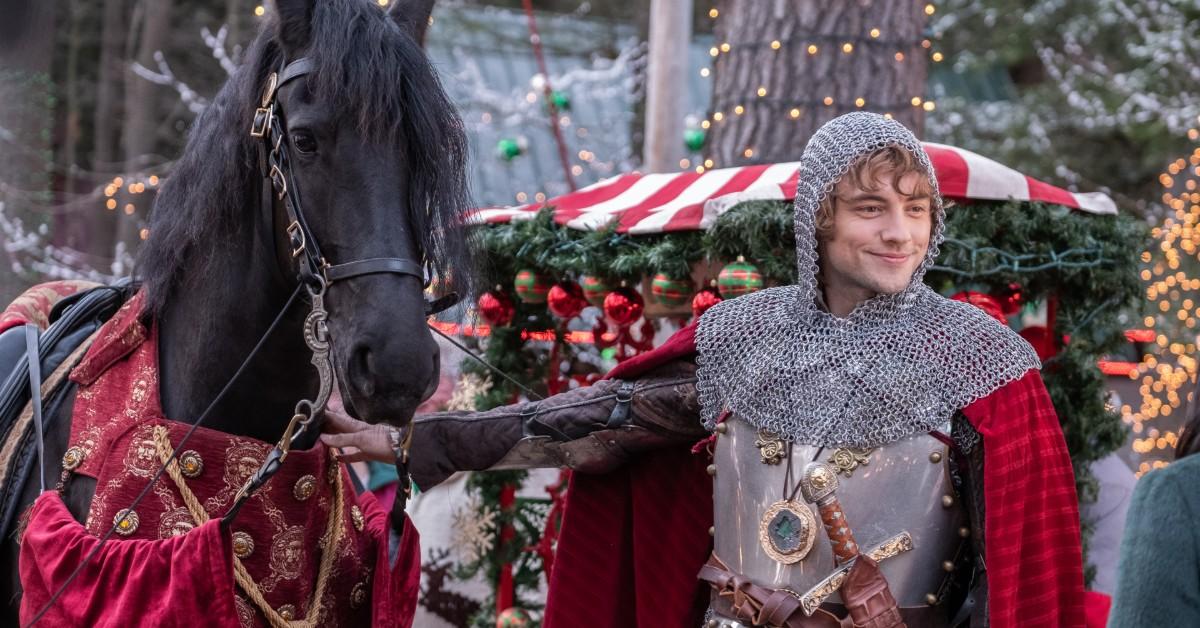 "We all grow up fantasizing about finding true love with a knight in shining armor and living happily after," says Brooke (Vanessa Hudgens) in The Knight Before Christmas.
But unlike others, Brooke's dreams do come true once she stumbles upon a disorientated knight by accident while driving around town. The new Netflix movie chronicles her attempts to save Sir Cole (Josh Whitehouse), The Knight Before Christmas' protagonist with limited ability to use modern-day inventions like car keys.
Article continues below advertisement
Meet Josh Whitehouse, The Knight Before Christmas' protagonist. 
The forthcoming movie might be the British actor's debut in a Netflix production, but it's far from his first time playing a historical character.
In The Knight Before Christmas, he is emulating the true charm and unbridled charisma of a 14th-century gentleman who refers to female companions as m'lady and gladly saves Vanessa Hudgens' character from the threat of a potential slip during a brief visit to an ice skating rink.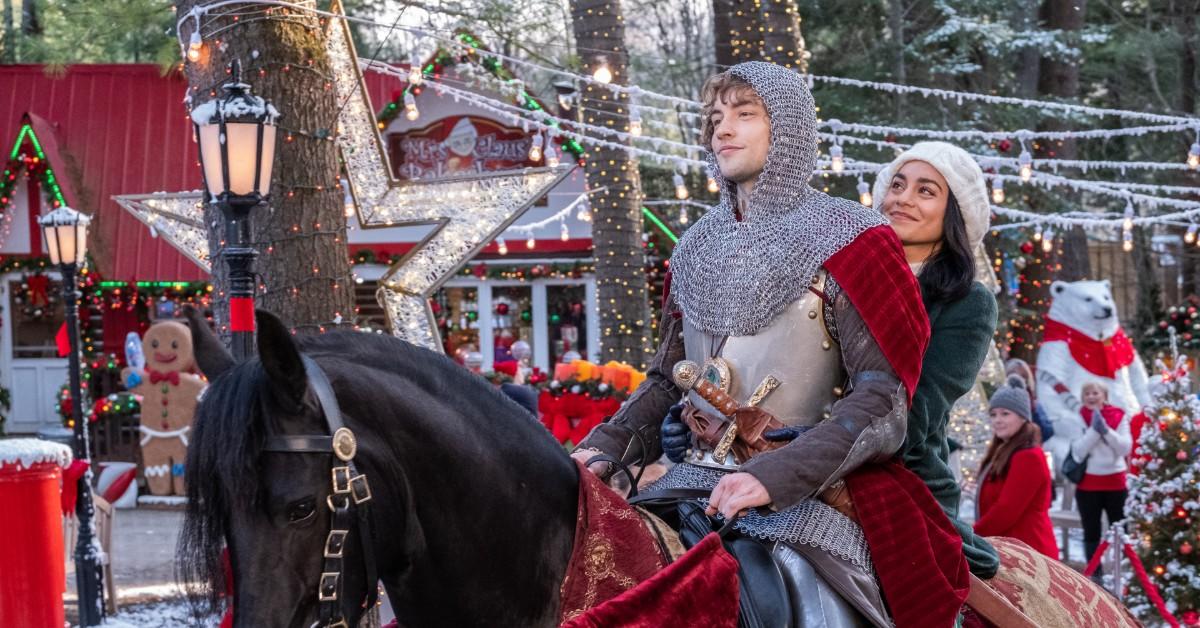 Article continues below advertisement
The actor earned international renown with a two-year-long stint on Poldark, the British period drama series chronicling the everyday life of the eccentric members of an aristocratic family. In the show, he portrayed Lieutenant Hugh Armitage, a young soldier who opts for a hedonistic ethos in a bid to make up for the impending threat of losing his eyesight.
Hugh ends up pursuing an affair with a married woman, Demelza Poldark (Eleanor Tomlinson), which causes a great deal of controversy among the members of the prominent clan.
Article continues below advertisement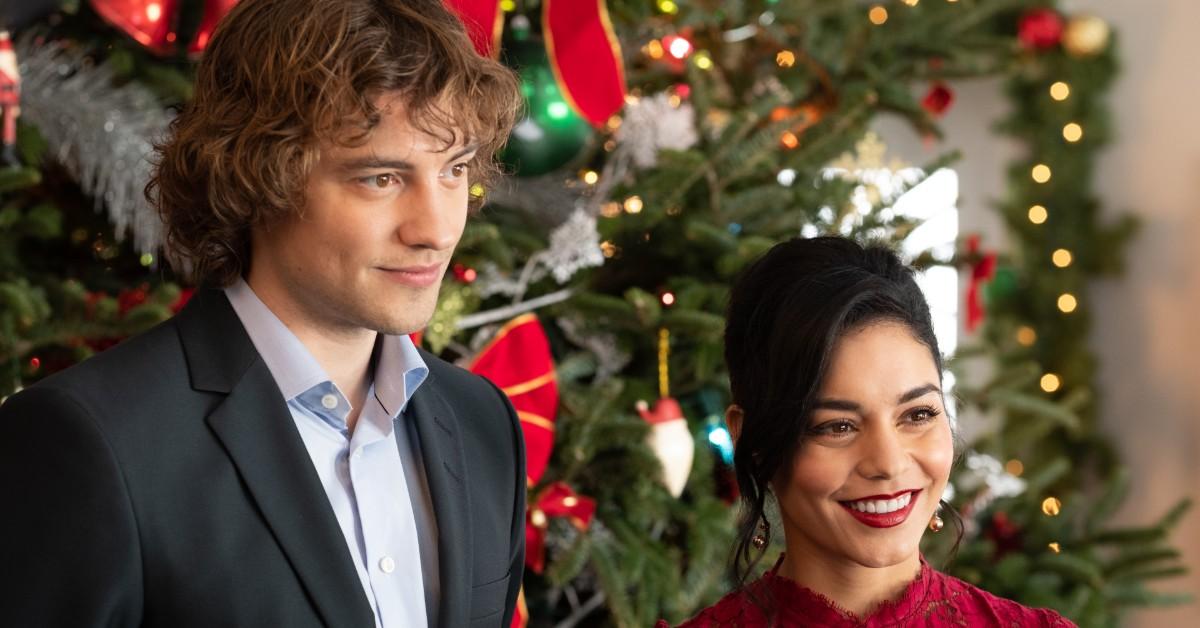 Josh's first-ever acting role was in Northern Soul. 
While Poldark is set in the 18th century, the 2014 Northern Soul plunges us into the kaleidoscopic, versatile world of the 1970s England.
In the movie, Josh plays Matt, a rebellious, adventure-hungry adolescent who leaves school at an unusually early age and devotes himself to soul music instead. It was in this role that the actor had the chance to flaunt his darker side for the first time.
Article continues below advertisement
As the actor described in a 2014 interview with i-D, Northern Soul had a transformative effect on his life in many respects.
Having just arrived in London and eager to pursue a career in music, the last thing on Josh's mind was attending casting calls and finding a way to get a foot inside the door in the movie industry.
However, once he met the director of Northern Soul, Elaine Constantine, he had to put his other ambitions on hold. The director became his mentor and helped to drive forward his career.
She was the first to introduce him to the key figures in the film industry, and she also invited him to club nights and offered him dancing and acting lessons.
Article continues below advertisement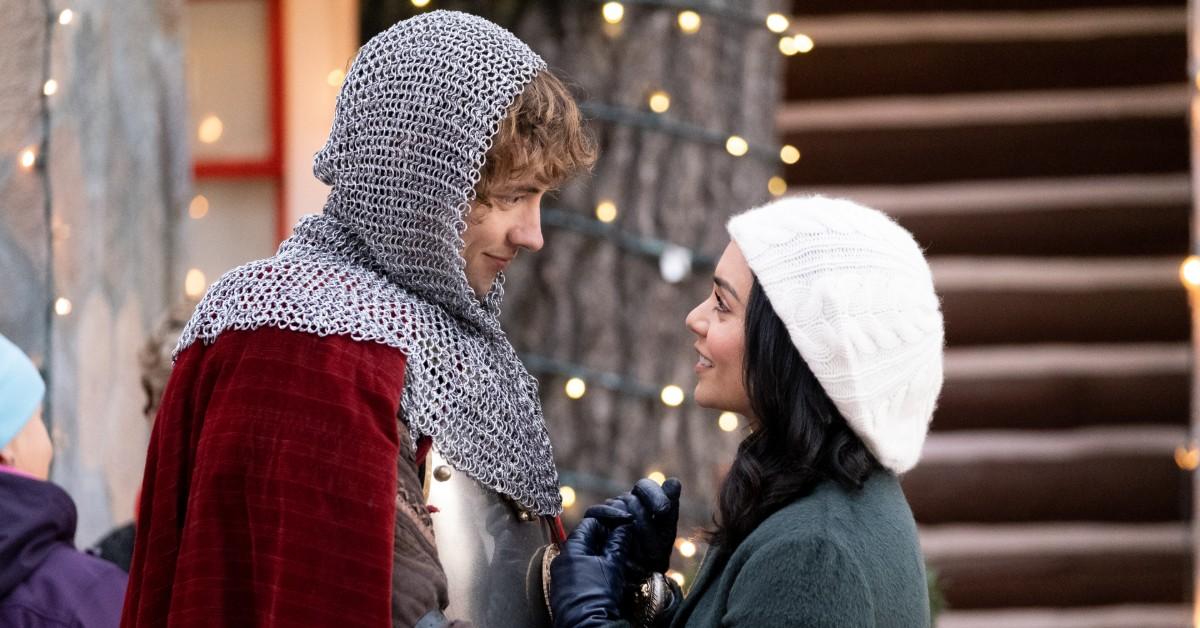 "She asked me to come down to these dance clubs she was putting on, so I did. At the beginning I felt really alienated, I was like, '''ahhh all these people I don't know, they can all dance really well and I don't know how to dance.'' But they were all really welcoming and taught me the basics, and then some of the break dancing, Josh told i-D.
Josh fell into acting by accident – just like the titular character of The Knight in Shining Armor found himself in the contemporary era.
However, unlike Sir Cole, he has no intention of going anywhere – and we can't wait to see what the actor will do next.