Big Machine Records Could Ruin Taylor Swift's Netflix Documentary
Taylor Swift recently addressed a new chapter to her fight over her music with Big Machine Records, and it involves her Netflix documentary.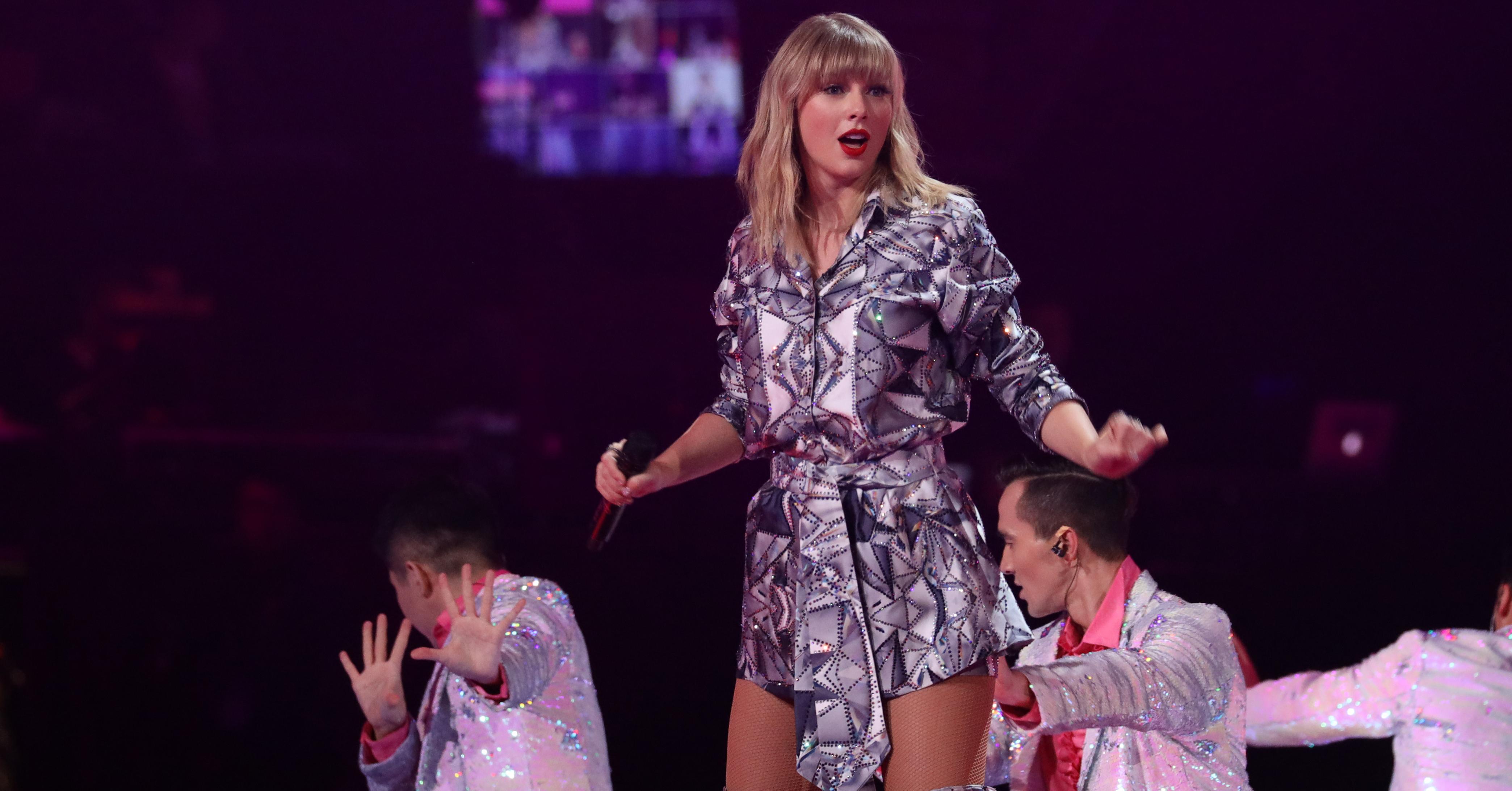 Article continues below advertisement
Taylor's been in discussions with Scooter Braun and Scott Borchetta, the men behind Big Machine Records, over the rights to the albums and songs she recorded under them for years. In July, Taylor addressed this problem to the public, explaining that to get the rights to her songs back, she would have to re-record all of the songs.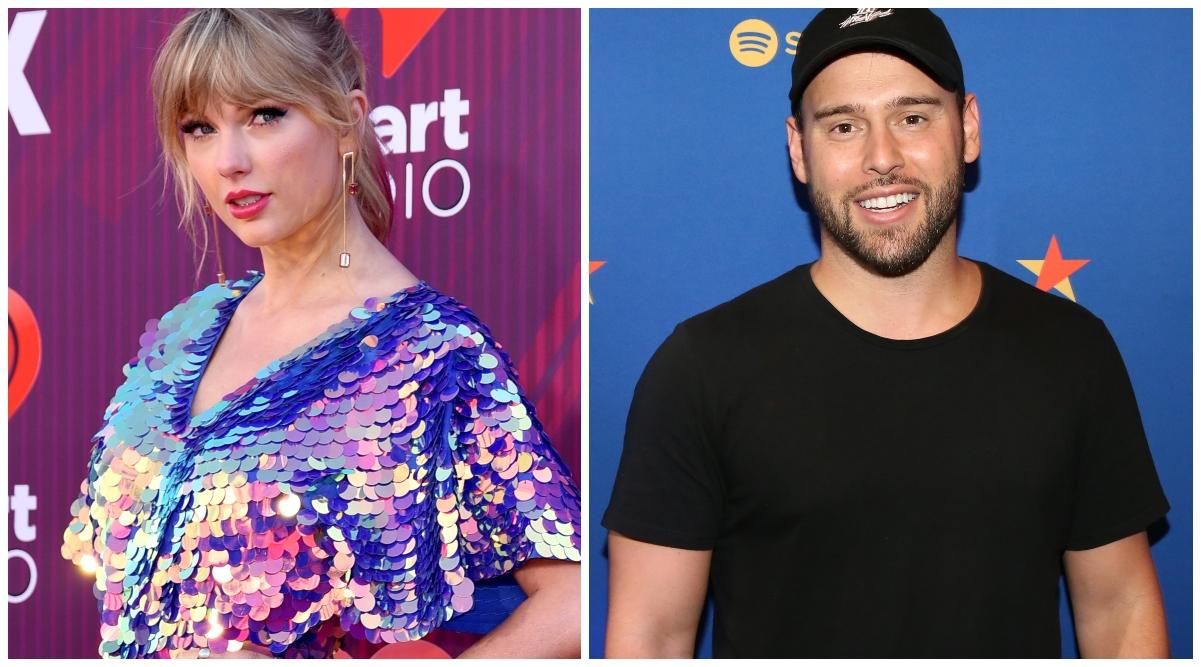 Article continues below advertisement
All of this is obviously a big hassle for Taylor, but beyond her struggle to have ownership of her music, she revealed that the terms of this contract are also preventing her from her planned performance at the American Music Awards, where she is slated to receive the Artist of the Decade award.
In a notes-app style post on Twitter, Taylor revealed she can't do that, as Scooter and Scott claim that it counts as "re-recording" her music before she is allowed to in November of 2020.
Article continues below advertisement
In addition to her hang up with her AMAs performance, Taylor said there's also a Netflix documentary in the works that their current feud is holding up. Here are the details of her documentary.
Article continues below advertisement
Netflix is producing a documentary about her career.
In the announcement, Taylor revealed that she has been working with Netflix on a documentary about her career over the past few years. This documentary would be in addition to the documentary that's already out about her 2018 Reputation tour, which focused mostly on that era in her music.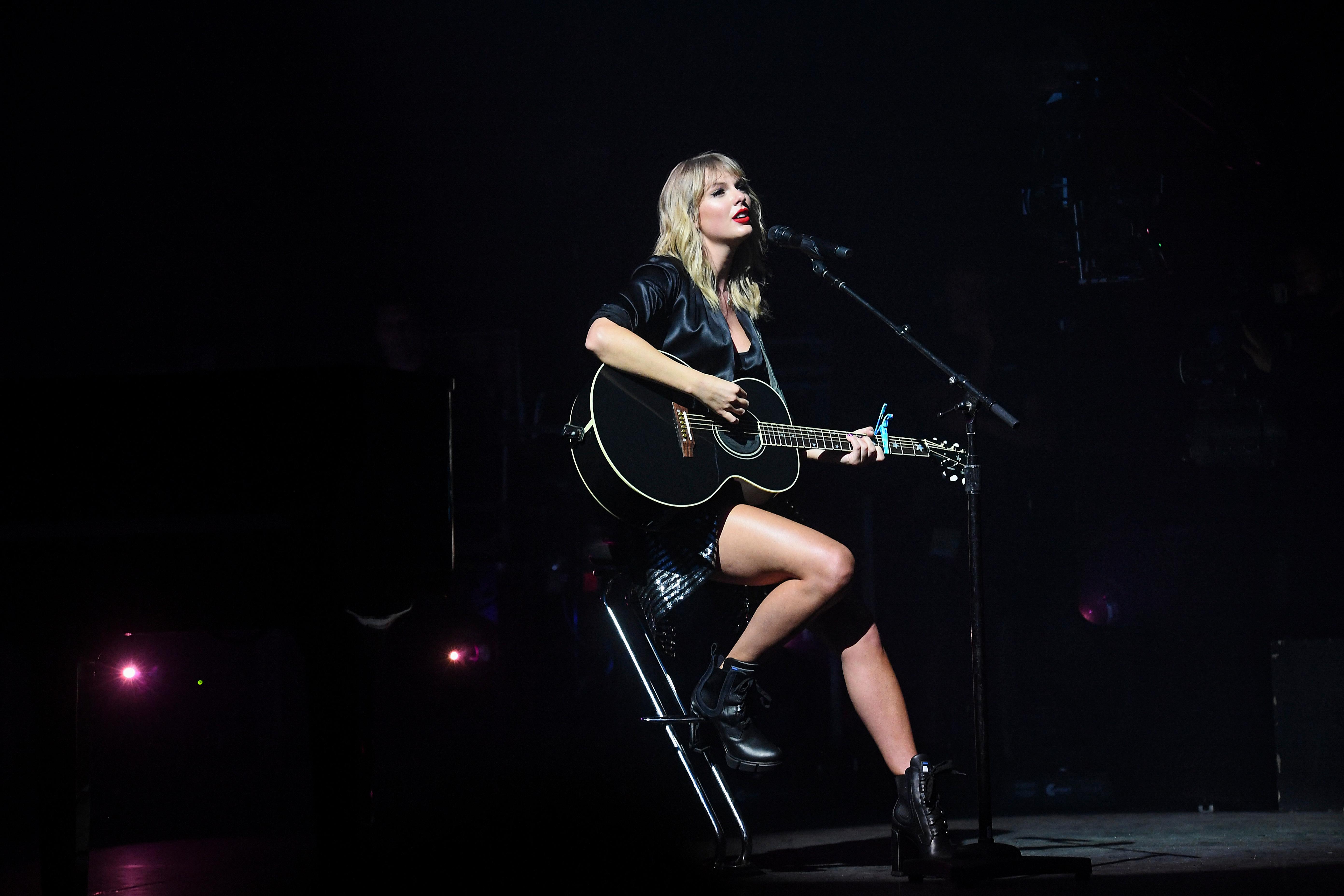 Article continues below advertisement
"This isn't the way I planned on telling you the news — Netflix has created a documentary about my life for the past few years," she wrote. "Scott and Scooter have declined the use of my older music or performance footage for this project, even though there is no mention of either of them or Big Machine Records anywhere in the film."
"Scott Borchetta told my team that they'll allow me to use my music only if I do these things: If I agree to not re-record copycat versions of my songs next year (which is something I'm both legally allowed to do and looking forward to) and also told my team that I need to stop talking about him and Scooter Braun," she continued. "Basically, be a good little girl and shut up. Or you'll be punished."
Article continues below advertisement
What does this mean for the Netflix documentary release date?
It's unclear what this will do for the documentary since it wasn't previously announced and therefore there isn't a public release date set. Taylor has asked her fans to express their displeasure with Scooter and Scott publicly, in hopes to change their minds.
If nothing comes of that, it looks like we might not hear anything about the documentary until all of her songs are re-recorded — which could mean as late as 2021, if at all.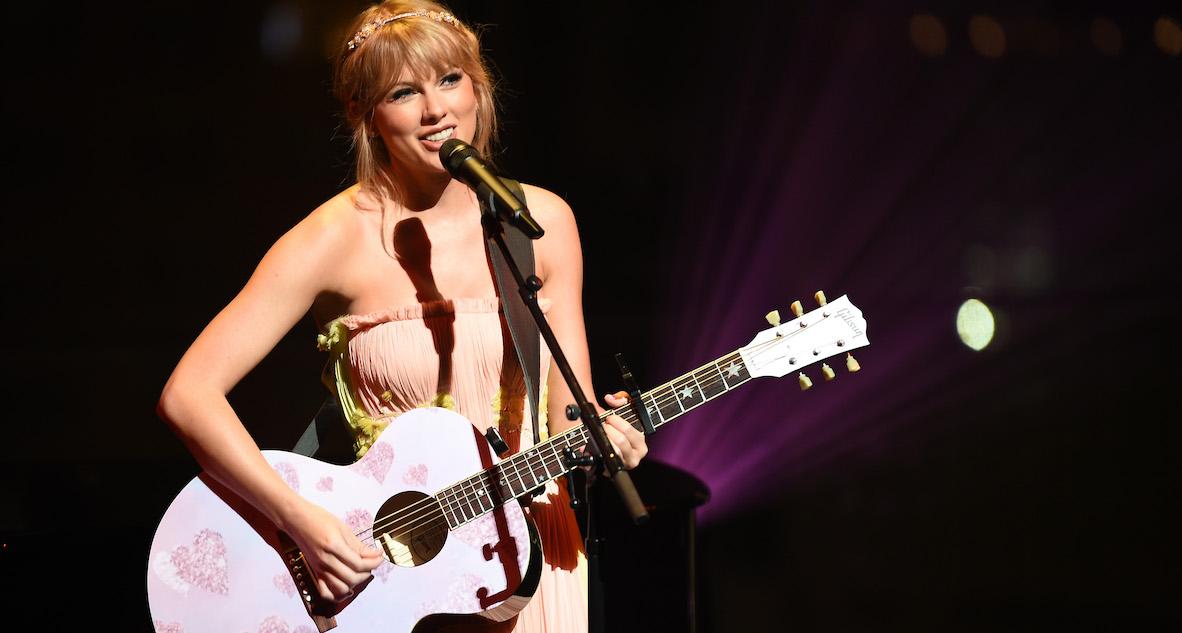 Article continues below advertisement
Big Machine Records deny the accusations.
On the Big Machine Records site, the pair deny the allegations completely. "As Taylor Swift's partner for over a decade, we were shocked to see her tumblr statements yesterday based on false information," the announcement wrote. "Since Taylor's decision to leave Big Machine last fall, we have continued to honor all of her requests to license her catalog to third parties as she promotes her current record in which we do not financially participate."
The statement then continues to outline that they have requested meetings with Taylor to discuss these matters, which they claim she has not accepted.
Article continues below advertisement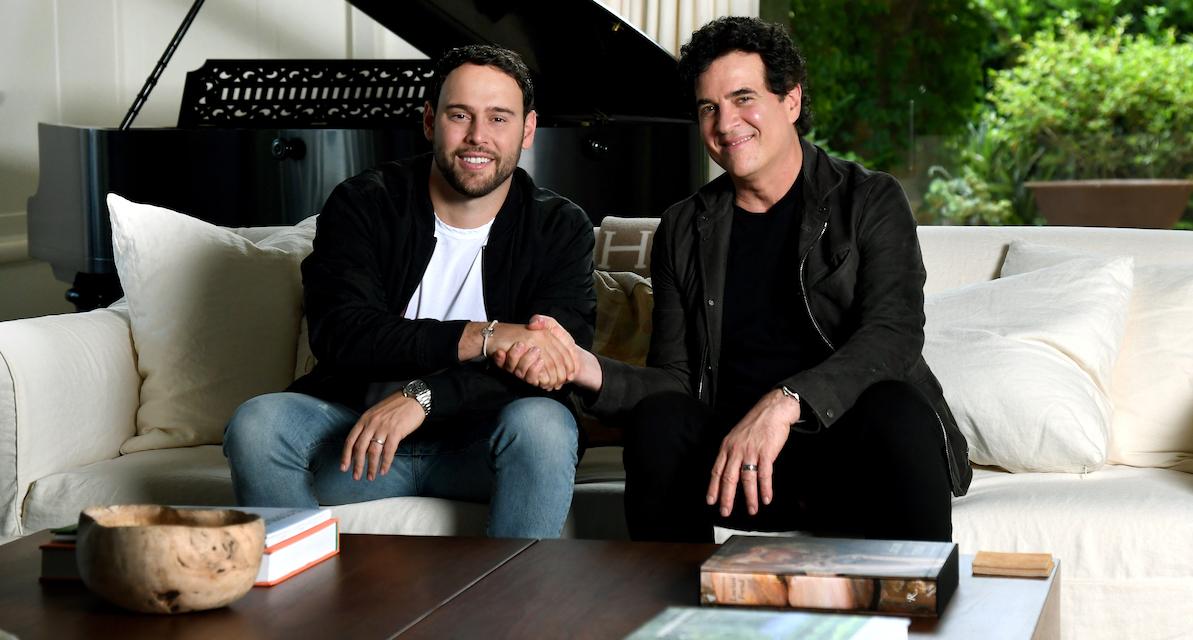 "Taylor, the narrative you have created does not exist," they wrote. "All we ask is to have a direct and honest conversation. When that happens, you will see there is nothing but respect, kindness and support waiting for you on the other side."
Taylor has yet to respond to this, and it's currently unclear what will happen next.