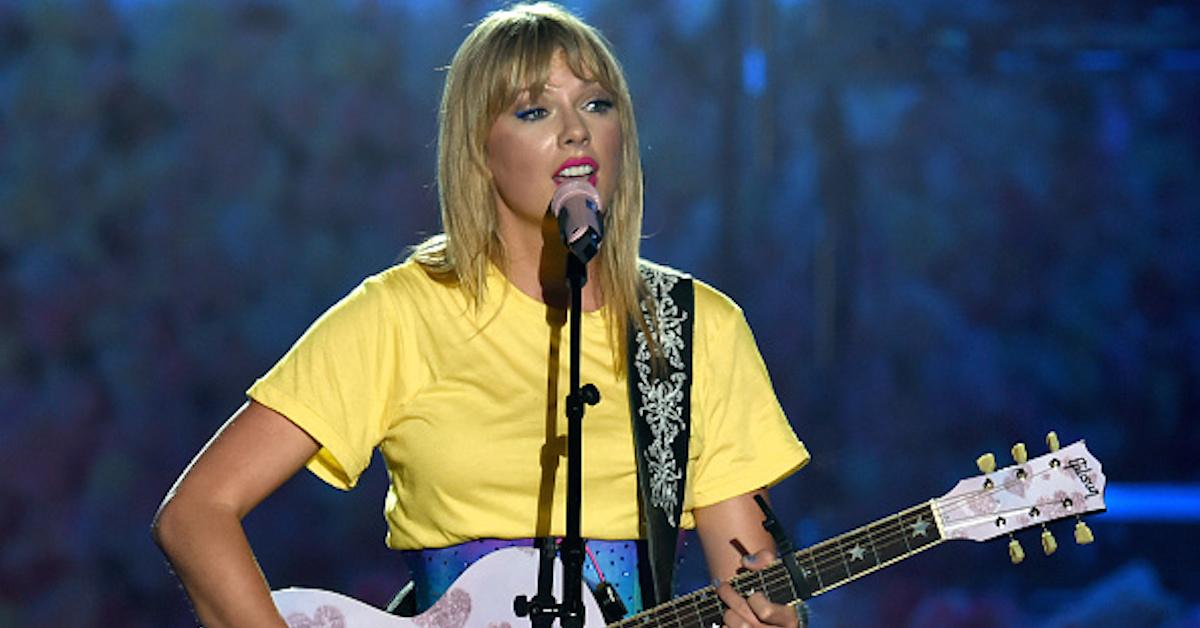 Breaking Down Taylor Swift's New Song "The Archer"
Taylor Swift has been teasing elements of her upcoming album "Lover" for months, and she just dropped a new track. Coming on the heels of the upbeat "ME!" and the diss track "You Need to Calm Down," Taylor's latest single is rawer and more emotional. She released the third single, "The Archer" during an Instagram live session.
From the song's spot on the album to its intense lyrics, what exactly is the meaning of Taylor Swift's "The Archer?"
Article continues below advertisement
What's the meaning behind Taylor Swift's "The Archer"?
Taylor revealed that "The Archer" is going to be the fifth song on her album, which has a lot of significance for her fans. During the Instagram live session she said, "Track 5 is kind of a tradition that really started with you guys because, I didn't realize that I was doing this, but as I was making albums, I was instinctively putting very vulnerable, personal, honest, emotional songs as track 5."
The literal subject of the song was alluded to in the "You Need to Calm Down" music video when Taylor uses a bow and arrow to shoot target with the number five on it. Fans who dissected the lyrics of the song wondered if it was about Taylor's uber private relationship with her boyfriend Joe Alwyn, or if it was possibly about the falling out between her and supermodel Karlie Kloss. Taylor never confirms or denies the exact subject of her music, but the lyrics in "The Archer" are certainly telling.
Article continues below advertisement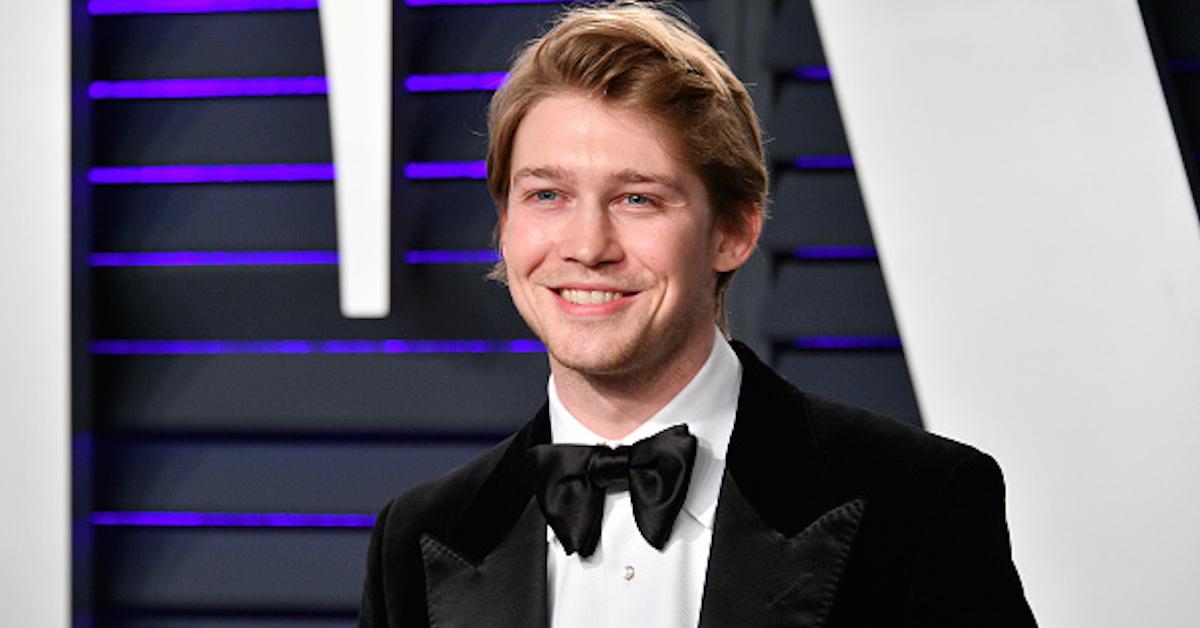 The chorus of the song echoes "I've been the archer, I've been the prey," which seems to be a nod to the way that Taylor is presented in the public eye. Her past famous feuds with Kanye West, Kim Kardashian, Scooter Braun, and Katy Perry certainly had many wondering if she was a victim or an instigator of drama. She seems to acknowledge her part in these issues with the song lyric "Combat, I'm ready for combat, I say I don't want that but what if I do?"
Article continues below advertisement
The vulnerability in the song is without question. Taylor admits to a dark side in the song and wonders how anyone could leave her but also "who could stay." This could be hinting at the rumored end of her friendship with former bestie Karlie Kloss or how Taylor is lamenting the way she's recently been portrayed in the media.
Because the song ends with the repetition of "Who could stay?" which then shifts to "You could stay," it seems like the lyrics might be an ode to Joe Alwyn. Taylor has written about how different her relationship with Joe is in songs like "Delicate" off of her last album, "Reputation."
Article continues below advertisement
What else do we know about "Lover"?
Taylor also dropped some other hints about her new album during the Instagram live session. She revealed that "The Archer" was produced by songwriter and former Fun! drummer Jack Antonoff.
The song title might also be a nod to Taylor's astrological sign, sagittarius. She also revealed that she will be releasing 120 pages of her diary entries, which she has been keeping since she was 13. These diary pages will be included on Deluxe editions of "Lover."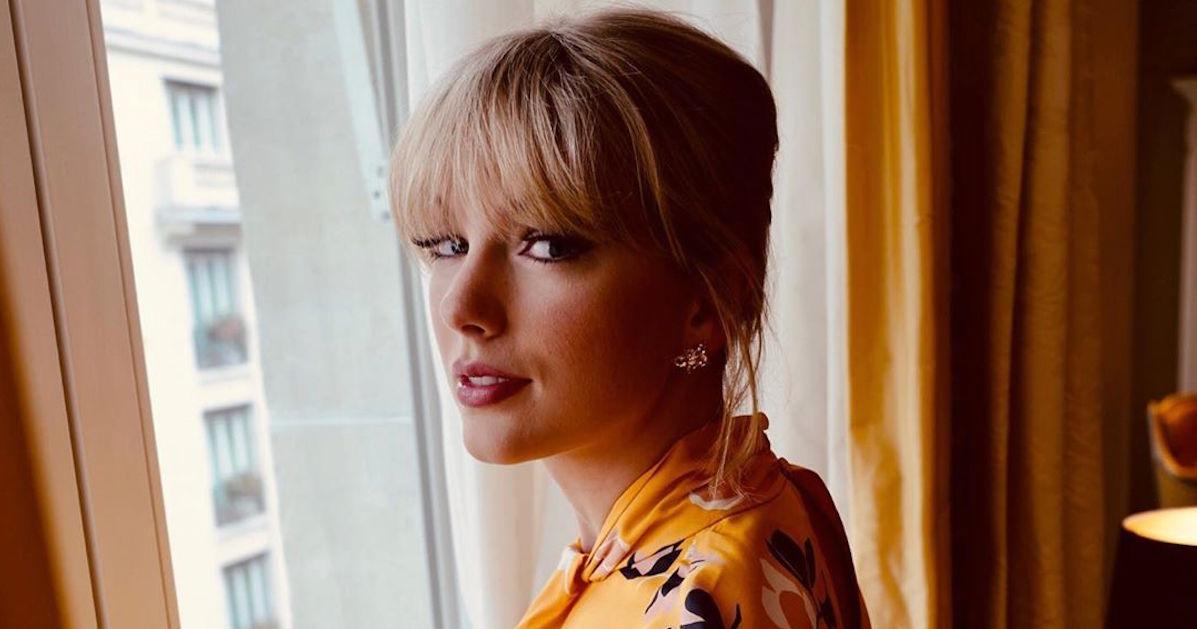 Article continues below advertisement
The diary will also include pictures drawn by Taylor and other previously unseen photos. It will also show original drafts of lyrics for her past songs like "All Too Well." All 18 songs on "Lover" will be released on August 23.
Watch "The Archer" video below to see if you can find any other clues!