Taylor Swift Calls on Scooter Braun's Clients to Help in Her Ongoing Feud
Who does Scooter Braun manage? Taylor Swift asks for artists' support after the music exec reportedly stopped her from performing her old songs.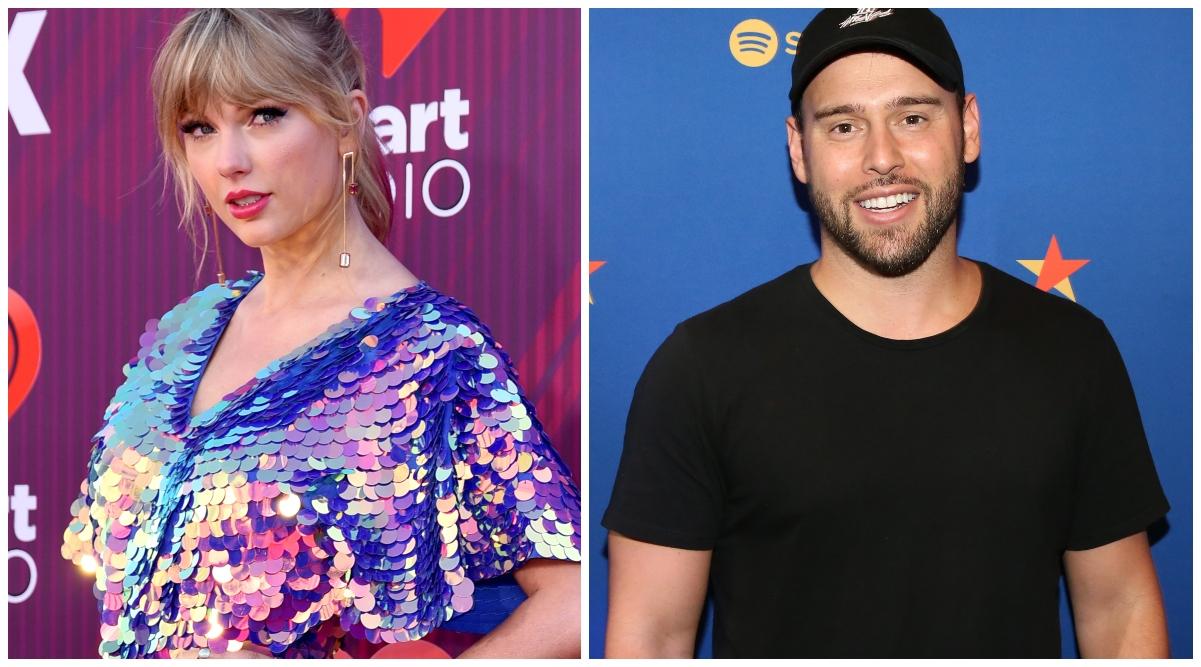 It looks like Taylor Swift's feud with Scooter Braun and Scott Borchetta has escalated, with the singer now claiming that the duo has not only stopped her from performing her old hits during a medley performance at the American Music Awards, but also denied her request to incorporate any of her previous records in her upcoming Netflix documentary.
Taylor is now calling on her fans for support — and the artists who are managed by Scooter to speak up on her behalf.
"Scooter also manages several artists who I really believe care about other artists and their work," she wrote. "I'm hoping that maybe they can talk some sense into the men who are exercising tyrannical control over someone who just wants to play the music she wrote."
So, who are these fellow artists who are managed by Scooter Braun?
Keep reading to find out.
Article continues below advertisement
1. Justin Bieber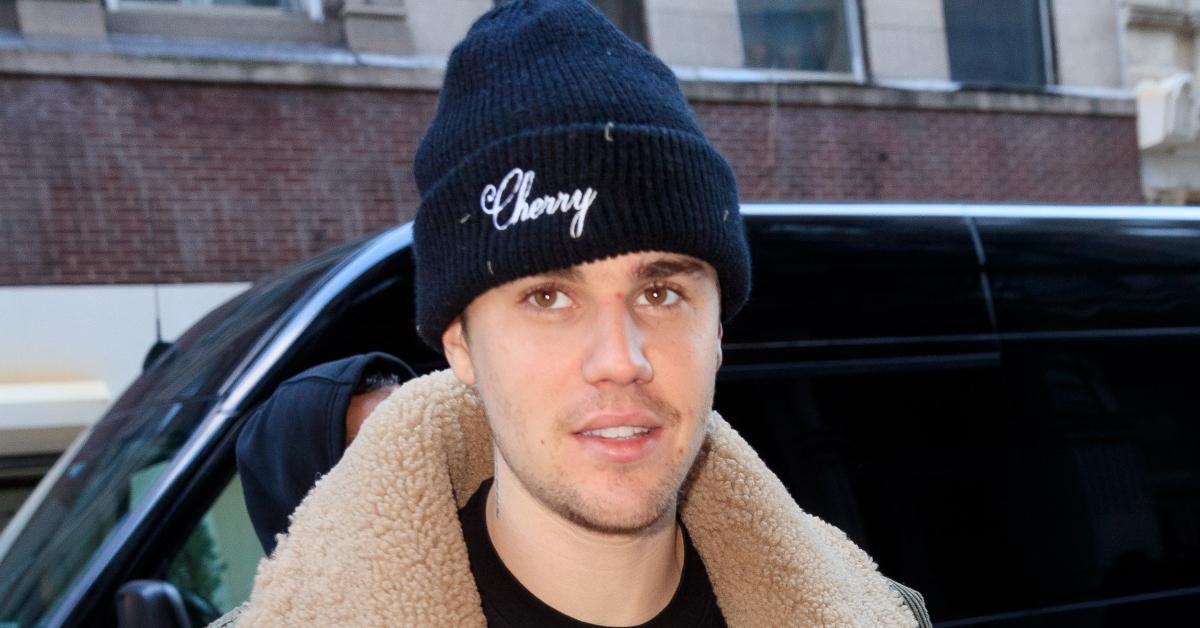 Scooter has been the long-time manager of pop singer Justin Bieber, which is why it came to no one's surprise when the young star defended his friend on social media when the feud first erupted this past summer. "What were you trying to accomplish by posting that blog? Seems to me like it was to get sympathy, [you] also knew that in posting that your fans would go and bully Scooter," Justin wrote in a lengthy Instagram statement in June.
Fans know Justin and Taylor have not been on the best terms, especially after the Purpose singer's up-and-down relationship with Tay's BFF Selena Gomez. He ended his statement with, "I usually don't rebuttal things like this, but when you try and deface someone I loves character, that's crossing a line."
2. Ariana Grande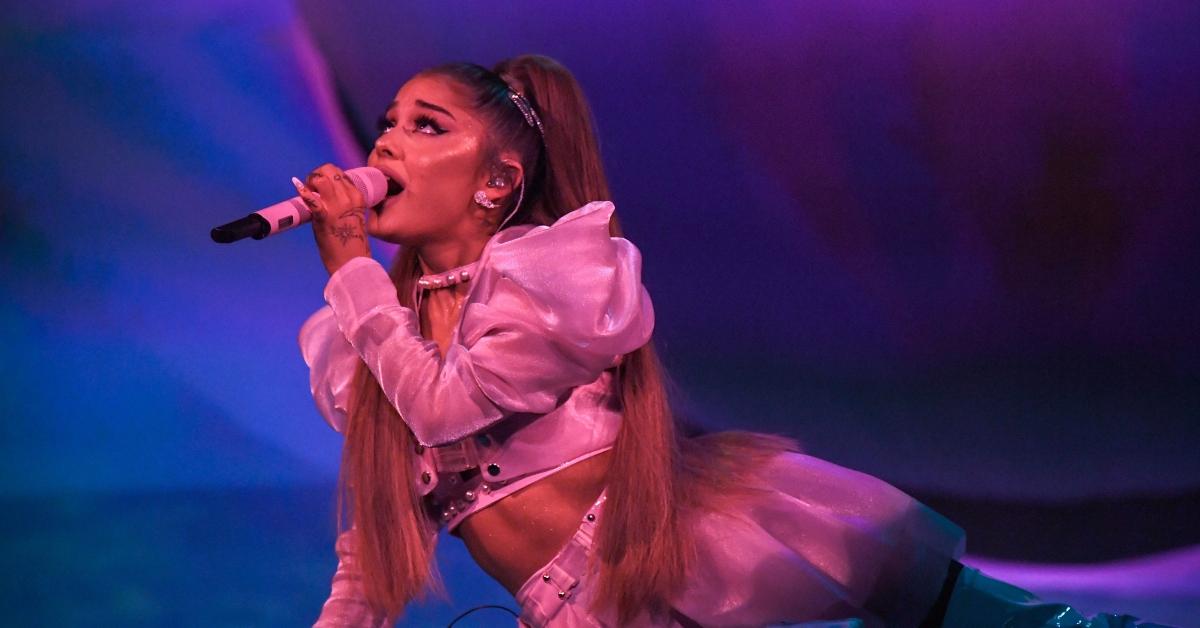 Though Ariana Grande fired Scooter in 2016, the two reunited months later, and the "thank u, next" singer has even referred to her long-time manager as "family." Typically, Ariana likes to stay out of the drama in Hollywood and usually never comments on feuds happening. Plus, she has a worldwide tour to focus on...
Article continues below advertisement
3. Demi Lovato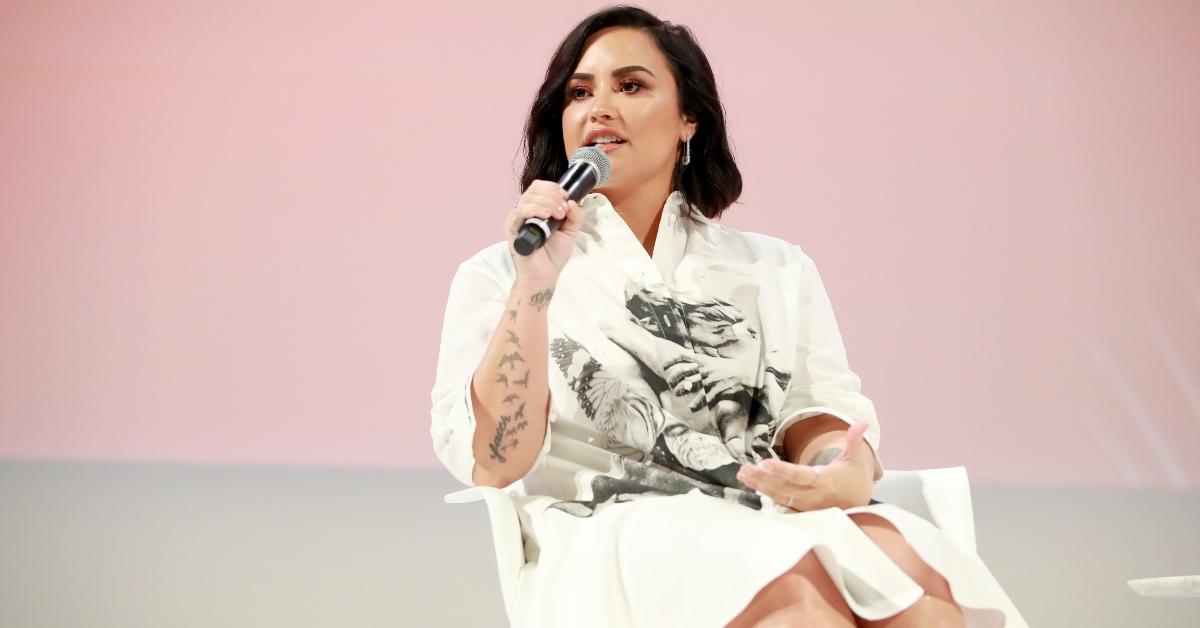 Demi Lovato and Taylor have had their fair share of beef, but nowadays, the former Disney Channel star is focused on living a happy and sober lifestyle. In September, the two seemed to have put their pasts behind them, with Demi even complimenting T-Swizzle on her new album, Lover.
Though, Demi has stuck up for Scooter in the past, she has not yet commented on her manager's current feud with her former frenemy.
Article continues below advertisement
4. J Balvin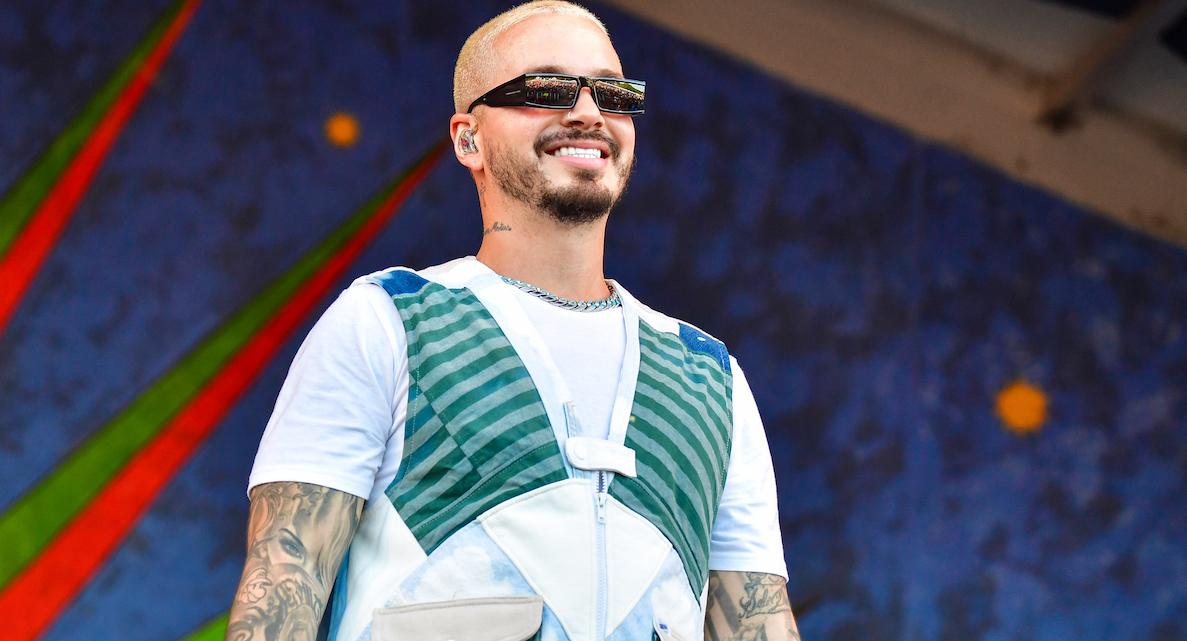 It was announced htis past June that the "Mi Gente" Latin artist had signed a deal with Scooter's SB Projects.
"We are very excited to be working with my long-time friend J Balvin," Scooter said at the time. "He is not only an incredible talent, but his work ethic and creativity are what has allowed him to be one of the top global acts in any language. He loves his culture and his energy is contagious. We are excited for this new adventure together."
Balvin has collaborated with Taylor's BFF Selena in the past, but we don't see him getting involved in this drama.
Article continues below advertisement
5. Dan + Shay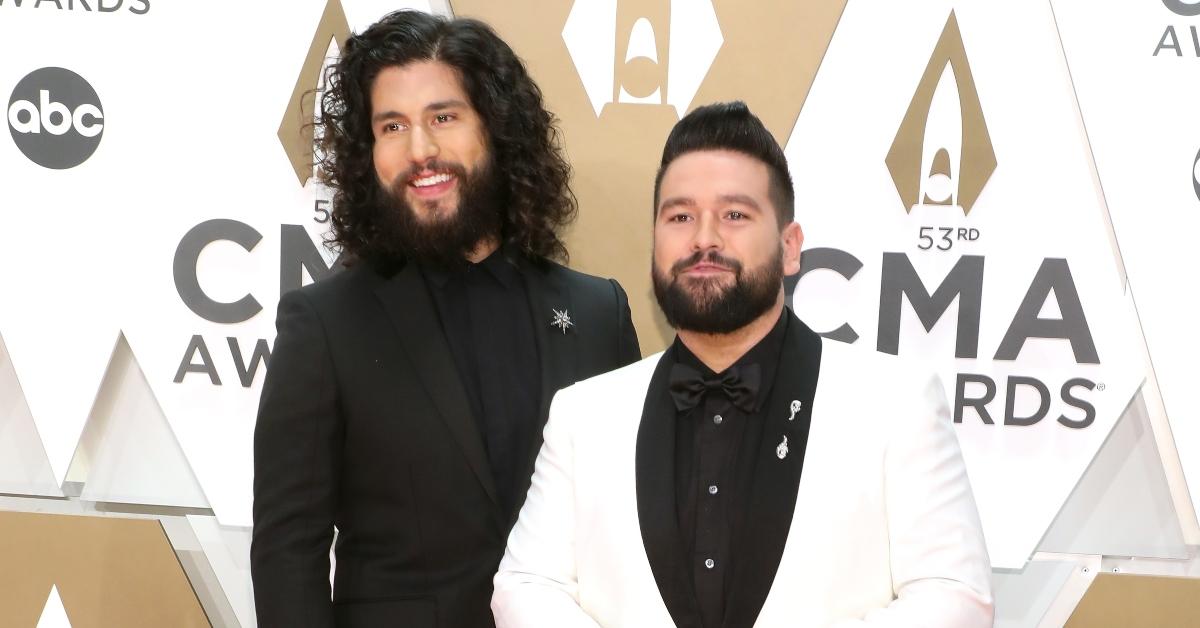 Country music duo Dan+Shay shot to the top of the charts with their beautiful ballad Speechless. Fresh off of their Country Music Award win, we wonder what the pair thinks about this ongoing feud?
Article continues below advertisement
6. Tori Kelly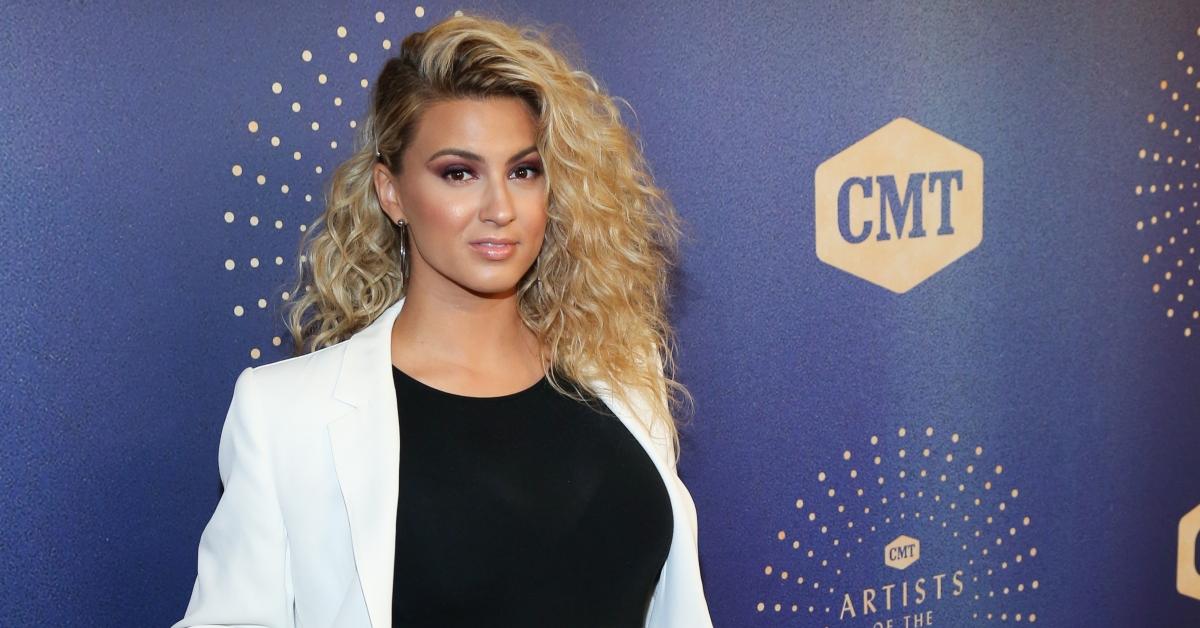 Who can forget former American Idol-finalist Tori Kelly's viral eye roll during Taylor's infamous 2016 Grammy Awards speech? We certainly can't! She has since cleared up the misconceptions that she was throwing shade at Swift claiming on Capital FM that her mannerism was simply taken out of context.
Are you Team Swift or Team Scooter?