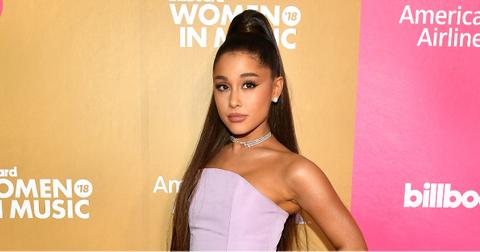 Is Ariana Grande Single? What to Know About the Pop Singer's Love Life!
By Rebecca Macatee
In Ariana Grande's 2019 "Boyfriend" music video with Social House, the pop star plays up just how complicated relationships can be.. In the clip, Ariana and Michael "Mikey" Foster play two people who aren't officially boyfriend and girlfriend but still have all the jealousy issues that come with being in a relationship.
"Boyfriend" has a lot of people asking who Ariana Grande is dating. Here's what you need to know.
Who is Ariana Grande dating? No relationship rumors have been confirmed in 2020... yet.
Ariana currently is not dating anyone — not publicly, at least. There were rumors in late 2019 that Ariana was dating Mikey Foster. Then, their romance was seemingly confirmed after the singer's brother, Frankie Grande, told Us Weekly that he was on a double date with his little sis, double date with Ari, Mikey, and his boyfriend Hale Leon: "It was really fun. Game night! Board games! So fun," he said.
However, in a since-deleted tweet in September, Frankie stated that his sister was "not in a relationship." Later, he told Us Weekly in a statement: "I referred to it as a double date when we had plans with them, without realizing what the term insinuated about their relationship outside of my own."
For now, it seems Ariana is still single.
Ariana was previously engaged to Pete Davidson.
In May 2018, Ariana Grande began dating Saturday Night Live star Pete Davidson. The following month, Pete announced that he and Ariana were engaged. It was quite the whirlwind courtship, but this romance sadly didn't work out.
In October 2018, Ariana and Pete called off their engagement and ended their relationship.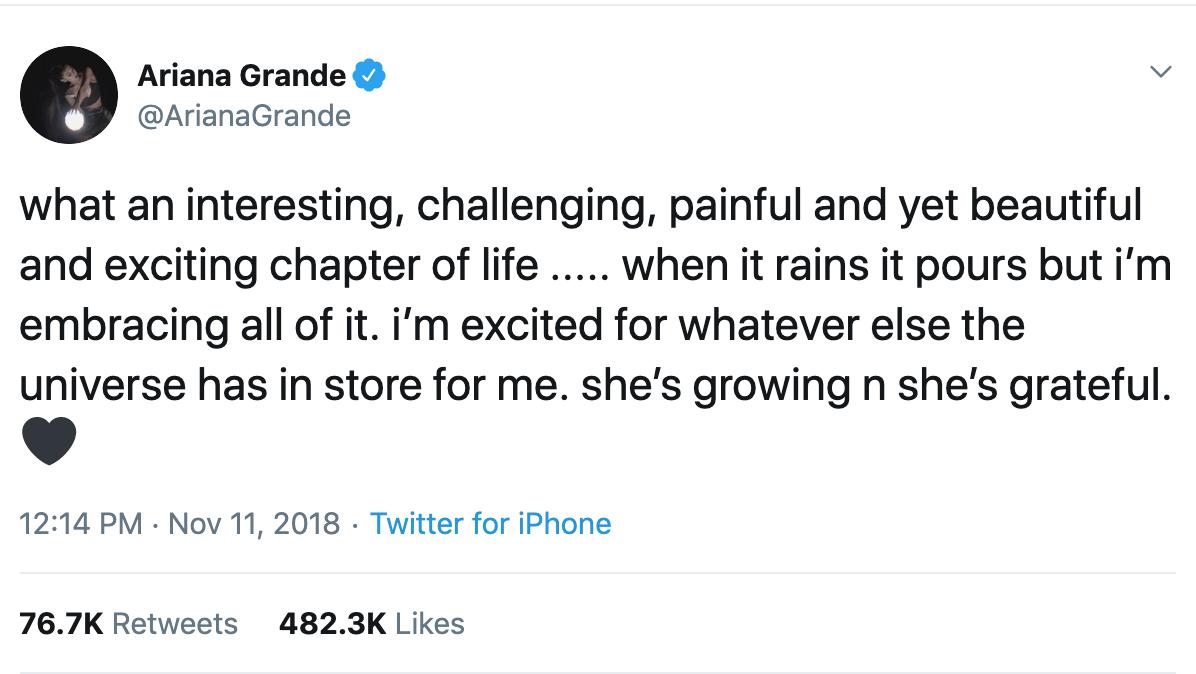 Many fans theorized that Ariana Grande's "thank u, next" music video had some digs at Pete, but she's stayed away from calling him or any of her other exes out by name. "I will always have irrevocable love for him," she said in Instagram story, via People, "and if you've gotten any other impression from my recent work, you might have missed the point."
Ariana dated Mac Miller from September 2016 to May 2018.
Ariana and Mac remained friends after their split. She was understandably devastated when the rapper died Sept. 7, 2018 from an accidental overdose.
In an interview with Vogue, Ariana said her grief was "pretty all-consuming."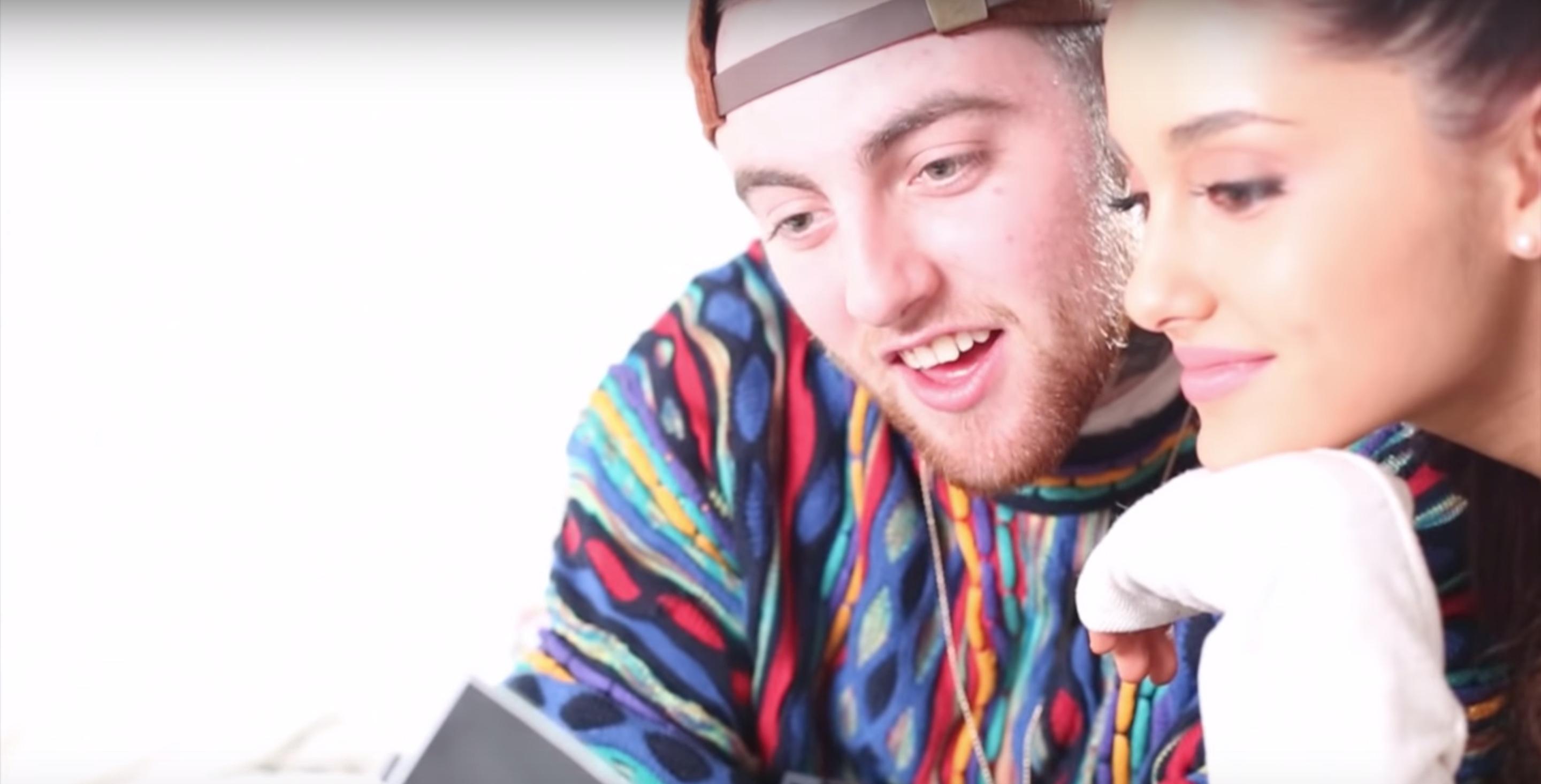 "By no means was what we had perfect," she clarified, "but, like, f--k. He was the best person ever, and he didn't deserve the demons he had. I was the glue for such a long time, and I found myself becoming... less and less sticky. The pieces just started to float away."
Ariana has bravely moved forward.
The Grammy winner is undoubtedly still heartbroken over Mac's death, but she's continued to create new music and be there for her fans. She's currently in the midst of her Sweetener world tour, which wraps up in December 2019.
So, since Ariana is not dating anyone publicly, what inspired her "Boyfriend" music video?!
Ariana took to Twitter to explain how "Boyfriend" actually speaks to a lot of different people.
"Well, i feel like this song captures a common theme in the lives of so many people i know," she tweeted to a fan. "people want to feel love but don't want to define their relationship & have trouble fully committing or trusting or allowing themselves to fully love someone. Even tho they want to."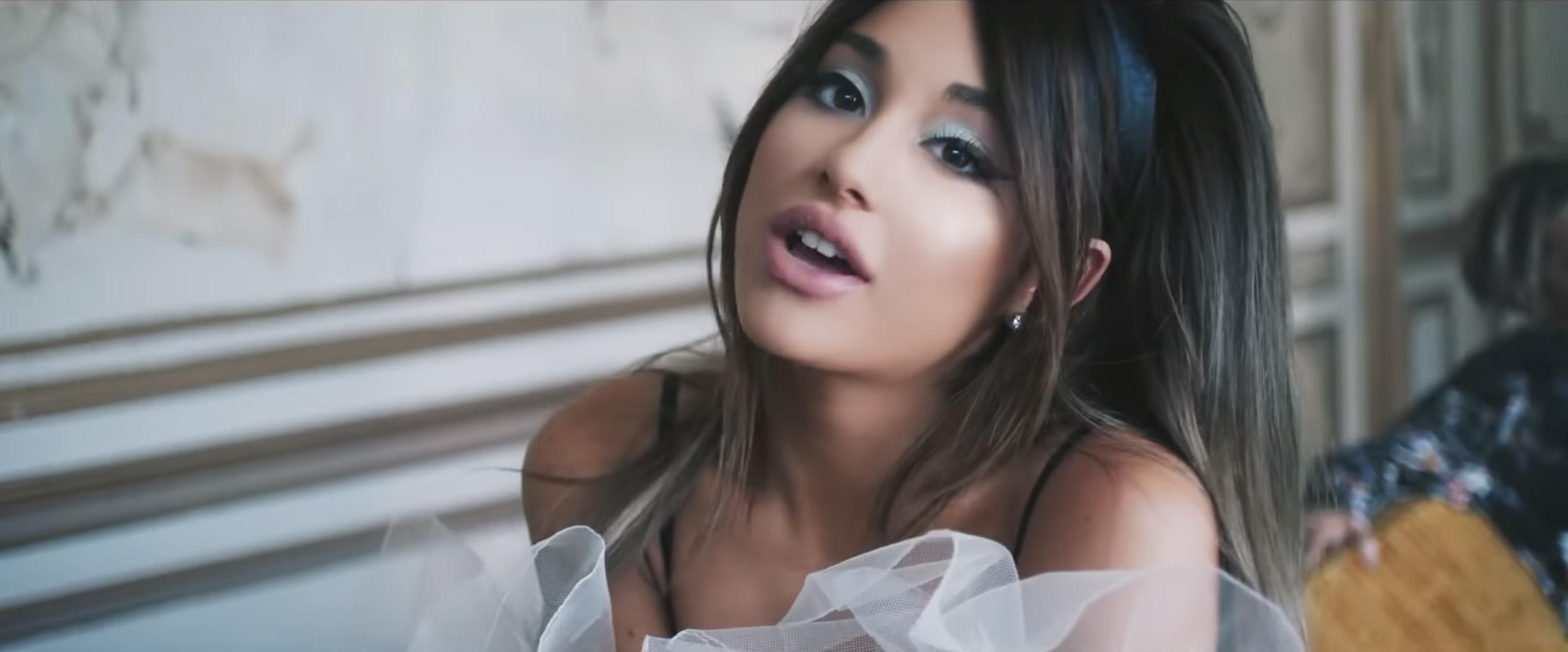 In another tweet, she wrote, "we wanted to make something uplifting that captures that feeling of being afraid to take the leap & trust, being afraid of being hurt or feeling like you won't be enough for that person... but also how it feels to have a crippling crush on someone."
They don't call 'em crushes for nothing! We're just glad even Ariana Grande can relate.