Here's the Real Meaning Behind Ariana Grande's Song "34+35"
Some fans are confused by the meaning behind Ariana Grande's song "34+35" on her new album, "Positions." What does "34 35" actually mean?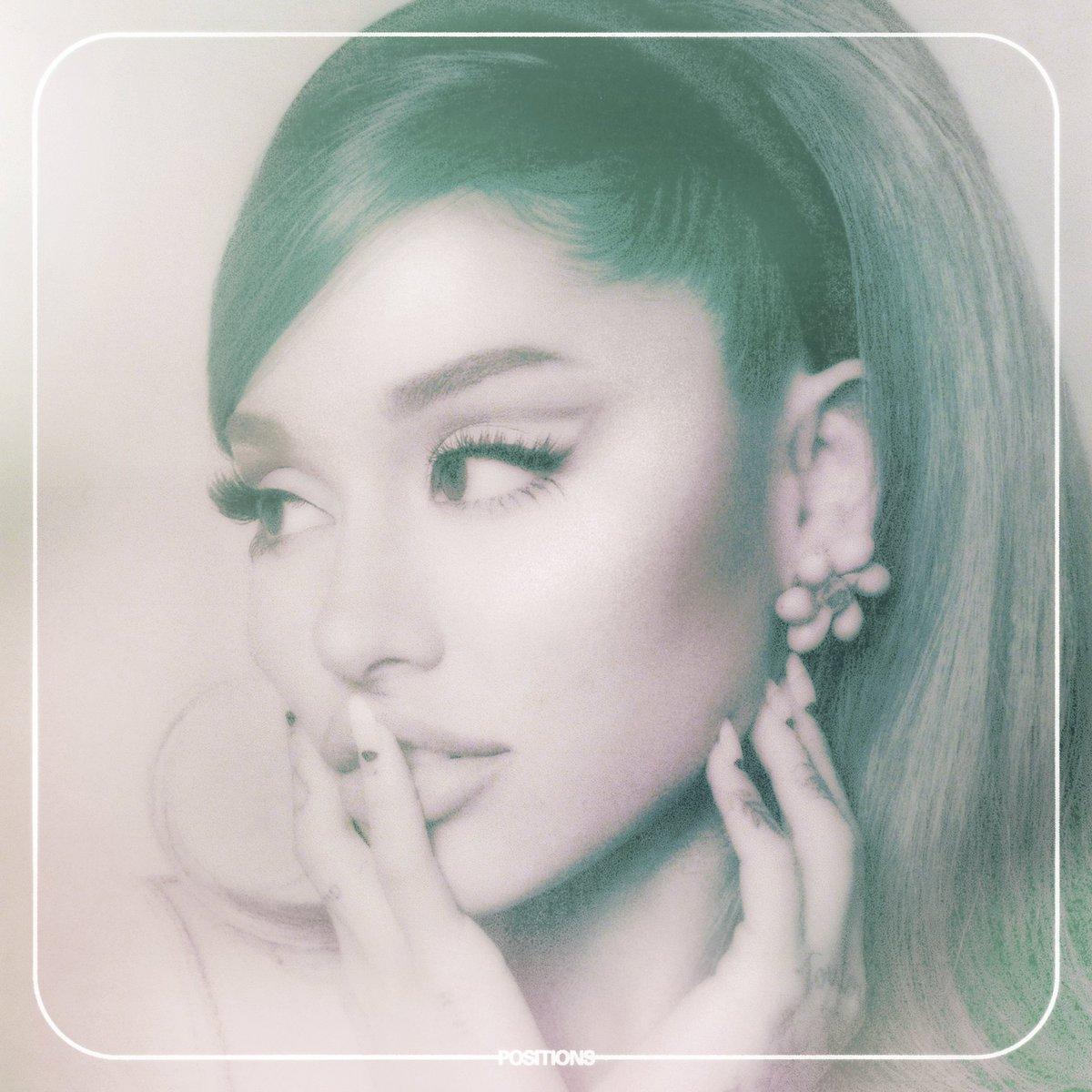 Pop queen Ariana Grande surprised her fans this fall with her sixth studio album, "Positions," dropping on all streaming services Oct. 30. This new album came as a surprise to fans, who have still been bopping to her last release, "thank u, next."
Article continues below advertisement
Leading up to the album's release, she only played a few bars from songs on her Twitter and Instagram, leaving much of the album's content a mystery before the drop. But even after the tracklist was released, fans weren't ready.
One song that some fans are puzzled over is "34+35." The song pretty much spells out the title's meaning, but if you missed it, here's what Ariana means when she says "34 35."

Article continues below advertisement
What does "34+35" mean?
As the second song on her new album, "34+35" is definitely one of the sexier songs of the tracklist. Ariana has never been afraid to talk about sex in her music, but "Positions" takes that to a whole new level.
The title of the song some have found confusing, as Ariana barely addresses the math equation that is the song's title. If you try to look up what "34+35" means, all you'll find is a directory of how to pick the best-fitted dress shirt for men.
But to really understand the song (if you weren't listening close enough to the lyrics), you have to do the math. This isn't a secret code, like Cody Simpson's infamous "When you're thinking about me, text 1-4-3. That means I love you."
For those of us who can't do math in our head or just simply don't want to, 34+35 equals 69, which means she's referring to the popular sexual position in the song.
Article continues below advertisement
If you pay close enough attention to the lyrics, she even reveals that little tidbit at the end of the song.
The lyrics to the song's outro are "Means I wanna '69' with you / Aww s--t / Math class / Never was good."
If you didn't get it, don't worry, because you're not the only listener who had that go completely over their head.
Article continues below advertisement
Regardless, fans are loving Ariana's new album.
Ariana didn't say much about "Positions" before announcing that she would be releasing the album in October, so fans had little prep time for her new work. While this album's collection of songs is a far cry from her last one, "thank u, next," her fans haven't hesitated to rally behind the singer and her work.
Add to that the fact that some listeners are still slowly piecing together "34+35," and fans' reactions to the album on Twitter have been priceless.
Article continues below advertisement
Article continues below advertisement
"34+35" has already ranked in Apple Music's top 10 tracks on their US music chart, and Billboard places the song as it's second favorite track from the album. Clearly, her new album is bound to pop off with fans as they enter a new era of Ariana's music.
"Positions" is now available to stream on Spotify, Apple Music, and other streaming platforms.