Is Taylor Swift Dating The 1975 Frontman Matty Healy? Report Says They're "Madly in Love"
Who is Taylor Swift dating? Everything we know about her love life, current relationship status, and most recent breakup in the wake of reports.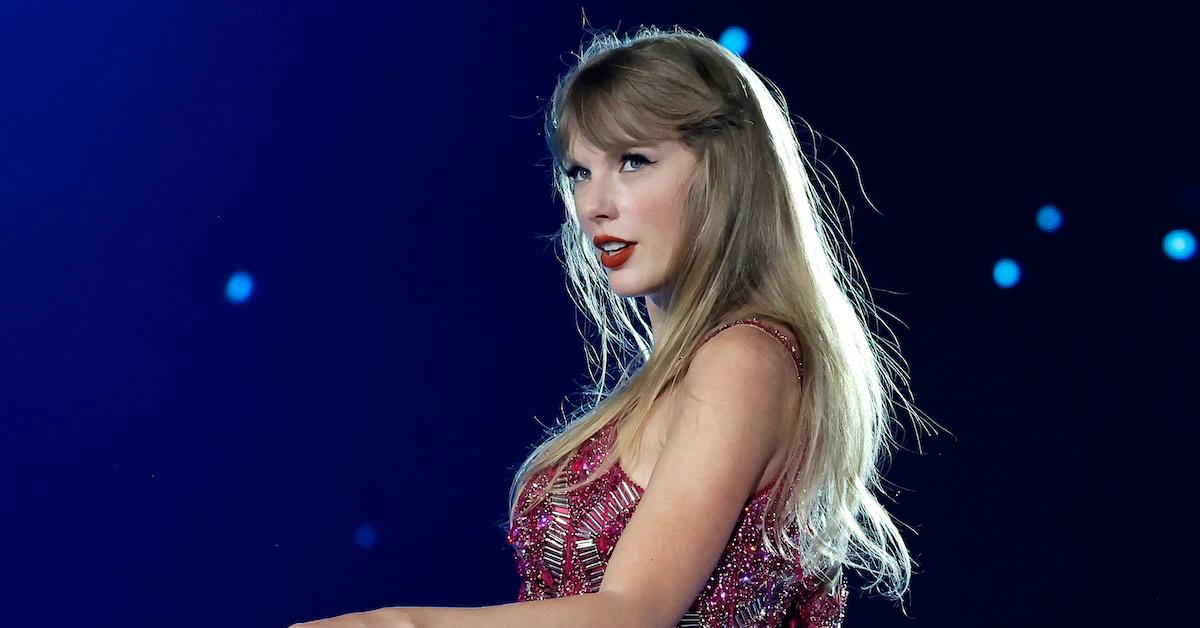 Fans are constantly trying to crack the code on Taylor Swift's secrets. She's a mastermind at providing subtle nods and updates about her personal life through lyrics and symbolism. However, since the "cancel TS tour" of 2016, the music maven has mainly stayed hidden from prying eyes and paparazzi cameras, especially when it came to her dating life.
Article continues below advertisement
For six years, Taylor privately dated actor Joe Alwyn. Following reports that Taylor and Joe have broken up, however, fans are curious: Is she already dating someone new? And if so, who? Let's take a closer look.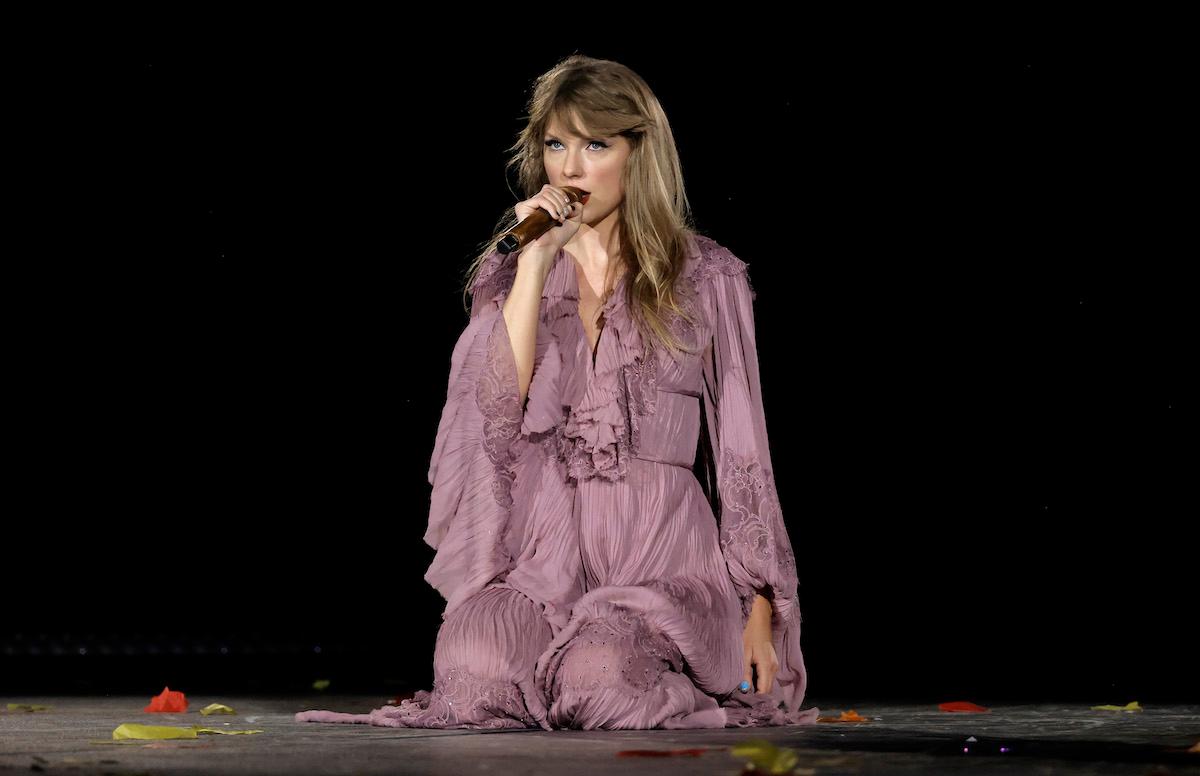 Article continues below advertisement
Who is Taylor Swift dating? 
As of writing, Taylor Swift is reportedly single. The Grammy-winning artist was most recently in a relationship with actor Joe Alwyn. The couple had reportedly been dating since 2016, but rumors of their romance did not surface in the media until 2017. In early April 2023, news outlets reported that Taylor and Joe had ended their relationship a few weeks prior.
The British actor and Swift mainly kept their dating lives under wraps and seemingly made it their mission to not speak about one another to the public. Over the years, Taylor revealed hints about their relationship, most notably in her songs (and those the duo wrote together!).
Article continues below advertisement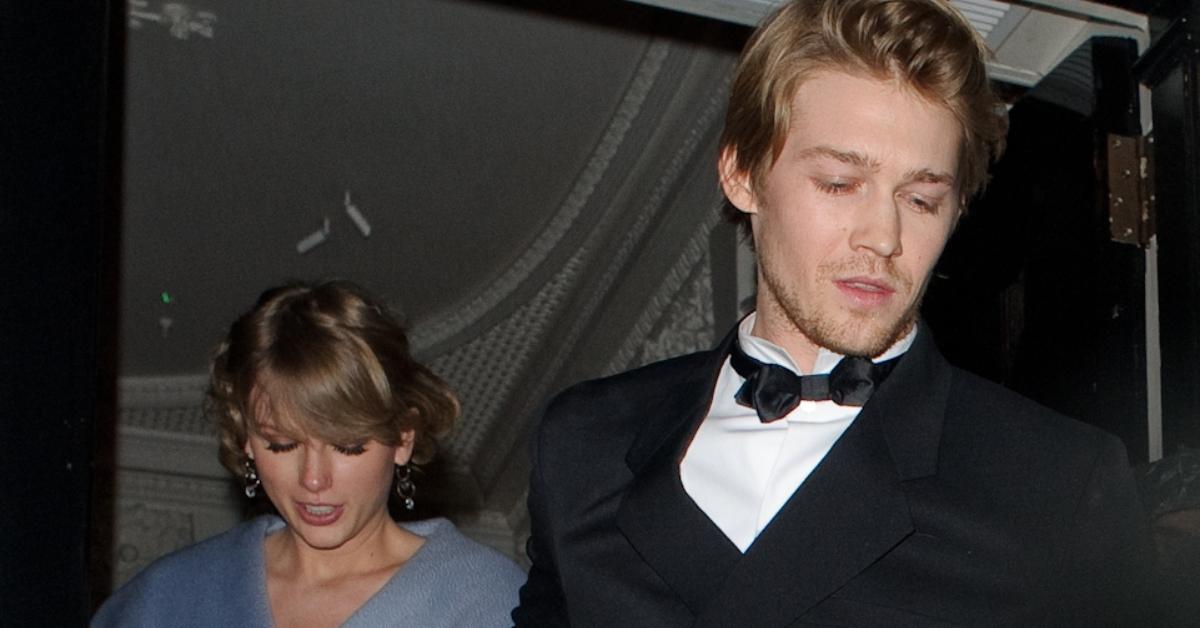 Is Taylor Swift dating Matty Healy? Rumors started swirling in May 2023 about The 1975 lead singer.
Article continues below advertisement
However in May 2023, speculation began that Taylor and Matty were dating following her split from Joe.
"She and Matty are madly in love. It's super-early days, but it feels right," a source close to Taylor reportedly told The U.S. Sun. "They first dated, very briefly, almost 10 years ago but timings just didn't work out."
The source clarified that there was no crossover between Taylor's reported romance with Matty and her relationship with Joe, noting that she and Joe broke up in February.
Currently, Taylor is in the middle of her Eras tour and The 1975 is on the road for its At Their Very Best tour. But there has been "a lot of Face-Timing and texting," the anonymous source told The U.S. Sun.
The source added, "They are both massively proud and excited about this relationship and, unlike Taylor's last one — which was very much kept out of the spotlight, deliberately — she wants to 'own' this romance, and not hide it away."
Reportedly, Matty will be flying to Nashville to "support her on the next leg of her tour."
Article continues below advertisement
There have also been reports of Taylor Swift dating Formula One racer Fernando Alonso.
Instagram gossip outlet Deux Moi alleged shortly after Taylor's breakup rumors that she was already seeing a new man — in this case, two-time F1 world champion Fernando Alonso. One blind item alleged, "A couple of Spanish magazines have been posting about TS and Spanish F1 driver Fernando Alonso."
The source added, "According to them, the couple has been seeing each other for a week now."
Currently, the rumors about Taylor dating Fernando and Taylor dating Matty remain unconfirmed. Many Swifties have already decried the recent rumors as false, but with Taylor, we'll only know it when she confirms it.
For now, Taylor appears to be very much single. But we'll be sure to update you with all the details when/if that changes!