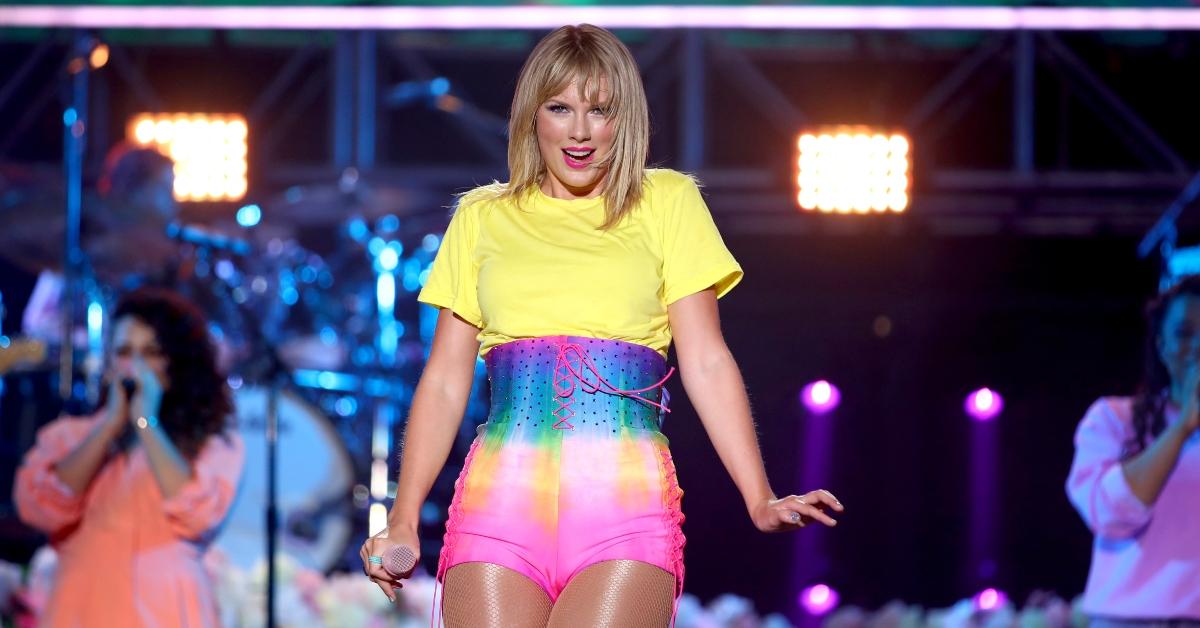 Taylor Swift Drops Hints About Relationship Status in New Album Calling It a "Love Letter to Love"
A mastermind at providing subtle nods and updates about her personal life through lyrics and symbolism, fans (including us) are constantly trying to crack the code on Taylor Swift's secrets. Since the "cancel TS tour" of 2016, the music maven has mainly stayed hidden from prying eyes and paparazzi cameras, especially when it came to her dating life.
Article continues below advertisement
Since 2006, Taylor has written songs about her exes, current boyfriends, and crushes.
While she typically does not mention the men by name, die-hard T-Swift fans usually use context clues to trace the origin aka "what guy the song is about." For her upcoming album titled Lover (dropping August 23), we know that the artist has a lot to say, not only about today's political climate (who isn't still blasting "You Need to Calm Down?"), but about the state of her relationship status.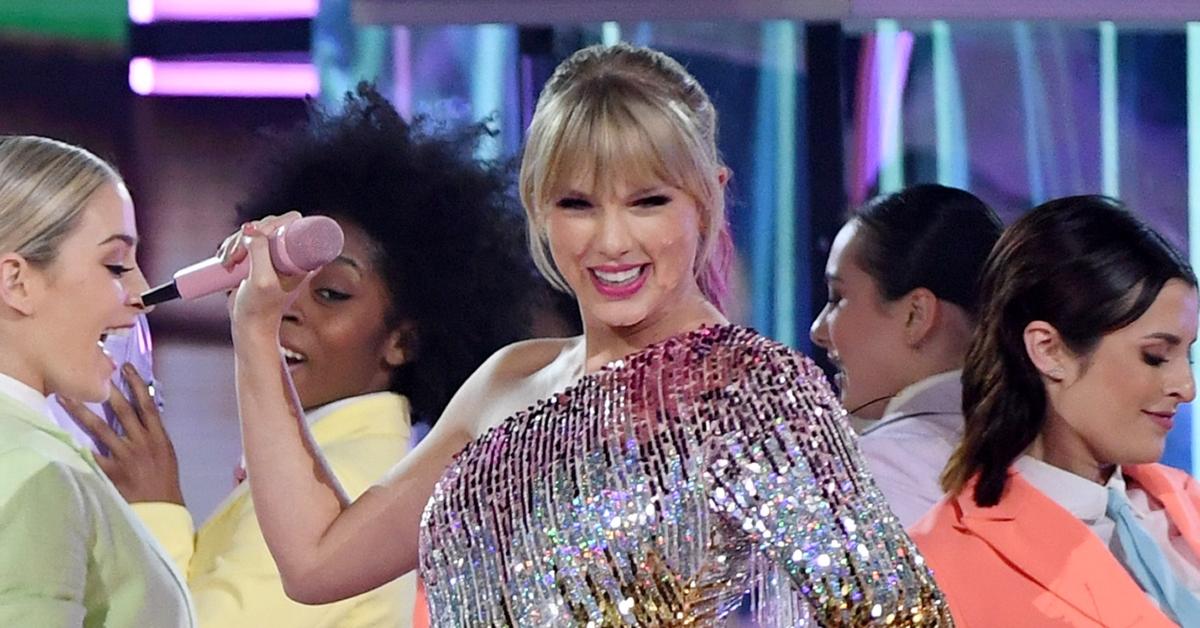 Article continues below advertisement
So, who is Taylor Swift currently dating? 
The Grammy-winning artist is currently in a relationship with actor Joe Alwyn, 28. The couple has reportedly been dating since 2016, but reports of their romance did not surface in the media until 2017.
The British actor and Swift have mainly kept their dating lives under wraps and have seemingly made it their mission to not speak about one another to the public.
Covering Vogue's coveted September issue ahead of her seventh album release, Taylor did not mention her beau, but gave subtle hints about how fans can have access to her emotional love life journey.
"There are so many ways in which this album feels like a new beginning," she told Vogue. "This album is really a love letter to love, in all of its maddening, passionate, exciting, enchanting, horrific, tragic, wonderful glory."
Article continues below advertisement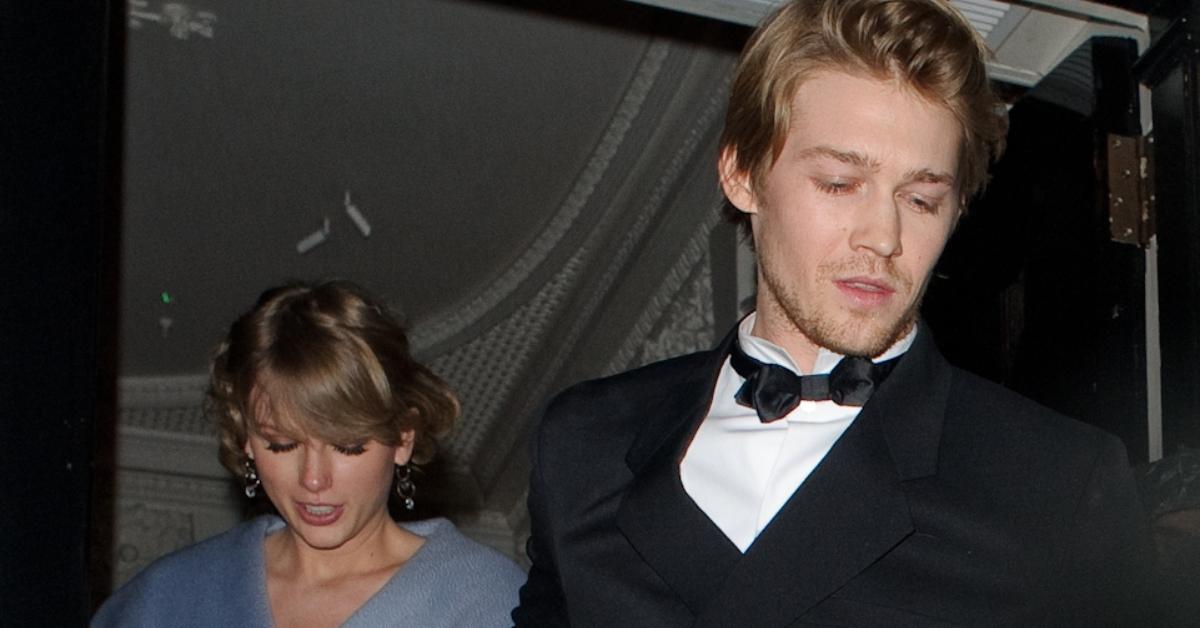 During the interview, Taylor plays the title track "Lover" for the reporter. "My heart's been borrowed and yours has been blue," she sings. "All's well that ends well to end up with you." Basically, it's not a stretch to say Taylor's fans will hear many lines dedicated to her current boyfriend.
Article continues below advertisement
The couple of three years has mainly kept the spotlight off of their romance, and that will seemingly not change in the near future. "Keeping it private from the beginning really helped their relationship," a source told People in March. "They were able to get to know each other in peace."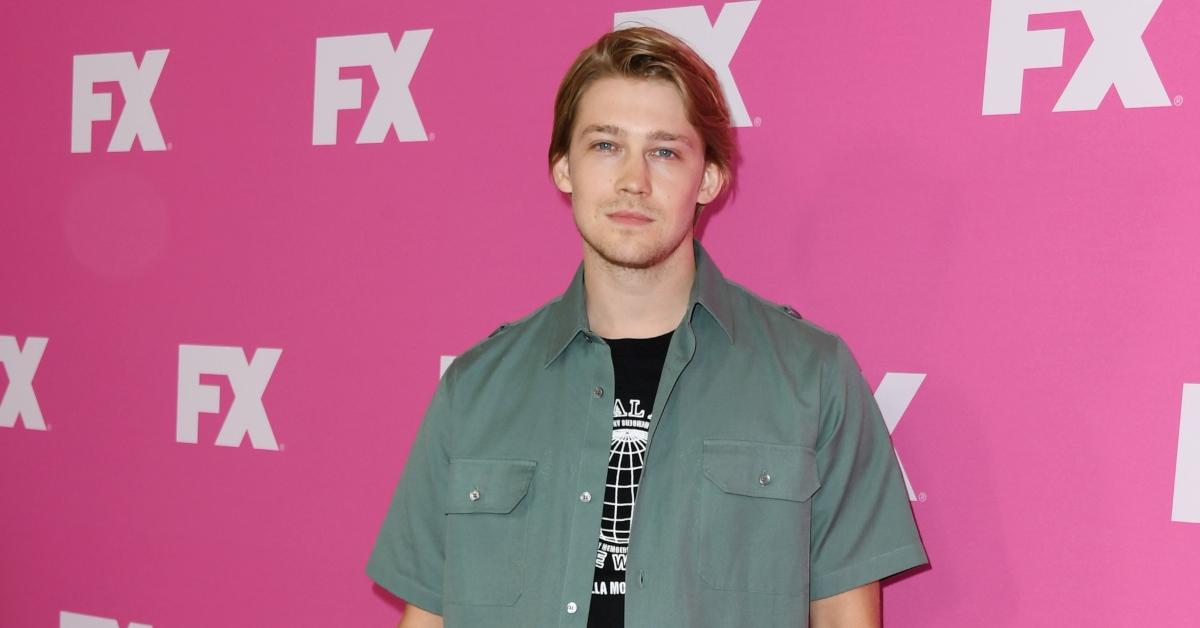 Article continues below advertisement
The insider added: "Their personalities are very compatible, and they're respectful of each other's careers." If you follow their Instagram accounts, you'll see that the pair regularly "like" each other's posts. While a comment on social media or grandiose statement of love is never to be found outside of her song lyrics, that's just their relationship.
A source told Us Weekly that a proposal is not too far away. "Joe wants to marry her and she wants to marry him," the source said.
Adding, "He's just waiting to find the perfect time to propose. He wants to make it unforgettable and extremely special." Though Swift may never verbally confirm an engagement, we always have her music... which we will happily decode.
Taylor Swift's album Lover will be available on August 23.