Some Formula 1 Drivers Earn Eight-Digit Salaries Every Year
How much do Formula 1 drivers earn? The top F1 stars earn eight figures every year, with British Mercedes racer Lewis Hamilton leading the pack.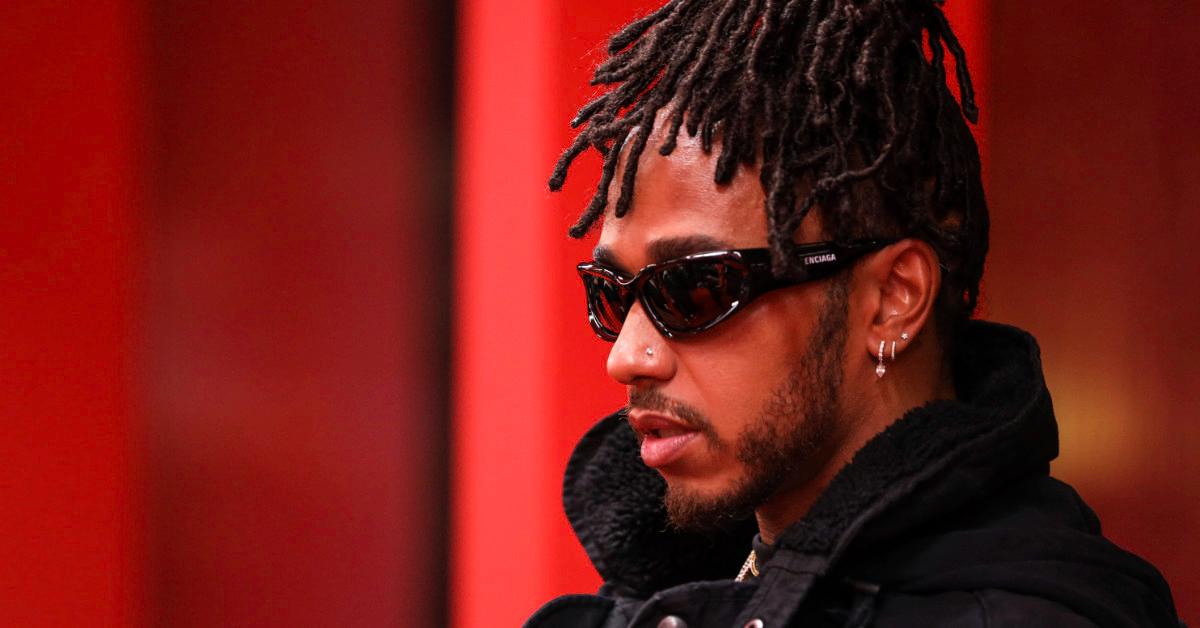 Given how much Formula 1 drivers earn, it's no surprise that racing fans see these drivers flaunting lavish lifestyles on social media. Scroll through Lewis Hamilton's Instagram photos, for example, and you'll see the British racer enjoying luxurious vacations, posing with expensive cars, and rubbing elbows with Hollywood elite.
Article continues below advertisement
Indeed, Lewis earns millions from his Formula 1 career every year, and the 36-year-old even topped Forbes' recent ranking of the highest-paid F1 drivers. Here are details about these top-earners.
Formula 1 driver salaries reportedly range from $500,000 to $55 million.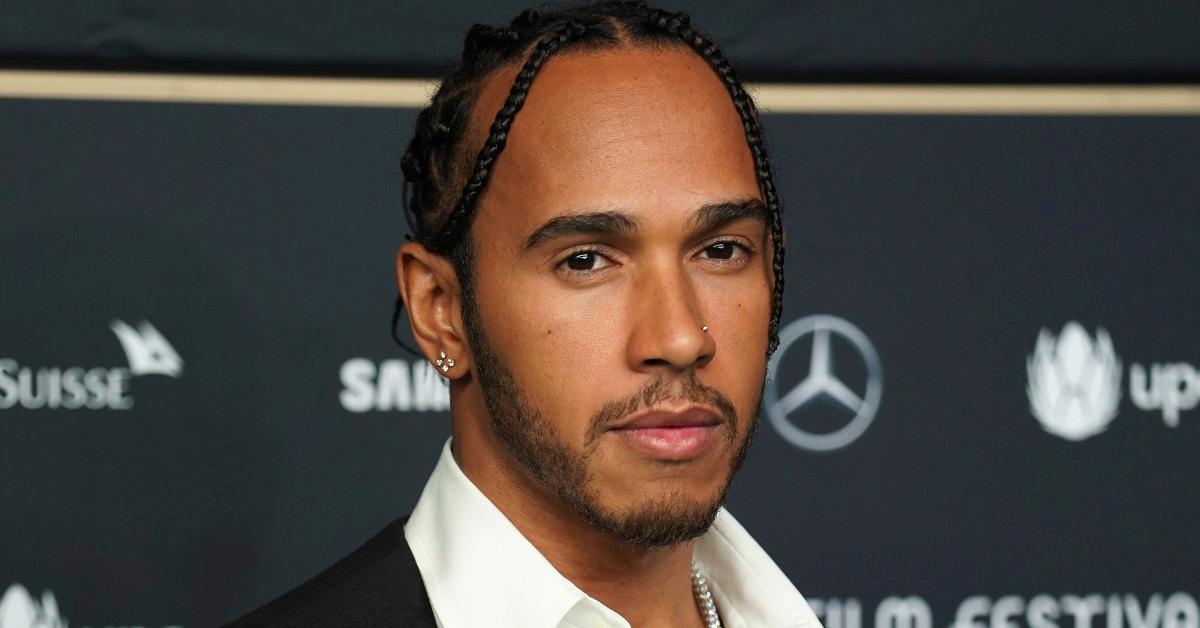 According to Forbes, Lewis is the highest-paid Formula driver with a salary of $55 million and $62 million of projected on-track earnings for this year. The magazine adds that Lewis recently signed a two-year contract extension with Mercedes, which comes after a $140 million-contract in 2015 and a $100-million contract extension in 2018.
Article continues below advertisement
Max Verstappen, a Dutch racer competing for Red Bull Racing, comes in at No. 2 on the ranking, with a salary of $25 million and $42 million of projected on-track earnings for this year. And Max likely has many years left in his racing career: He's only 24, having become the youngest-ever F1 driver in 2015 when he was just 17.
Article continues below advertisement
The other racers in the top 10 have projected on-track earnings totals ranging from $25 million (for Alpine's Fernando Alonso) down to $8 million (for Ferrari's Carlos Sainz).
According to RacingNews365.com, the lowest-paid driver in the sport is AlphaTauri's Yuki Tsunoda with a reported salary of $500,000.
F1 drivers can also get big paydays from bonuses.
As explained on Motorsport Tickets' Driven blog, performance-based bonuses can amp up an F1 driver's salary. When Finnish racer Kimi Räikkönen returned to the sport in 2012, Lotus team boss Gérard Lopéz assured him a bonus of €50,000 — about $56,600 at today's exchange rate — for every world championship point he scored during his two-year contract, the blog explains. Kimi ended up scoring 390 championship points over those two years, netting him bonuses of €19.5 million, or about $22 million.
Article continues below advertisement
Federation Internationale de l'Automobile is considering a salary cap.
Beginning in this season, F1 teams are subject to a cost cap of $175 million per team. This cap limits expenditures on car performance but doesn't apply to marketing costs or driver salaries. "The aim is to deliver a more competitive championship that features a more level playing field, while ensuring the drive for creating unique and boundary-breaking technology and engineering remains," Formula 1 explains on its website.
Article continues below advertisement
Now, the regulator Federation Internationale de l'Automobile is contemplating capping Formula 1 driver salaries as well. One idea is to limit teams to spending $30 million on salaries for two drivers instead of just one, as the Financial Times reported this May.
"The details of any such regulation are still in very early stages of discussion and at this point no conclusions have been made about the specific details or whether this is something we will pursue further," the FIA told the newspaper at the time.