Moving to Monaco Is Practically a Rite of Passage for Formula 1 Drivers
Why do F1 drivers live in Monaco? Now that McLaren driver Lando Norris is living in Monaco, learn about the principality's allure to Formula 1 stars.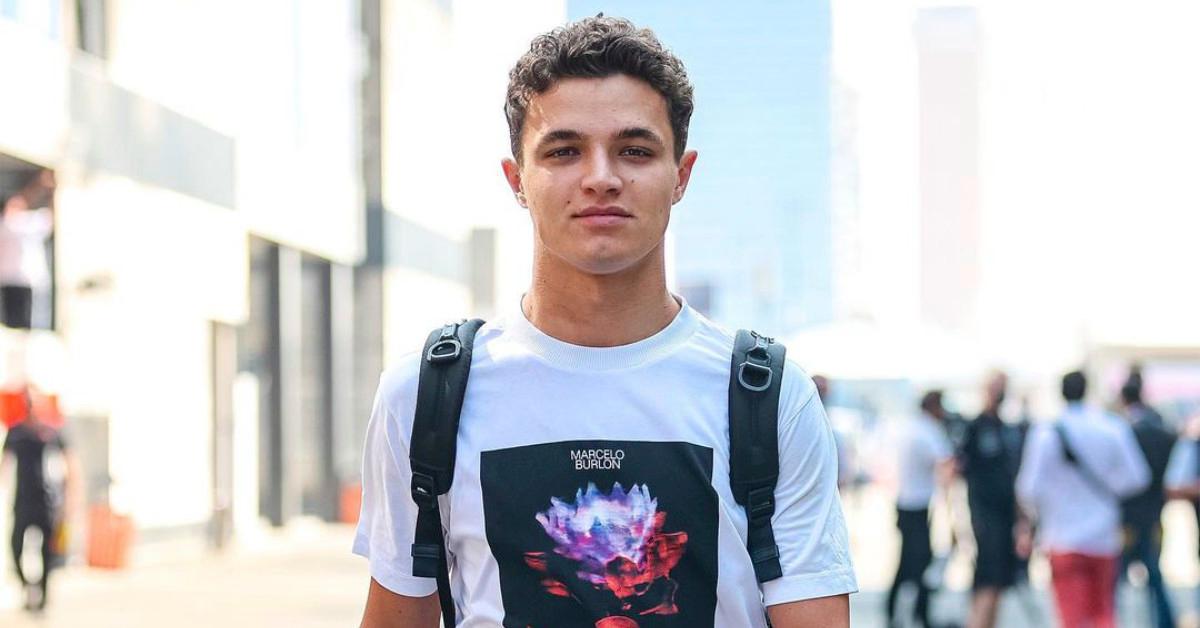 McLaren driver Lando Norris is the latest Formula 1 star to move to Monaco, following in the footsteps of fellow F1 drivers Lewis Hamilton, Max Verstappen, Daniel Ricciardo, Charles Leclerc, and Valtteri Bottas.
That trend raises an oft-asked question: Why do F1 drivers live in Monaco anyway?
Article continues below advertisement
Monaco is a tax haven, and Lando Norris is thinking about his future.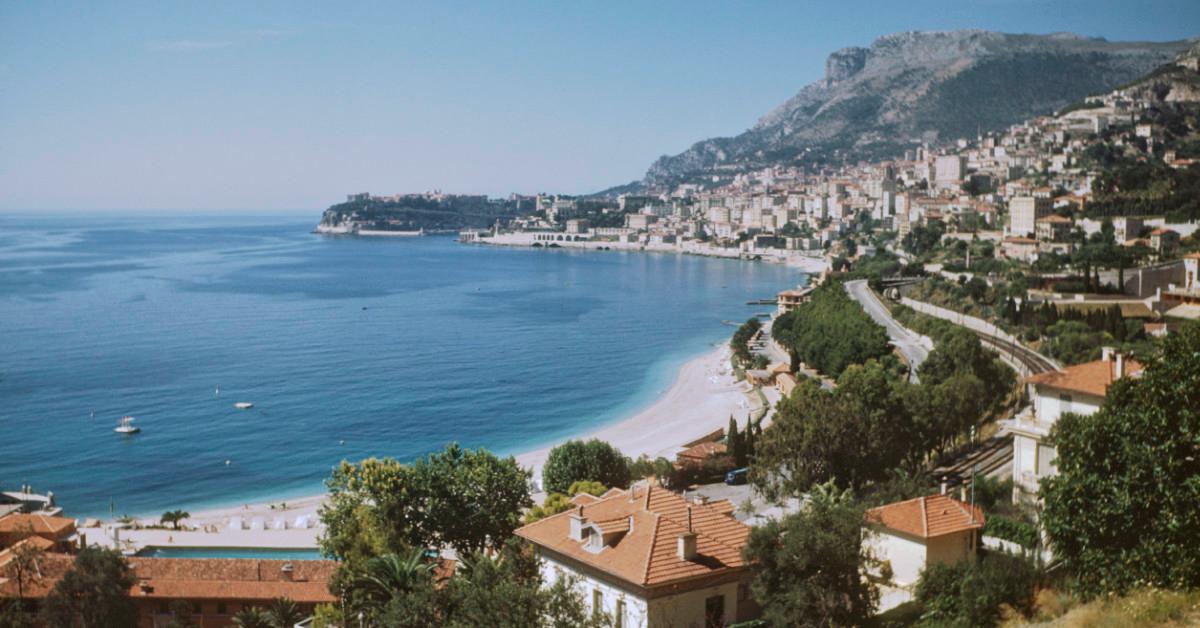 According to the Evening Standard, F1 drivers move to Monaco not just for its glamorous environment and its temperate Mediterranean weather, but also for its low tax rates. As Investopedia reports, Monaco has a reputation for being a tax haven, since it doesn't charge capital gains taxes, wealth taxes, or property taxes.
Article continues below advertisement
Of course, you have to live in Monaco for at least six months and one day of each year to reap those tax benefits, but it's likely easier for F1 drivers to satisfy that requirement than it is for other sports stars, since Monaco hosts a Grand Prix every year.
Moving to Monaco is "something that obviously a lot of drivers go to do," Lando observed, per Motorsport.com. But the 22-year-old has his future finances in mind, given how unpredictable F1 careers can be. "With how racing is, I think we've seen for other drivers how quickly things can also go downhill and so on," he said. "I have to look after my things for my future."
Article continues below advertisement
Lando says that "people do many things in life for money," and him moving to Monaco is "just another one."
Lando told Instagram followers about his move to Monaco on Tuesday, Nov. 30, explaining that he'll be in living in Monaco when he's not at the McLaren factory or the track. "Really excited for this next chapter," he added.
The British-Belgian racer did say, per Motorsport.com, that it was "not an easy decision" to leave the United Kingdom, where McLaren has a factory in Woking, England.
"And it's not something I've been thinking of for many years," he added. "I just feel like I'm in a comfortable place at the minute to make this decision and spend the time to move over there. I can still see a lot of my friends, and my family are going to come over. … So many things will remain exactly the same. It's just that I'm based in a different place. Maybe I won't get to play as much golf, which is probably the biggest downside."
He went on: "So not an easy decision. But it's still a life decision, and there's so many things that do change from it. Of course, I'll understand and there's going to be some [criticisms] for sure," he said. "But people do many things in life for money. This is just another one."