Get to Know Grace Kelly's Three Children, Who Are All Royalty in Monaco
Where are Grace Kelly's children now? Learn more about Princess Caroline, Prince Albert II, and Princess Stéphanie and their achievements.
Aside from being an Academy Award-winning actress and the Princess of Monaco, Grace Kelly was also the mother to three children with her husband, Prince Rainier III. And her children reunited in Grace's honor in 2017, on what would have been Grace's 88th birthday.
Article continues below advertisement
On that occasion, Prince Albert ll, Princess Caroline, and Princess Stéphanie posed for a rare photo together at the Theatre Princesse Grace in Monaco as they attended a Princess Grace Foundation U.S.A. gala featuring a screening of the film The Country Girl, for which the actress won an Oscar in 1955, according to People.
Keep reading more information about Grace's three children.
Princess Caroline created the ballet company her mother wished for.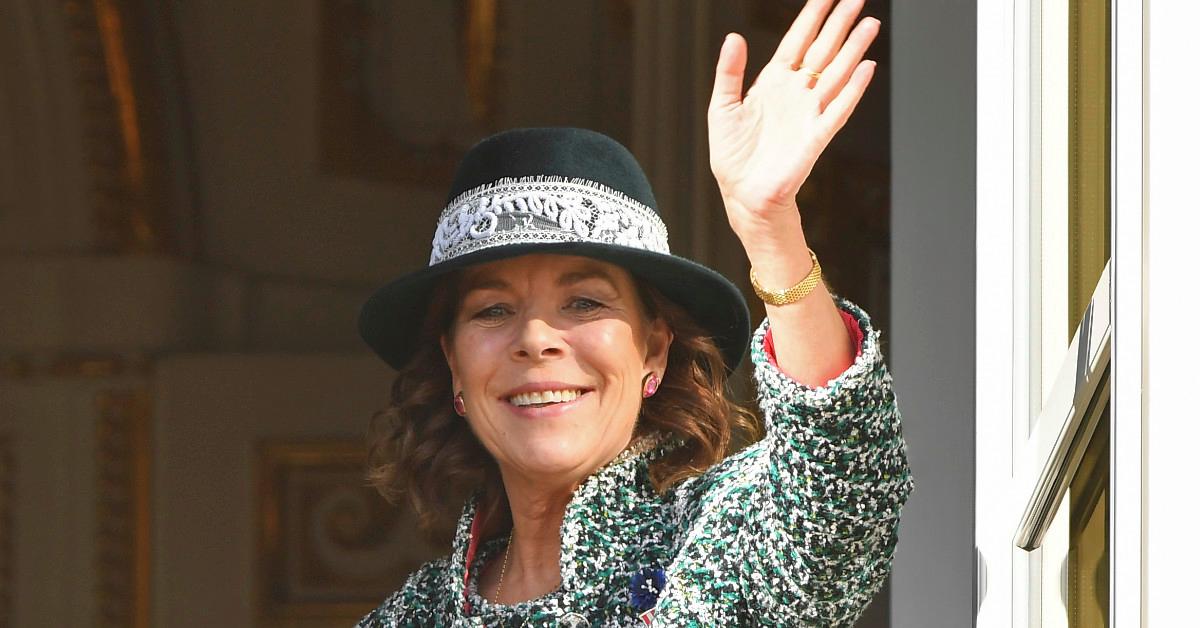 According to the Palais Princier de Monaco website, Princess Caroline — born on Jan. 23, 1957 — founded the Jeune J'Ecoute, an association for distressed youth, in 1981. In 1983, she became the Honorary President of the Guides de Monaco, later known as l'Association des Guides et Scouts de Monaco, the principality's equivalent of Boy Scouts and Girl Scouts. And in 1985, she announced the creation of the Ballet of Monte-Carlo, fulfilling Grace's wishes.
Article continues below advertisement
In 1993, Caroline was named president of l'AMADE Mondiale (Association Mondiale des Amis de l'Enfance), or Worldwide Association of Children's Friends, a charitable organization Princess Grace created in 1963 to protect children from physical and psychological abuse.
And in 2014, Caroline earned the rank of Commander of the Order of Arts and Letters, described by the palace as "one of the most prestigious distinctions among the French Republic's four ministerial orders."
Prince Albert II succeeded his father as Monaco's monarch.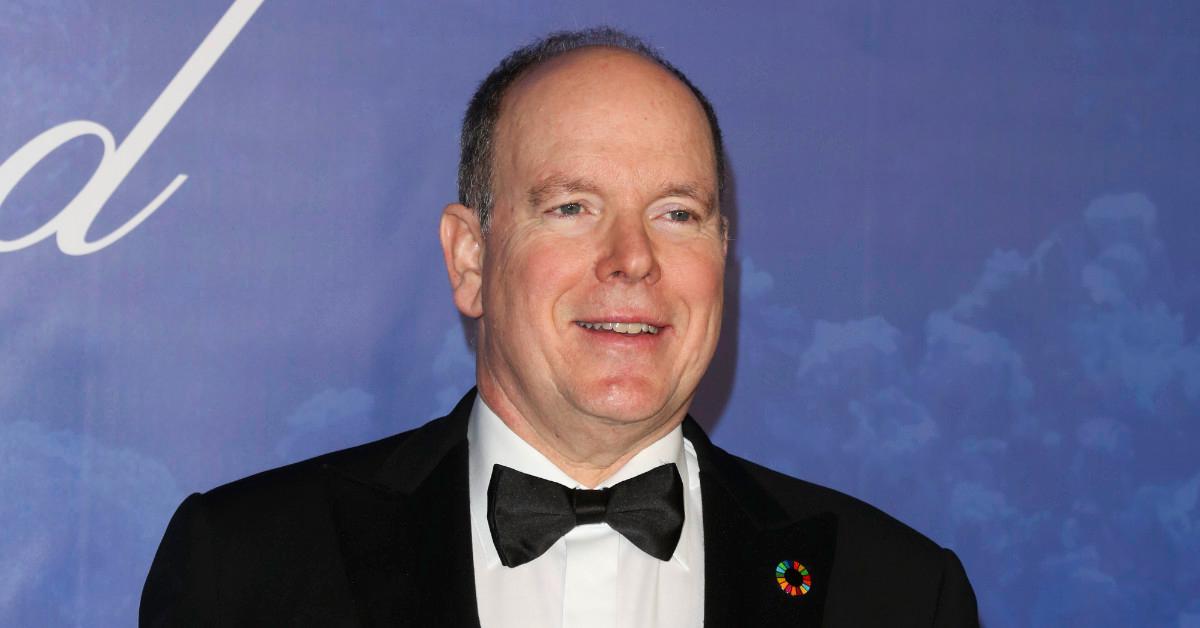 Prince Albert II — born on March 14, 1958 — ascended to Monaco's throne in 2005 following the death of Prince Rainier III. Since 1993, he's been the leader of the Monegasque delegation to the United Nations' General Assembly, representing the principality since the opening of the assembly's 48th session, as the palace website reports.
Article continues below advertisement
Albert is also an Olympian, having competed on Monaco's bobsleigh teams for the Olympic Games in 1988, 1992, 1994, 1998, and 2002.
In 2020, Albert became the first head of state to test positive for COVID-19, according to People. Two weeks later, he ended his isolation, telling the magazine that "all lights are green."
Princess Stéphanie "takes great care" of two elephants.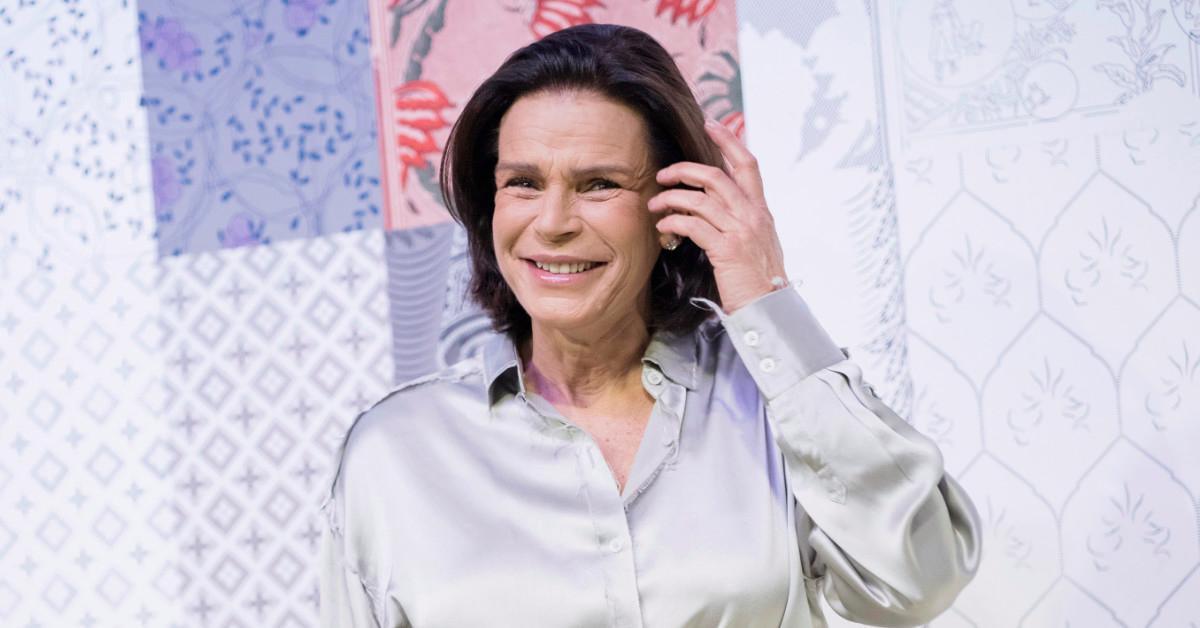 Princess Stéphanie — born on Feb. 1, 1965 — has led the organizing committee Princess Grace Theatre and the jury of the Monte-Carlo Magic Grand Prix since 1985. In 2003, Stéphanie created the association Fight AIDS Monaco. And since 2005, she has presided over the organizing committee of the International Monte-Carlo Circus Festival.
In 2005, Stéphanie's brother gave her the Grand Cross of the Order of Grimaldi for her humanitarian and artistic actions, including her AIDS advocacy and her circus patronage.
And in 2010, Stéphanie rescued two elephants that were scheduled for euthanasia, giving Baby and Nepal at home in the backyard of Roc Agel, the royal family's mountainside residence. "Stéphanie takes great care of them," Albert told People in 2017. "She's up there practically every day working with them."