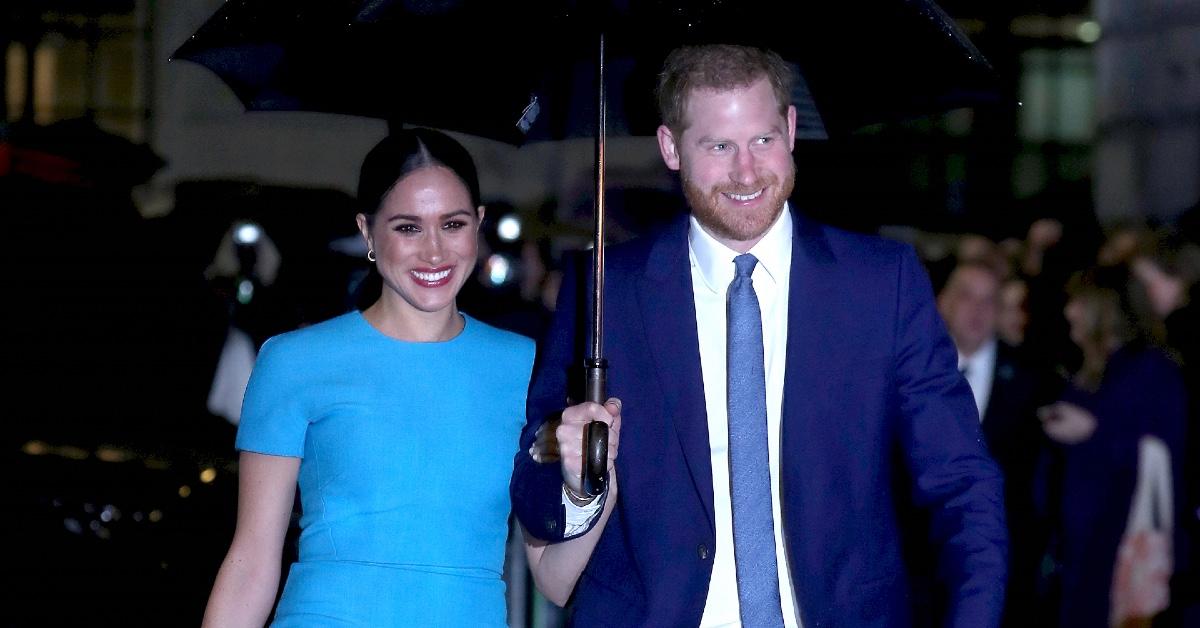 Prince Harry and Meghan Markle's Baby's Name Is a Sweet Tribute to Two Royals
For those eagerly awaiting the reveal of Prince Harry and Meghan Markle's daughter's name, the wait is finally over! The couple announced through their brand Archewell that their daughter's name is Lilibet Diana Mountbatten-Windsor, a beautiful and unique name for their child. Many have been wondering what the meaning of Lilibet is and how it connects back to the British Royal Family.
Article continues below advertisement
What is the meaning of 'Lilibet?' Her name is a sweet family tribute.
On June 6, 2021, Harry and Meghan revealed the birth of their second child, a daughter, to the world. People Magazine confirms their announcement, which was made through their Archewell nonprofit website, and announced, "It is with great joy that Prince Harry and Meghan, The Duke and Duchess of Sussex, welcome their daughter, Lilibet 'Lili' Diana Mountbatten-Windsor, to the world."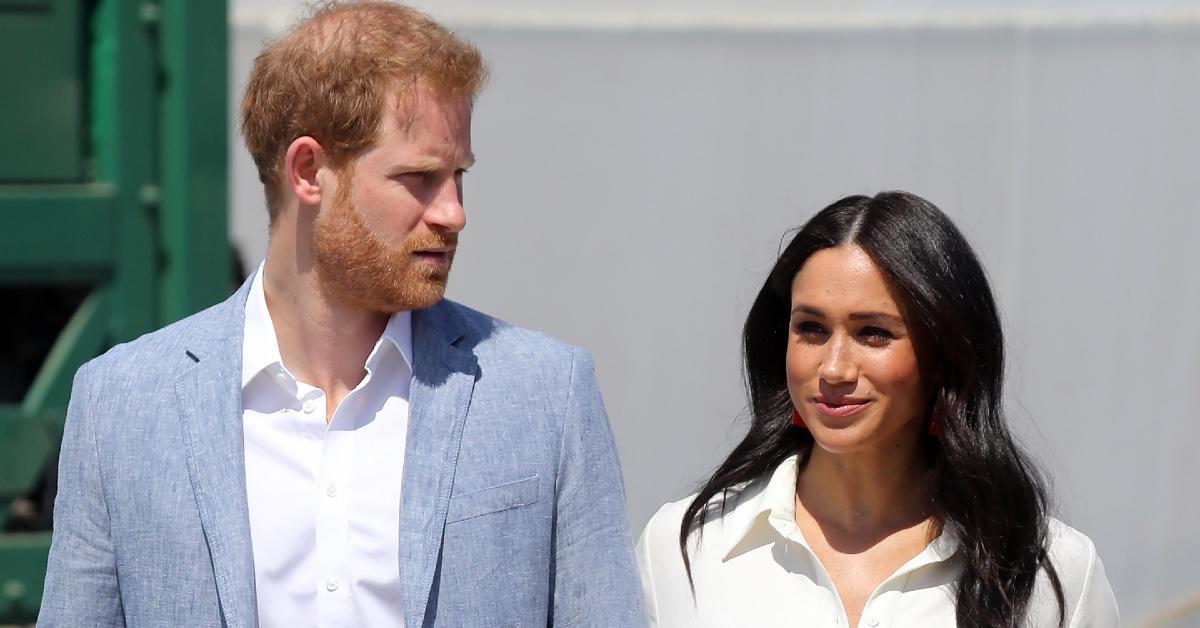 Article continues below advertisement
The announcement also featured a breakdown of the new daughter Lili's name. Lili's full name is Lilibet Diana Mountbatten-Windsor, and the reason for her more unique name was a family tribute. The post reads, "Lili is named after her great-grandmother, Her Majesty The Queen, whose family nickname is Lilibet. Her middle name, Diana, was chosen to honor her beloved late grandmother, The Princess of Wales."
Article continues below advertisement
People Magazine also reaffirms the Queen's nickname by recalling that Queen Elizabeth placed a handwritten note atop Prince Phillip's coffin at his funeral. The note was lovingly signed, "Lilibet." Rumor has it that the name "Lily" or some variation has been on Harry's mind. In 2019 before Archie's birth, the couple visited the town of Birkenhead, and Harry reportedly showed special interest in both the suggestion of "Lily" and the spelling.
Article continues below advertisement
Prince William and Kate Middleton also named one of their daughters after both The Queen and Princess Diana. Princess Charlotte, the middle child of their three children, has the full name of Princess Charlotte Elizabeth Diana. It's extremely touching to know the tribute both brothers have paid to their mother and grandmother.
Article continues below advertisement
Will Harry and Meghan have more children?
During their interview with Oprah in March 2021, the couple revealed they were expecting a baby girl. They also shared they don't plan on having any more children after their daughter's arrival, with Harry confirming, "Two is it." He added his glowing feelings about having a daughter: "Grateful, having any child, any one or a two would have been amazing, but to have a boy and then a girl . . . Now we've got our family, and we've got four of us."
The future for the Mountbatten-Windsor family is bright. Maybe when she's ready, Lili will occasionally be featured on the Archewell podcast just like Archie — who could forget his adorable version of "Happy New Year" to ring in 2021?
Until then, hopefully, both parents have a restful time spent in privacy with their family, as both are on parental leave from Archewell at this time. Congratulations to the happy family!