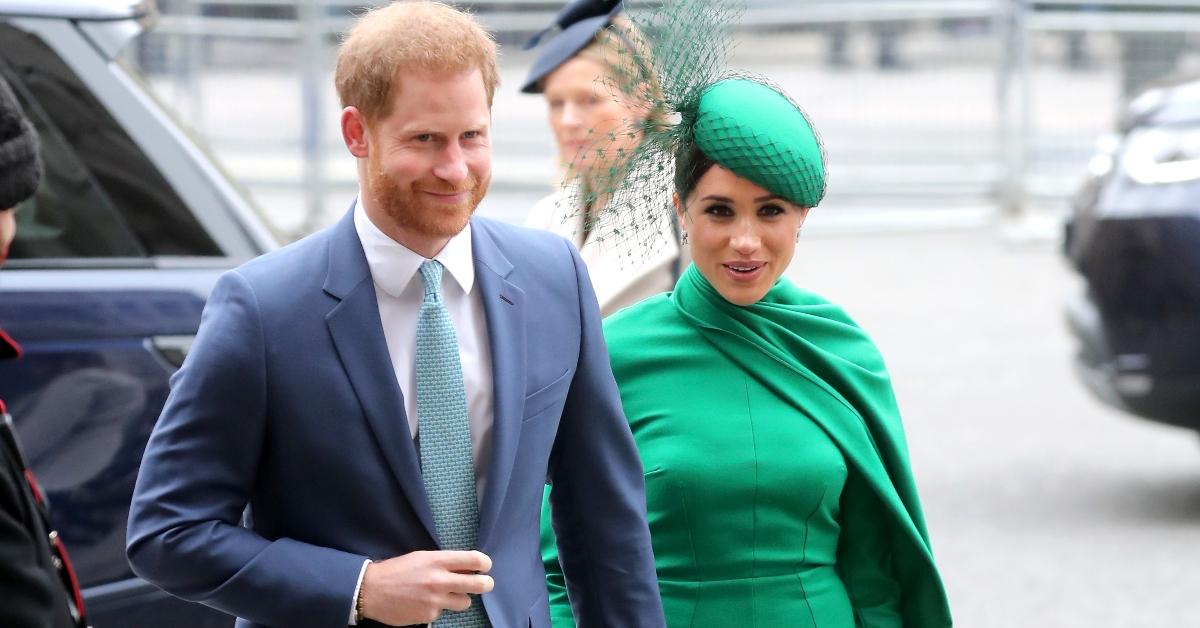 Meghan Markle Got Very Candid About Her Due Date While Talking to Oprah Winfrey
The Duke and Duchess of Sussex first announced on Sunday, Feb. 14, 2021, that they are expecting their second child, an announcement met with much fanfare across the globe.
Thanks to spending most of their time in COVID-19 quarantine at their new home in Montecito, Santa Barbara, Prince Harry and Meghan Markle have had the chance to spend more quality time with their 1-year-old son, Archie Harrison Mountbatten-Windsor than ever.
Article continues below advertisement
Now, in their recent interview with Oprah Winfrey, Meghan Markle and Prince Harry revealed that their second baby is coming fairly soon, so, when exactly is Meghan's due date, and furthermore, what is the baby's gender? Here's what we know from the chat.
When is Meghan Markle's due date? The couple is expecting their new baby by summertime.
"We can confirm that Archie is going to be a big brother. The Duke and Duchess of Sussex are overjoyed to be expecting their second child," a spokesperson for the couple shared in a statement with Sky News at the time of the initial reveal.
Now, the duo has finally honed further in on the actual due date of the new baby and shared that it will actually be a girl. In their highly-anticipated interview with Oprah, Meghan explained that their daughter will be coming around summertime.
Article continues below advertisement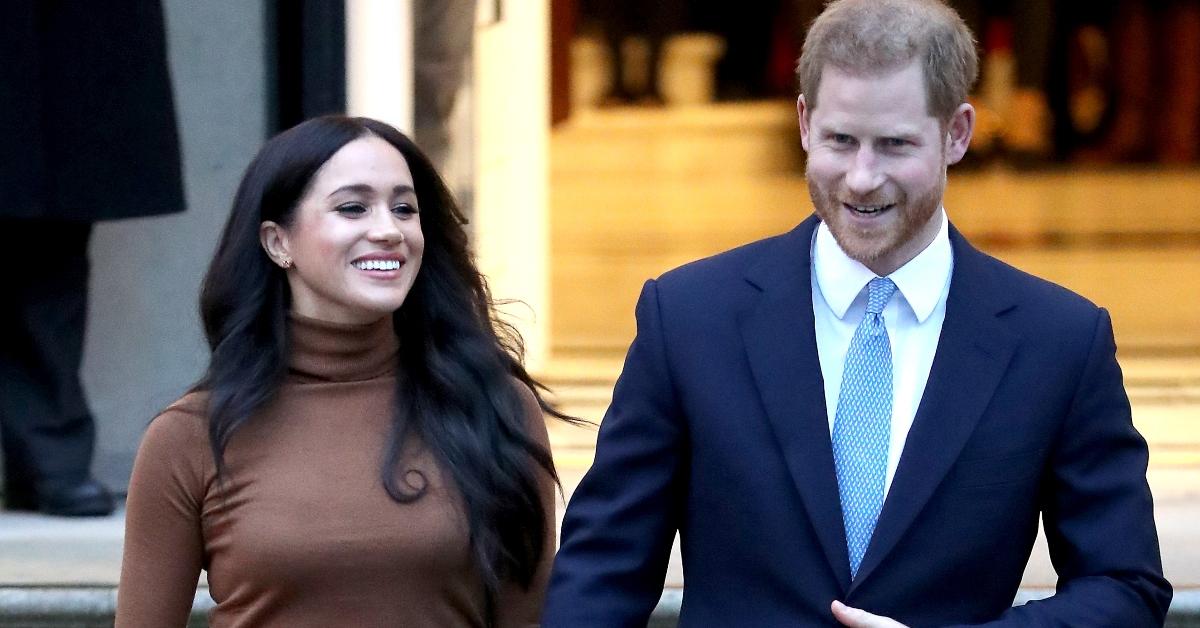 "A girl, you know, what more can you ask for?" Harry revealed to Oprah. "But now, you know, now we've got our family. We've got, you know, the four of us and our two dogs, and it's great."
Article continues below advertisement
"We can't wait for the big day, sometime this summer," Oprah closed out the interview by mentioning, the clearest indicator yet of when Meghan and Harry are expecting.
Article continues below advertisement
The former royals spent the majority of the lockdown period reclused in Montecito, Santa Barbara, Calif. They opted to move to the U.S. after stepping back from their duties as senior royals in the spring of 2020.
As the couple described in previous interviews, the coronavirus (COVID-19) restrictions allowed them to come even closer together as a family. However, their latest chat with Oprah provides the largest insight yet into what caused them to step back from their royal roles.
"For us, we're trying to embrace all of the quality time we get with our son right now and to not miss a single moment of his growth and development, which has been really special," Meghan explained in a previous conversation with Edward Felsenthal, editor in chief and CEO of TIME.
Article continues below advertisement
"We were both there for Archie's first steps, his first run, his first fall, everything," Prince Harry told activist Malala Yousafzai in a video conversation recorded for the International Day of the Girl.
Article continues below advertisement
In December 2020, Prince Harry and Meghan launched a new podcast series, titled Archewell Audio, as part of their work with Archewell Foundation.
At the end of the first episode, they allowed Archie to say a few words to the listeners, who, with the help of his mom and dad, wished them a Happy New Year. The heartwarming moment offered a rare glimpse into their wholesome family dynamic — as Prince Harry and Meghan happily cheered Archie on.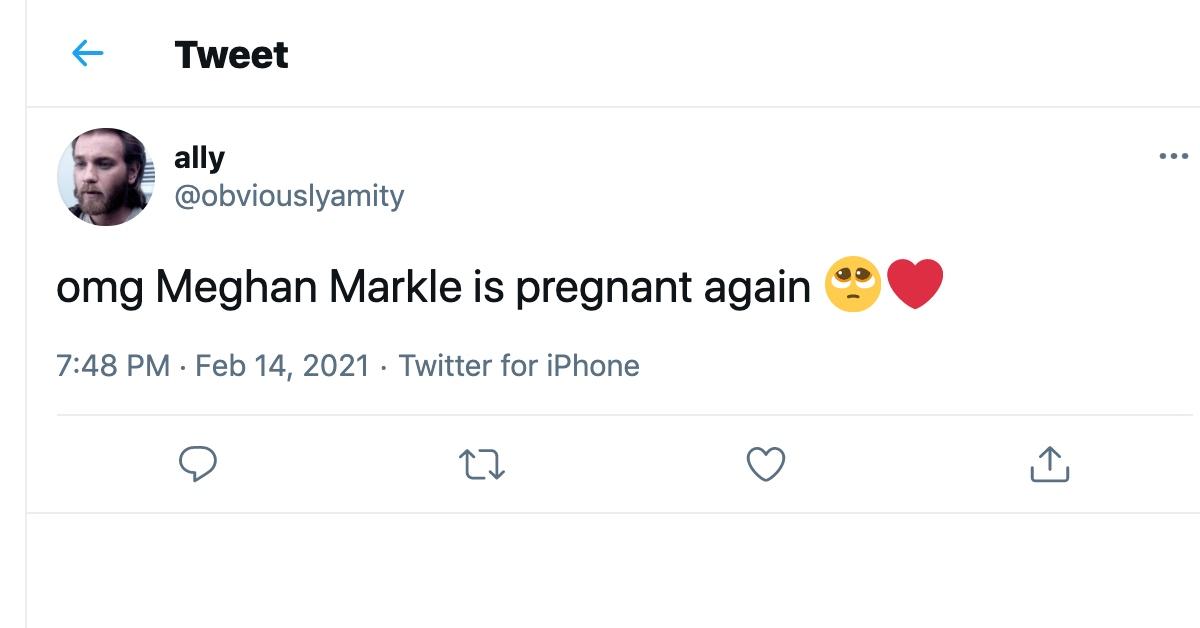 Article continues below advertisement
Prince Harry and Meghan launched Archewell Foundation in October 2020.
The couple stepped down from their royal duties in the spring of 2020, but they continued to focus on their humanitarian efforts and charity work. They launched the Archewell Foundation in the fall of 2020. As the website reveals, the charity has three arms, Archewell Foundation, Archewell Audio, and Archewell Productions.
Archewell Foundation advocates for a more compassionate world. With its vast network of collaborators, the foundation aims to provide a platform for people and communities to tell their stories. What's more, it forges change catered to individual needs, and it also helps to put the next generation of leaders into the focal point.
Loveland Foundation, World Central Kitchen, and the Center for Humane Technology are just some of the organizations working with the foundation. Archewell Productions will produce programs that are equally inspirational and thought-provoking.