Is Meghan Markle Vegan? Her Healthy Eating Isn't What You'd Expect
Is Meghan Markle vegan? The Duchess of Sussex has spoken before about her healthy eating habits, but royal fans want an update on her approach.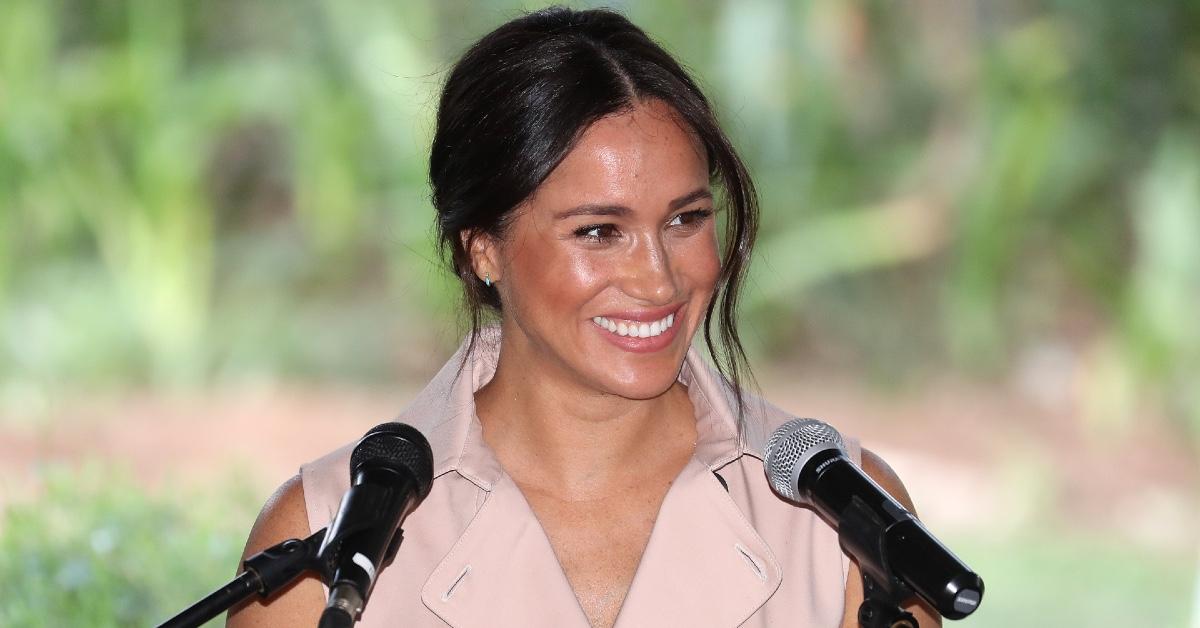 It has been a whirlwind year for the Duke and Duchess of Sussex. Spending lockdown in their home in Montecito, Santa Barbara, Calif., they've had plenty of time to experiment with food trends (do we think Meghan is fond of whipped coffee?). Now, fans of the royals want to know if Meghan Markle is vegan and how she navigates her healthy eating.
Article continues below advertisement
Is Meghan Markle vegan?
The answer is yes and no. In an interview with BestHealth in 2016, Meghan confirmed that she tried to eat vegan during the week but that french fries were her weakness.
She explained her reasoning, "But of course, when I'm filming, I'm conscious of what I eat. I try to eat vegan during the week and then have a little bit more flexibility with what I dig into on the weekends. But at the same time, it's all about balance."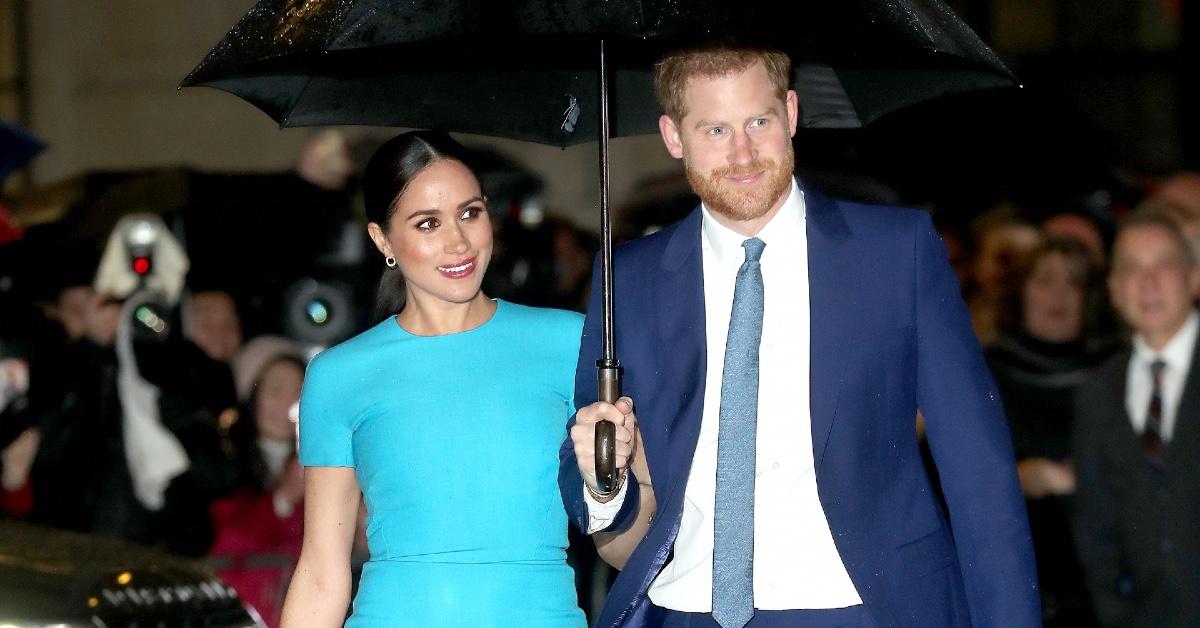 Article continues below advertisement
Meghan also said that her love for food stemmed from hanging around the Married with Children set, where her father was a lighting director. Meghan said her father suggested she help with craft services, where she learned about garnishing and plating. Meghan assisted craft services every day after school for 10 years, which forged a connection between food and happiness.
While Meghan was the guest editor of Vogue to interview Michelle Obama in 2019, she revealed that the menu included chicken tacos, which are not vegan! That said, it's clear that her balanced philosophy is one to which she adheres pretty strongly — which means her meals will vary between vegan and otherwise.
Article continues below advertisement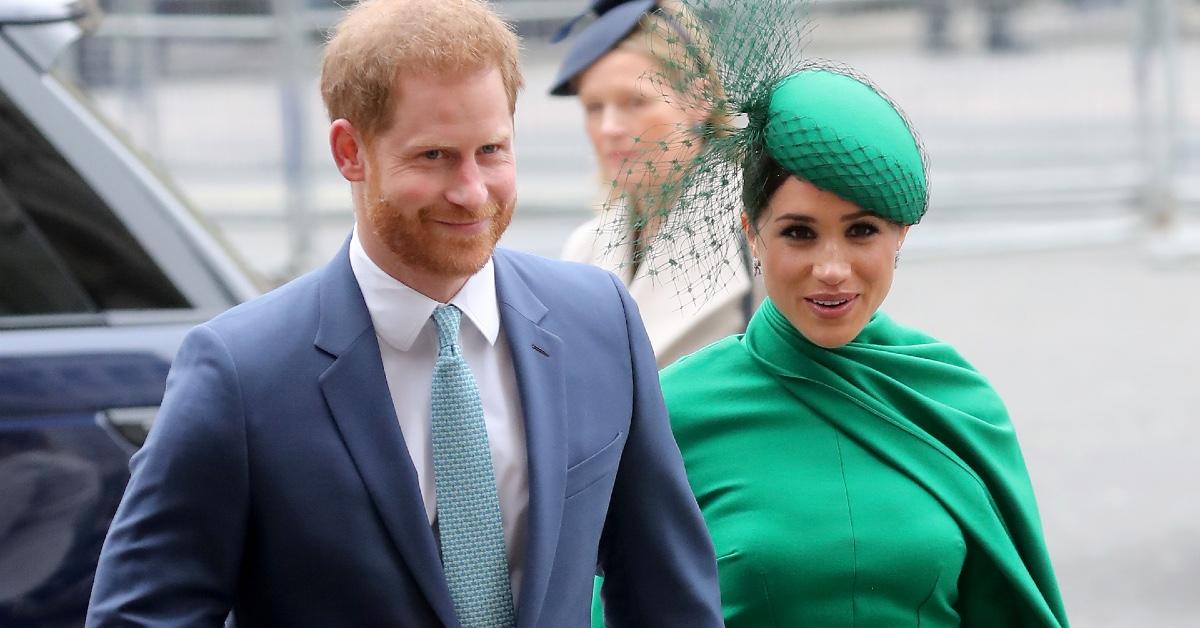 What does Meghan eat in a typical day?
The Duchess' new biography Finding Freedom has revealed what Meghan eats in a day, and it suffices to say all of the dishes sound delicious and nutritious! HelloMagazine has broken down the excerpts from the book where Meghan's diet is discussed, and now we want to try these meals for ourselves.
Article continues below advertisement
For example, Meghan's breakfast, according to authors Omid Scobie and Carolyn Durand, "Start[s] with a cup of hot water and a slice of lemon, followed by her favourite breakfast of steel-cut oats (usually made with almond or soy milk) with bananas and agave syrup for sweetness." Meghan's lunches are typically her biggest meal of the day, and she allegedly loves sashimi or a colorful salad.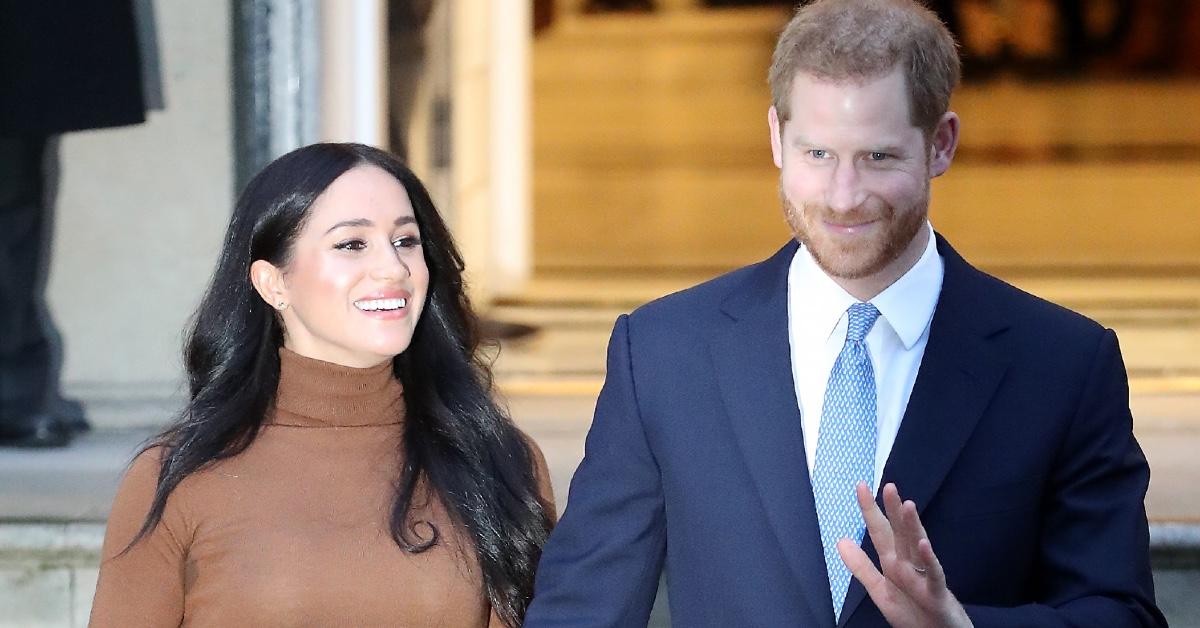 Article continues below advertisement
Meghan's dietary habits include avoiding caffeine in the afternoon, and if she's looking for a boost, she goes for a green juice instead. Meghan mixes herself juice that is typically a combination of apple, kale, and various other fruits and veggies. For snacks in between meals, she loves apple slices and peanut butter! Most importantly, Finding Freedom notes Meghan's connection between family and food, and she does enjoy a Sunday meal.
So there you have it! While not necessarily a strict vegan, it sounds like Meghan's diet is full of healthy foods and balance. You can catch the Duke and Duchess of Sussex in their upcoming interview with Oprah Winfrey on CBS, March 7, 2021, at 8 p.m. ET.