Lizzo Shares Her Favorite Vegan Recipes on Her TikTok
"Juice" singer Lizzo recently revealed on her TikTok account that she follows a plant-based diet, sharing some of her favorite vegan recipes.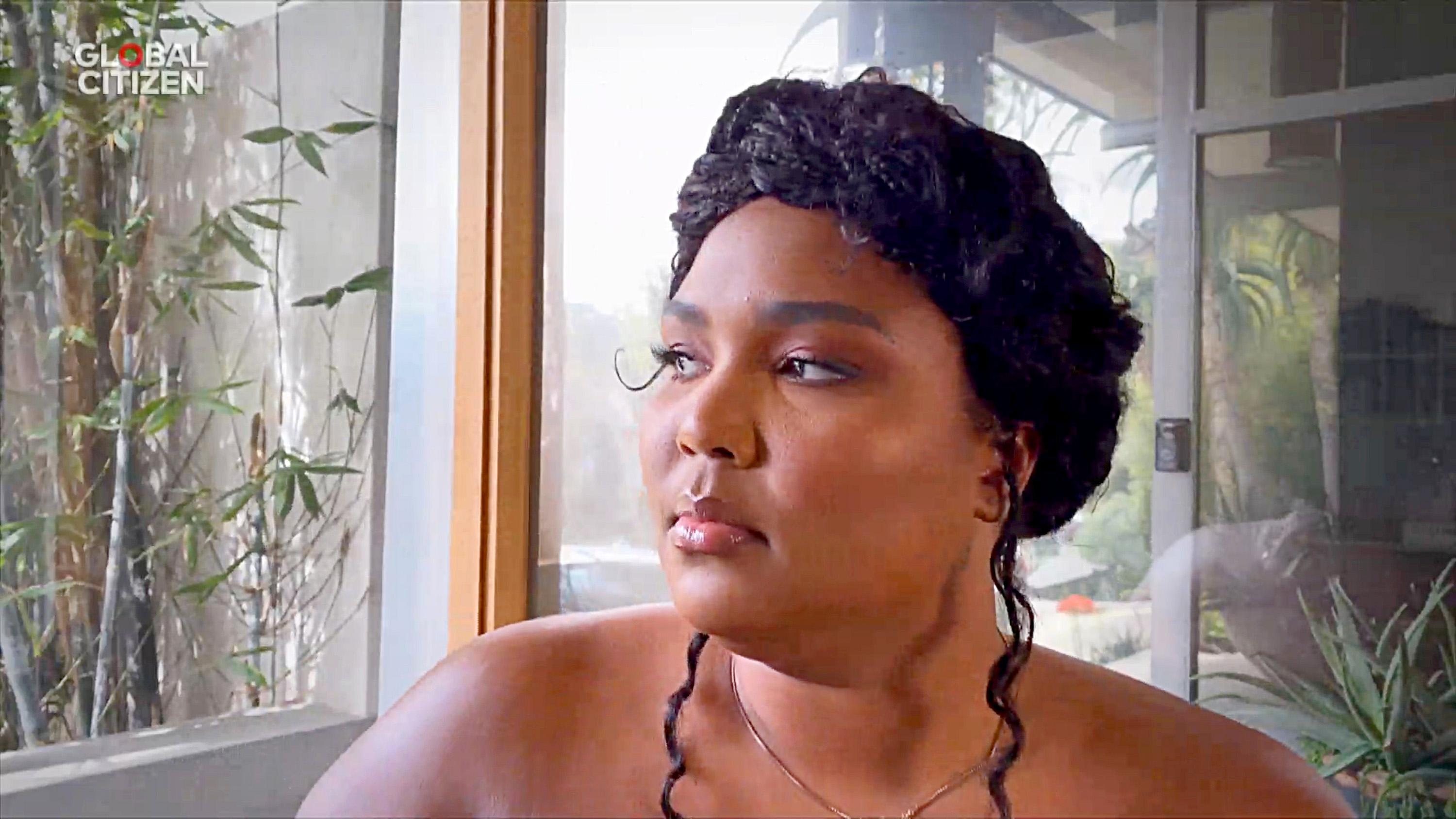 "Juice" singer Lizzo has faced countless criticisms about her diet and weight over the years. When Biggest Loser fitness coach Jillian Michaels thought it was a good idea to denounce those celebrating Lizzo's body and the plus-size representation she brings to the industry, she was rightfully shamed.
Lizzo has never been afraid to stand up for herself when it came to body shamers, addressing her haters directly while pointing out that she probably works out more than you do.
Article continues below advertisement
"Hey," she said in a TikTok showcasing her workout routine. "so I've been working out consistently for the last five years, and it may come as a surprise to some of y'all, but I'm not working out to have your ideal body type. I'm working out to have my ideal body type. And you know what type that is? None of your f--king business because I am beautiful, I am strong, I do my job, and I stay on my job."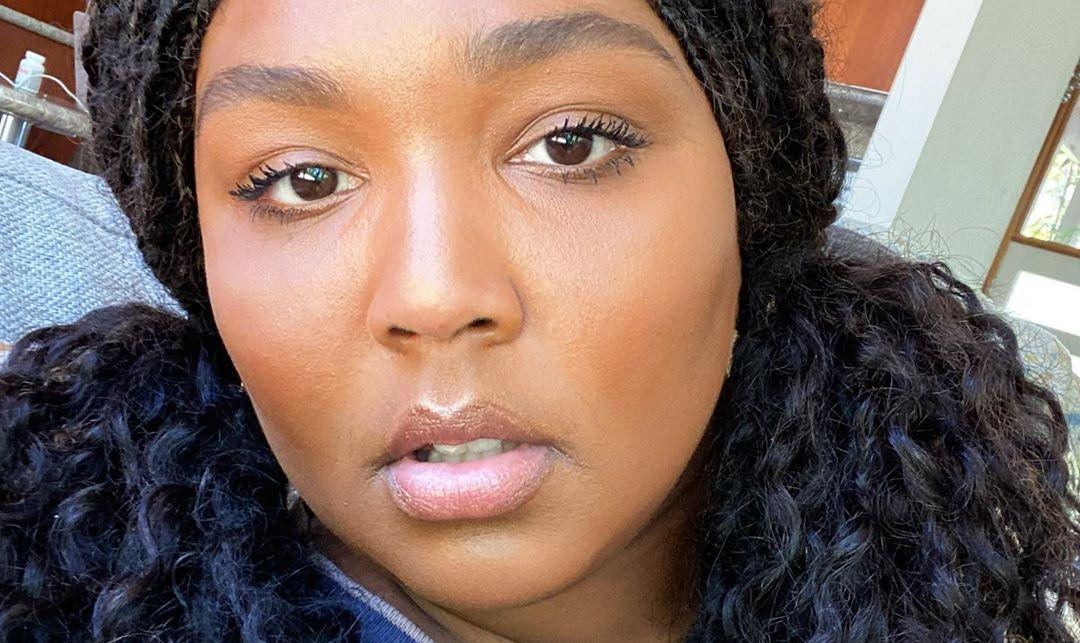 Article continues below advertisement
Lizzo has proven she's serious about her health and even shared some of her favorite homemade recipes on her TikTok account, which currently has more than 8.7 million followers.
Some of the recipes Lizzo has shared are plant-based, but is Lizzo fully vegan?
Lizzo revealed she follows a vegan and plant-based diet.
In one of Lizzo's most recent cooking TikToks, she confirms that she's fully plant-based. In the video, she shares a recipe for her vegan cheesy eggs, which she says was one of her biggest cravings before going vegan.
"So being plant-based and vegan has been pretty easy except for when I am hungover," she said in her TikTok. "I used to crave cheesy eggs. So here is my substitute for cravings when you're hungover."
Article continues below advertisement
In her video, she makes this breakfast scramble using JUST Egg with some vegan carne asada, which she says she got from the Los Angeles vegan diner Munchies. She mixes it with corn and beans, adds some vegan pepper jack cheese, and spinach. On the side, she served her hangover breakfast with some vegan bacon cooked in maple syrup.
Article continues below advertisement
Lizzo has also shared her recipes for vegan alternatives of frank and beans, ice cream bread, jamaican spicy beef patties, and even her take on a spicy McChicken sandwich.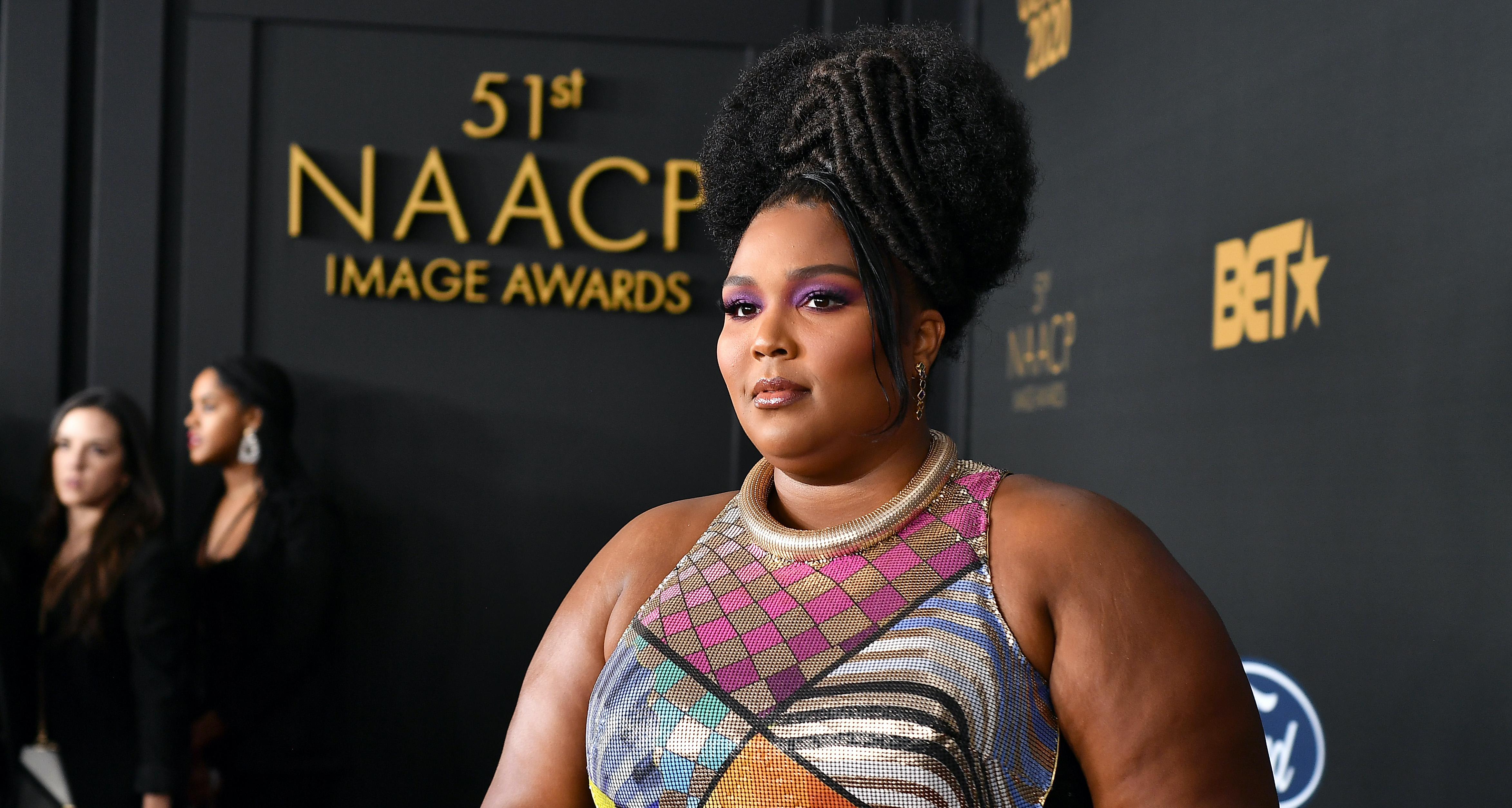 Article continues below advertisement
This isn't the first time Lizzo has follow a plant-based diet.
While Lizzo's compendium of vegan recipes is steadily growing on her TikTok, she isn't new to the lifestyle. While it seems she recently made the transition back to a vegan diet, she told Nasty Gal in 2017 that before her music career took off, she was vegetarian for a few years and vegan for one.
She says that when she lived in Minneapolis, she found the city had so many vegan and vegetarian options it encouraged her to pursue the plant-based diet.
"I really discovered my vegetarianism and my veganism there [in Minneapolis] – I was vegetarian for seven years and I was vegan for a year. Because Minneapolis!" she said in the interview. "I found places that were really creative with how they made vegan food and it wasn't just fluff, just tofu, just seitan. It was like, finding ways to make vegetable-based proteins."
Now that she lives in LA, though, Lizzo has her own garden and is clearly loving exploring some homemade vegan food.