Is Lizzo Really Dating an NFL Player? An Update on the Singer's Love Life
Does Lizzo have a boyfriend? Is she still dating someone from the Minnesota Vikings in 2019? Here's what we know about her love life.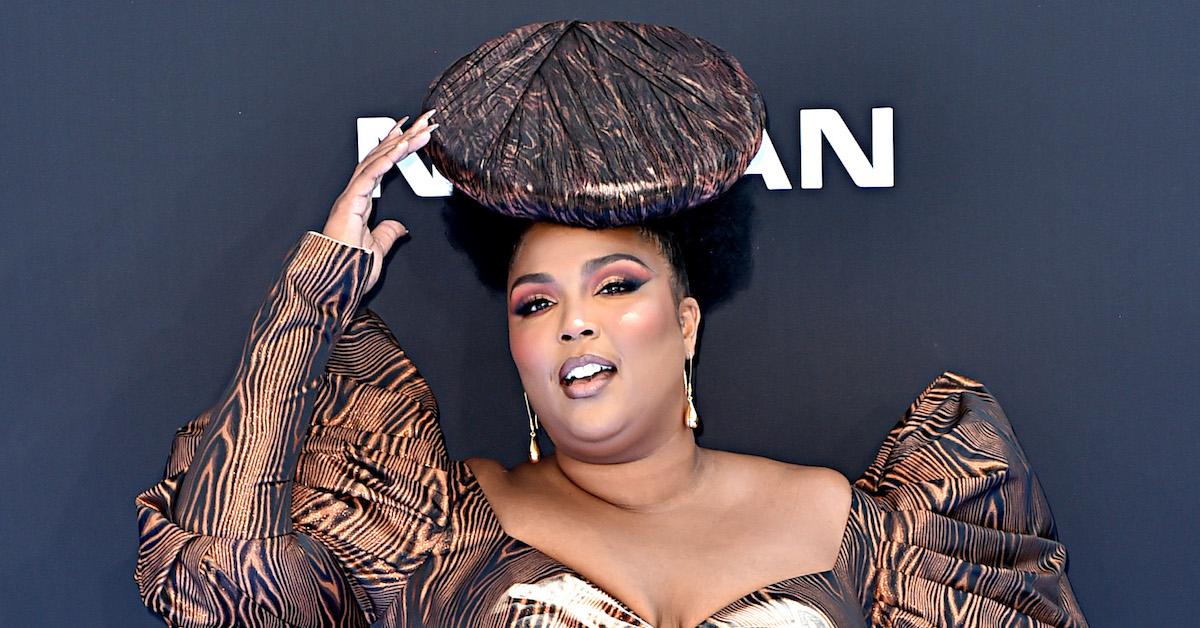 Almost two years after Lizzo released her song "Truth Hurts," the single skyrocketed up the charts thanks to its inclusion in the Netflix film Someone Great and a viral TikTok trend involving the line, "I just took a DNA test, turns out I'm 100% that b---h."
Article continues below advertisement
But it also reignited interest in the 31-year-old's love life because of the lyric, "Fresh photos with the bomb lighting/New man on the Minnesota Vikings." At a May 2019 concert, Lizzo admitted that this mystery boyfriend was from her original hometown of Detroit — but is the duo still an item?
Lizzo's 2019 boyfriend status: Is she dating someone from the Minnesota Vikings?
Based on recent interviews with the singer, Lizzo is single, though she enjoys sliding into people's DMs on social media. "I slid into Drake's DMs, but it was bold," she revealed on Busy Tonight in spring of 2019.
Article continues below advertisement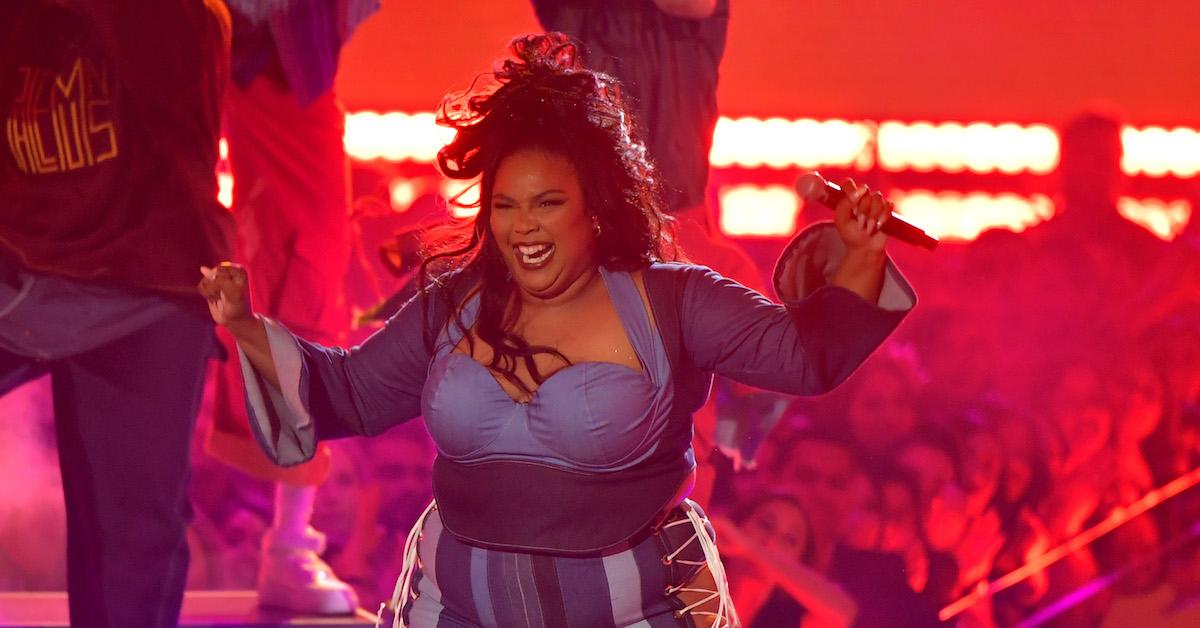 "I was drunk and I was just like, 'Let's just see if this motherf--ker can sing.' And I sent him a DM… this was a while ago. And then I unsent it, and then he followed me after that."
Article continues below advertisement
Relationships, in general, haven't been easy for the musician. "When I was in high school, I was a big girl with a cute face. So dudes liked me secretly, but they didn't like me publicly," she explained to Teen Vogue. "I never had a boyfriend because they didn't want to claim me."
Now, Lizzo added, "I'm a big girl with a cute face and some cute music and I'm still being liked secretly and not claimed publicly."
Though she often sings about men, Lizzo identifies as queer.
The Hustlers star likes to steer clear of labels. "When it comes to sexuality or gender, I personally don't ascribe to just one thing. I cannot sit here right now and tell you I'm just one thing," she shared in her June 2018 interview with the fashion magazine.
Article continues below advertisement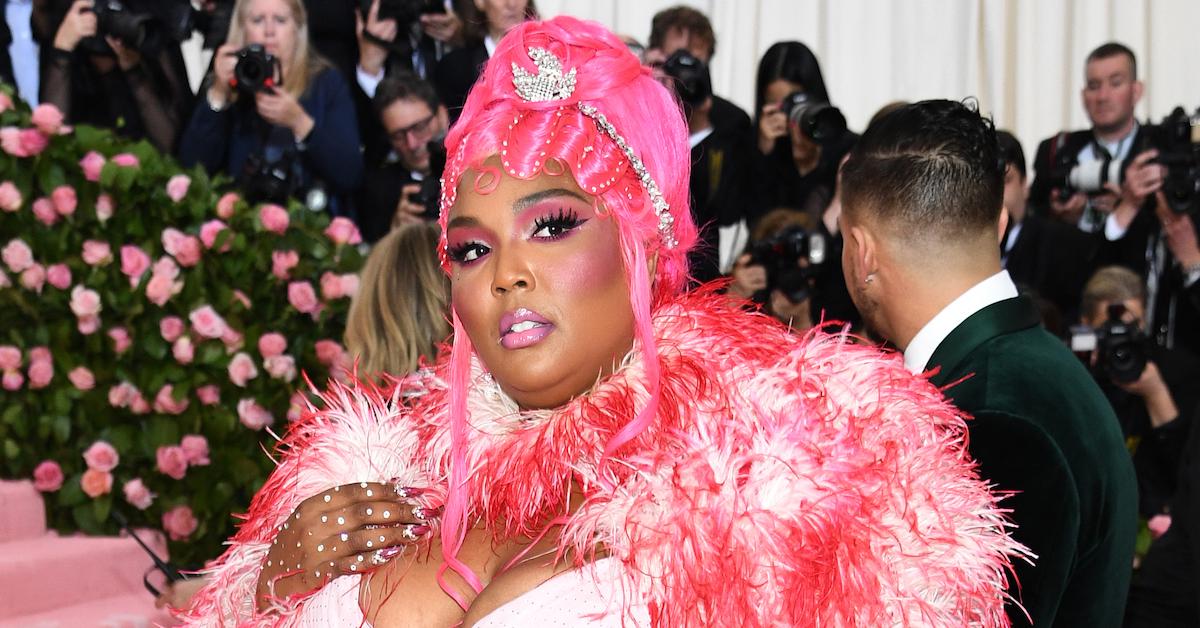 "That's why the colors for LGBTQ+ are a rainbow! Because there's a spectrum and right now we try to keep it black and white," she continued. "That's just not working for me."
Article continues below advertisement
Lizzo has also talked openly about mental health, revealing how she copes with depression. "I learned in the last 24 hours that being emotionally honest can save your life," she wrote in a June Instagram post. "Reaching out may be hard, but as soon as I did it, I was immediately covered in love."
She confessed, "I used to think of sadness as a constant with fleeting moments of joy in between… My triggers are: rejection and inadequacy. But I love that I'm more emotionally honest lately. I love that I can use my sadness constructively in real time for gratitude."
Fellow celebs expressed their support and thanked the accomplished flutist for being so vulnerable. "I hear you — depression is real," designer Marc Jacobs commented. "Struggle with it all my life [sic]. It does pass although while in it, it seems it never will. You are so loved. I love you, Lizzo."
If you're not onboard the Lizzo train already, we suggest you hop on because it's one inspirational ride!