Andy Cohen Gets Asked Out by a Bold Fan on 'Watch What Happens Live'
Does Andy Cohen have a boyfriend? The 'Watch What Happens Live' host got asked out by a confident fan during a phone call on his live show.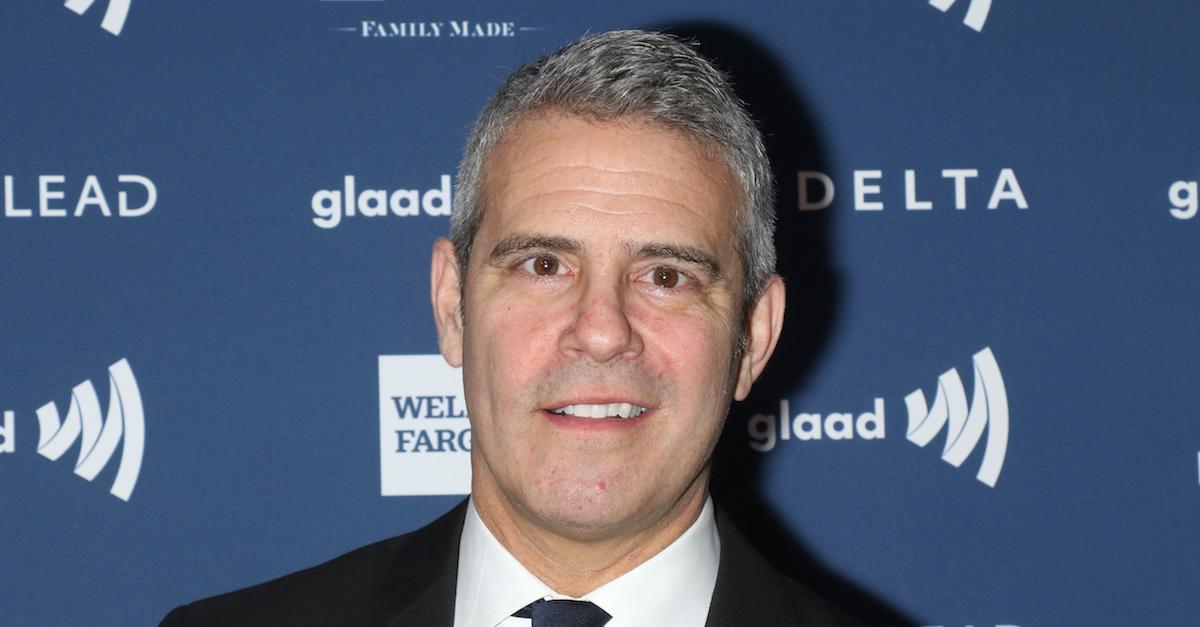 Andy Cohen is late-night TV's most eligible bachelor, so it's no surprise that the Watch What Happens Live host got a bit of attention during a recent taping of his show. Andy's been incredibly busy lately balancing his popular show, planning out BravoCon, and being a new dad to son Benjamin, so his love life might be taking a backseat.
Article continues below advertisement
But The Real Housewives creator just got asked out on a date by someone who called into his show. All the details on Andy's new suitor, whether or not the Bravo icon is planning on taking the confident guy up on his offer, and if he currently has a boyfriend.
Who is the mysterious man who asked Andy on a date on live TV?
During every episode of Watch What Happens Live, Andy answers phone calls from fans who are featured live on the show. The questions are screened, and they're usually for the guests on the show. But on the August 12 episode, Andy was the one in the hot seat.
Article continues below advertisement
Steve Gold from Bravo's Million Dollar Listing New York and Hannah Ferrier from Below Deck Mediterranean were guests on the episode that got Andy's blood pressure rising. Andy looked quizzically at the camera when the caller first asked how Andy was doing, which may have clued him in that he was really the focus of the call.
"I just think you're so attractive, Andy," the mysterious caller named Jacob said on the line. "And if you ever come to Austin, Tex., I would love to take you out on a date." Andy looked flattered, before admitting, "I like your voice."
Article continues below advertisement
Hannah and Steve couldn't help but laugh in the background as the caller continued to try to persuade Andy to take a chance with him. But, when Andy asked his age, Jacob admitted that he was 22 years old. Andy, who is 51, seemed a bit troubled by the significant age difference, but couldn't deny the guts that it took for the caller to ask him out on live TV.
Article continues below advertisement
"Andy, I want to take you out, pick you up from the airport, and pay for everything," the caller pleaded.
"I'm flying to you?" Andy joked, to which the caller retorted that he could fly to New York instead.
"Look out for your Instagram DMs," Jacob smoothly replied.
Andy said that the caller was running the entire show, and then told Jacob to ask a real question. "Maybe I need a bossy 22-year-old," the host acknowledged before Jacob asked Steve about the fatherhood advice he received. The call ended and the show moved forward, but it was clear from Andy's face that he was incredibly flattered by Jacob's forthright attitude.
Article continues below advertisement
Andy has been open about his life as a single father trying to get back in the dating scene. He opened up about using dating apps like Grindr but said it was tough because no one ever believed it was really him. His pictures and account were often deleted, making the dating scene even more challenging.
Who is Andy's ex Clifton Dassuncao?
When Andy announced that he was expecting his first child via surrogate in December of 2018, many fans wondered if Andy was dating someone. He did confirm that he was going to raise Benjamin as a single parent, and that he no longer wanted to wait to have kids until he was in more of a committed relationship. But Andy was actually dating someone in the months before announcing his baby news.
Article continues below advertisement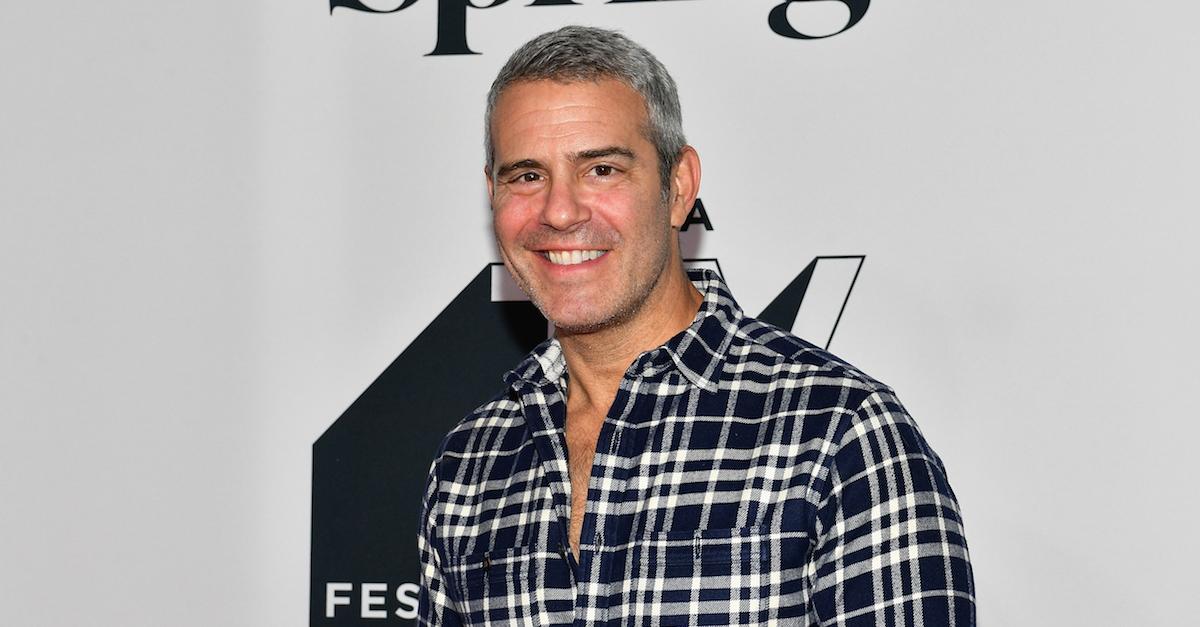 Does Andy Cohen have a boyfriend? 
Andy dated Clifton Dassuncao for two years before the two parted ways in mid 2018. Clifton is a Queens native who works in the medical field, so celebrity life was foreign to him.
Clifton studied at Harvard University as a medical fellow. The two allegedly met while on a mega-yacht in 2016. Andy confirmed that he was single two years later. Perhaps Jacob will be the one to finally win Andy over.
Article continues below advertisement
Watch the video below to hear Jacob flirt with Andy. Watch What Happens Live airs nightly from Sundays to Thursdays at 11 p.m. on Bravo.