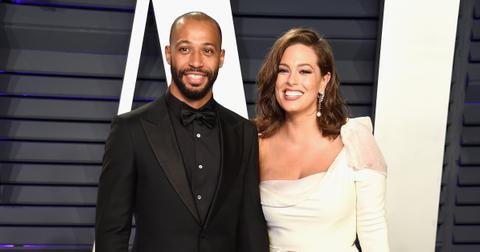 What to Know About Ashley Graham's Husband and Baby Daddy Justin Ervin
By Gabrielle Bernardini

Aug. 14 2019, Published 12:45 p.m. ET
Congrats! Ashley Graham and her husband Justin Ervin are expecting their first child together. Celebrating their nine-year wedding anniversary, the supermodel posted a video of the couple on her Instagram, revealing her growing baby bump. 
Article continues below advertisement
"Nine years ago today, I married the love of my life. It has been the best journey with my favorite person in the world!" she captioned the adorable video. Adding, "Today, we are feeling so blessed, grateful, and excited to celebrate with our GROWING FAMILY! Happy anniversary, @mrjustinervin Life is about to get even better."
Ashley revealed in her book A New Model: What Confidence, Beauty, and Power Really Look Like that the couple met while volunteering at church in NYC when the model was 22. 
Article continues below advertisement
Justin gushed about his gorgeous wife on Instagram, captioning a snap of the pair holding a sonogram pic of their little one, writing, "To my forever love and my daily inspiration… These nine years have played out like a lifetime. I guess it's because my life really started once you came into it. Now that we've made a life together, let's make a life together."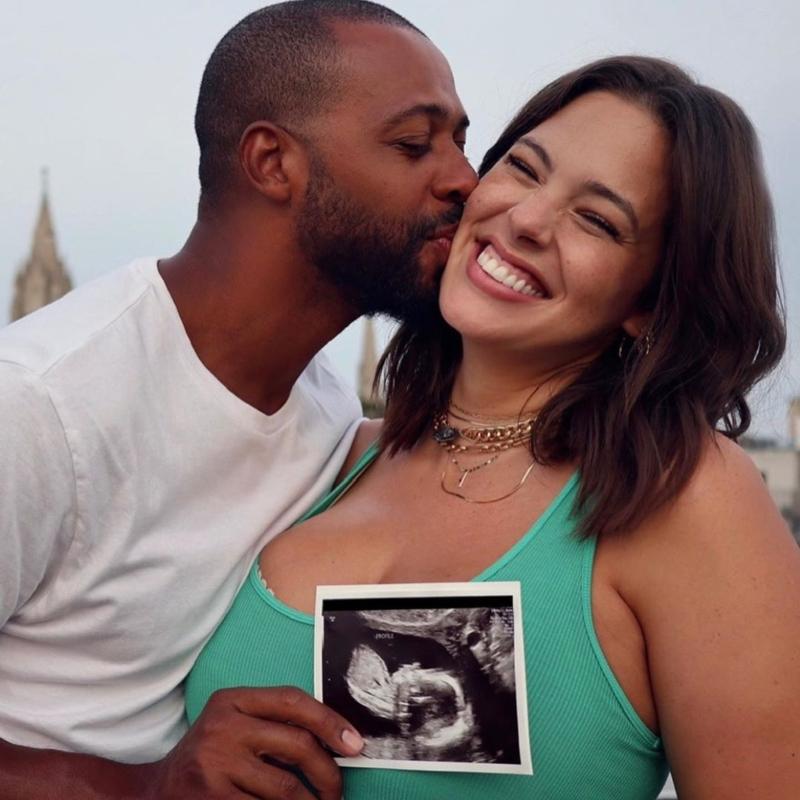 Article continues below advertisement
While Ashley is known for being a role model and speaking out about body positivity in the modeling industry, you may be surprised to learn that Justin also works in the entertainment industry. So, here's what to know about Ashley Graham's husband.  
Ashley Graham's husband is a director.
While the 31-year-old is used to being in front of the camera, her beau works behind it. Justin works as a director, cinematographer, writer, and producer who has created a multitude of documentaries, short films, and ad campaigns. 
According to his online portfolio, he has even worked with his wife, acting as the videographer on her Ashley Graham x Swimsuits For All campaign. Other popular brands he's worked on include Rag & Bone and Adobe Creative Cloud app.  
Article continues below advertisement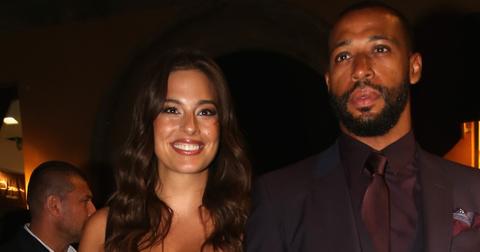 His short documentary, Elephant in the Room, won at Vail Film Festival and was awarded "Best Documentary Short" at Garden State Film Festival. 
Ashley and Justin don't live on the same coast.
Article continues below advertisement
While a long-distance relationship is tough, Ashley and Justin make it work. Both striving to build brands and succeed in their respective careers, the supermodel is based out of NYC, while her man works in L.A. Though that may not suit the lifestyle of many couples, Ashley told Entertainment Tonight that they have one rule.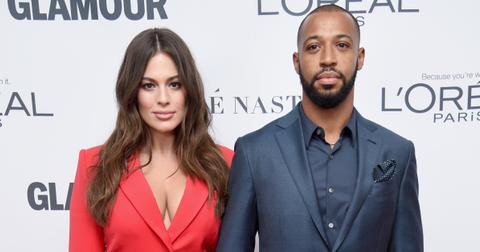 Article continues below advertisement
"We don't go longer than two weeks without seeing each other," she said. Adding, "It's absolutely fabulous. I love it. We just meet in L.A. or New York. We meet in Paris, Miami. It's pretty sexy." 
Ashley's grandma wasn't accepting of Justin when the two first started dating. 
When Ashley initially brought Justin to Nebraska to meet her midwestern family, her grandma was not accepting of the interracial couple. "I never told my grandparents that the man I was bringing home was black," she confessed in her book. 
Article continues below advertisement
"I naively hoped everyone would be color-blind — which is not what happened. When my grandparents met Justin, my grandmother was cordial but cold. She greeted him and immediately walked away. When it came time for them to leave, my grandparents didn't even acknowledge him."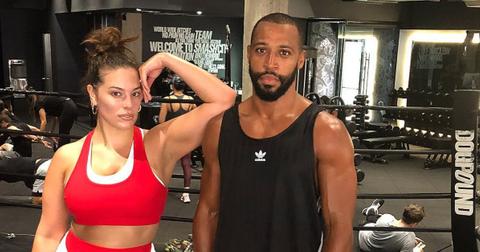 She added, "I had never seen my loving, hardworking, and wonderful grandma be so hurtful and so racist. I was in shock."
Luckily, Justin did not back down from the challenge and won over his then-girlfriend's grandma by calling her on her 60th wedding anniversary. She noted, "Afterward Grandma called my mom and said, 'You'll never guess who called me.' And from then on out, she loved him."