Onyeka Left 'Bachelor in Paradise' Because She Couldn't Find Love and We're Like "Same, Girl"
Why did Onyeka leave 'Bachelor in Paradise'? Was it a fight with a fellow contestant or a lack of love on the island? What we know about her exit.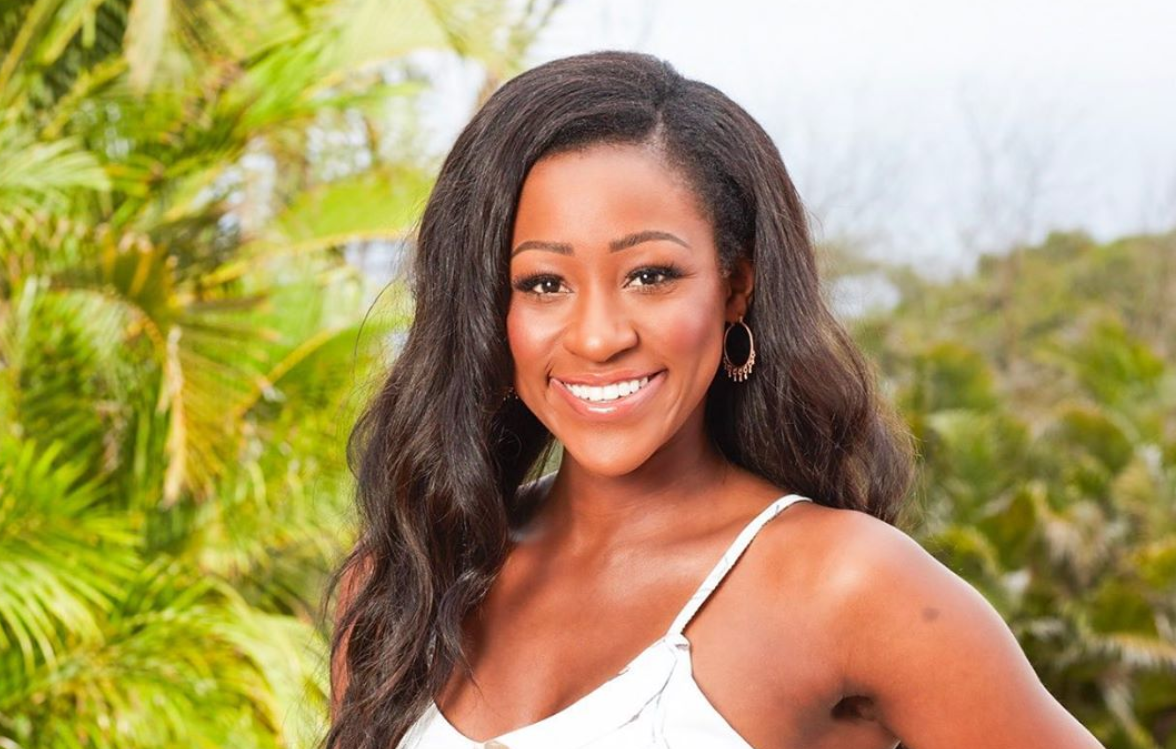 Bachelor Nation fans are glued to their seats every Monday and Tuesday night for the popular ABC reality show's spin-off, Bachelor In Paradise.
That said, viewers can't help but get invested with each season's contestants. The latest obsession? Why Onyeka Ehie left Bachelor in Paradise on week two! Scroll down for everything we know... but beware of spoilers!
Article continues below advertisement
Why did Onyeka leave BIP?
Onyeka left BIP (we imagine this craziness will unfold on the Tuesday, August 13 episode since it allegedly happened in the second rose ceremony) because she didn't find love! In fact, she was eliminated because she said she didn't make a connection with any of the men there.
The crazy part? She voluntarily left after deciding not to give a rose to any of the men on the island, according to Reality Steve.
Article continues below advertisement
So, why didn't she wait longer or try harder?
Onyeka has been vocal in the past about how she hasn't made any connections with people. "I definitely had a lot of outside influence from people at work and my close friends because I've been single for five years and I've never been in love before," she once told Glamour.
"That's partially because I've been working on myself a lot and my career and I'm very picky. Honestly, the dating scene in Dallas is great, but I haven't found anyone to connect with."
Article continues below advertisement
In fact, she's made it clear that she's really craving a strong connection, and not just a relationship that "makes sense." And we honestly appreciate how she has no time for bulls--t. "I want to be with someone because it's what I want and I feel it. I know that when I'm in love with someone, I'll know it. It's kind of like an orgasm," she laughingly told the outlet.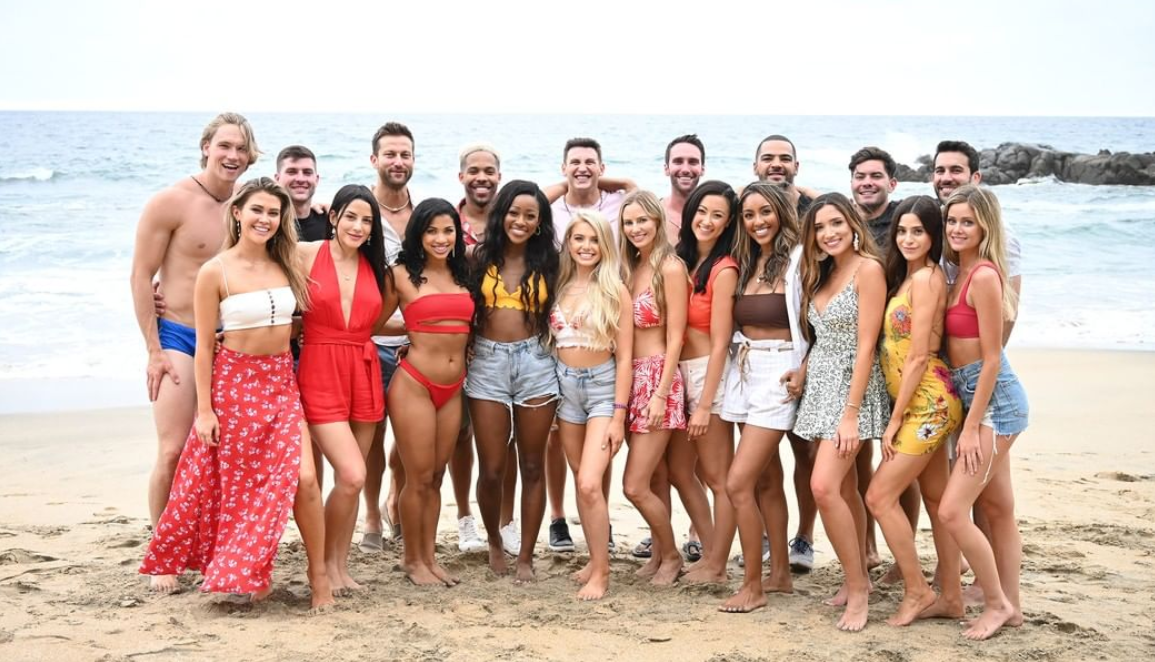 Article continues below advertisement
Who gave Onyeka a rose during the first rose ceremony this season?
Even though Onyeka apparently felt like she had no connection with anyone there, she received a rose from John Paul Jones (from Hannah's season) during the first rose ceremony.
During the Monday, August 12 episode, however, Onyeka was upset and was saying that no one likes her there. And let's be real, we haven't seen much of her on the small screen this season...
What season of The Bachelor was Onyeka on?
Fans remember Onyeka from Season 23, Colton Underwood's season, which aired earlier this year. She did not win, Cassie Randolph did, and she was eliminated during the fifth week.
During the season, she was most-known for criticizing Nicole Lopez-Alvar for crying too much.
Article continues below advertisement
When is Bachelor in Paradise on? 
Bachelor In Paradise filmed for 21 days back in June, but it premiered on Monday, August 5 and will air every Monday and Tuesday at 8 p.m. EST on ABC for the next six weeks! You won't want to miss out on Onyeka's exit and the rest of the drama that will unfold for the remainder of the season!