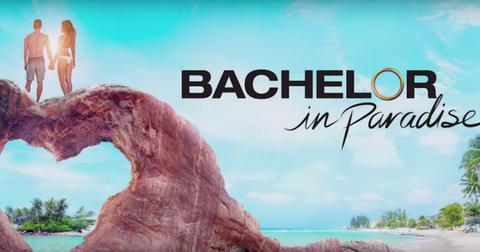 Is Blake Horstmann the 'Bachelor in Paradise' Star With Six Toes?! Demi Burnett Sure Thinks So!
By Rebecca Macatee

Updated
Warning: Spoilers for Bachelor in Paradise Season 6 ahead! Read at your own risk.
When you're a contestant on Bachelor in Paradise Season 6, you have to expect you'll be inspected from head to toe — literally. On August 12's episode, Demi Burnett found a six-toed footprint in the sand and made it her mission to find the Bachelor in Paradise star with six toes.
Detective Demi had her work cut out for her! Who has six toes on Bachelor in Paradise? Let's investigate...
So who has six toes on Bachelor in Paradise? Demi suspects it's Blake...
Blake Horstmann's past hookups and his hair have been the hot topics of Season 6. So when Demi found that six-toed footprint in the sand, she figured it had to be Blake's.
"It's probably Blake, because it's always Blake!" Demi said. "You've been banging everyone at Stagecoach, now you've got six toes. I don't trust you!"
Blake denied the accusations, declaring emphatically, "I have 10 toes!" That said, he refused to take off his shoes when Demi asked him to prove he wasn't the six-toed Bachelor in Paradise star.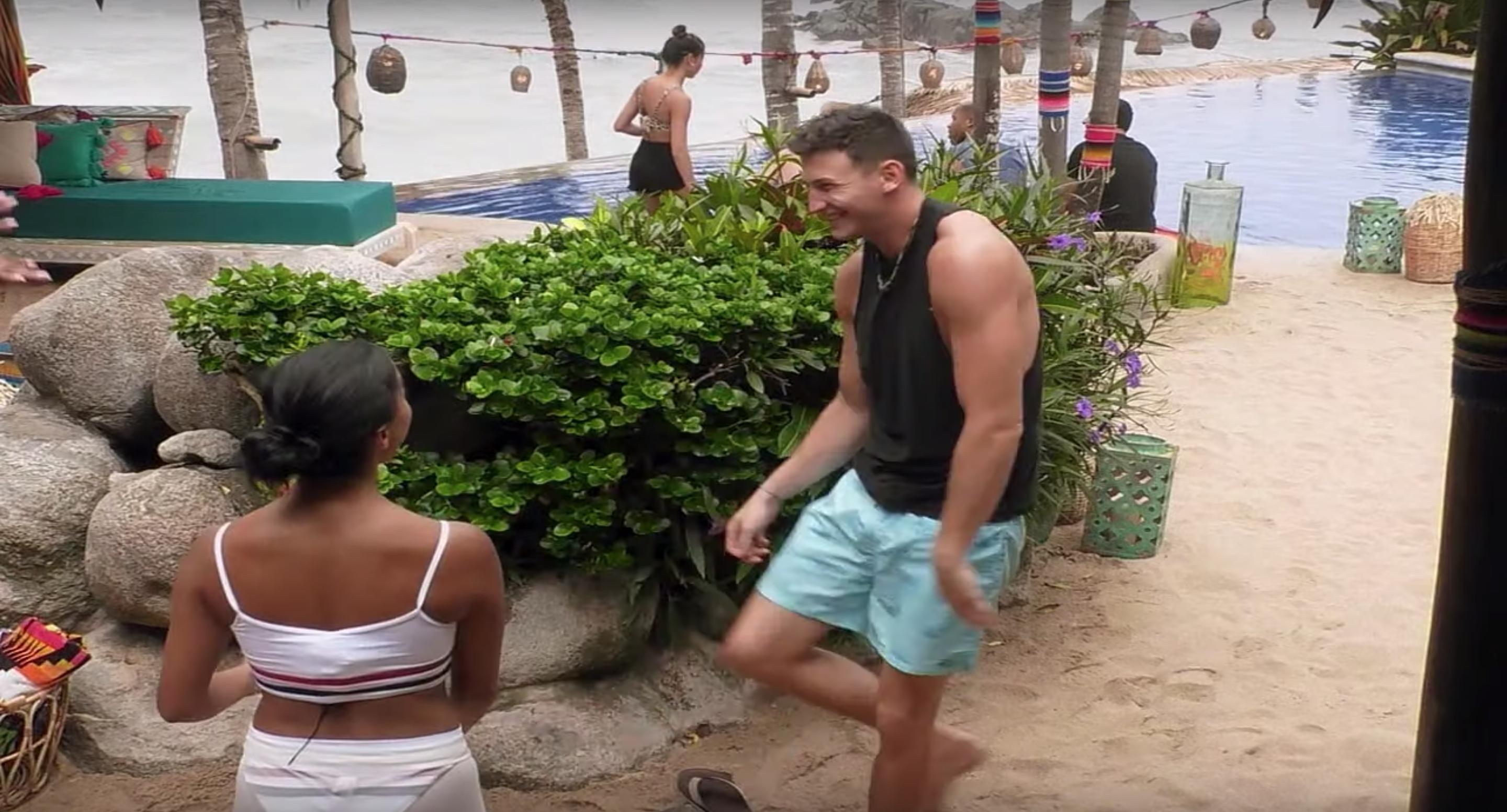 Are we going to find out which BIP star has six toes?!
At this point, we don't need to know who gets swept off their feet ⁠— we just want to count the toes on those feet! Bachelor Nation was buzzing on Twitter trying to figure out which contestant has six toes.
"It's Blake," tweeted @biebercompanyx. "There is no way he doesn't have six (6) toes on one foot!"
"Blake didn't say that he had 5 toes per foot," noted Twitter user @StevenWSchultz. "He just said that he had a total of 10 toes. Accordingly, could still have 6 toes on 1 foot and 4 on the other!"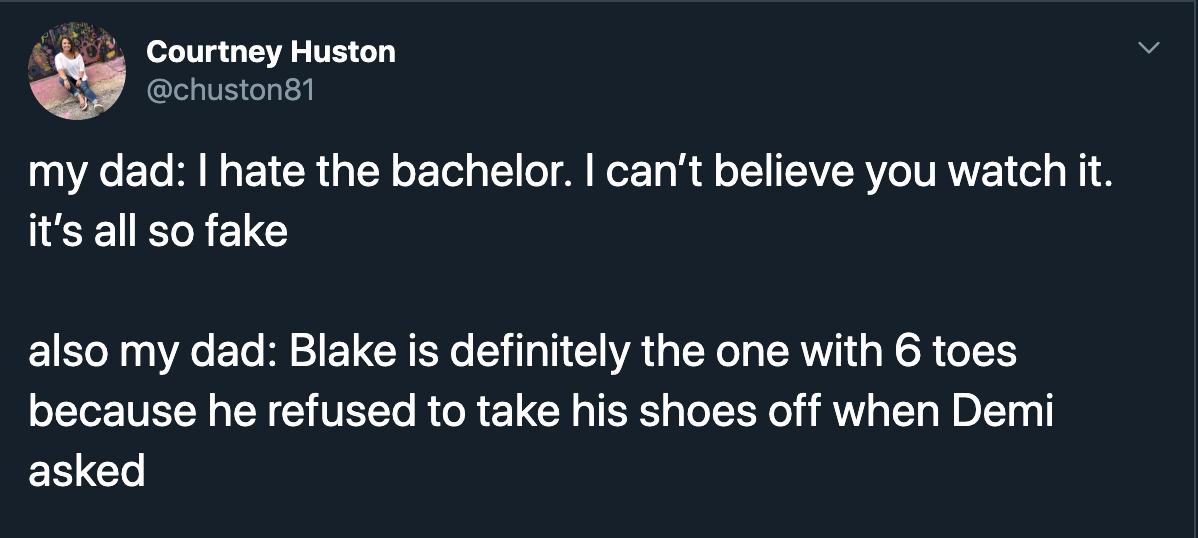 Blake's feet aren't the only thing irritating people...
Jordan Kimball arrived during the August 12 episode of Bachelor in Paradise. He immediately got caught up on Blake's pre-show hookup drama and had some thoughts on Blake continuing to romance multiple ladies in Paradise.
"First I pulled Hannah G., and she says Blake's the problem," Jordan told the cameras. "Then I pulled Nicole, and Nicole's like Kristina and Blake went on a date, but then he's into Tayshia. So he's got all these things going on..."
"This is not the Blake I expected to walk into," Jordan continued. "This is not OK, mister!"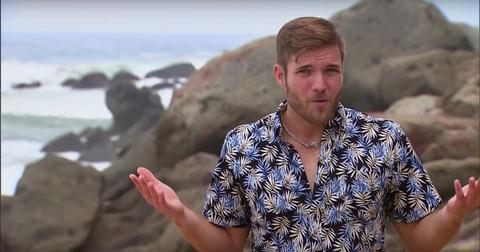 But Blake might not last much longer on Bachelor in Paradise...
According to Reality Steve, Blake (and his 10 or more toes) gets the boot earlier than fans might expect. As RS wrote, "The first two episodes on August 5 and 6 will be about Blake. That's where all the s--t hits the fan with him. After that, there really isn't much drama surrounding him."
If Blake does get sent home, we hope he'll show us those feet first. America needs to know who has six toes!
Watch Bachelor in Paradise Mondays and Tuesdays at 8 p.m. on ABC.