'The Bachelor' Contestant Hannah G. Is More Than Just the First Impression Rose Winner
Get all of the details on 'The Bachelor' contestant Hannah G., and how she won Colton Underwood's first impression rose.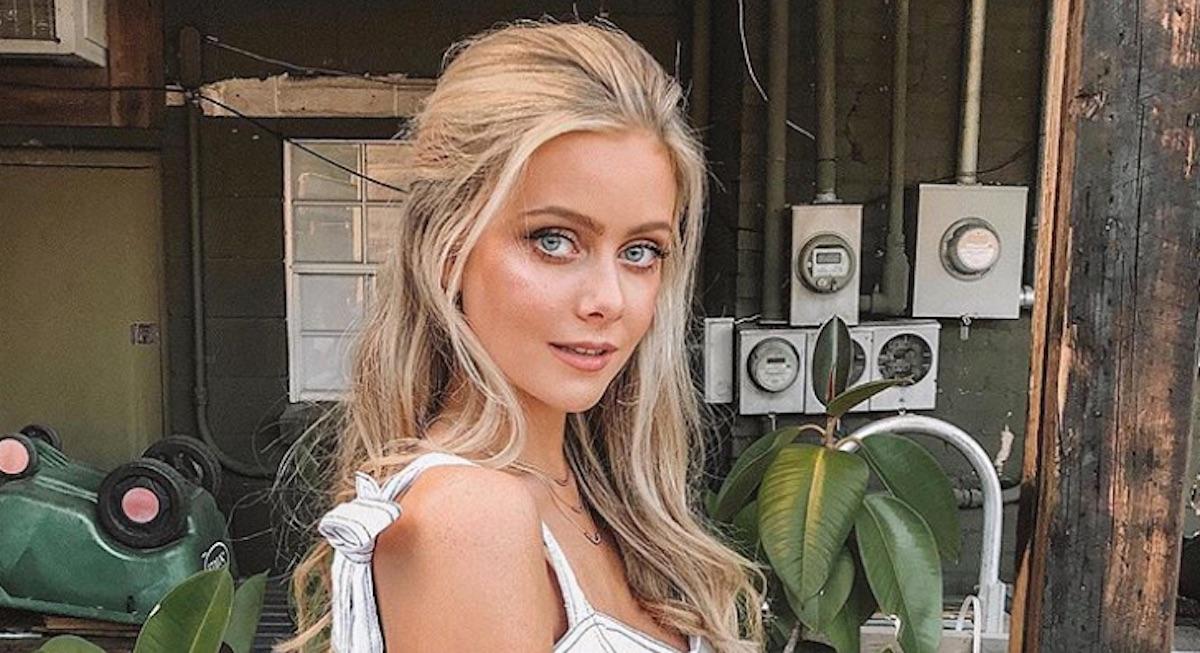 We are not surprised that a southern belle has already charmed Bachelor Colton Underwood. Season 23 of the popular franchise has kicked off, and one contestant definitely left a lasting impression, and her name was Hannah Goodwin.
Article continues below advertisement
According to her Bachelor bio, Hannah G., — not to be confused with Hannah B. — is a 23-year-old "content creator" from Birmingham, AL. "She's both the photographer and model for her burgeoning social media business," it reads.
Hannah G. graduated from the University Of Montevallo in 2017 with a degree in Business Marketing. According to her website, she is focused on growing her brand, which consists of being an influencer.
Her page is filled with modeling pictures, music videos she starred in, as well as a blog pertaining to fashion and beauty content.
Article continues below advertisement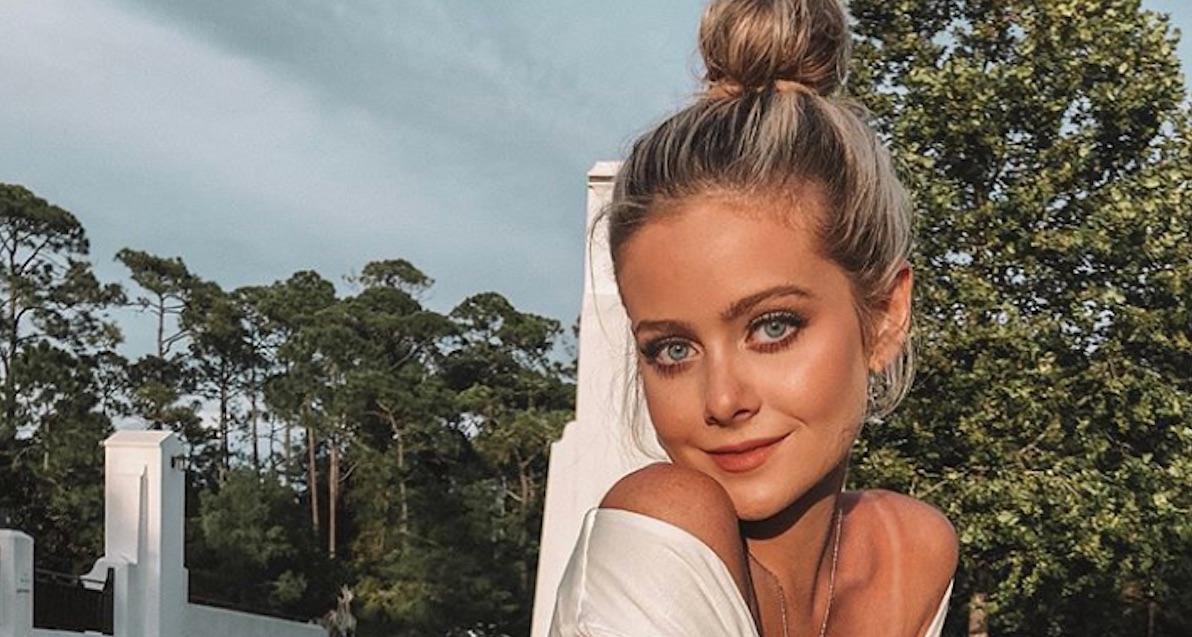 So, Bachelor fans, here is what you need to know about Hannah G.
What is a "content creator?"
Surprise, Surprise — The Bachelor picked up a social media influencer as a contestant. Yes, Hannah G. creates content for her Instagram — and with almost 190k, this model/photographer has a curated page filled with gorgeous pics.
Article continues below advertisement
This Insta-model is sure to have a SugarBear Haircare deal in the works, as her Instagram is practically a brand's wet dream. Hannah's Instagram is filled with travel pics, bikini shots, and fashion/model pics.
Hannah G. got the first impression rose — and we're not surprised. 
Colton handing Hannah G. his first impression rose speaks volumes to the season. When a contestant gets that initial rose, it is a testament to how far that person will go in the competition.
On The Bachelorette, we've seen JoJo Fletcher, Rachel Lindsay, and Becca Kufrin all give their initial roses to the men who ultimately became their fiancés. However, that streak does not apply to past seasons of The Bachelor.
Article continues below advertisement
So, when Colton pulled Hannah G. aside, we were not at all surprised.
"You reminded me a lot of home when we sat and had our conversation," Colton told Hannah. "And while you were nervous, I was too. Still am, a little bit...you sort of owned the nervousness, you owned your imperfections and it was so nice and so refreshing to see and to hear. It's just so easy and so much fun and it's so enjoyable to be around you. Your energy instantly lifts me up."
Clearly on cloud 9, the blonde beauty replied: "This means seriously the world to me. This validates everything."
So, does Hannah G. end up with Colton (SPOILER ALERT)?
Article continues below advertisement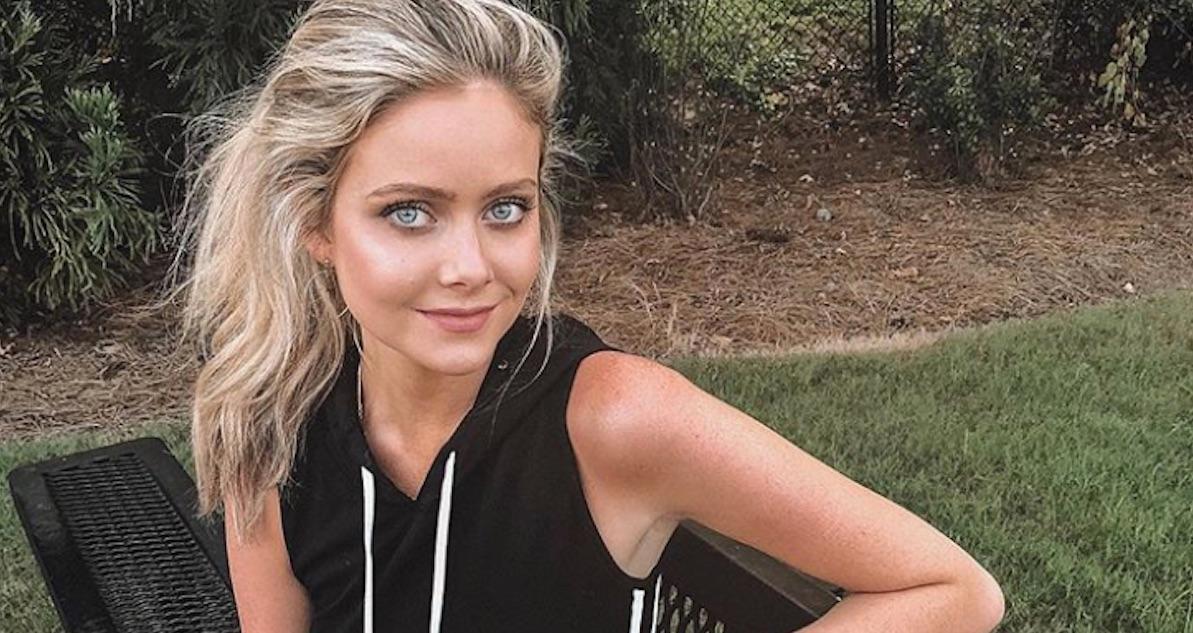 According to Reality Steve, Hannah G. makes it to Colton's top 3, but ultimately does not end up with the Neil Diamond engagement ring on her finger. The site claims that Season 23 will conclude with a shocking ending, as no girl ends up engaged to the bachelor. Colton allegedly decides after his one-on-one date with Cassie Randolph in the fantasy suite that she is it for him.
Cassie quickly realizes she does not want to be engaged… because she's only 23. She reportedly leaves the show, and takes Colton's heart with her.
Article continues below advertisement
A big shocker — Colton reportedly dumps Hannah G. and Tayshia Adams to chase after Cassie, and the two allegedly meetup in Los Angeles, decide to continue dating, all without the label of being engaged.
Well, this seems like one heck of a season! Catch new episodes The Bachelor on Mondays at 8 p.m. EST on ABC.