I've never tuned into The Bachelor before (don't @ me), but I will be sure to watch Colton Underwood's season if just because I've found my new reality obsession in one sassy blonde contestant named Bri.
In a promotional video teasing the upcoming season, viewers were introduced to a gorgeous contestant who stood out for all the right reasons. Namely, because she put on a fake Australian accent to rise above the rest of the Bachelor crowd.
In a stunningly red off-the-shoulder gown, Bri, 24, goes in to hug Colton who declares, "You've got a nice accent." When he follows up by asking Bri where she's from, the beauty points to her mouth and confidently asserts that "The accent is Australian." So technically she's not lying, lawyers and semanticists will be quick to point out. "I was hoping you're kind of a sucker for accents," she continues.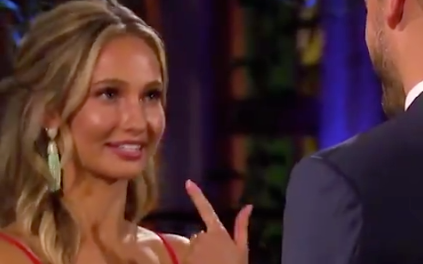 Later in the clip, Bri reveals to the camera that she's not really Australian at all. She just put on the accent because "you have to do what you can to stand out," and honestly, hers is an inspirational energy we should all be carrying with us in 2019. Fans are totally obsessed with the contestant and cannot wait to tune into this season to see what other tricks Bri's got hiding up her sleeves.
"I want to know absolutely everything there is to know about Bri, the Bachelor contestant who is pretending to be Australian," wrote one excited fan on Twitter. "Somebody is inevitably going to respond to this with 'omg this isn't even the craziest thing to happen on The Bachelor!' First of all who are you second of all as someone who has never seen The Bachelor I am fully confident in saying yes it is." Same, dude. Very same.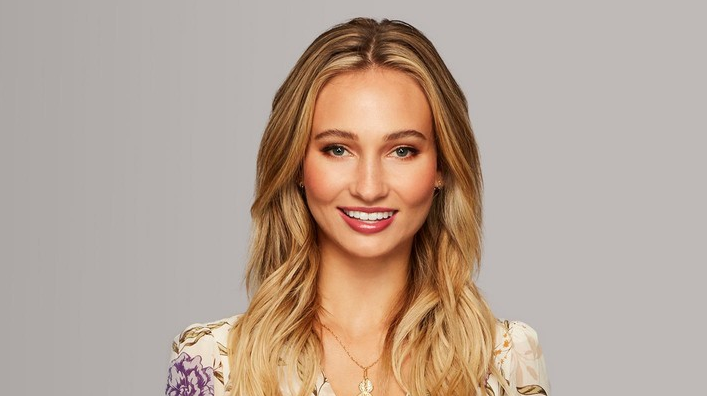 But wait, where is Bri really from?
Even Australian viewers were shocked to learn that Bri (real name: Brianna Barnes) wasn't a fellow native of down under. In an article for Elle, one Aussie revealed, "I have to admit, I'm Australian, and on first watch I didn't catch that Bri's accent was fake."
And although we'll have to wait until tonight to learn more about her Academy Award-deserving accent, there are a few things we've managed to glean about Bri. For example, she was born and raised in SoCal and currently lives in LA. She's also something of an elite model, currently signed to Newmark's agency after some previous stints with Wilhemina.
According to her profile on The Bachelor's official page, she's been hustling in the industry since she was only 14! If she looks somewhat familiar to you, you might have caught her in a Hollister or Roxy ad. Unless you've had the pleasure of partying it up with Bri at one of the many festivals — including Coachella and Electric Daisy Carnival — she attended in the past year.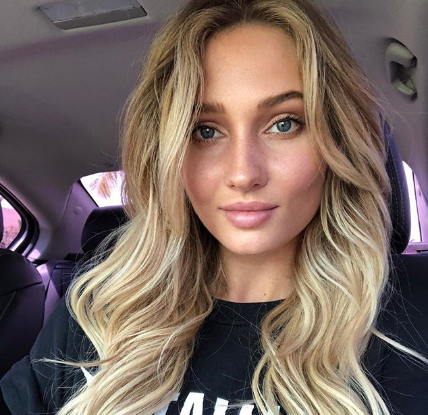 Follow Bri on Instagram, trust us.
We are totally obsessed with Bri and will be referring to the coming months of The Bachelor as "Bri's Season," sorry not sorry. And obviously the first step in any bonafide obsession is to track her down on social media, in order to secure an inside scoop at her life over the course of the next few weeks.
Luckily, you can follow the sporty model's very curated Instagram account, where she posts impeccable shots of her hair and makeup, as well as the occasional delectable food pic, here. And although she hasn't updated it in a while, her Facebook profile is up here.
According to her official profile on ABC's page, Bri's biggest "date fear" is that she'll one day fart too loudly. Fortunately for her, I think everyone will be way too focused on her fake Australian accent to notice.
Don't miss The Bachelor on Mondays at 8 p.m. on ABC.