Flawlessly Accented Celebs You Didn't Realize Weren't Born in the U.S. of A
Golden Globes viewers were shocked to learn that Christian Bale wasn't American.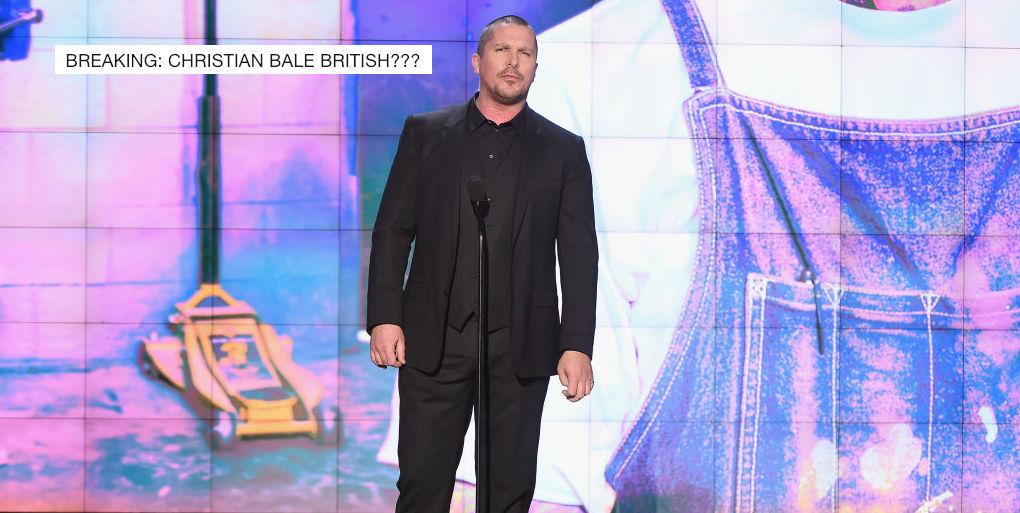 When Christian Bale won last night's Best Actor Golden Globe for his role in Vice, his recognition sent viewers into a Wikipedia mad dash to find out where the American Psycho star was really born. In addition to thanking Satan, Christian was heard expressing gratitude for "that geezer over there" and calling the group of actors he shared the room with "lucky buggers ... innit?" Which caused a lot of confusion among everyone who thought that the iconic Batman had been born in our country 'tis of thee.
Article continues below advertisement
"I thought Christian Bale was doing a British accent to be funny and boy was it making me mad!!" wrote one fan on Twitter who quickly turned to the internet for receipts. When American viewers learned that Christian (né Christian Charles Philip) was born in Wales, the news sent them into a tailspin.
"I constantly forget that Christian Bale's real accent sounds like a cartoon chimney sweep," wrote one dejected fan. British viewers, on the other hand, couldn't believe everyone's lapses in memory and found it hard to believe his accent was the reason the celebrity was trending.
"Is very famous and very British actor Christian Bale trending because people didn't know the very famous British actor was British? Or because he compared Dick Cheney to Satan?" wrote one curious British lad.
Article continues below advertisement
But Christian isn't the only celebrity who's wowed us with a flawless accent and managed to convince fans he's from someplace he isn't. Read on for five other actors you never would have guessed weren't born in America.
Natalie Portman (born in Jerusalem, Israel)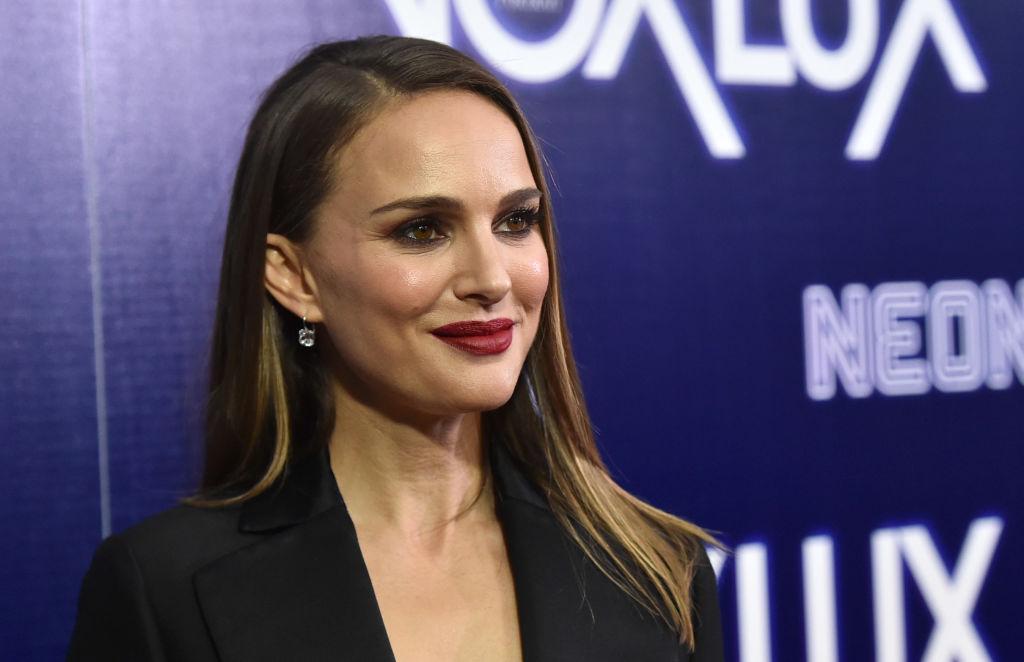 Article continues below advertisement
Though the Star Wars favorite and Harvard grad is a total American sweetheart, Natalie Portman (born Neta-Lee Hershlag) is actually Israeli, and is a very vocal activist and spokesperson for American-Israeli relations. When she was 3, her whole family relocated to the U.S. so her father could study medicine.
They lived in Washington D.C. and Connecticut before settling on a home in Long Island, where Natalie attended Jewish day schools before ultimately graduating from Syosset High School. In an interview with Rolling Stone, Natalie revealed that although she loves the States, "my heart's in Jerusalem. That's where I feel at home."
Charlize Theron (born in Benoni, South Africa)
Article continues below advertisement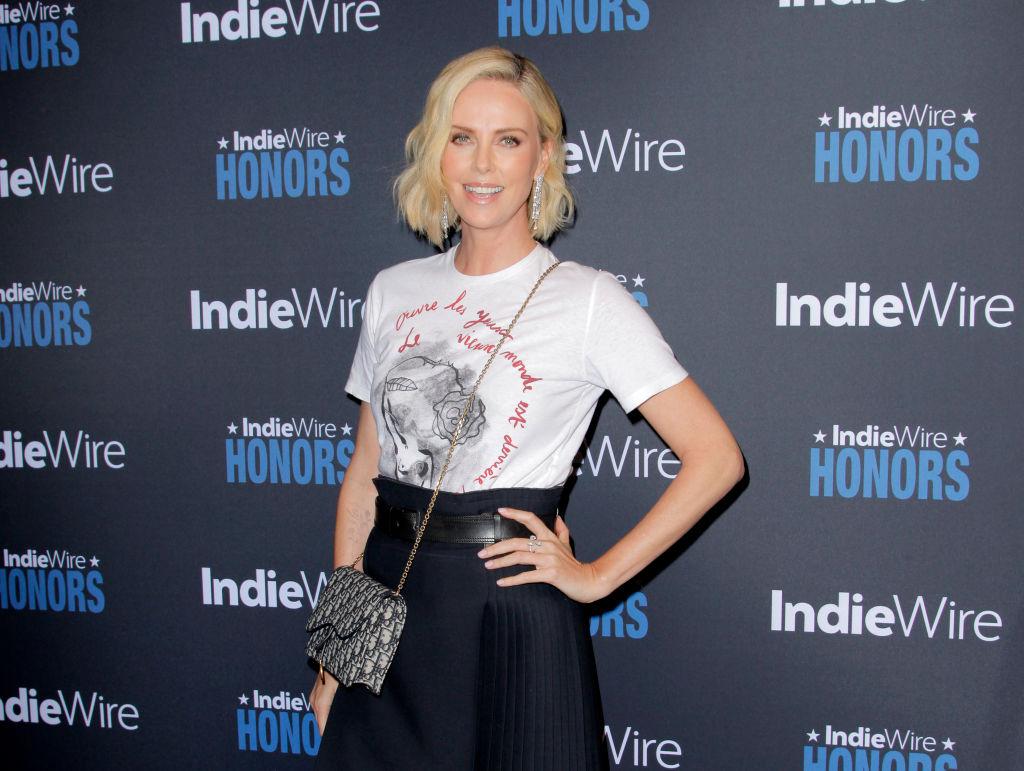 Charlize might have risen through fame by playing Americans — most notably Aileen Wuornos in Monster, which earned her an Oscar — but aside from living in Hollywood (which star doesn't?), her family ties are in South Africa, where she was born. In fact, English isn't even this celeb's first language — Charlize, who comes from a lineage of Afrikaners, is a native speaker of Afrikaans.
Article continues below advertisement
Born in Benoni, near Johannesburg, Charlize attended primary and boarding school in the major city before relocating to the States to study dance. But after suffering an injury that left her incapable of pursuing ballet, she was almost forced to move back home. As she told T Magazine, "My mom came over from South Africa and said, 'Either you figure out what to do next or you come home, because you can sulk in South Africa'." Thankfully, she made her career in the States and the rest is history.
Keanu Reeves (born in Beirut, Lebanon)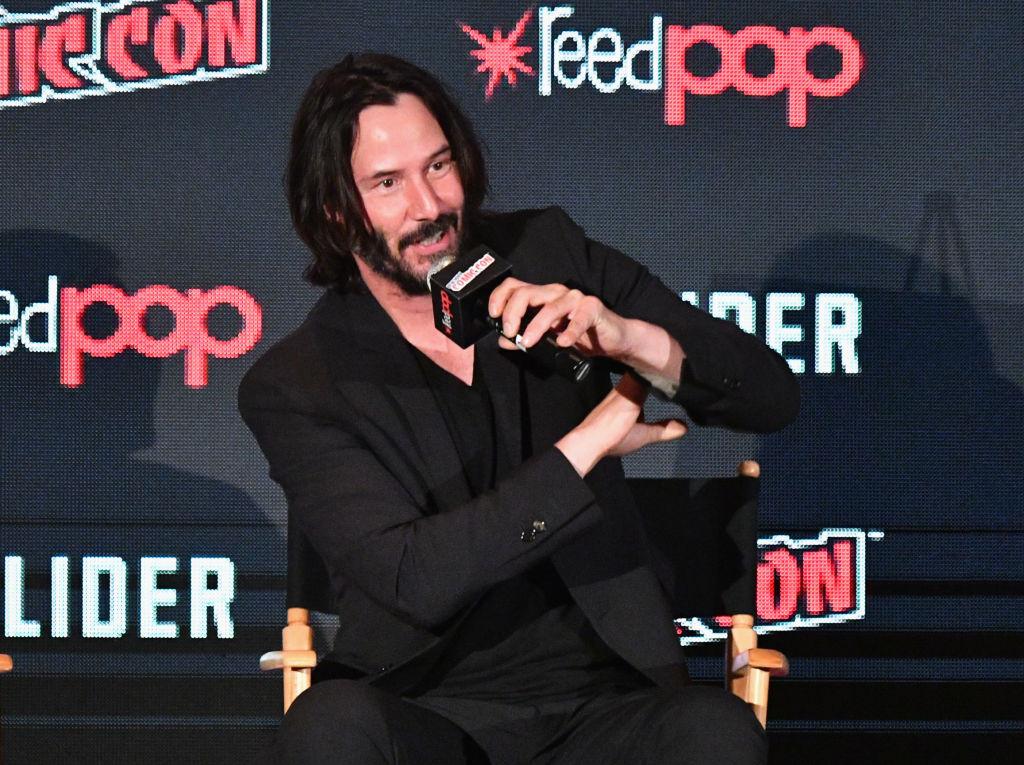 Article continues below advertisement
OK, although you might have initially been shocked to learn Keanu identifies as Canadian, he was actually born in Beirut, of all places. The Matrix star moved around a bunch with his family before they ever arrived to North America, and because he's The One, Keanu holds three passports: U.S., U.K. and Canada.
His British mom met Keanu's Chinese-Hawaiian father in Lebanon, while she was working in Beirut, and after his dad was sent to jail for selling heroin, the mother-son duo traveled extensively before settling in New York City. At 6, after Keanu's mom married Broadway and Hollywood director Paul Aaron, the family moved to Canada where Keanu got his start in showbiz. When he finally dropped out of high school and moved to LA, he became one of America's mainstays.
Nicki Minaj (born in Saint James, Trinidad and Tobago)
Article continues below advertisement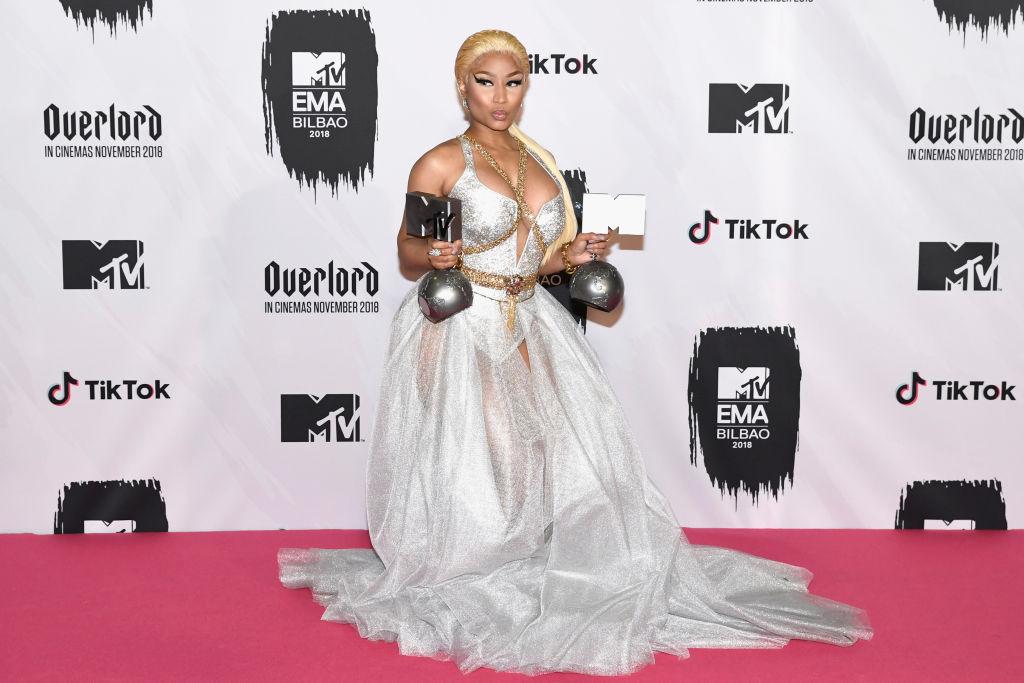 As a New York native, the fact that Nicki Minaj wasn't born and bred in the city comes as a bit of a startling shock. After all, she reps New York City super hard and is a known alumna of Manhattan's elite LaGuardia High School. But it turns out she moved to the Big Apple at the age of 5, after being raised by her grandmother in Saint James.
Article continues below advertisement
Nicki's mother, who had moved to New York to attend college, brought her daughter along a few years later. And although Nicki has a flawless and, dare I say, enviable New York accent, she's still super loyal to her roots. After the massive floods earlier this year, Nicki tweeted, "Trinidad, I am working on getting many different resources to you now ... I will let you know exactly who I'm donating the funds to & hope to be with you very soon. I Love you. We will get through this."
Kim Cattrall (born in Liverpool, England)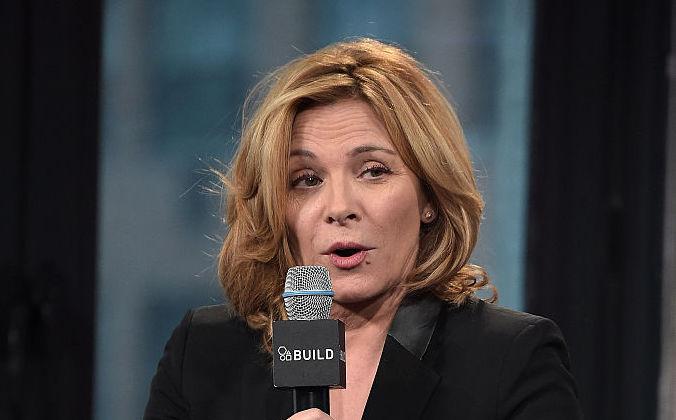 Article continues below advertisement
How old were you when you learned that Sex and the City's Samantha was actually British? Because I was today years old. Though Kim technically moved to Canada with her immediate family at only three months old, her extended family lives in London, a city she frequently visited while growing up.
In fact, at age 11, Kim moved back to her home country (she holds dual British-Canadian citizenship) so her family could take care of her sick grandmother. She pursued theater at the London Academy of Music and Dramatic Art before returning to Canada at 16, but later moved back to Europe as an adult in the '80s, where she lived in Frankfurt with her ex-husband Andre J. Lyson.
Call it American privilege, but I find it hard to believe that these actors can pull off such flawless accents without having been born in the U.S. Sorry Nicole Kidman, but you've got to step up your game.