Europeans Explain Their Biggest Culture Shock Moments in America
This AskReddit post is a treasure trove of culture shock moments.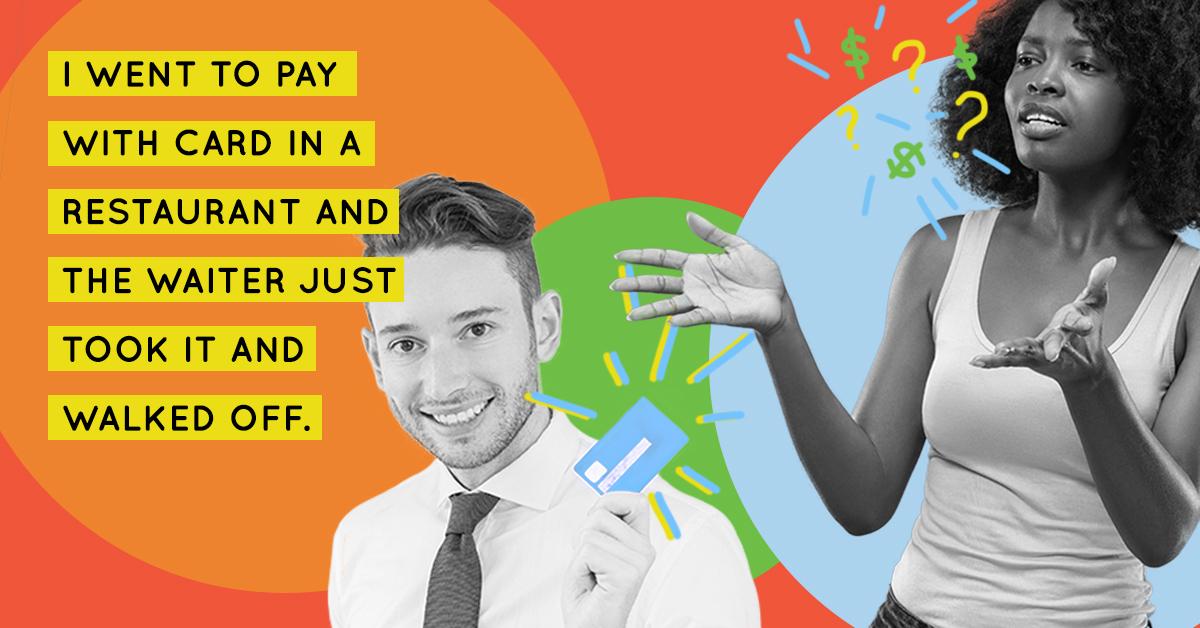 Credit card etiquette.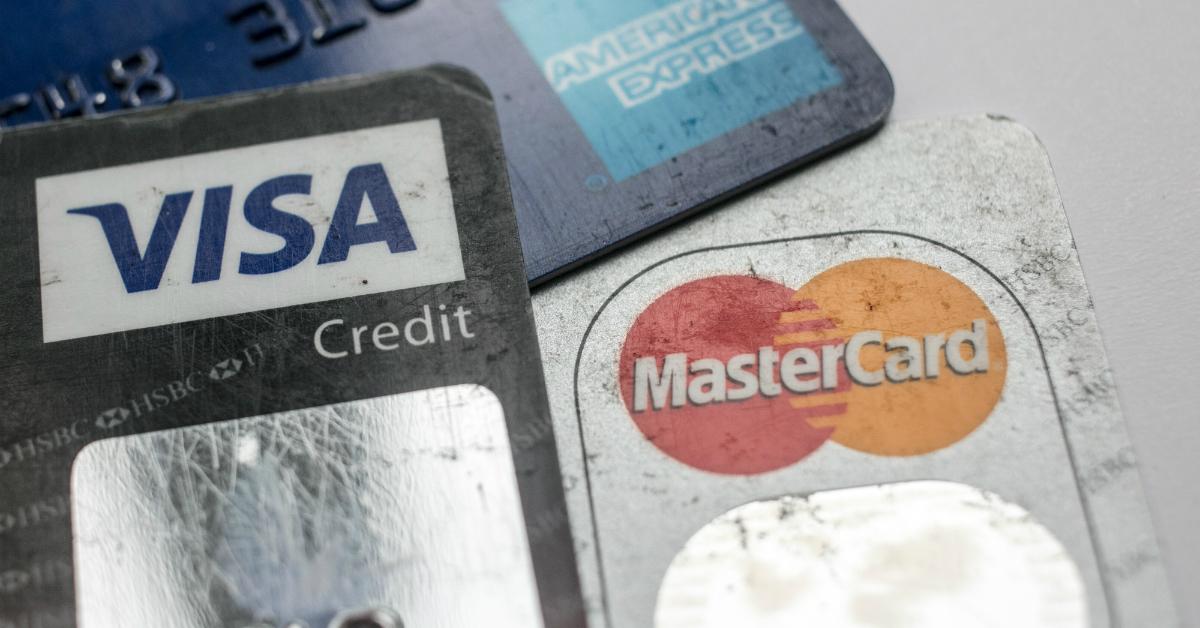 Coffee orders.
Drink sizes.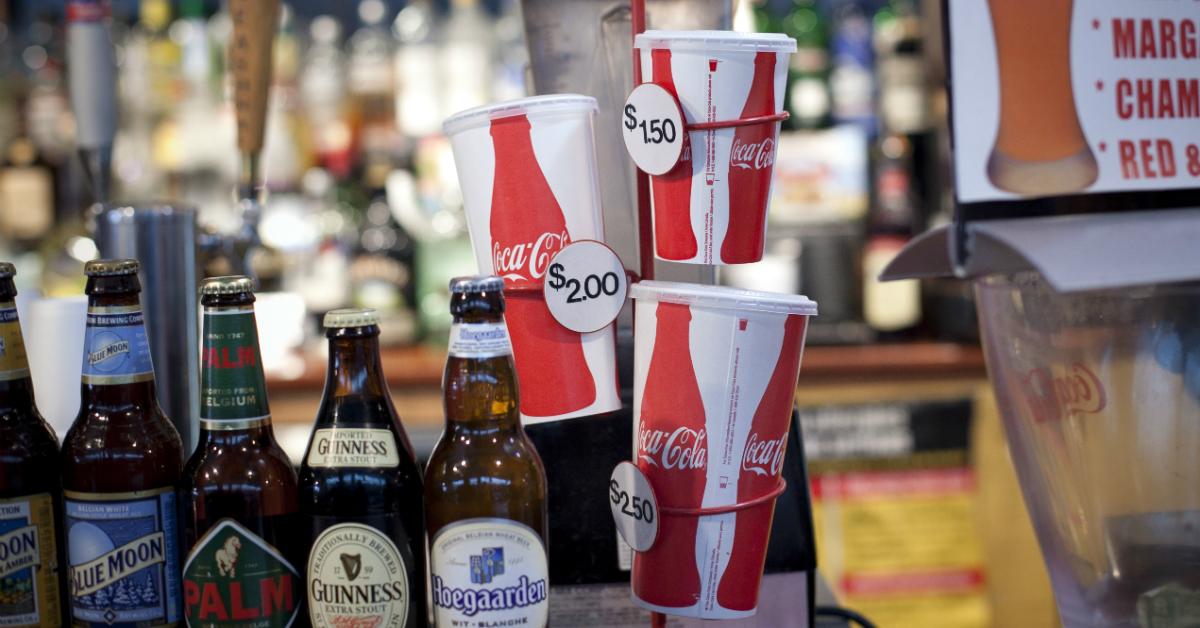 Casual alligator holder.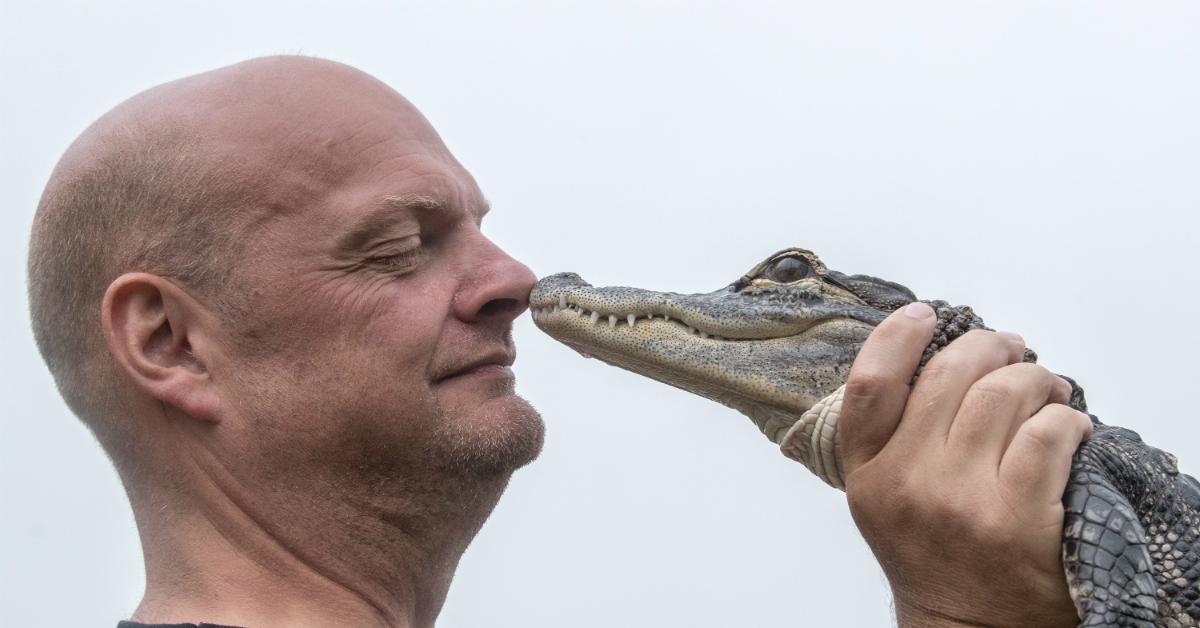 Price not as advertised.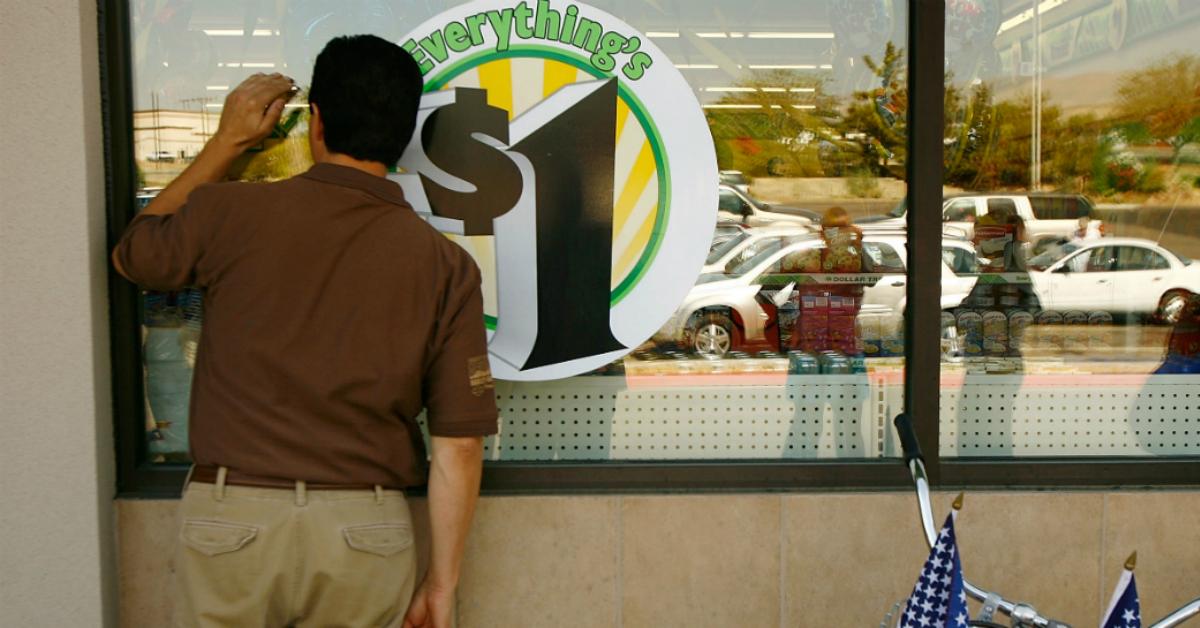 Cups on cups on cups.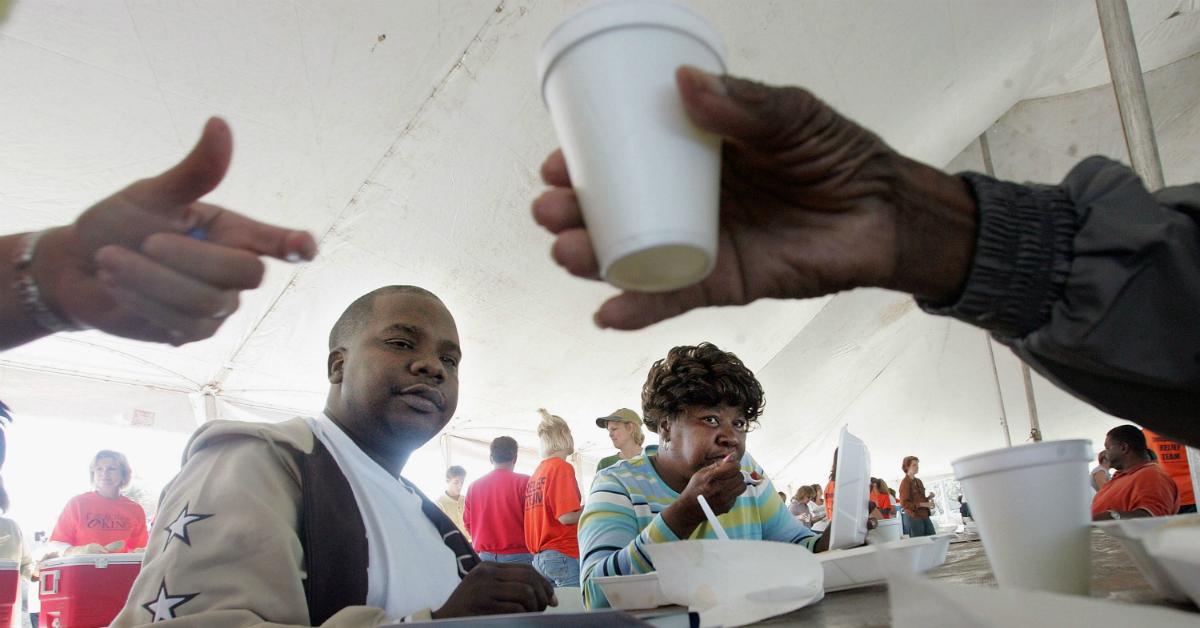 Churches and morning commutes.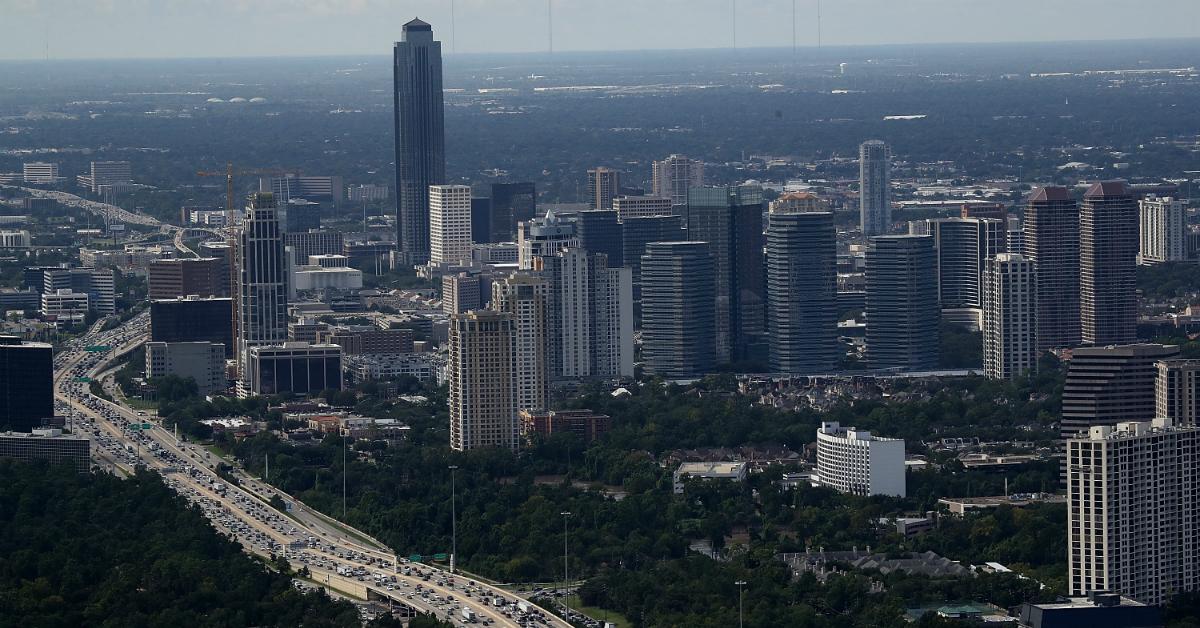 TV drug commercials.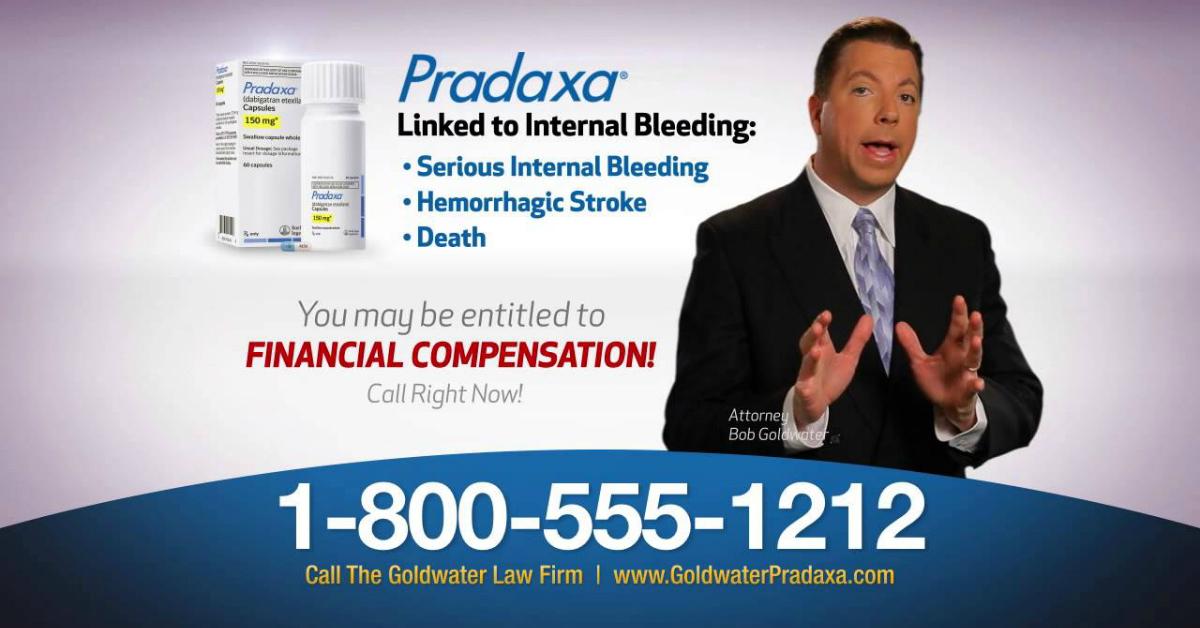 Boston is basically Europe.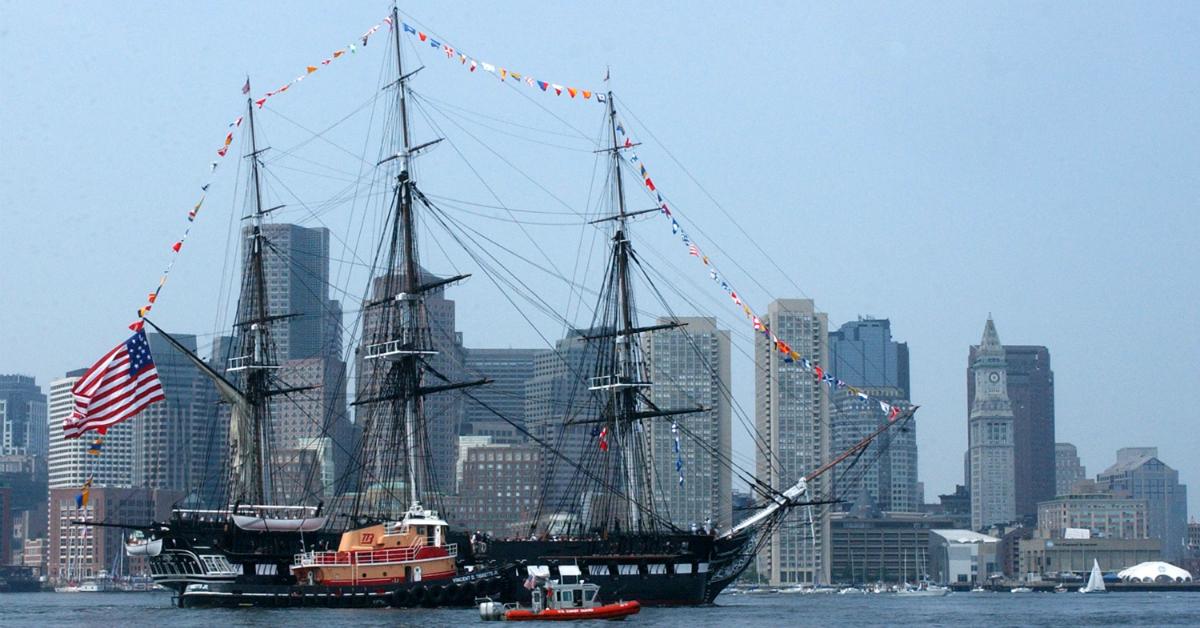 Flag density.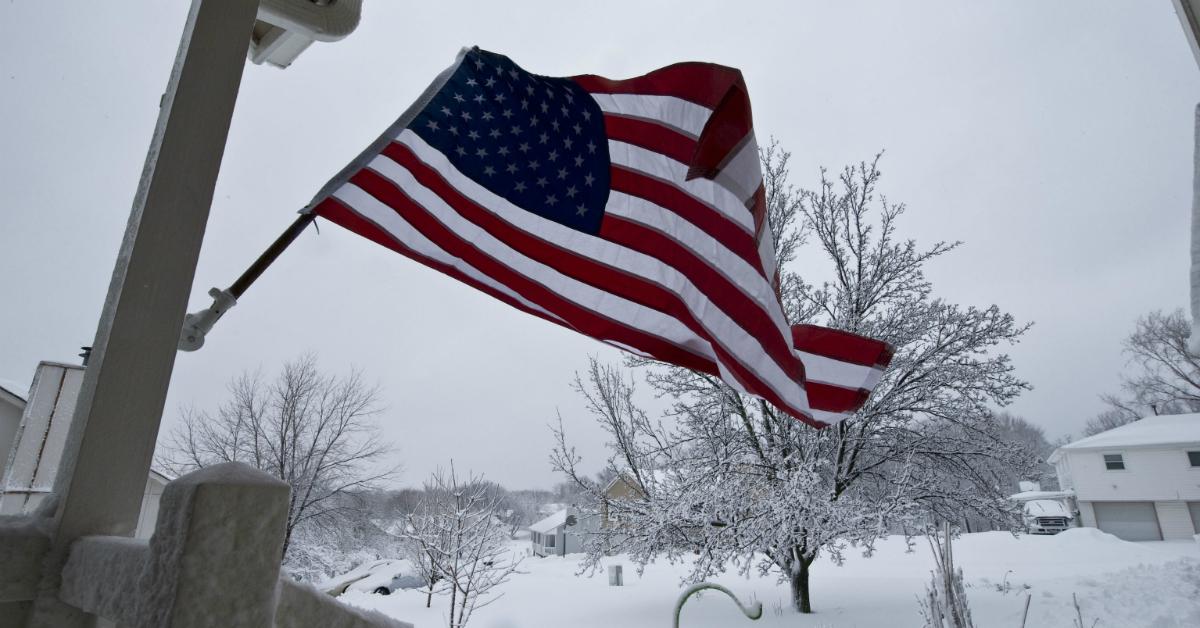 Car size.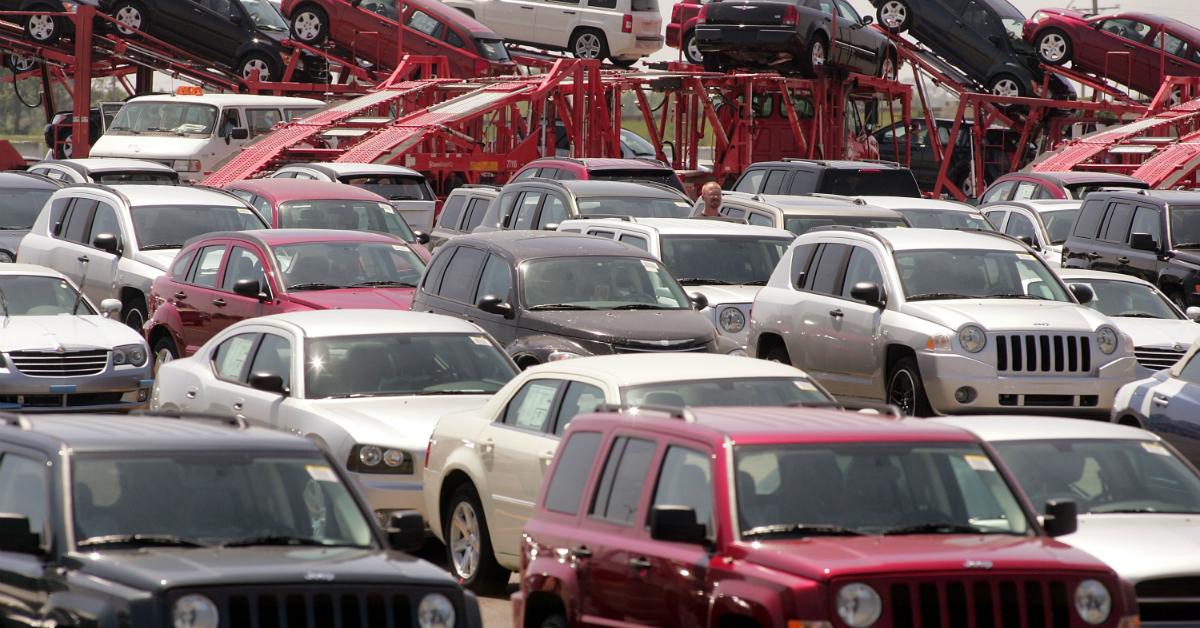 Texas is yuge.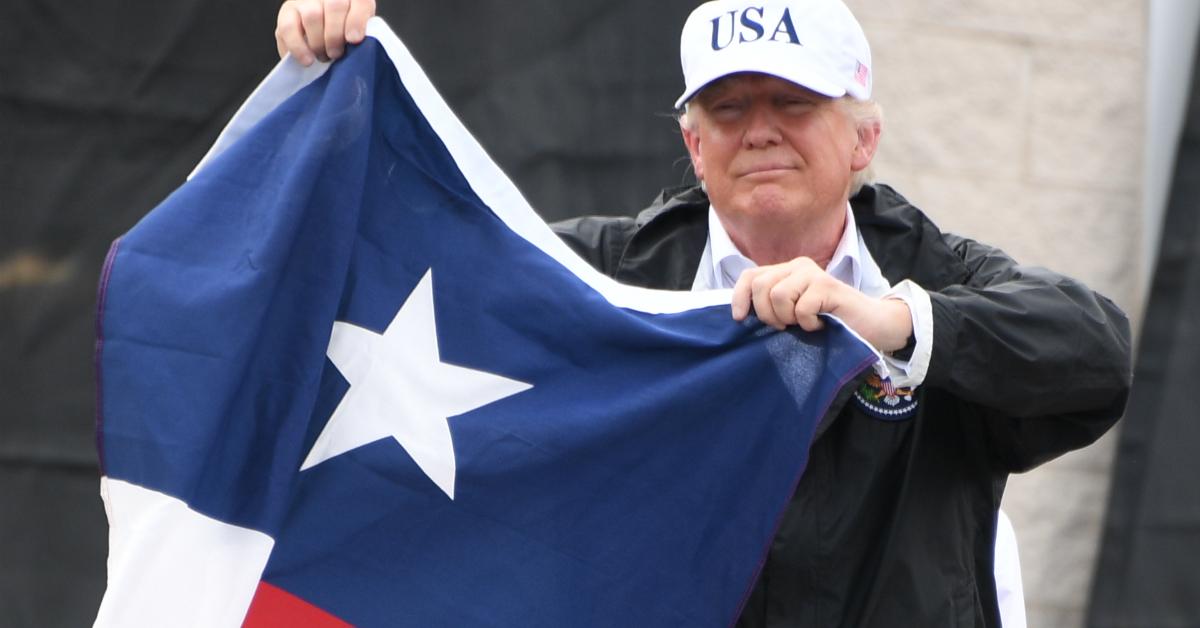 Florida doesn't understand English-English.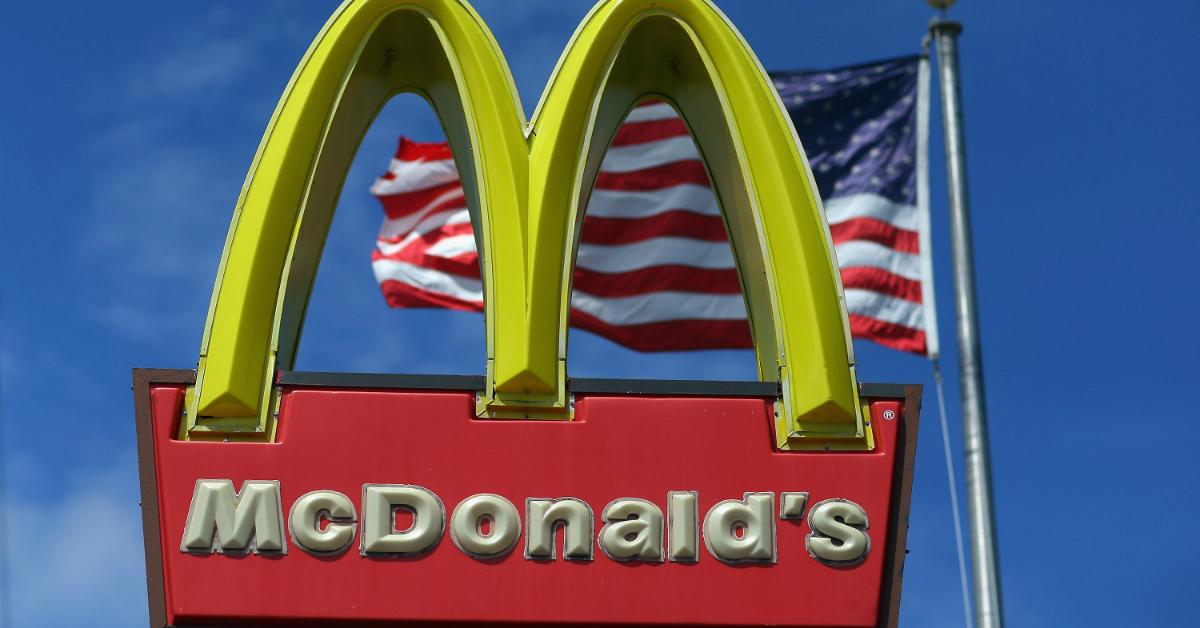 Chips aren't fries.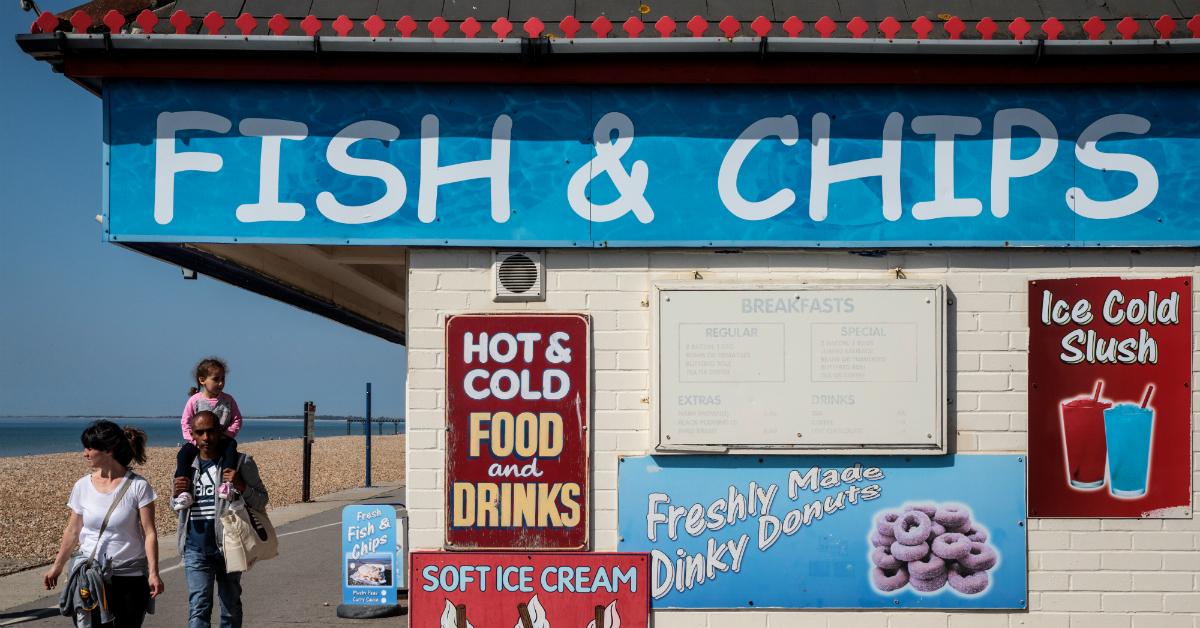 Lots of water in the toilet.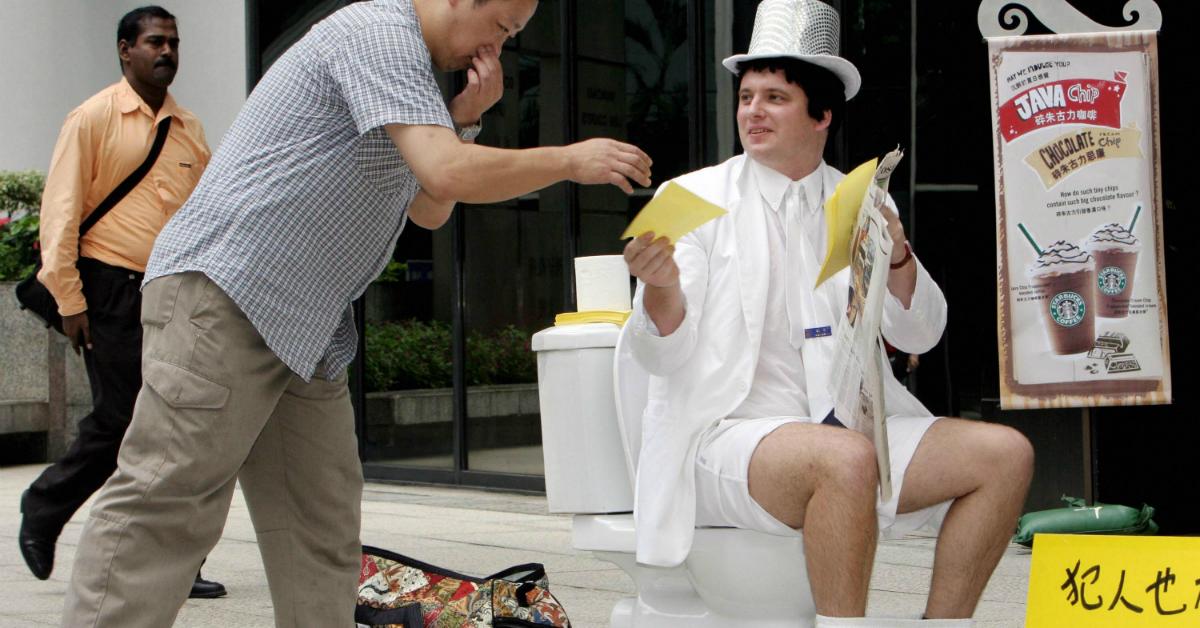 Casual "hellos" from strangers.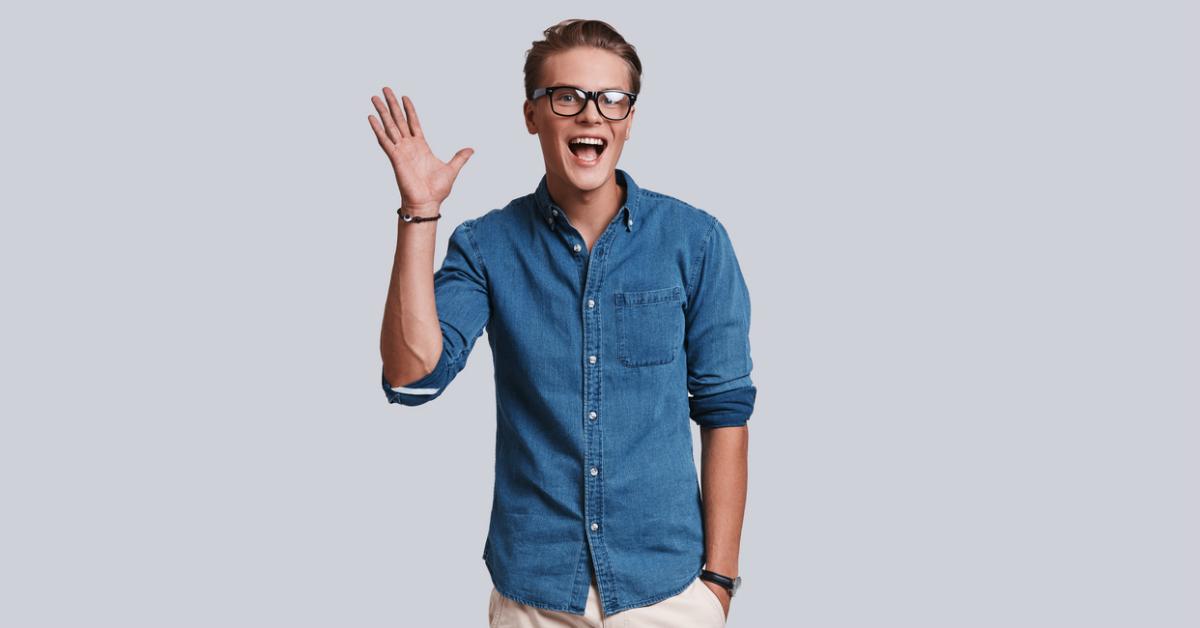 Walmart is very much Walmart.