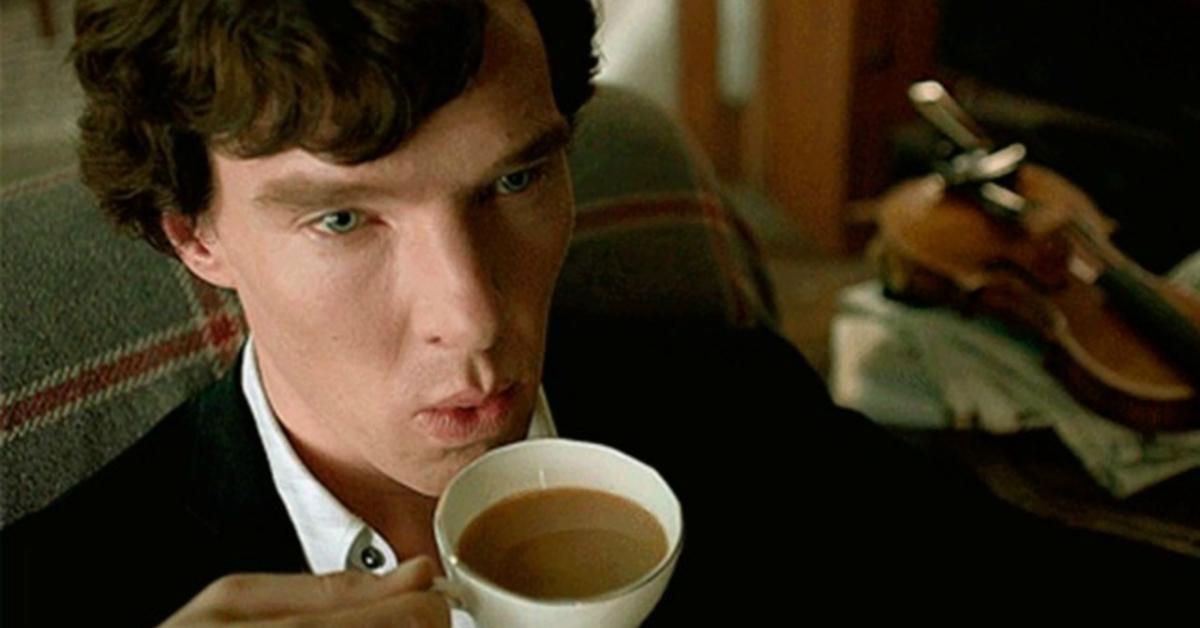 Australians Are Horrified Americans Don't Use This One Kitchen Appliance And Their Reactions Are Hilarious
By Mustafa Gatollari

Nov. 1 2018, Updated 2:59 p.m. ET
I come from a family of hot beverage drinkers. Whether it's tea, chai, coffee, arabic coffee with cardamom, nescafe, all of it - if it's a hot beverage, we drink it.
Article continues below advertisement
So one of the first things my wife and I purchased when we moved in together was an electric kettle. It just made sense considering that we have cups of tea every night before going to bed.
Apparently, though, there are a significant number of Americans who don't know what an electric kettle is. Which I thought was a joke until I remembered that my brother-in-law's friend, when asked to fill up the kettle and boil some water, went to the kitchen, took the electric kettle off of its little station and put on the stove to boil. The plastic kettle was destroyed and I learned that there adults in the world who have no idea what an electric kettle is.
Article continues below advertisement
While this is something I could understand, it looks like Australians are utterly horrified by the kettle-ignorant popular of the US.
nothin fucked me up as much as learning Americans don't own kettles. no wonder trump won

— Lucy Valentine (@LucyXIV) March 8, 2017
Some even attributed our deficiencies in widespread superior kettle-adoption to Trump winning the election.
Others were just outraged and flabbergasted.
america: our president will kill everyone
me: no surprises
america: we boil water in the microwave
me: fuck me rigid with the kings corpse

— thomas violence (@thomas_violence) March 8, 2017
Article continues below advertisement
It got even worse once they discovered that there's a population of Americans who actually microwave their water.
I just heard americans microwave water. If you're american you legally have to disclose every weird fucken thing you do to me, right now,

— hairless pooper (@lonelydandruff) March 8, 2017
Article continues below advertisement
Others can't believe we've resorted to boiling the water like a bunch of savages.
While some users think we could use our liberal gun laws to satisfy our need for tea.
Article continues below advertisement
Someone offered up a dose of sanity, however, explaining why electric kettles haven't really taken off in the US like other parts of the world.
It's because most US homes' electricity are hardwired to deploy 120-volts of power to its outlets as opposed to Australia's 240-volts. Aussies get more power with their outlets, so their kettles boil water faster. Couple that with the fact that Americans drink more coffee than tea (standalone coffee machines take care of that problem) so getting an electric kettle just for tea is kinda redundant for many.