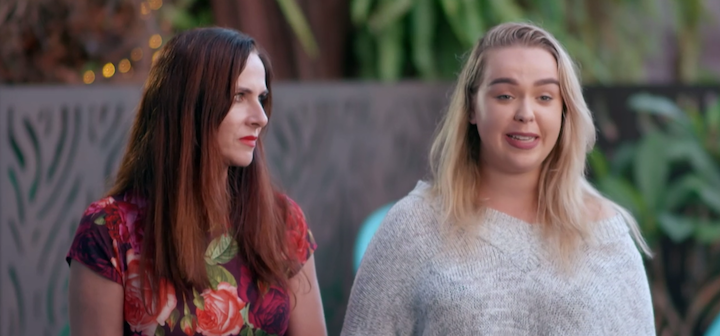 Meet Babe and Bondi, the Unforgettable Duo of Netflix's New Hit Series 'Instant Hotel'
Australia's hit reality show, Instant Hotel, which follows five groups of homestay hosts as they open their "instant hotels" to be rated by other show contestants, just hit Netflix a couple of days ago and it's totally binge-worthy. Picture TLC's Four Weddings meets Survivor, with a bit of an Australian twist.
Article continues below advertisement
Article continues below advertisement
Who are Babe and Bondi?
Before making it big on the originally Australian, Channel 7 series, Babe and Bondi were just another mother-daughter duo hustling their Bondi Beach (the daughter's namesake) margarita palace for visitors.
And if viewers have picked up on Bondi's strange sometimes-on-sometimes-off Australian accent — which admittedly bugged me — that's because Bondi spent over a decade of her youth stateside, in New York. When she returned to Sydney a couple of years ago, she felt right at home and worked hard to open her house to the public, which has been a longstanding hit among visitors and Instant Hotel contestants alike.
Article continues below advertisement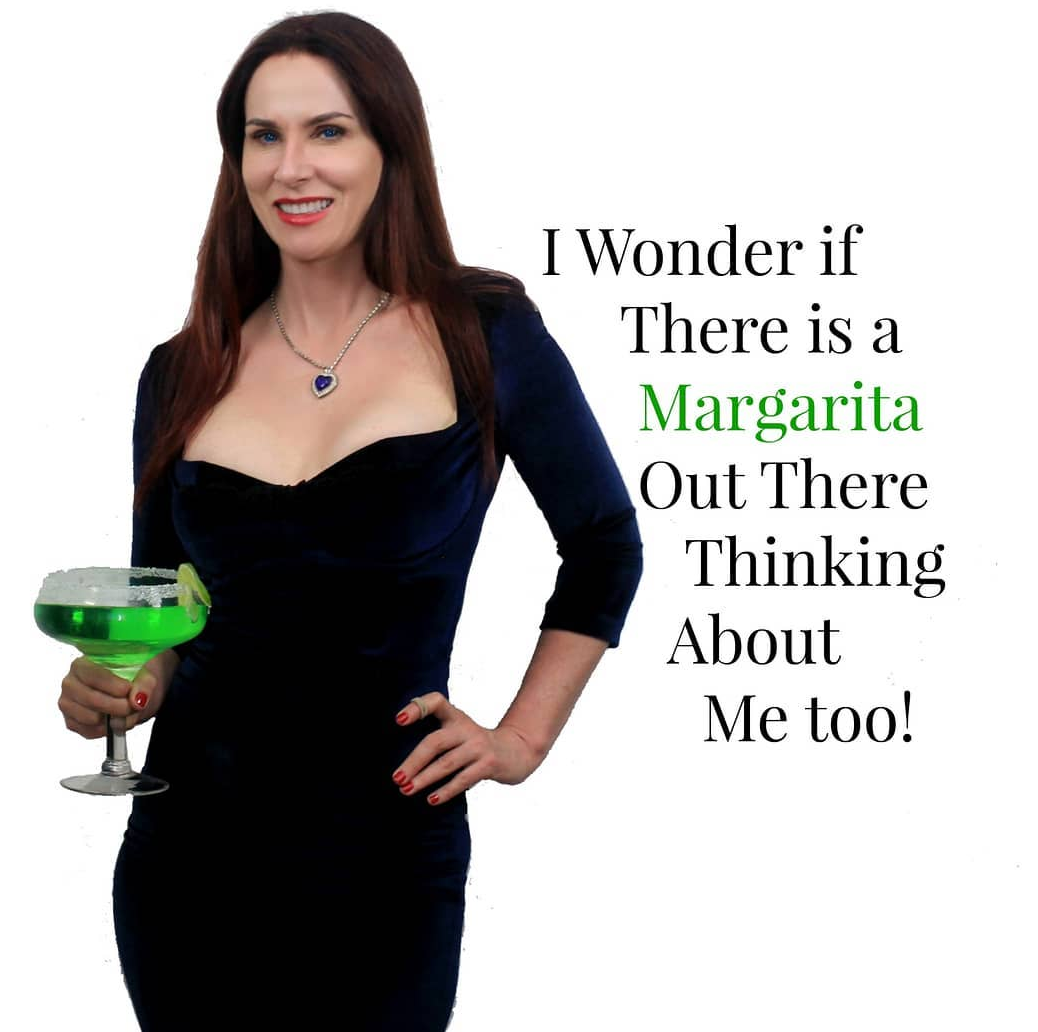 And although the two keep busy with their Bondi Beach getaway, mom Babe is something of a multitasker and has dipped her toes in several projects aside from her ventures in hospitality.
In fact, Babe — who calls herself "the real housewife of Hall Street" — is something of a prolific author, with three books under her belt to date. Man Candy and Cupcakes, The Lazy Hostess and Delicious Dating cover cupcake recipes, stress-free hosting and "what you can tell about a man's bedroom style from his dining style," according to her site.
Article continues below advertisement
Kind of surprisingly, she hasn't yet penned a dedication to her favorite cocktail, the margarita, though she seemingly forces her guests to enjoy the drink, if her episode (and picture above) was any indication. She's decently active on social media and won't miss any opportunity to dazzle followers with topless men eye candy. Check out her Instagram feed here.
As for her daughter, the 21-year-old is surprisingly quiet on the 'gram, despite what a loud gossip she was on the show. She seems to enjoy travel and selfies (who doesn't) and of the 40 people she follows, her mom didn't seem to even make the cut.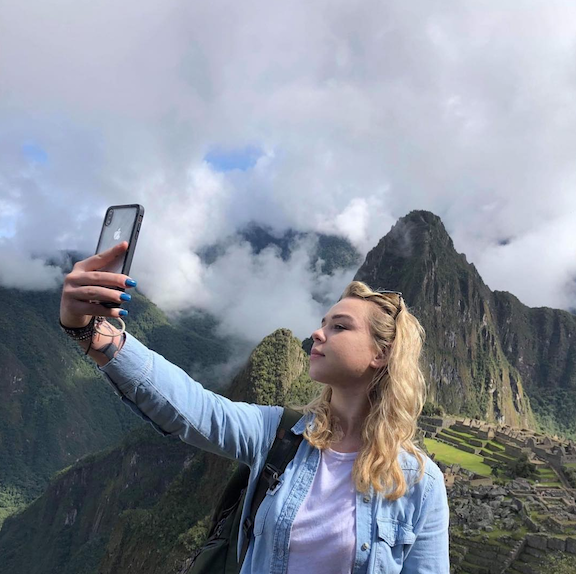 Article continues below advertisement
Bondi's weight loss revealed!
Bondi has also lost over 50 pounds since appearing on Instant Hotel, leaving her almost unrecognizable in present-day selfies. "While we were filming, I lost weight because we were running around all the time. When we came home, I quit my job and stopped eating junk food," she said to New Idea about her transformation.
"Quitting got me back into a regular sleeping and healthy eating pattern. I started walking and cooking for myself. I drop weight really fast for some reason. Mum's always like: 'I'm so jealous of you!'," the young Bondi Beach resident continued.
Stay up-to-date on Bondi's adventures, here.
Article continues below advertisement
Here's how to book Babe and Bondi's "Instant Hotel."
One of the funnest parts about Instant Hotel is that the contestants' houses, which are rented directly by their owners, can usually be found online with a little bit of sleuthing. Babe and Bondi's beachy blue townhouse is no different, although it took me a bit of hopping around online to locate an up-to-date listing.
Article continues below advertisement
According to Babe's AirBnb profile, the mom-daughter team are self-proclaimed "Vacation Vixens" and boast a "boutique hotel apartment" they call "a haven of serenity, very quiet yet only a short stroll away from the sand and surf, restaurants, cafes and all the main action of Hall Street."
Article continues below advertisement
As viewers already know, her stunning apartment's decor was heavily inspired by the margarita cocktail. "It represents the ultimate in margarita chic with inspired artworks, luxurious furnishings, a big deck and private tropical garden," Bondi Oasis' description reads. "It's only a short stroll from iconic Bondi Beach and minutes from an ice cool margarita (we provide all the ingredients to concoct this liquid Nirvana). It's the ultimate destination to enjoy a little tequila therapy, tell tall tales and escape the mundane."
Instant Hotel fans will also remember their stunning spot was surprisingly affordable, so in addition to being the funnest place to stay in Bondi Beach, it'll also deliver the best bang for your buck. Book the 125 Hall Street location for your next adventure down under on the Sydney Hotels Collection site, here.
Until then, don't miss the opportunity to watch Instant Hotel and swoon over the contestants' Aussie real estate on Netflix.