Instant Hotel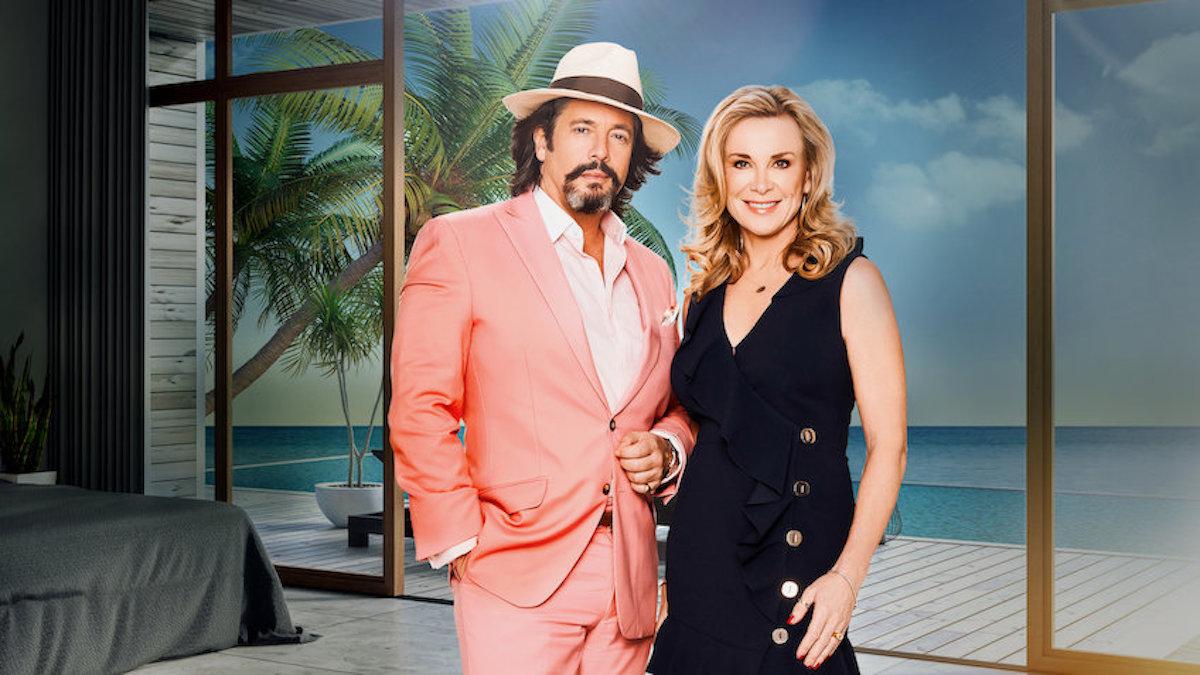 With the popularity of Airbnbs, it was only a matter of time before there was a reality show centered on the premise of competing vacation rentals. Enter Instant Hotel — an Australian series that follows homeowners who have transformed their home into hotels, and individually judge each other in hopes of receiving the highest score. The competition premiered in 2017 on the Seven Network and was released on Netflix in 2019, instantly becoming an instant fan-favorite in the U.S (pun intended).
Season 1 of Instant Hotel was hosted by judge Juliet Ashworth and Luke Jacobz. In Season 2, Luke was replaced by new judge, Laurence Llewelyn-Bowen.
What is an "instant hotel?"
In case you have never experienced an Airbnb yourself, an instant hotel is when you opt to stay at in the home or apartment of a local, rather than your typical hotel. Options on the show have included a "chic beachside apartment," "a suburban mansion," and a "villa Verona."
On the show, contestants and their instant hotels on judged by the following factors: value for money, location, night's sleep, and the house.
Instant Hotel cast:
Season 1
Terry & Anita
Bec & Tristan
Serena & Sturt
Lynne & Simon
Mikey & Shay
Brent & Leroy
Mark & Jannine
Adam & Kathy
Season 2
Instant Hotel winners:
The grand prize during Season 1 was an all-expenses-paid stay at an instant hotel in California. For Season 2, the series upped the ante, and the winners received $100,000.
Season 1
Terry and Anita (Brisbane)
Season 2
How to book Instant Hotel contestants?
If you are interested in booking a stay with any of the Season 1 contestants, click here. For Season 2 Instant Hotel accommodations, click here.
Latest Instant Hotel News and Updates