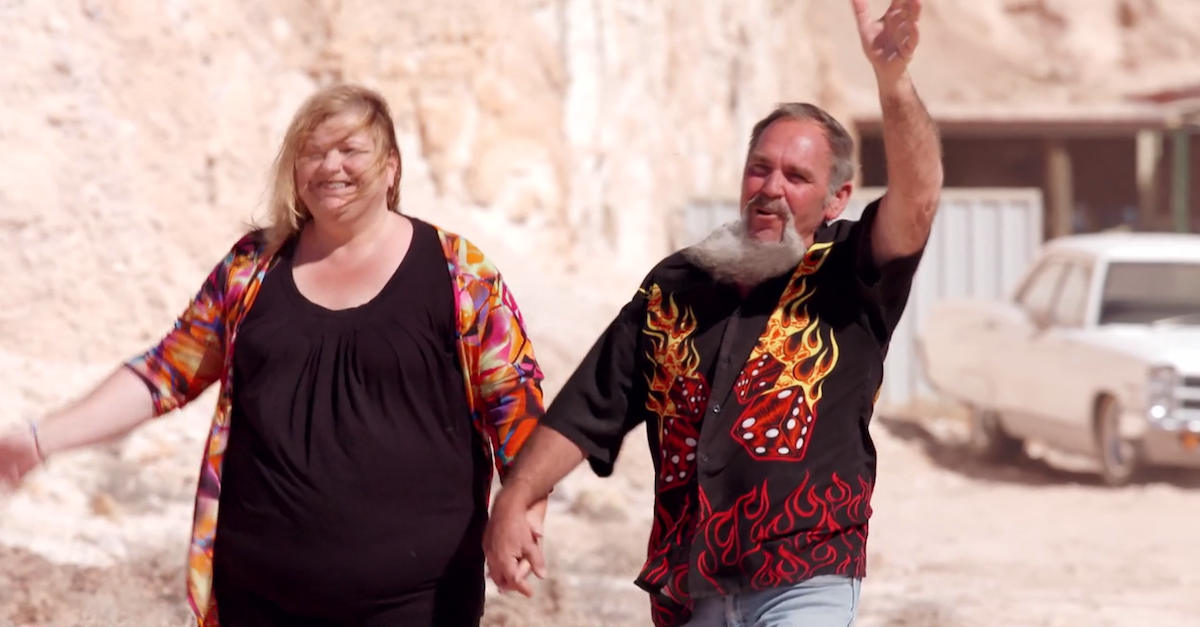 Razz and Mark's 'Instant Hotel' Is Like Staying at the Flintstones'
By Pippa Raga

Apr. 20 2020, Updated 11:24 a.m. ET
One of our favorite teams on the show might have to be Razz and Mark from Coober Pedy, South Australia. Theirs is the first property we visit, and they give us big Mark and Jannine of Barossa (from Season 1) vibes.
Article continues below advertisement
Meet Razz and Mark, owners of the Fire in the Stone cave.
For anyone unfamiliar with the premise of Instant Hotel, the reality competition has teams of Australian short-term rental owners compete to have their property crowned the best "instant hotel."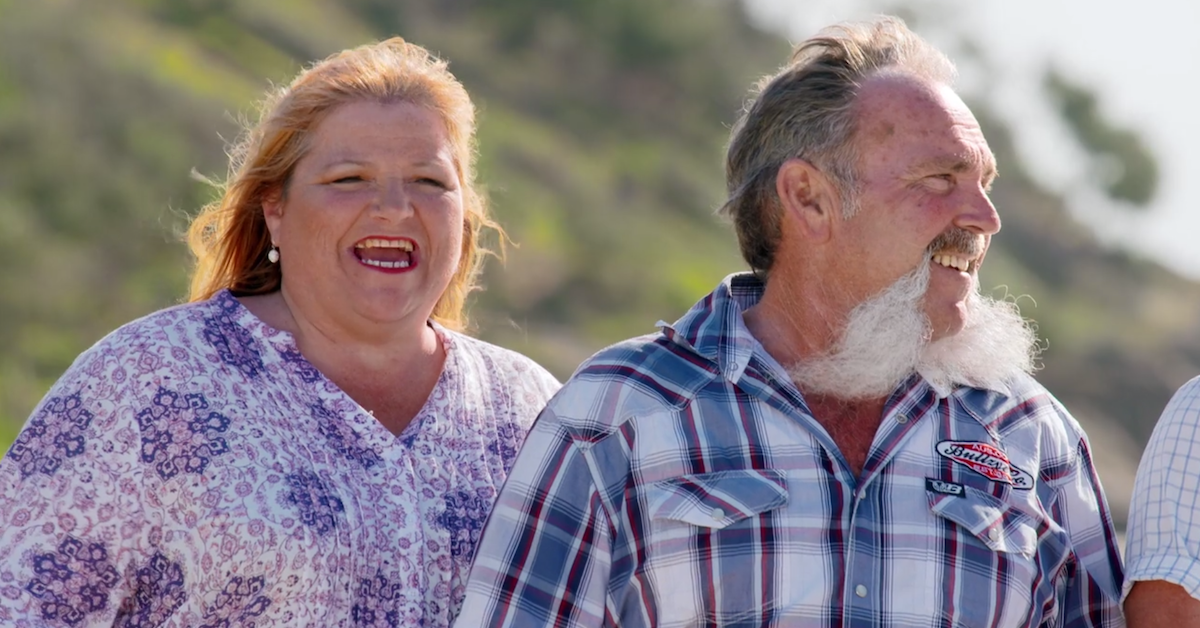 Article continues below advertisement
Teams are scored by the other contestants, who spend a night on each property, as well as two professional judges. Together, they rate each short-term rental on the criteria of the location/attractions, value for money, quality of a night's sleep, and the house itself.
While each instant hotel offers something new and different to their guests, the big egos, drama, and pettiness are constant no matter where in Australia they go.
Razz, 47, and Mark, 53, were the first instant hoteliers to open the doors of their unique mining dugout in the midst of a stunning desert landscape, which they've converted into a chic and unusual living space.
Article continues below advertisement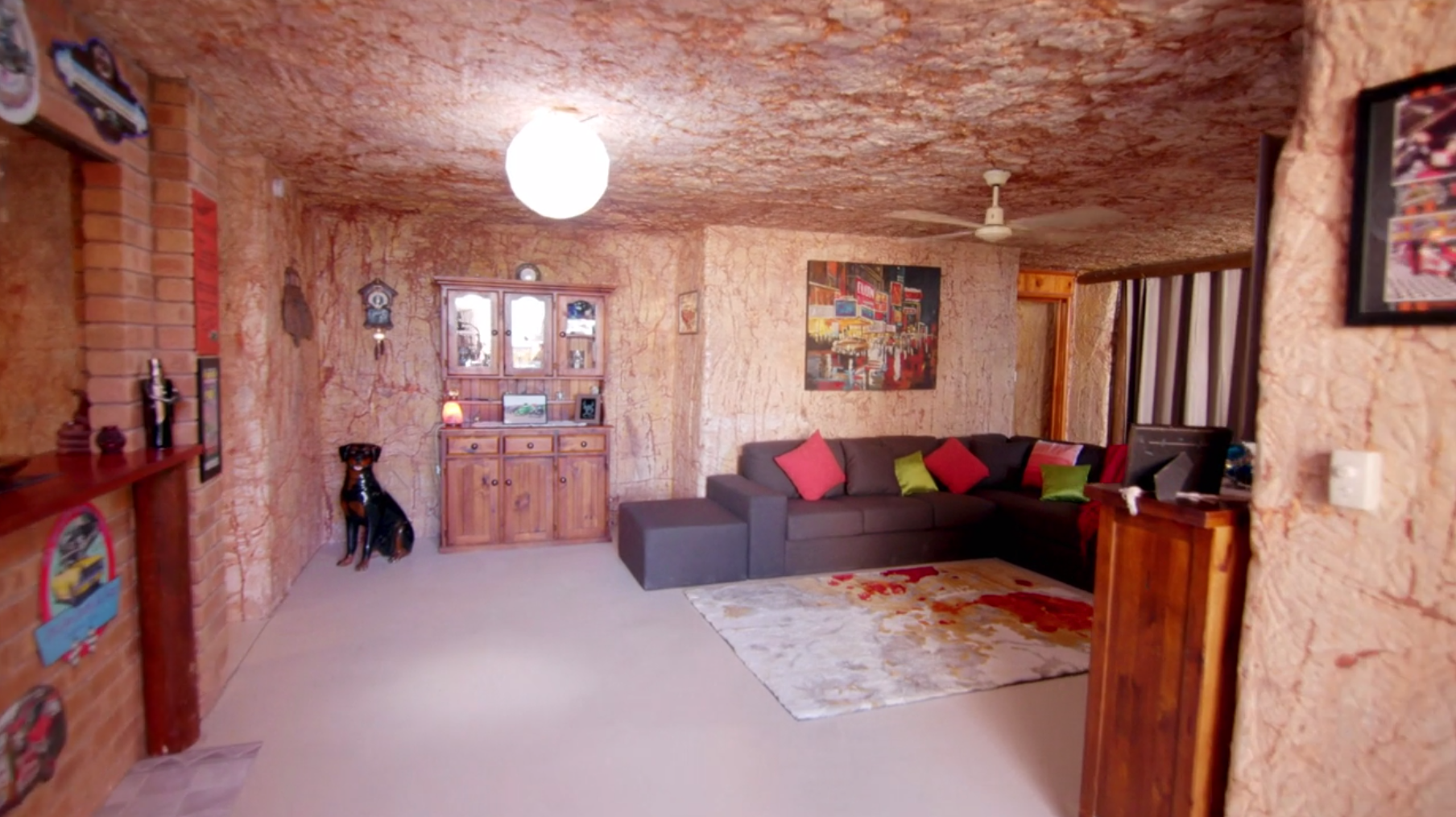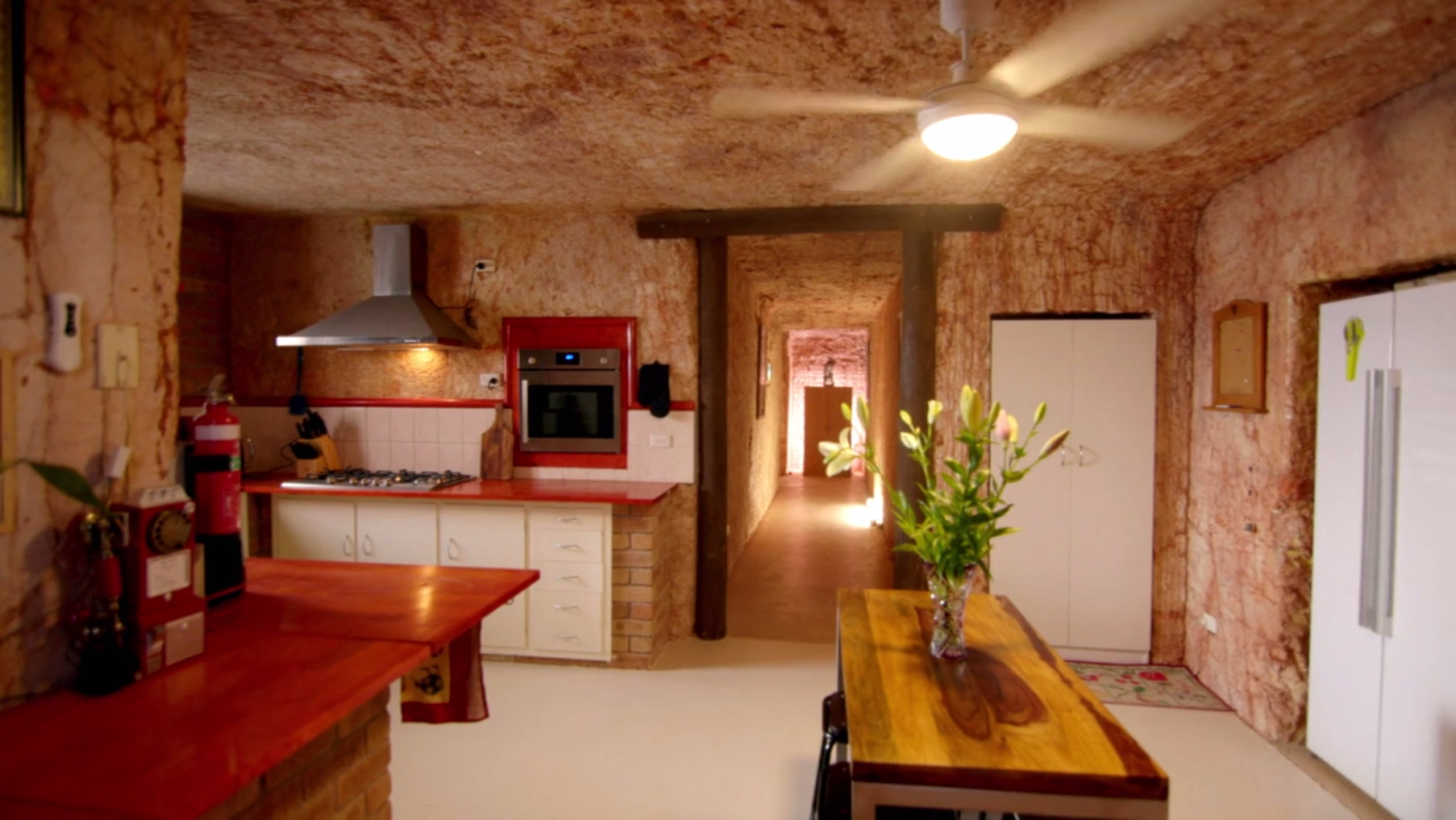 Article continues below advertisement
Both Razz and Mark seem like a couple who are fun to be around and enjoy a good laugh. Razz works as a receptionist in hospitality and Mark is a miner of opals, which are Coober Pedy's main export.
The "engaged couple," as the show dubs them, are adorable, and Mark calls Razz &qu