Here's How to Book Season 2's 'Instant Hotels'
Meet the contestants of 'Instant Hotel' Season 2 — and learn how to book every house featured on the show.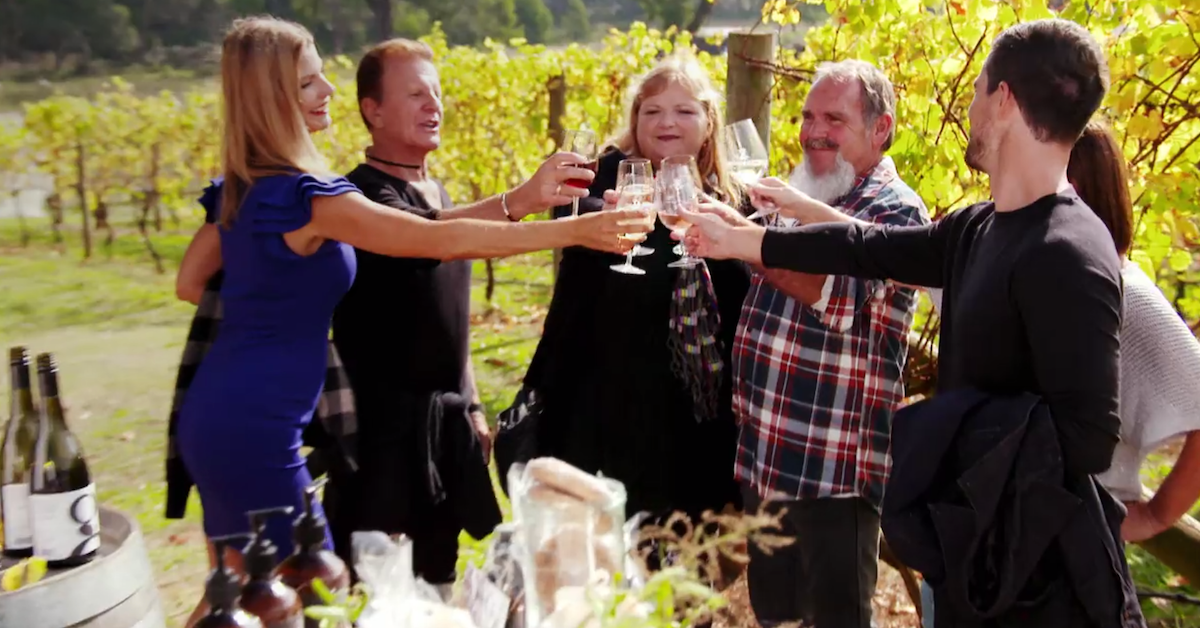 The first season of Instant Hotel introduced the world to Australia's competitive short-term property rental scene, and we were thrilled to learn that Season 2 is now on Netflix. The reality competition takes us to four very different properties throughout Australia — among them, a cave and a rainforest rental — and we watch as contestants score each other's Airbnbs on the basis of the location/attractions, value for money, quality of a night's sleep, and the house itself.
Article continues below advertisement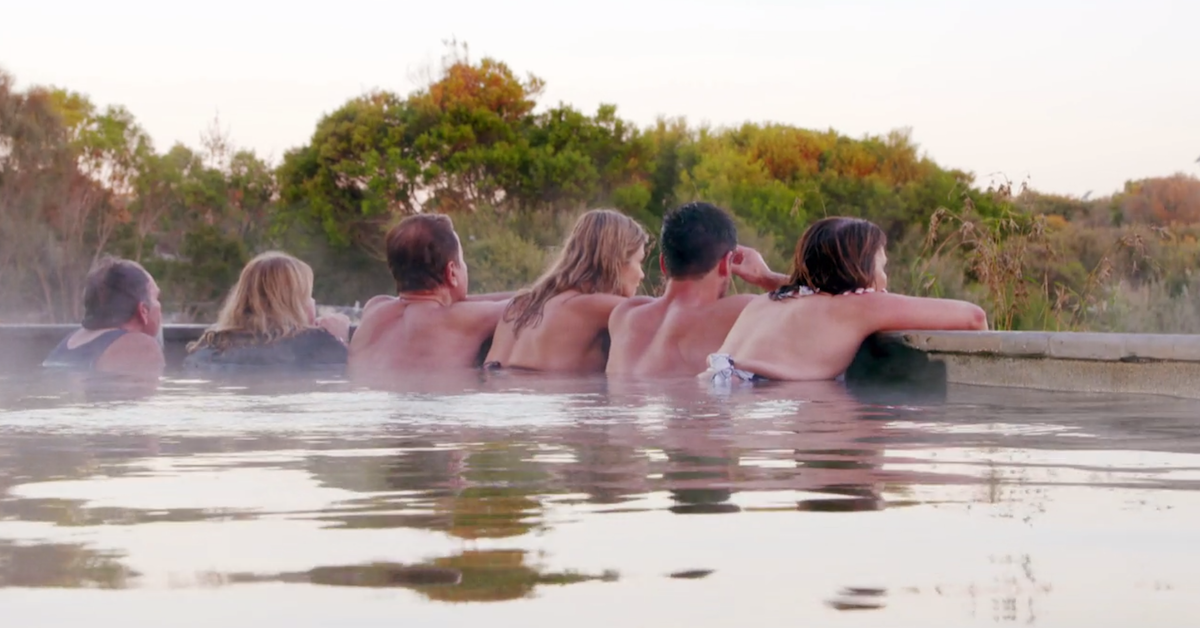 This season, the stakes are also much higher, as the grand prize is $100,000, rather than an all-expense paid stay at a celebrity Instant Hotel.
Here's everyone competing in Season 2 of Instant Hotel, and how you can book their houses.
Article continues below advertisement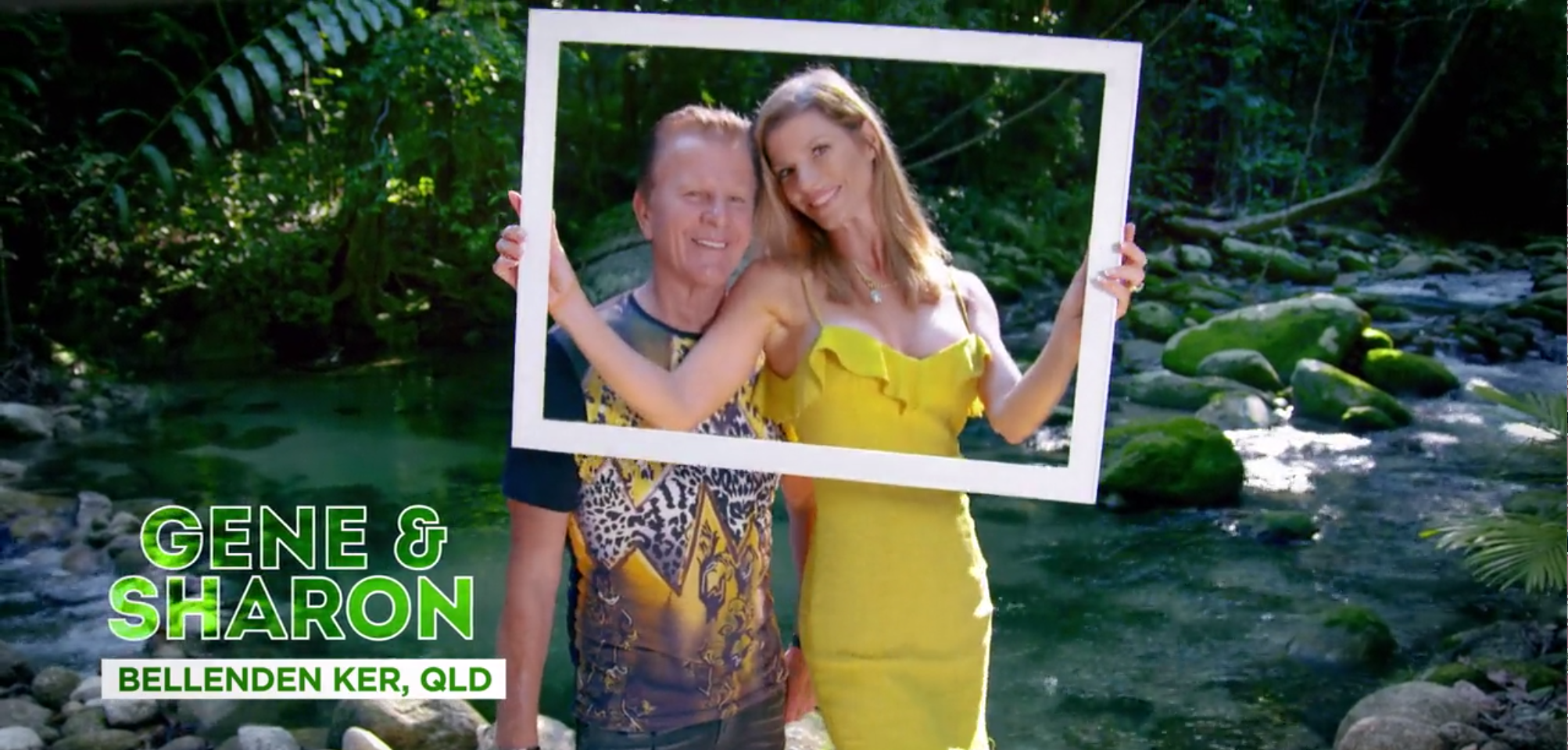 Gene & Sharon (Bellenden Ker)
Article continues below advertisement
His wife is the lovely Sharon, 45, who used to be a flight attendant and now dedicates herself to making sure their lush and luxurious green home with "butterflies the size of birds" remains stunning and intact.
Experience the "fifty shades of green" and "barefoot luxury" of their eco-friendly Bellenden Ker Gardens when you rent it on their website or DM them on the Instagram account they started for their property.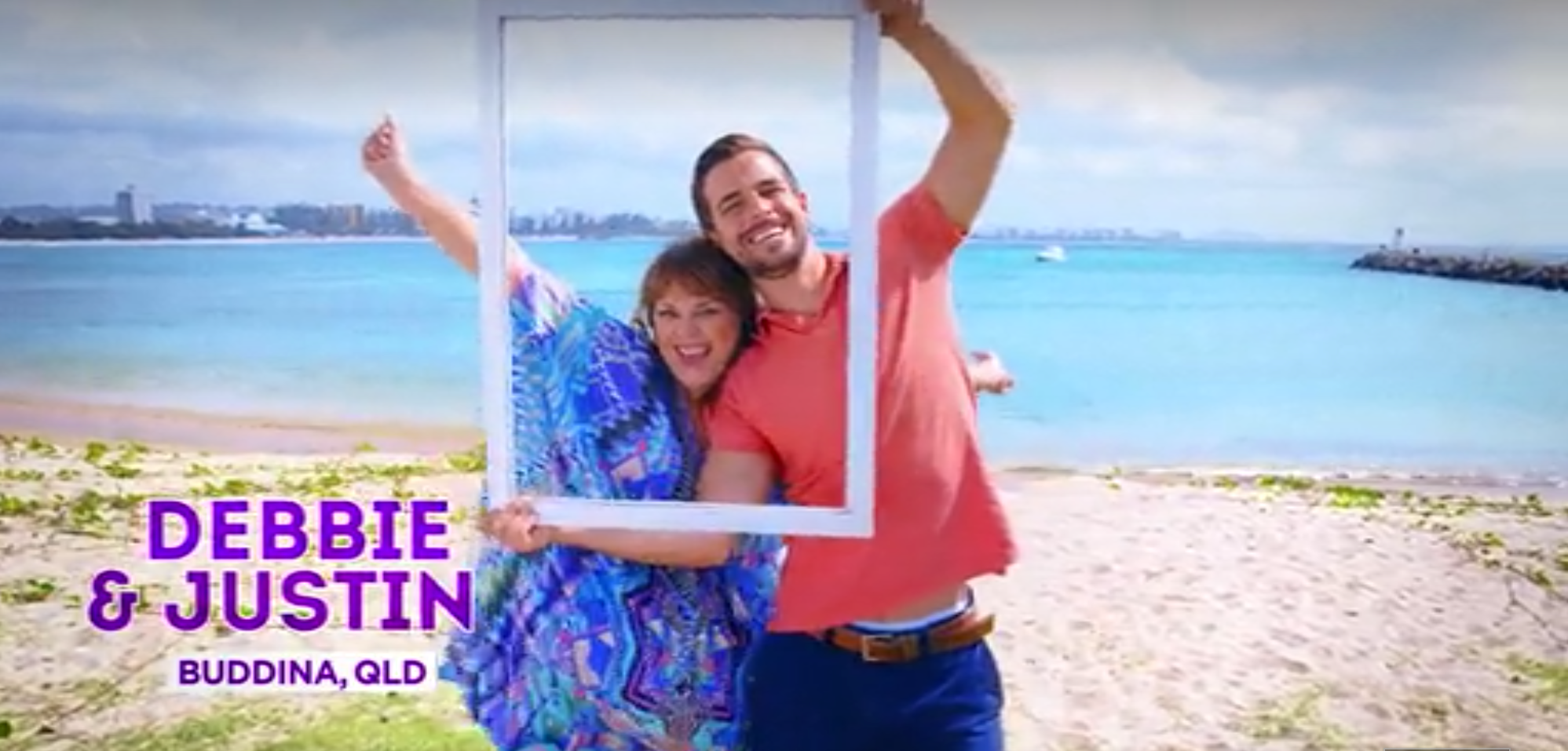 Article continues below advertisement
Debbie & Justin (Buddina)
We don't want to keep comparing the teams to last season's, but we honestly can't help it. Mother-and-son duo Debbie, 57, and Justin, 27, are the less fussy version of Season 1's Babe and Bondi, and they're absolutely adorable. Debbie admits she hasn't had much success renting out her Buddina penthouse, so they're on the show to change that.
Meanwhile, Justin is a good sport to his mom, whom he wants to have the most stress-free retirement possible. Their honestly breathtaking beachfront penthouse in Queensland is available for rent on Stayz, and it looks from the photos like they've toned down the dachshund decorations a bit.
For $514 USD a night, the value is pretty much unbeatable — as long as you can live without AC.
Article continues below advertisement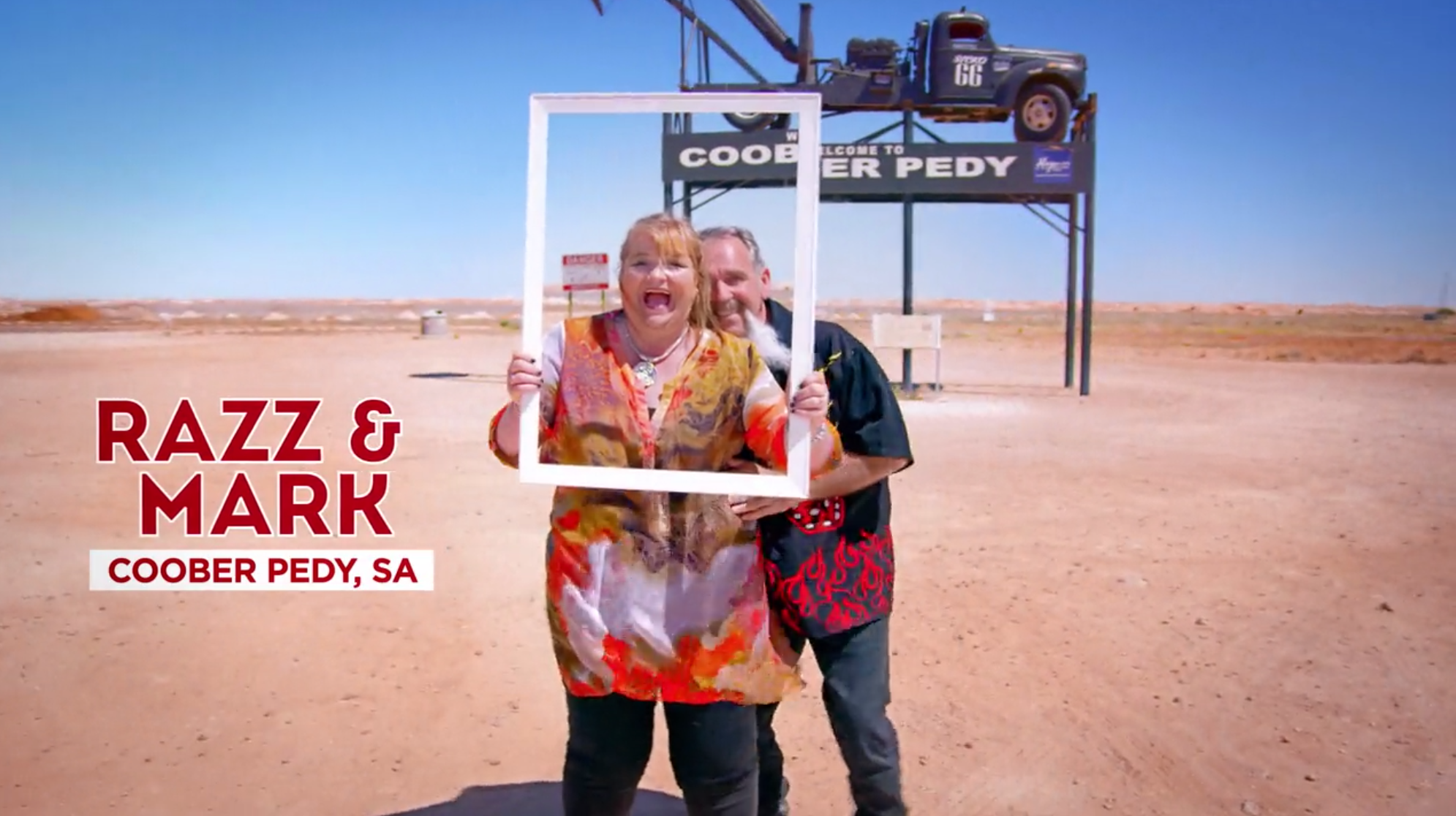 Mark & Razz (Coober Pedy)
Mark, 53, and Razz, 47, are this season's quirky couple from the outback (remember Mark and Jannine's Barossa Valley rock n' roll garage?) — and these two live in an actual cave. Razz has a delightful laugh and Mark seems like he does make a mean barby (ahem, barbecue), even though Gene backseat-drives his cooking the whole time.
Article continues below advertisement
Their property is literally built into a stone, and guests can even dig for opal near the property, as long as they don't mess up Fire in the Stone's walls, ceilings, or floors. It's an unconventional stay, to be sure, but if you ever find yourself in Coober Pedy with some friends and are looking for a desert stay, you can book it for $295 USD on Airbnb.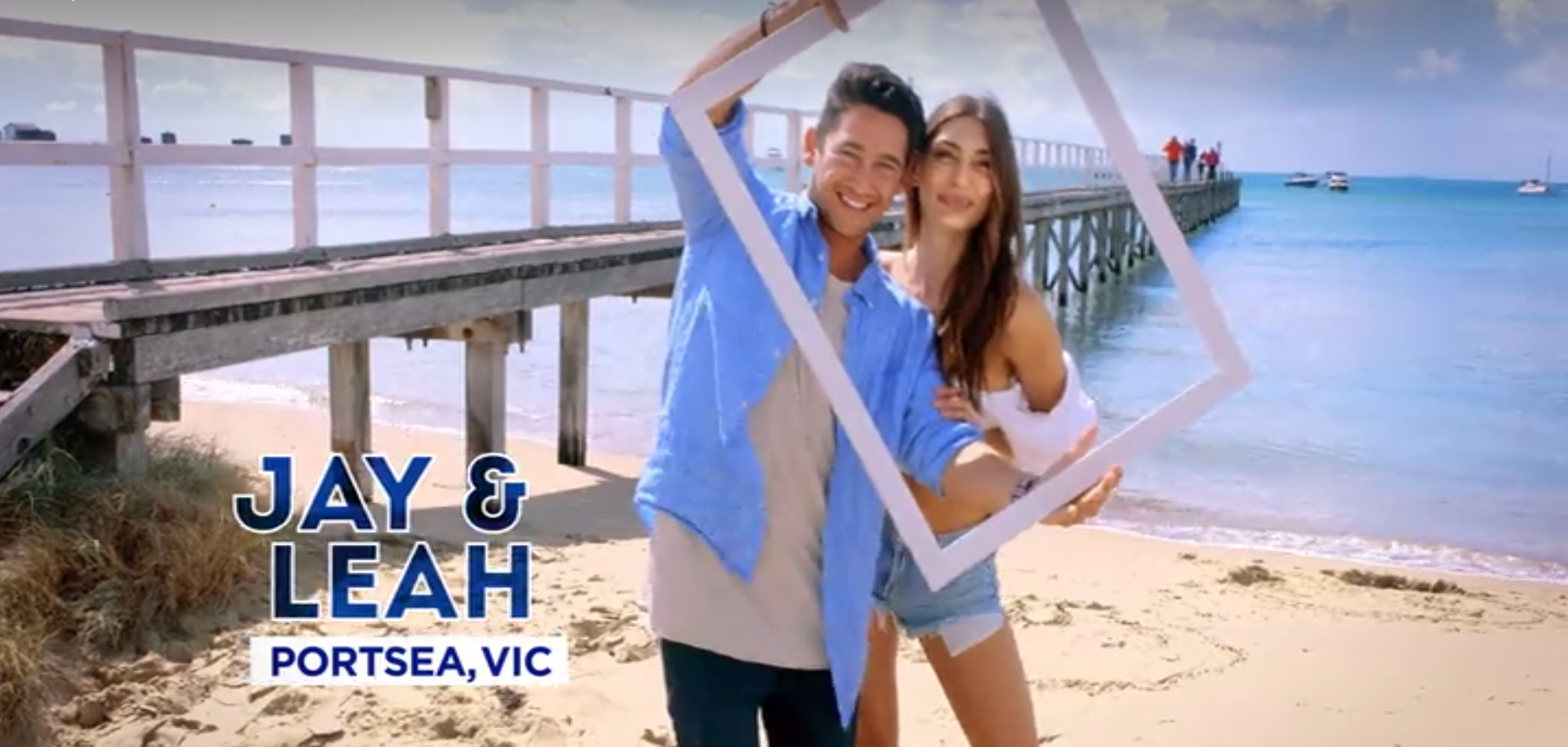 Article continues below advertisement
Jay & Leah (Portsea)
This couple's seaside beach bungalow is right on the "millionaire's playground" Mornington Peninsula — making wineries, hot springs, and natural beauty very easy for guests to access. Plus, for $174 USD, it's an incredible value for couples or small groups who don't mind sharing a single bathroom.
However, the couple seem to have taken their Portsea bungalow off of Airbnb and Vrbo, though you might be able to book their spot by DMing their Instagram accounts. Jay's is here, and Leah's is here.
Don't miss Season 2 of Instant Hotel, which is streaming on Netflix.