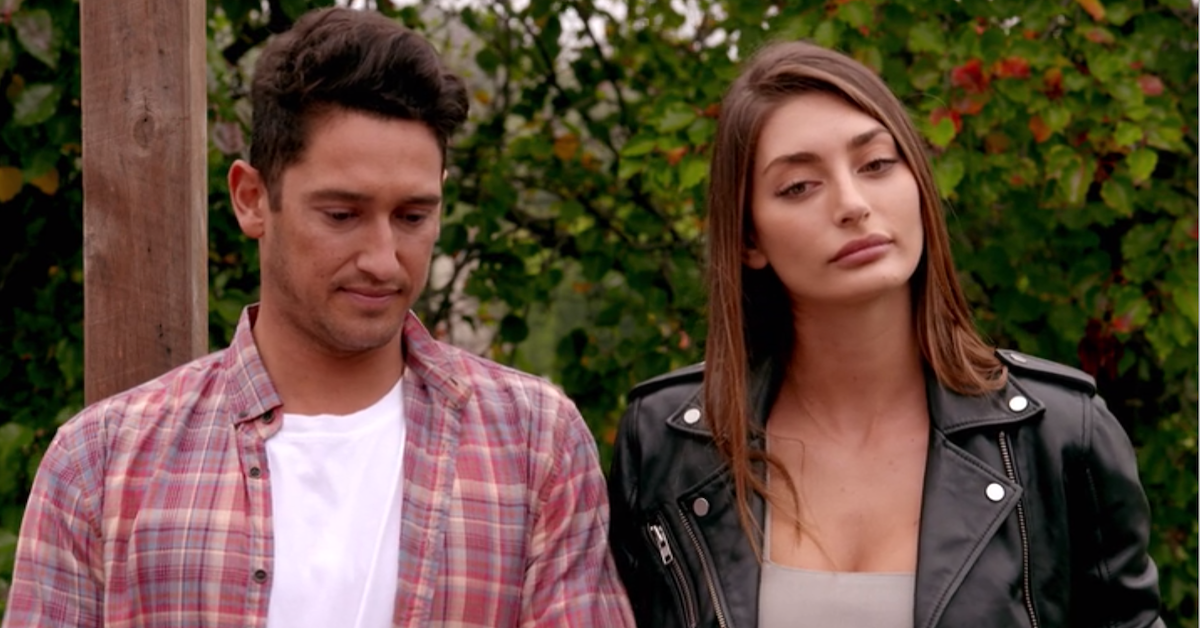 It Seems Like Leah and Jay From 'Instant Hotel' Have Broken Up
Article continues below advertisement
Here's what you need to know about the couple, including how to follow them on Instagram and whether they're still together today.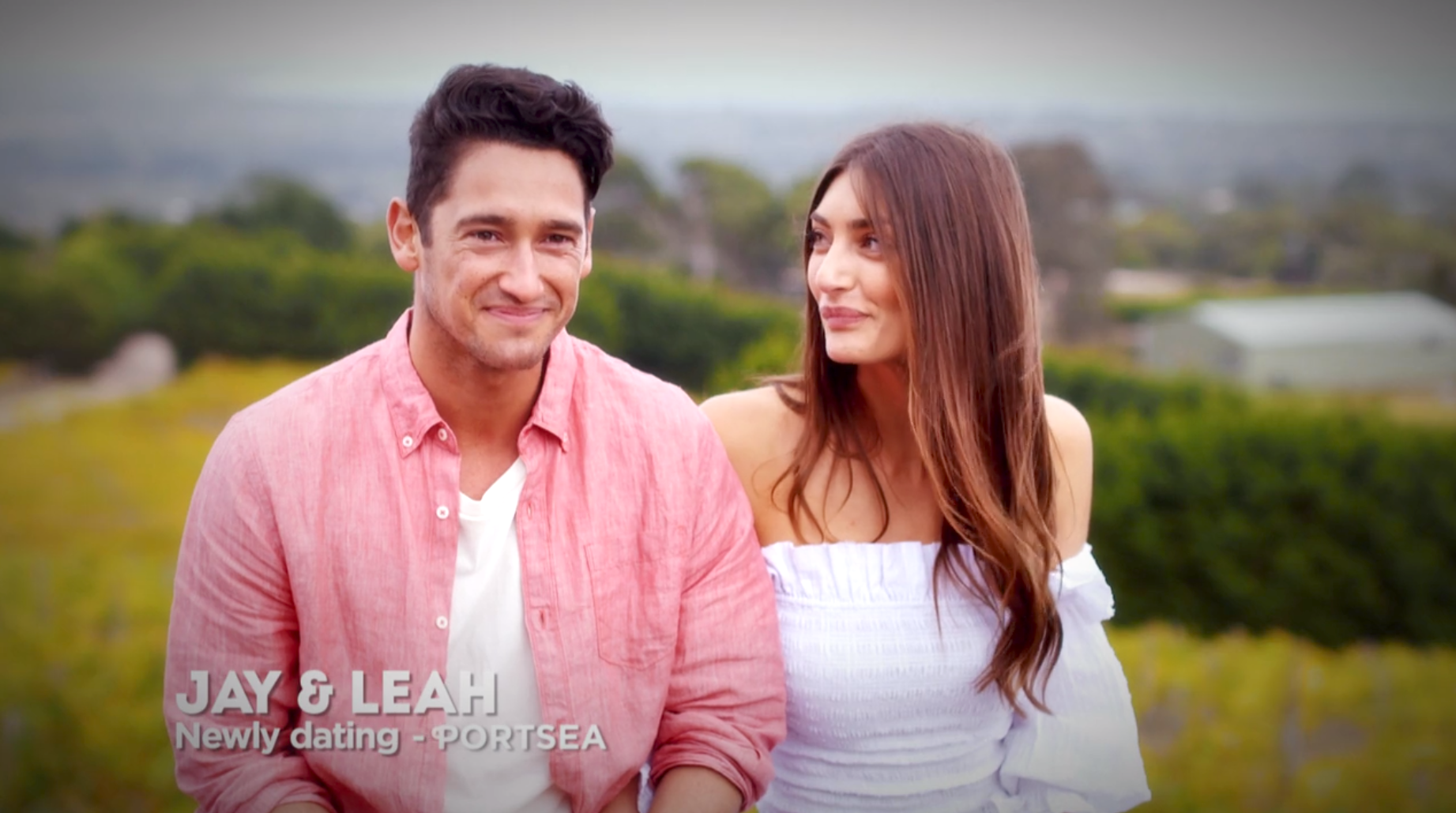 Article continues below advertisement
Leah, 28, and Jay, 31, dated for 100 days before they moved in together.
Leah Johnsen (@leahjay_ on Instagram) is a model and influencer who knew Jay (@bayjruno) for years before the two happened to be single at the same time. "My pick-up line was 'I think we should just kiss for 30 seconds and if we don't like it, we stop'," says Jay.
On the show, they're an adorable couple renting out their chic Portsea family property. "We started our Instant Hotel to future-proof our life," he said to 7plus. "We're going to need something after PT, music, and modeling," continued the personal trainer, who works at The Woodshed gym in Brighton.
Article continues below advertisement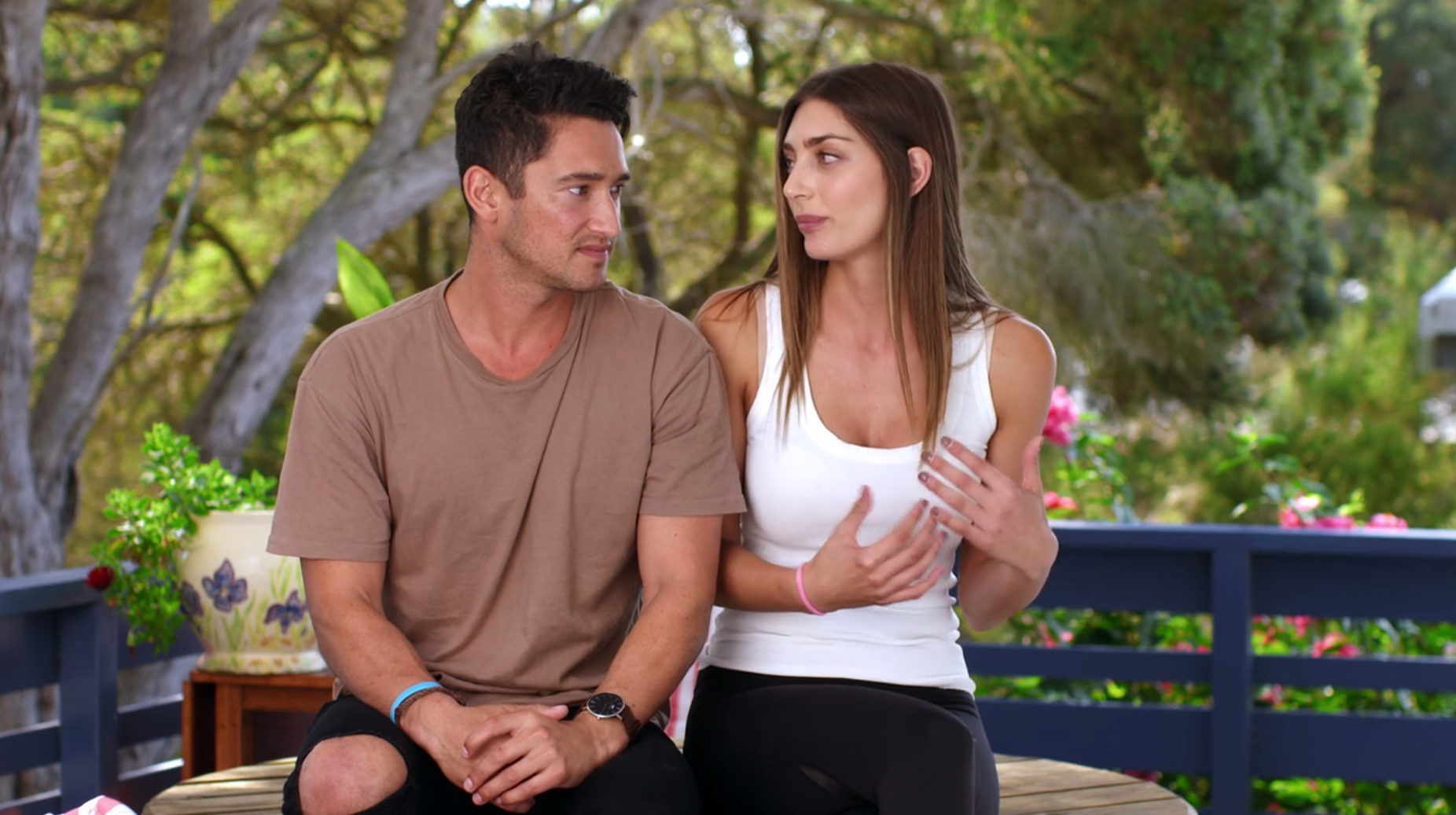 "People might think we're pretty, but we're more than that," Leah added on the show. For her part, she is a successful model who once appeared on Australia's Next Top Model, though she didn't make it too far on the show, as she tells it on her website. But ANTM just motivated her to model all the more — and she even had a brief stint modeling for Ford stateside, before returning to Australia, where she seems to be booking gigs left and right.
Article continues below advertisement
Jay and Leah don't seem to rent out their house anymore, and have unfollowed each other on Instagram.
As for their Instant Hotel, it is a three-bedroom, one-bath beach bungalow in the very wealthy and exclusive vacation town of Portsea.
"We love the relaxed style and space of the beach house and the great location," Leah said of the home to 7plus. "It's close to everything; the surf, the bay, the village of Portsea and the famous Portsea pub!"
Article continues below advertisement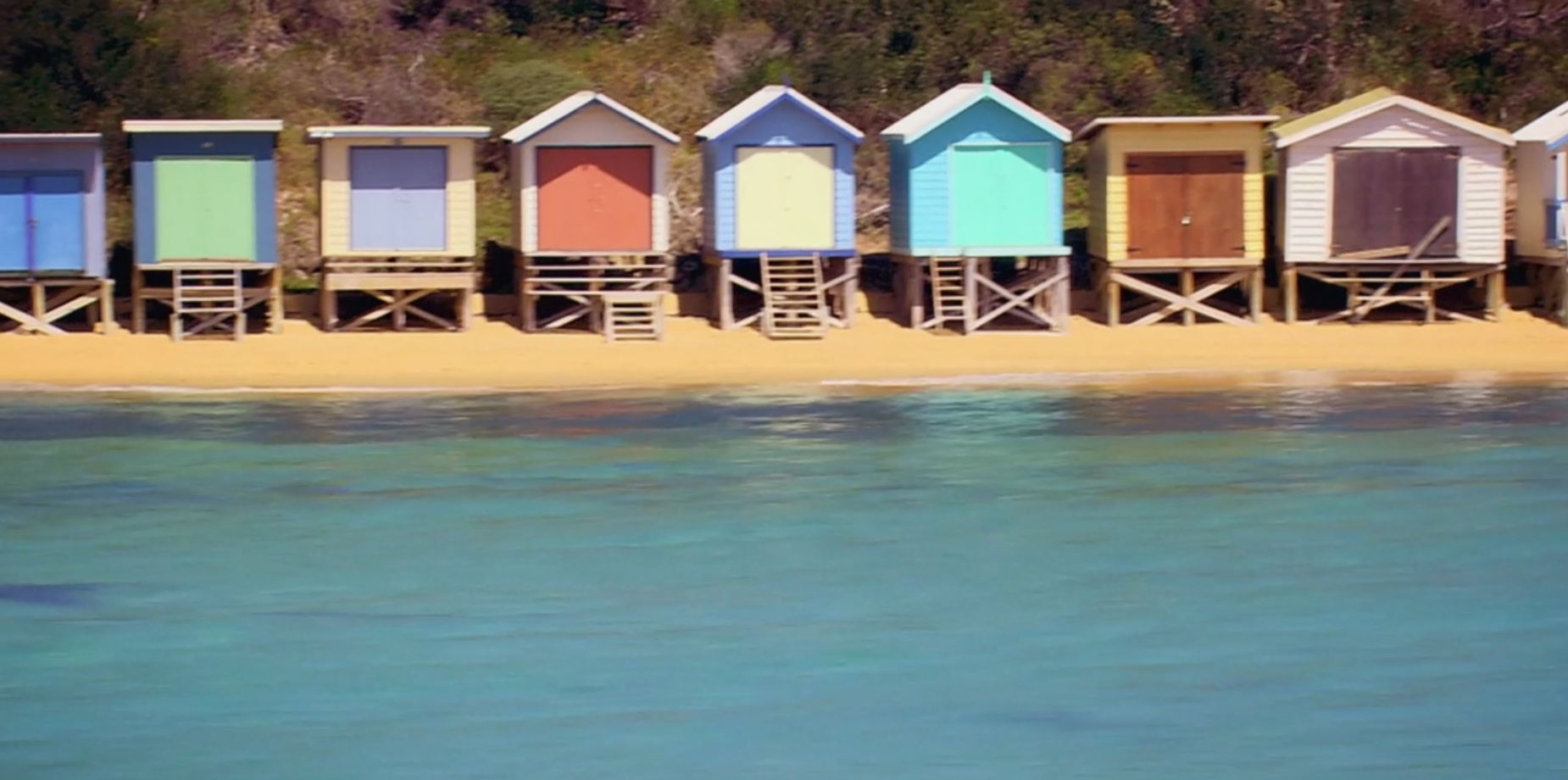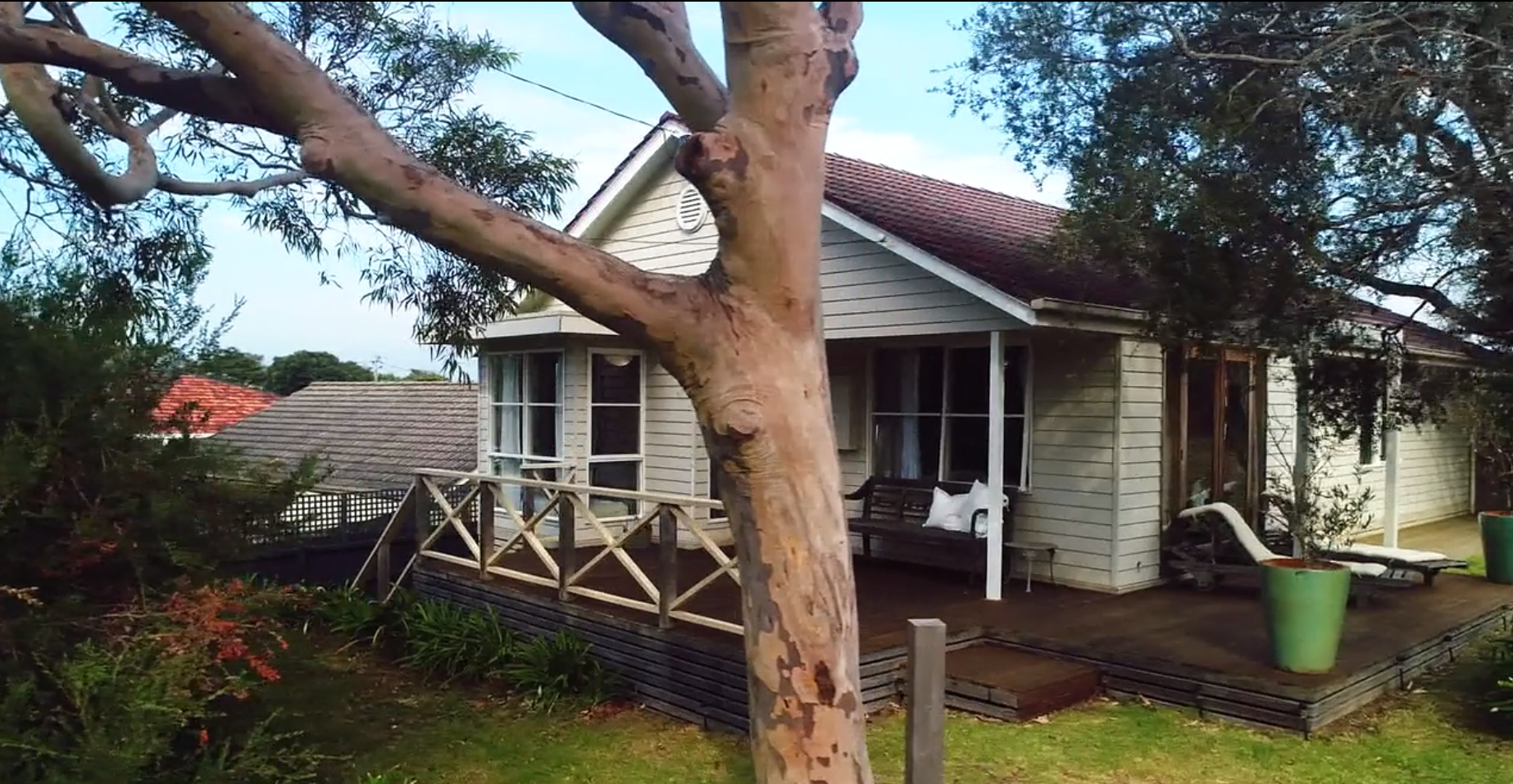 Article continues below advertisement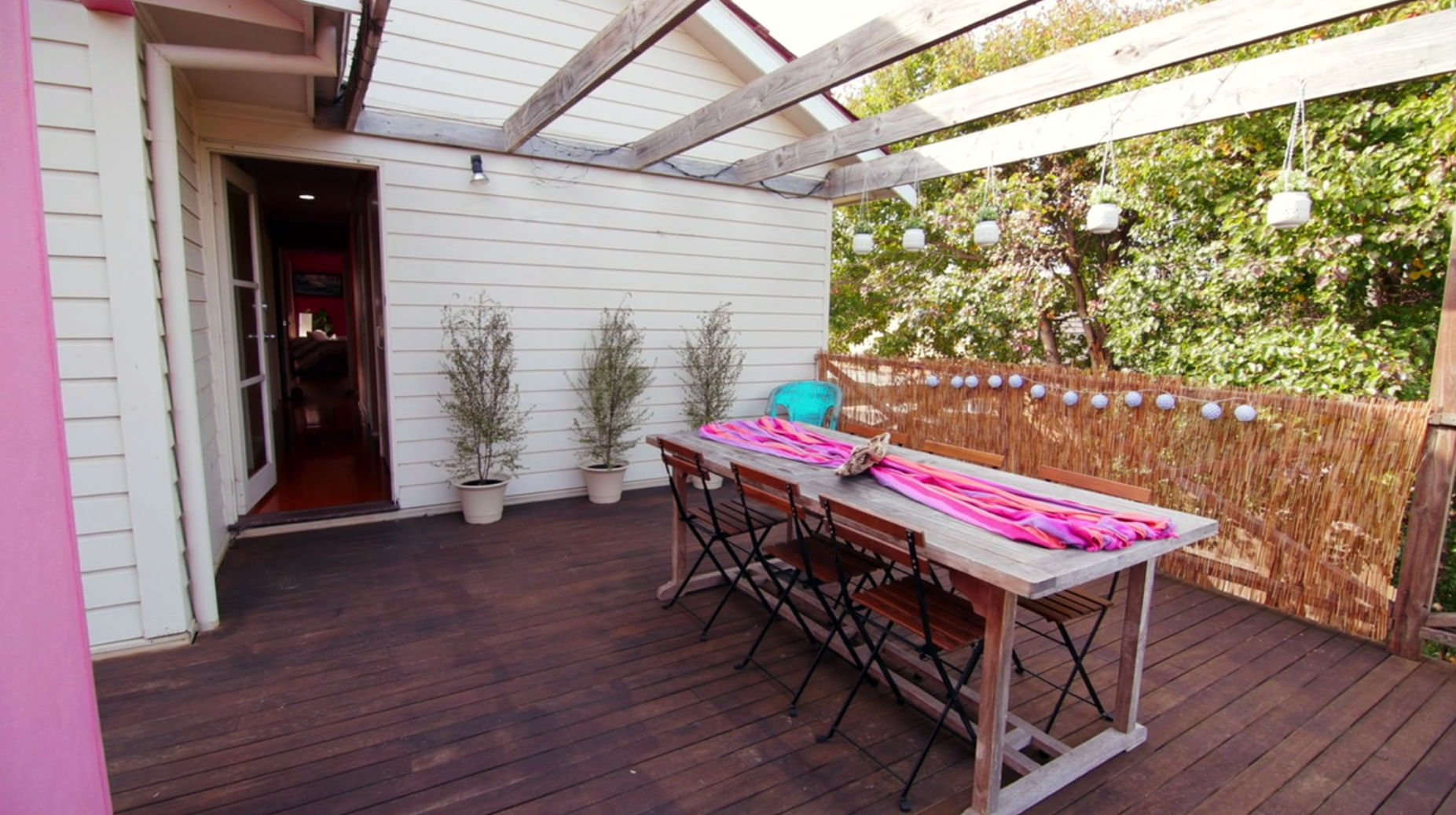 While we were able to locate the rental properties of every other contestant on the show, Leah and Jay's beach house no longer seems to be an active listing.
Article continues below advertisement
This prompted us to dig a little bit deeper on social media, which revealed that Leah and Jay — who last posted photos together on their Instagram pages back in February and March of 2019 — no longer even follow each other. We're taking this to mean that Leah and Jay have likely broken up.
Article continues below advertisement
Fans of the show who agree these two are fun to watch, funny and overall super generous critics on Instant Hotel are devastated, judging from the comments on their Instagram posts. "You guys broke up? NOOOOIOIO," wrote one person, who is all of us.
"I really liked y'all! You were both so down to earth and handled some of the...less humble cast members with such incredible grace," wrote someone else on a photo.
Don't miss Leah and Jay on this season of Instant Hotel, now streaming on Netflix.