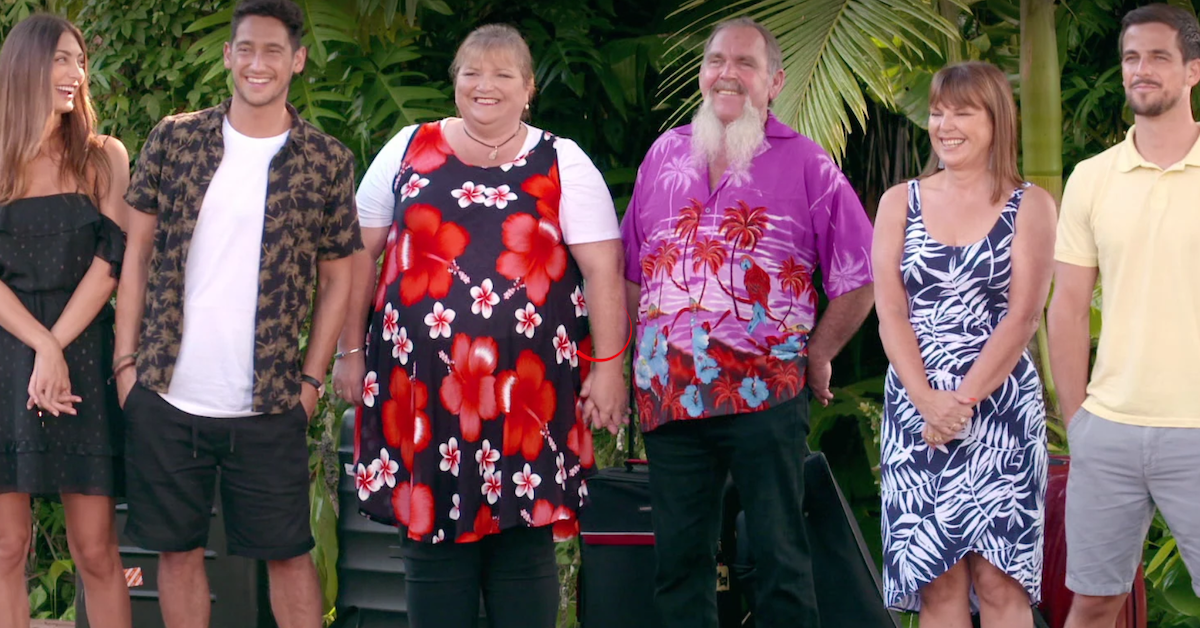 See Inside Season 2's Winning 'Instant Hotel' (SPOILERS)
*This post contains spoilers for Season 2 of Instant Hotel*
If you haven't yet caught the second season of Australia's reality competition Instant Hotel, close this page right now and run, don't walk, to stream all six episodes on Netflix.
Article continues below advertisement
Plus, the stakes are much higher for Season 2 competitors, who are vying not just for the prestigious title and an all-expense paid trip to a celebrity short-term rental property, but also for a monetary grand prize of $100,000.
Keep reading to find out who ultimately wins the neck-in-neck Instant Hotel finale and takes home the hundred grand prize.
Article continues below advertisement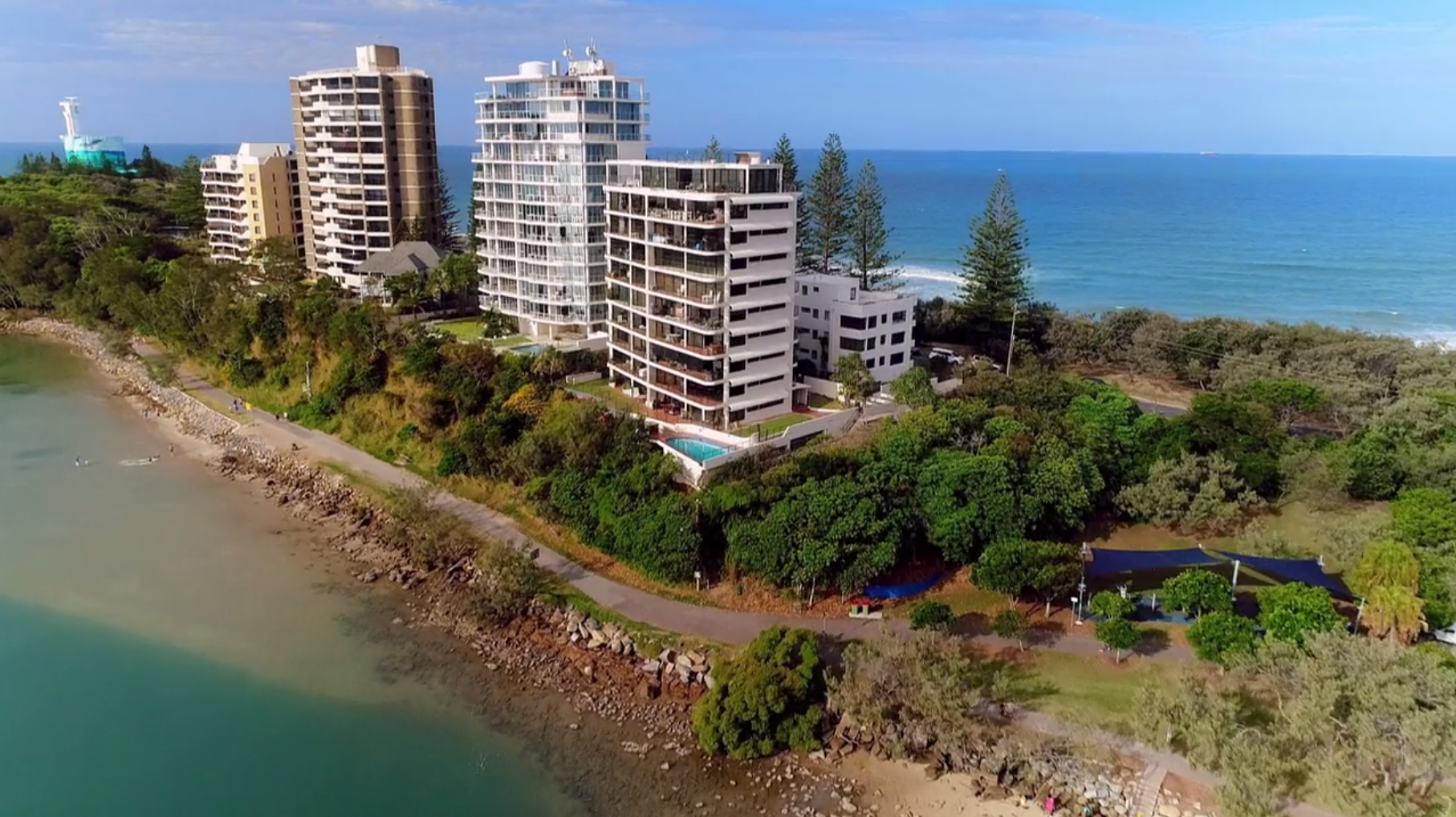 Who wins Season 2 of Instant Hotel?
Mother-son duo Debbie, 57, and Justin, 27, were giving us big Babe and Bondi vibes, but more based on the close nature of their relationship than for their diva attitudes. In fact, Debbie and Justin are as wholesome as they come — and we couldn't be more delighted that they ended up taking home the grand prize on Instant Hotel.
Article continues below advertisement
After first meeting them at Razz and Mark's Coober Pedy cave, we died when Razz revealed that she initially thought the mom and son were a couple. Instead, Justin (@justin_hannan on Instagram) is the model son who is helping his mom rent out her penthouse property so that she and his father can enjoy a stress-free retirement.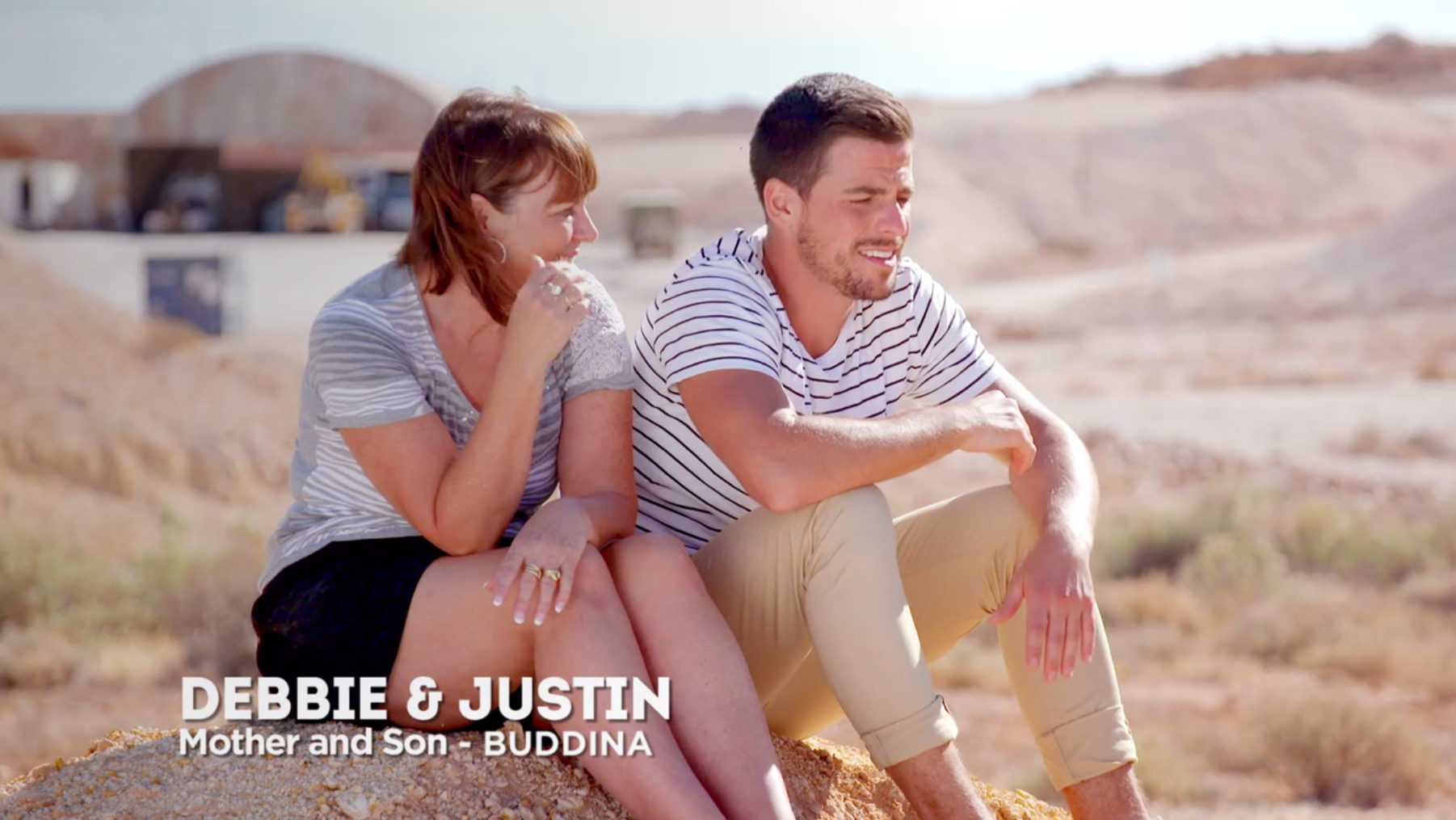 Article continues below advertisement
"We haven't been that successful with renting it out," Debbie says at the get-go of her two-story Buddina beachfront penthouse on the Sunshine Coast. "It's vacant quite a bit, but I'm hoping we're going to change that."
"Mum and Dad had to take out a massive mortgage for this place," he reveals on the show. "The success of the unit would be massively positive for [them] as they move into retirement. I don't want to see my mum going through any hardship," he says.
Article continues below advertisement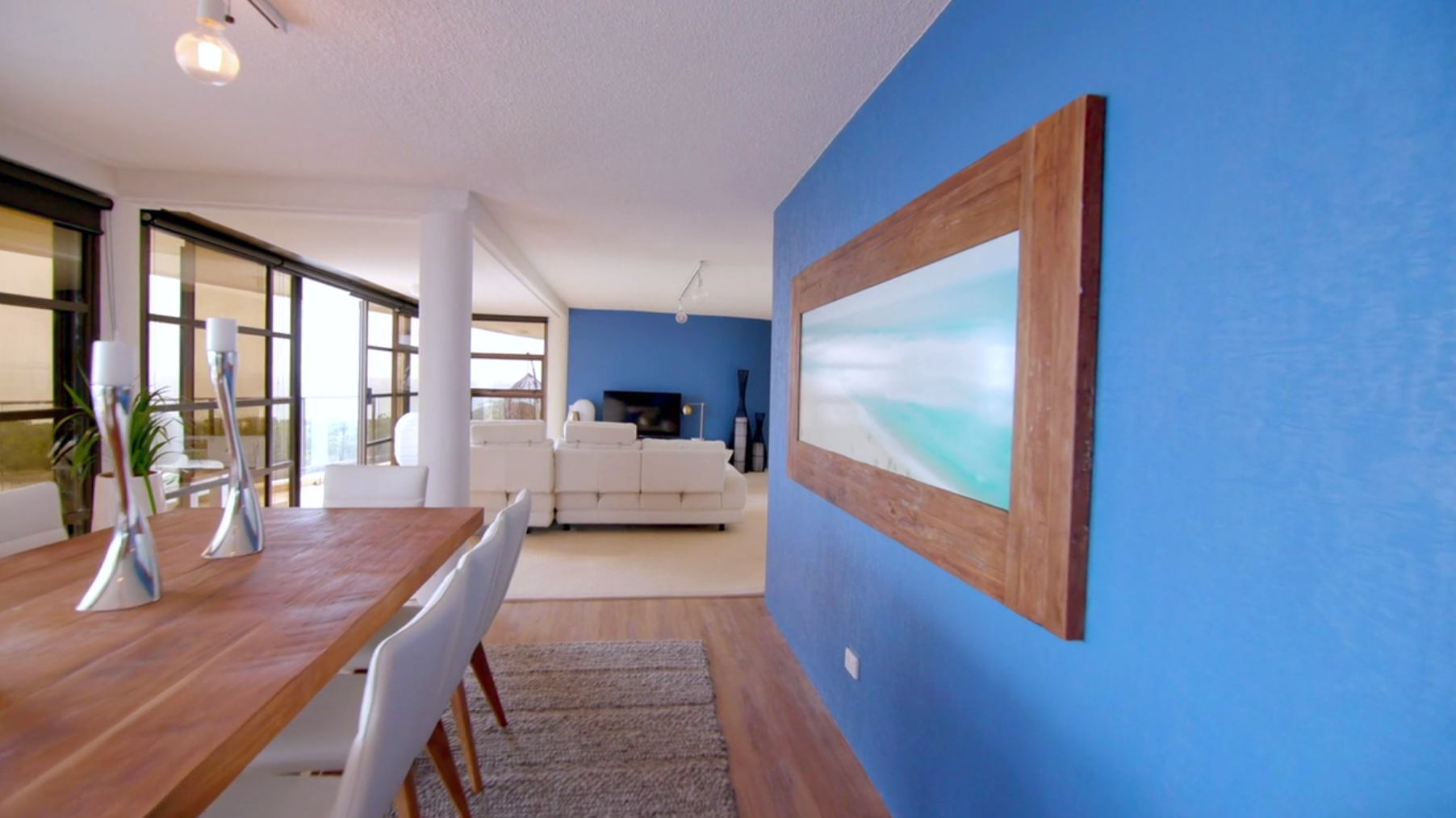 Explore the winning Sunshine Coast hotel.
Following an absolutely stressful final round between Debbie and Justin and Sharon and Gene, professional judges Juliet Ashworth and newcomer Laurence Llewelyn-Bowen ended up breaking the tie that declared the mother and son winners.
Article continues below advertisement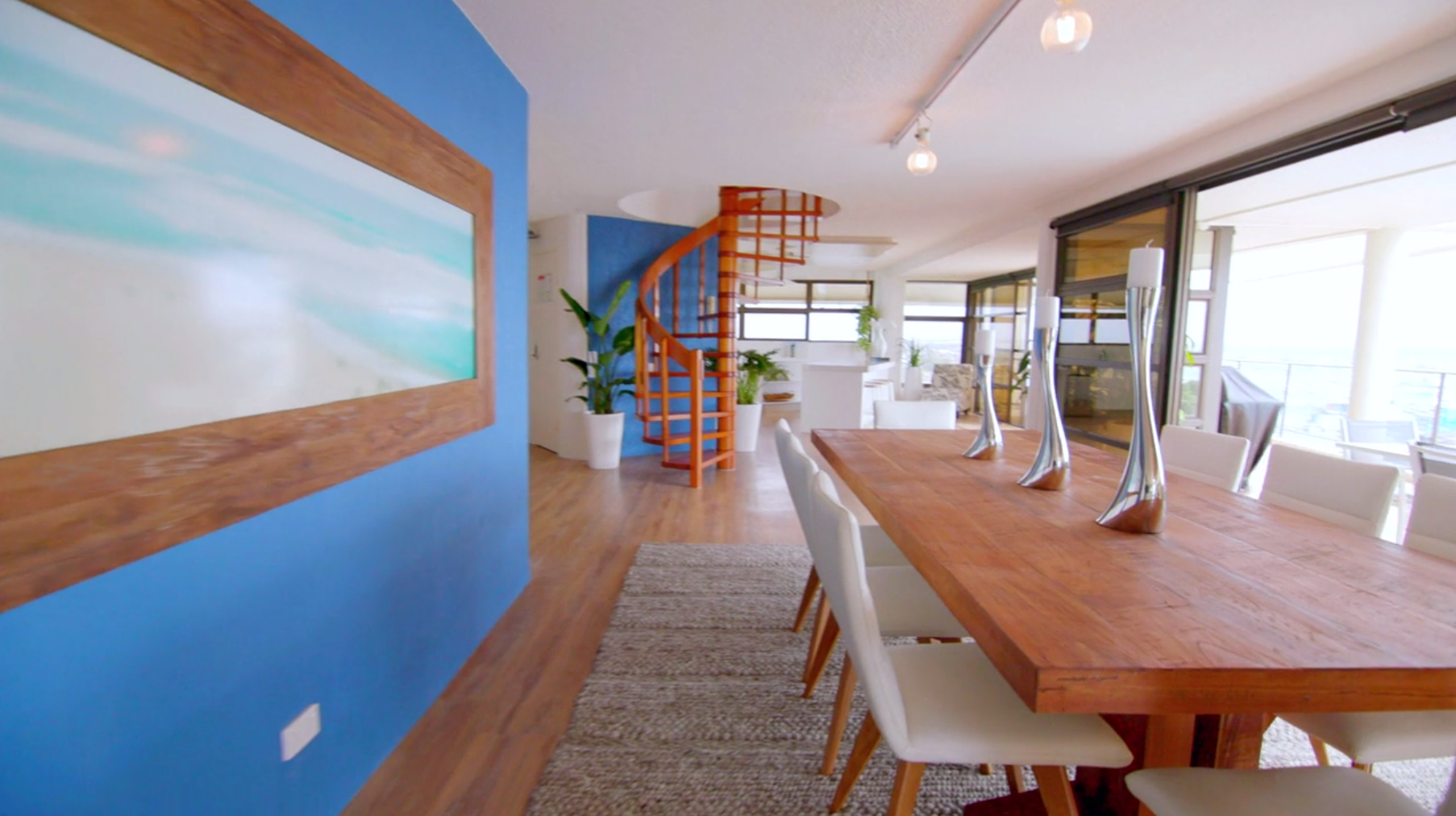 Earlier in the season, we watched as both the married couple and the mom-and-son duo rose to the top of the leaderboard, which earned each team $10,000 to upgrade their properties based on the first round's feedback.
Article continues below advertisement
Debbie and Justin really took what the others said to heart and made many changes — including injecting some color into their previously white space, and ditching Debbie's beloved dachshund decor. "The biggest difference between Gene and Sharon's hotel and ours is that ours has a location that has so much to offer, it's also a place that's half the price, and it's got one of the best views in Australia," Justin says.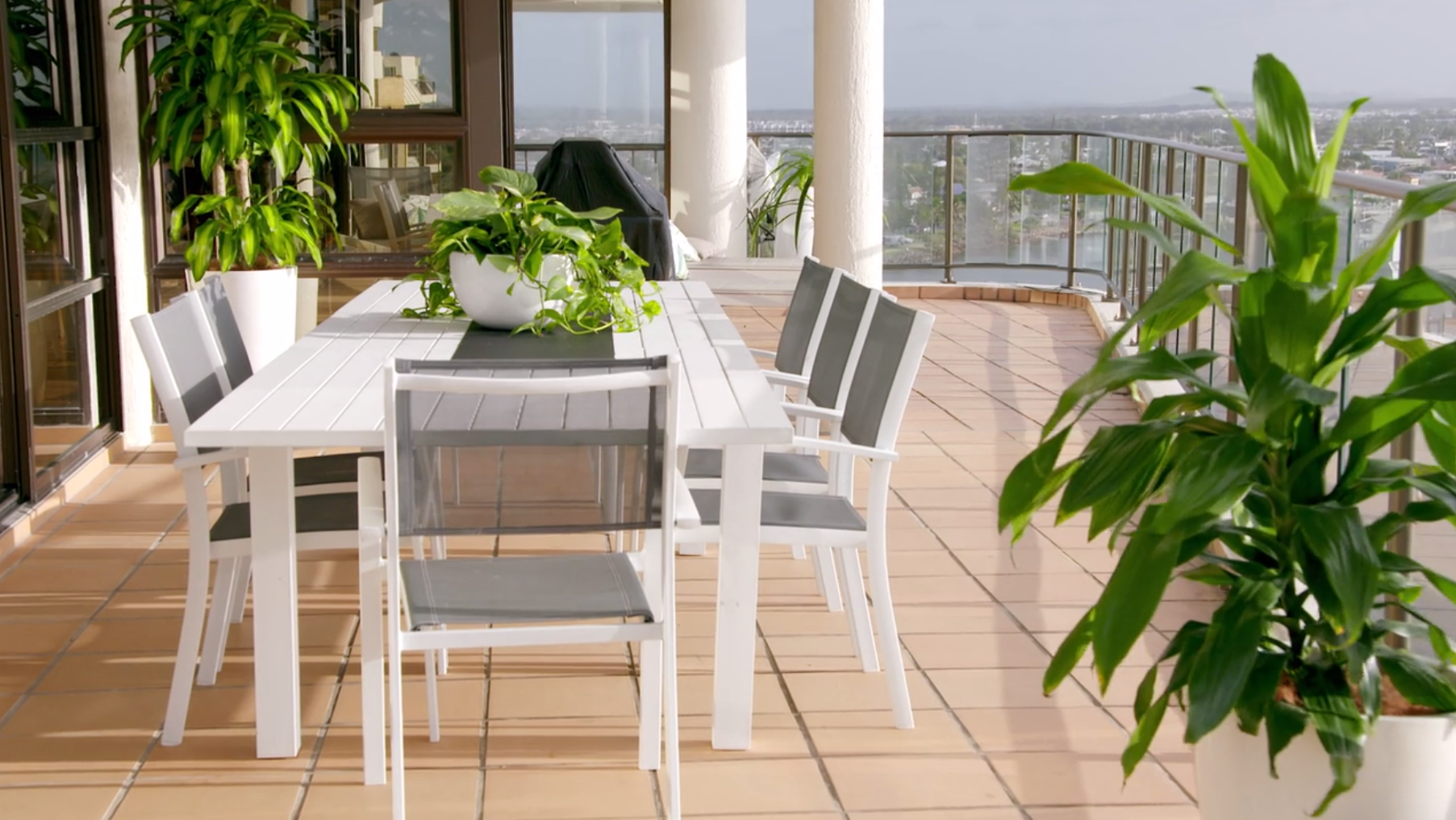 Article continues below advertisement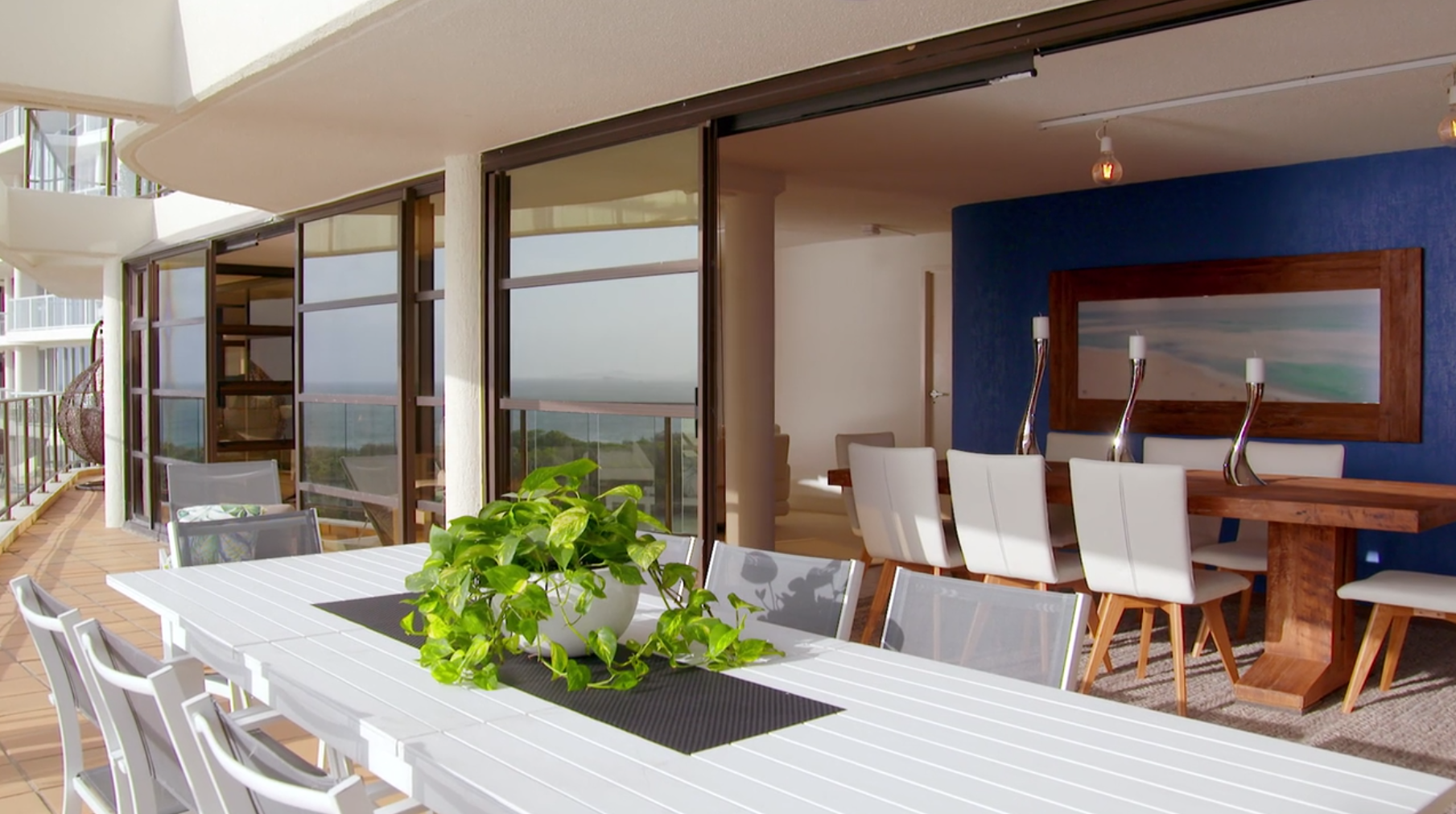 Their two-story beach-facing penthouse is available for rent for the attractive price of $514 USD (up from $377, which was the cost for a night during filming), which rightfully earned Justin and Debbie the highest points in the value category.
Article continues below advertisement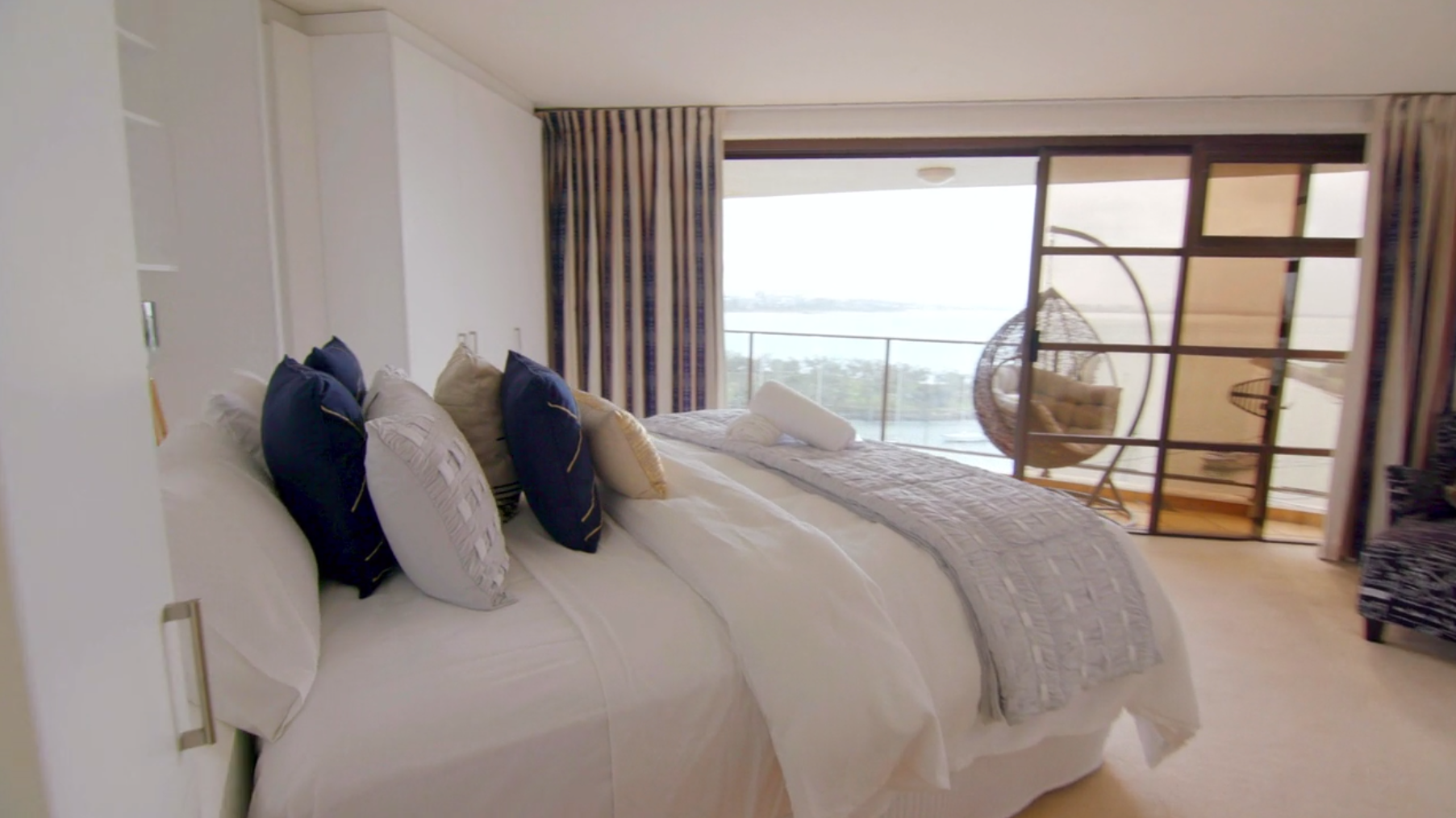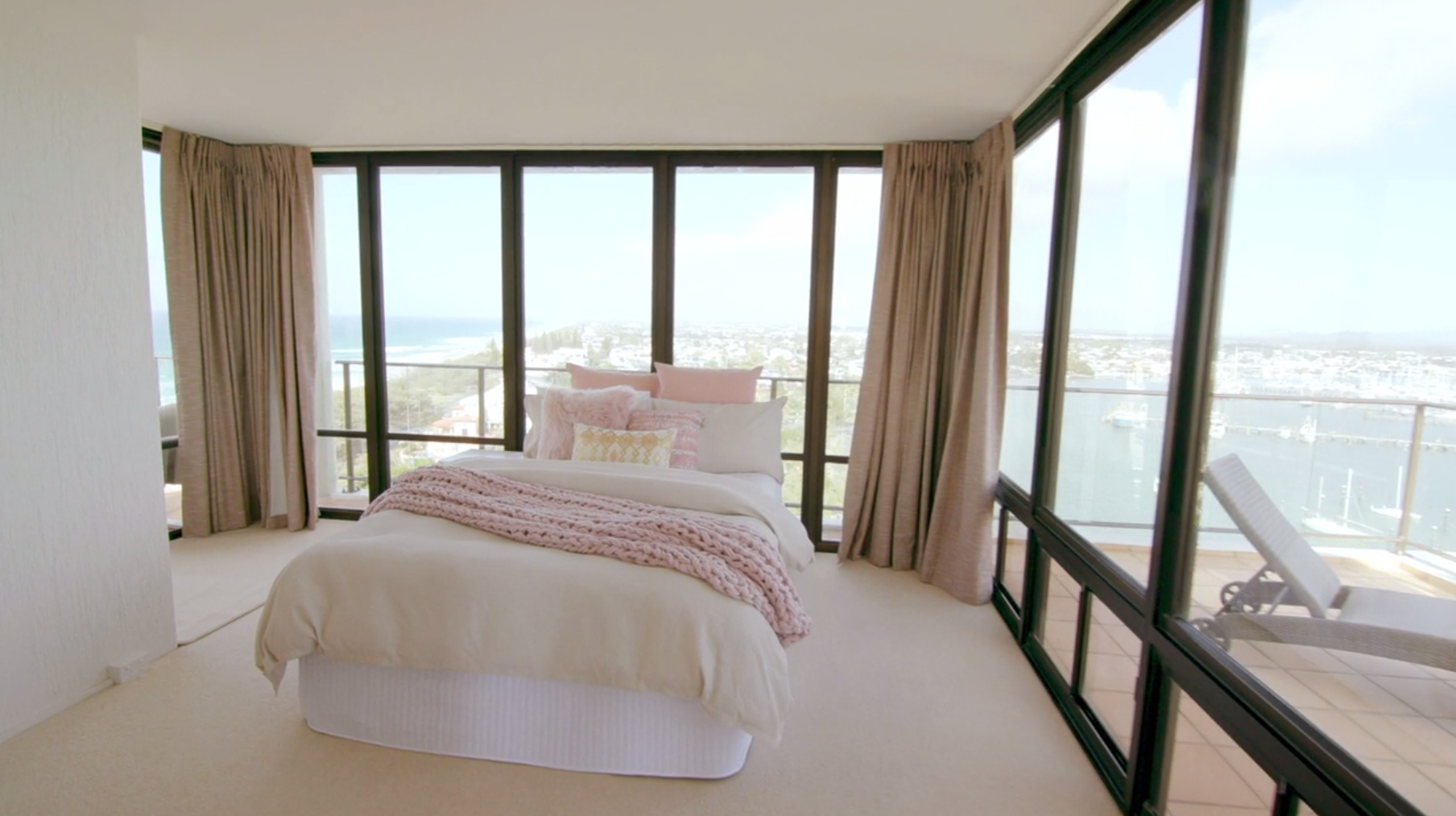 Article continues below advertisement
Plus, with five beds in four bedrooms and three bathrooms, it's a great place to entertain a group that enjoys lounging on the rooftop spa and sauna while looking out onto the beach view. "We are hardworking, honest, and friendly people," Justin said to Channel 7Plus before taking home this season's grand prize.
"We want to do the right thing by all our competitors and have a fun time while we do it," he continued. "We want to put in our best effort to truly make the best Instant Hotel."
See all four stunning properties when you stream Instant Hotel on Netflix.