Debbie and Justin Are a Charming Mother-Son Duo on This Season of 'Instant Hotel'
Here's what you need to know about mother-son duo Debbie and Justin from Season 2 of 'Instant Hotel,' plus, find out if they win.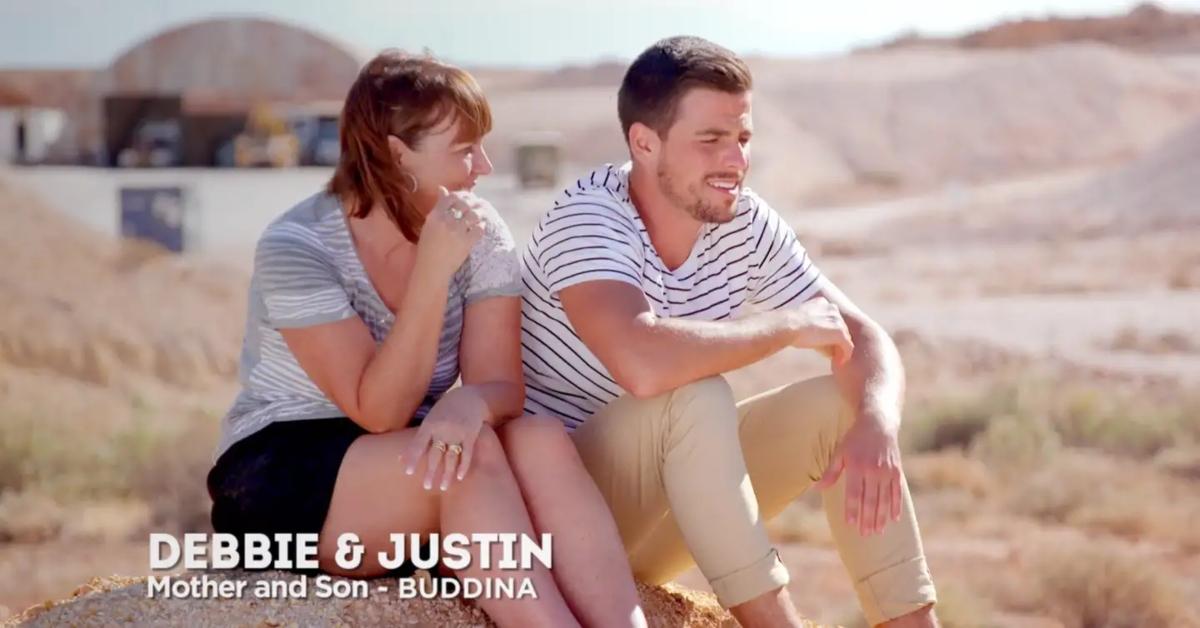 [Warning: Spoilers ahead]
In case you don't know, yes, competitive Airbnb-ing is a thing. If you're looking for a new reality series to binge-watch on Netflix, than you should definitely check out Instant Hotel. The Australian-based TV show follows four pairs of homeowners who hope to earn the title of best hotel.
The teams are tasked with staying overnight in each others' houses and rating their experience. Ultimately, the grand prize winner will receive $100,000.
Article continues below advertisement
Season 2 of the popular reality series introduced audiences to Debbie, 57, and her son Justin, 27. The pair have a beach penthouse on the Sunshine Coast and reveal they have not been too successful in renting out their gorgeous property, but are hoping that will soon change.
Justin explains that he wants to help his mom rent out the Queensland hotel so his parents can enjoy their retirement. Seriously, can this mother-son duo be any sweeter?
Here's what you need to know about Instant Hotel stars Debbie and Justin, and if they come out victorious.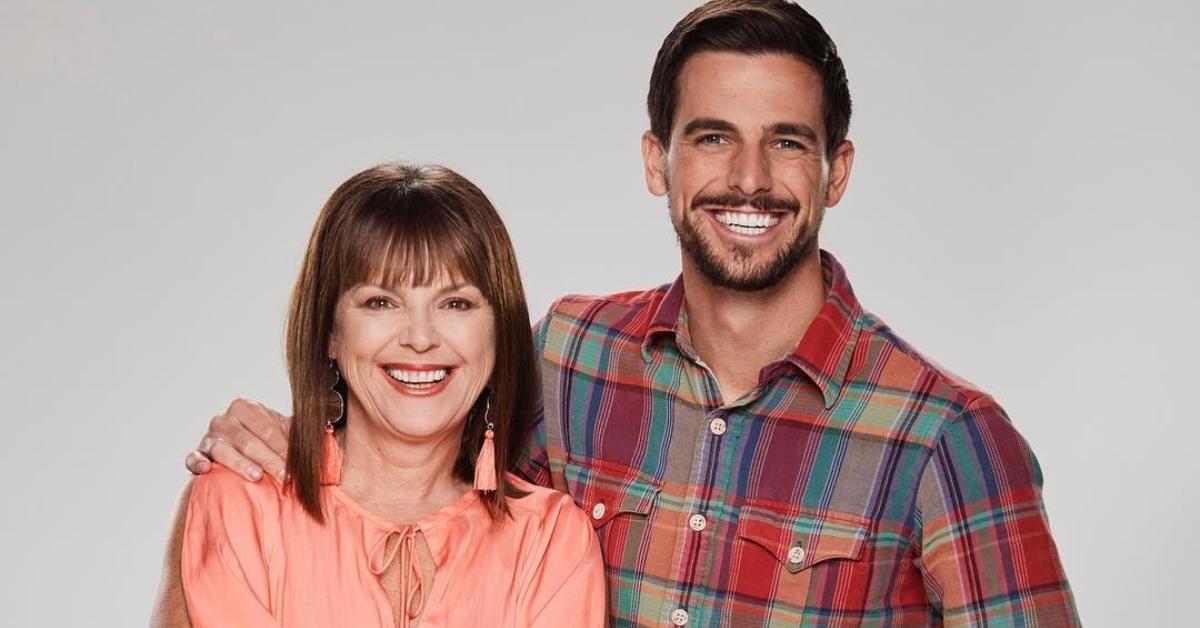 Article continues below advertisement
Meet Debbie and her charming son Justin of Instant Hotel.
The wholesome family team needs this place to succeed, as Justin reveals his parents have taken out a "massive mortgage for this place." He tells viewers, "The success of the unit would be massively positive for [them] as they move into retirement. I don't want to see my mum going through any hardship."
Aside from partnering with his mom on the reality series, Justin works as the Marketing Director for Finns Recreation Club. If you follow the extremely charming reality star on Instagram, you'll see that he's also very into yoga and travel. Basically, he's perfect … or at least pretty damn close.
Article continues below advertisement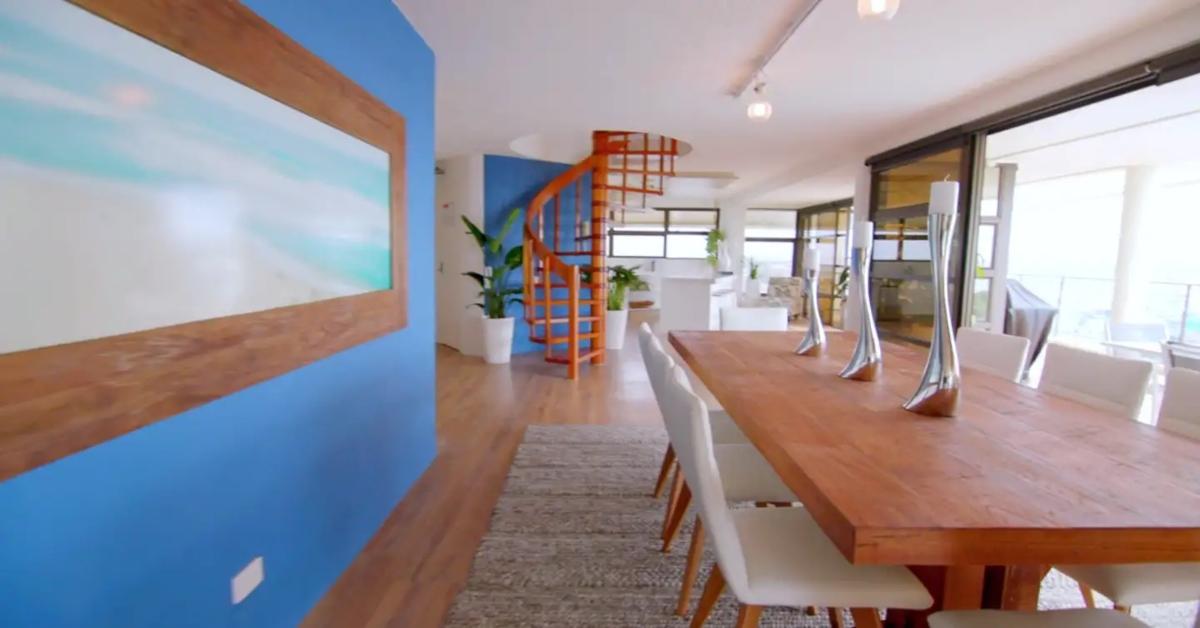 While fans were introduced to Debbie's golden child Justin, they may be surprised to learn that she has two other sons. The mother-of-three mainly posts views from her Airbnb on social media. However (as Season 2 fans may already know), Debbie is obsessed with dachshund mini statues. She has a large collection of the figurines that she keeps in her home. Thankfully, she removed a few from the penthouse.
Article continues below advertisement
Explore Justin and Debbie's Airbnb property.
Luckily, you too can experience the beautiful ocean views and two-story posh penthouse … if you have the money. Currently listed at $446 per night, this apartment sleeps eight guests with four bedrooms and three bathrooms.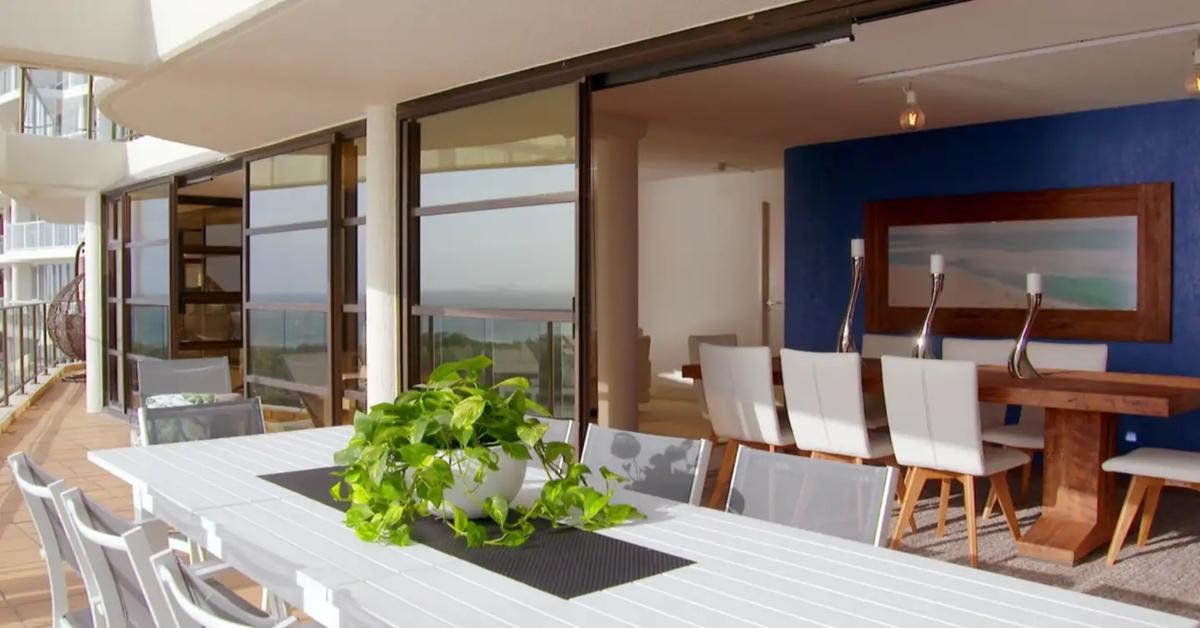 Article continues below advertisement
The Sunshine Coast rental provides guests with a "cosmopolitan lifestyle," which promises overnight customers some of the best views. Besides the gorgeous remodeled living quarters, guests are just a short walk from the beach, local coffee shops, and more. Overall, prepare to be blown away by this luxurious property.
Do Justin and Debbie win Instant Hotel?
The mother-son pair make it to the final round against Gene and Sharon, and the two teams were each gifted with $10,000 to put into their properties before being judged for the second time. "The biggest difference between Gene and Sharon's hotel and ours is that ours has a location that has so much to offer," Justin says.
He adds, "It's also a place that's half the price, and it's got one of the best views in Australia." The two teams tie at the end of the final round, resulting in professional judges, Juliet Ashworth and Laurence Llewelyn-Bowen, ultimately naming the Sunshine Coast hotel as the winner.
Catch an all new season of Instant Hotel available to stream on Netflix now.