Alexis Skyy Has Finally Revealed Her Baby Daddy's True Identity, and It's Not Fetty Wap
Alexis Skyy's baby was born in 2018 and we all thought Fetty Wap was the baby daddy. But now it seems like the real dad took a paternity test.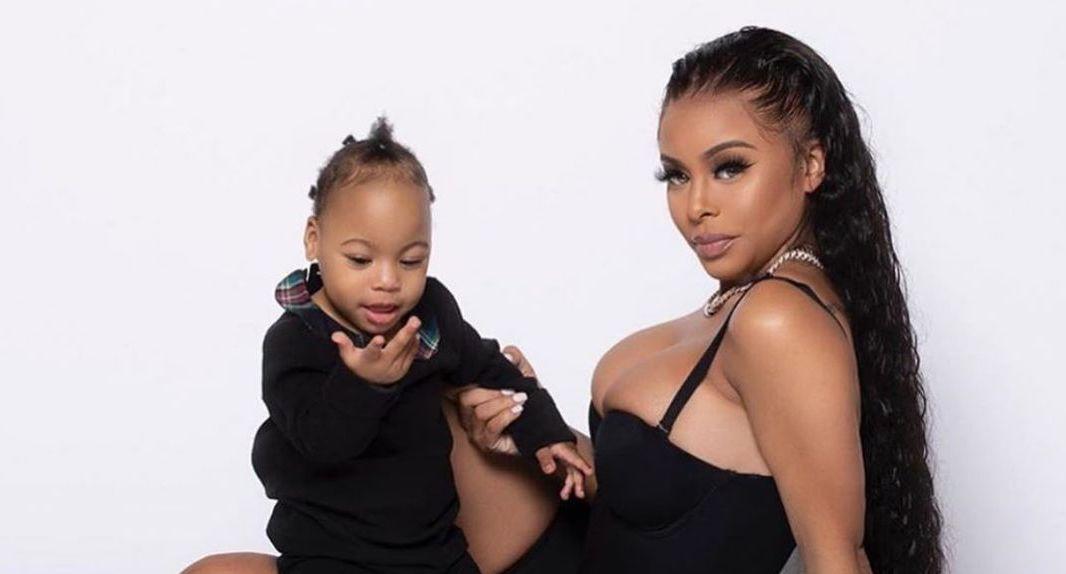 After three years of us all thinking rapper Fetty Wap was the father of model Alexis Skyy's baby, there's been a major plot twist. Alexis Skyy has finally confirmed the identity of the real baby daddy, and turns out, it's not Fetty Wap! Not only that, but the real baby daddy took a paternity test, so the truth is fully out there.
Article continues below advertisement
Why would Alexis Skyy lie about the true identity of her baby's daddy? Some think she just might not have known, considering the fact that Fetty Wap is her ex. Others think she did it for money, but the real baby's daddy is a successful entrepreneur in his own right. The most likely situation is that we all just assumed Fetty Wap is the father, and no one denied it.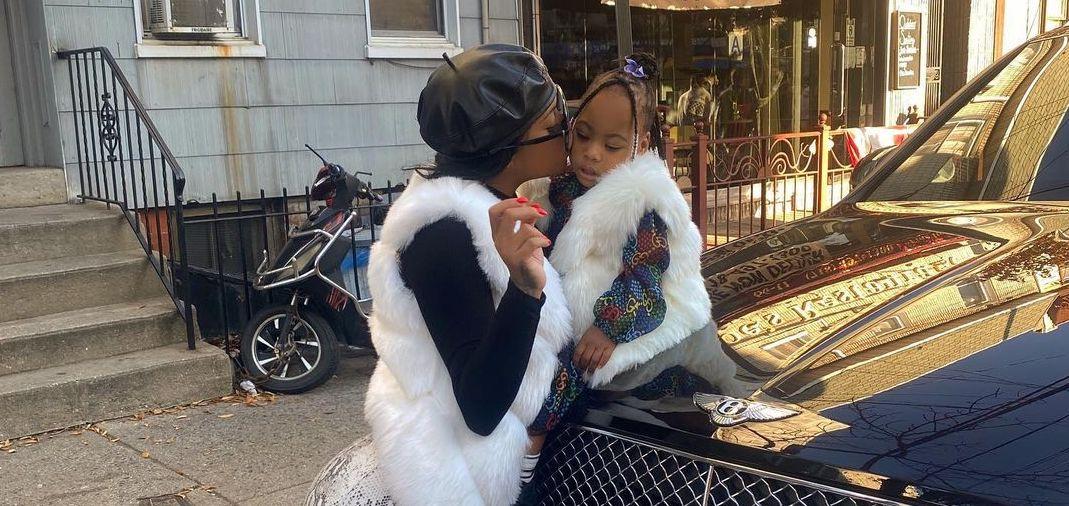 Article continues below advertisement
The real baby daddy to Alexis Skyy's daughter is Brandon Medford.
There have been plenty of hints leading up to the big reveal of Alexis Skyy's real baby daddy, but she didn't confirm it until March 16. The biggest clue was that in December 2020, Brandon Medford commented on a picture of their daughter, Alaiyah Grace, "Daddy's girl," with a heart.
Article continues below advertisement
From then on, the rumors started swirling that Alaiyah is Brandon's daughter. Not only that, but Fetty Wap claimed he was not the biological father to Alaiyah back in 2019. Although his Instagram post has since been deleted, Fetty Wap reportedly said,
"I'mma [sic] always love Lai Lai. I was there when she was born. I was there for her doctor's appointments. Me and her mother fell out but that ain't got nothing to do with the baby. When I feel like I want to be there, I'm going to be there. But as far as me going above my boundaries – nah. If it was biological with me, then it would be different."
Article continues below advertisement
Brandon Medford is actually a really successful car dealer. He's known for selling rare cars to high-profile celebrity clients and he has over 190k followers on Instagram, which would be way too high if he was just any old car dealer. He's the founder and CEO of PTG365, and according to Alexis, he wouldn't take a paternity test unless she bought a car from him.
Article continues below advertisement
Brandon Medford took a paternity test for Alexis Skyy, but Fetty Wap did not.
In a recent episode of The Kitchen Talk Podcast, Brandon discussed his journey of finding out he was Alexis Skyy's real baby daddy. He explained that the idea of taking the paternity test was, "a private conversation and that it took a week to receive the results."
However, Alexis reportedly told The Shade Room that she asked him to take a test over two years ago, and he only just now took it. Alexis did ultimately buy a car from Brandon Medford. and posted on her Instagram story that he sold her a car without plates, which is why this baby daddy drama is finally coming to light.
Article continues below advertisement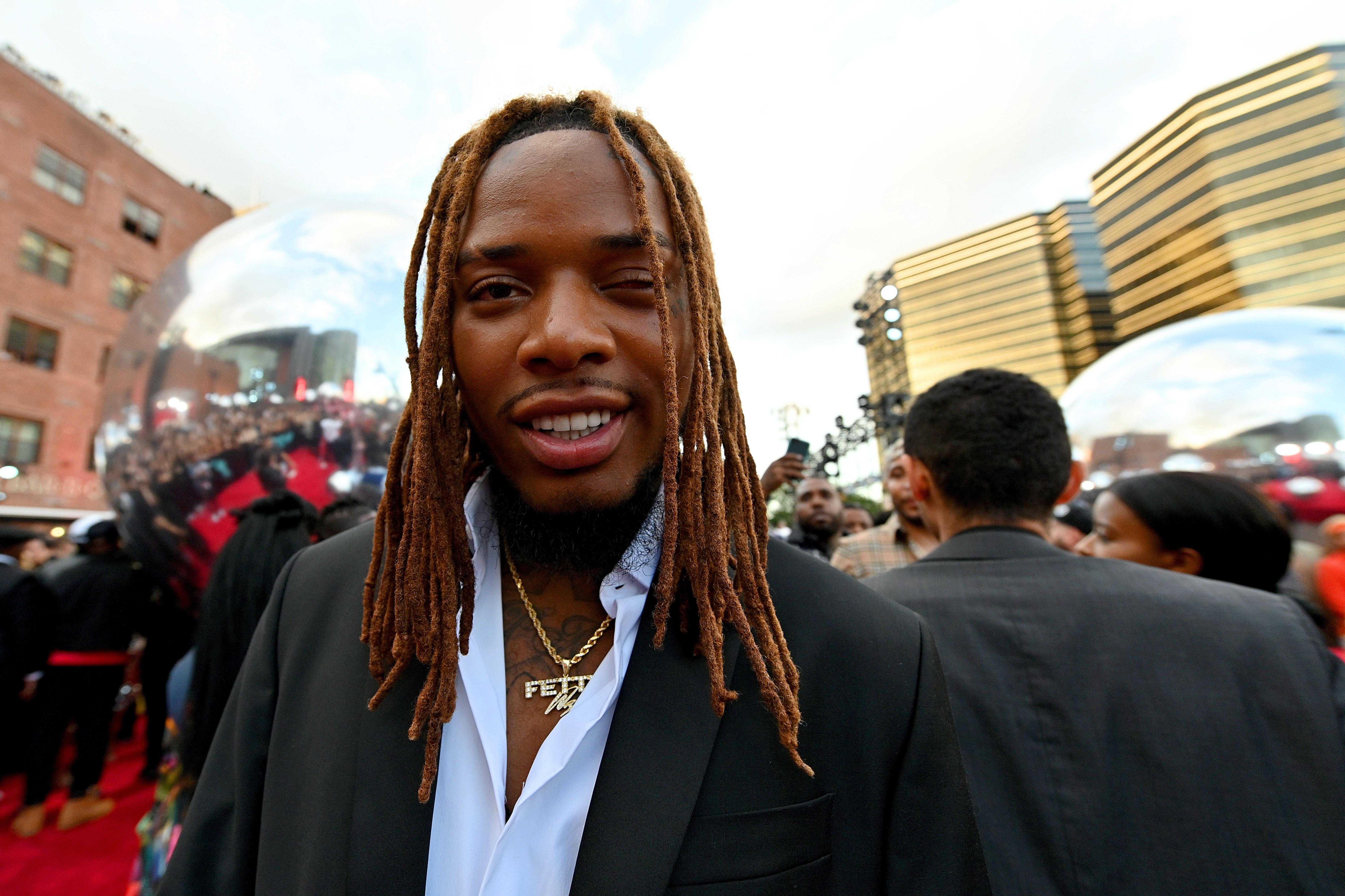 Fetty Wap, on the other hand, refused to take a paternity test, as was chronicled in Love & Hip Hop. He was there for Alexis when she was pregnant with Alaiyah, so many believed that he was the father.
However, Fetty Wap never actually confirmed to his fans that he was the baby daddy, and when rumors started that he was not the father in 2019, Alexis Skyy clapped back. Instead of denying the rumors, she put us all in our place when she said, "I have never not known who my child's father is."
She left it up to us to put the pieces together, and now we finally know the truth.