Alexis Skyy Denied Rumors That She and Ari Fletcher Got Into a Fight
Did Alexis Skyy and Ari Fight? A Twitter rumor began circulating about the two getting into a brawl. Details on if they've confirmed the speculation.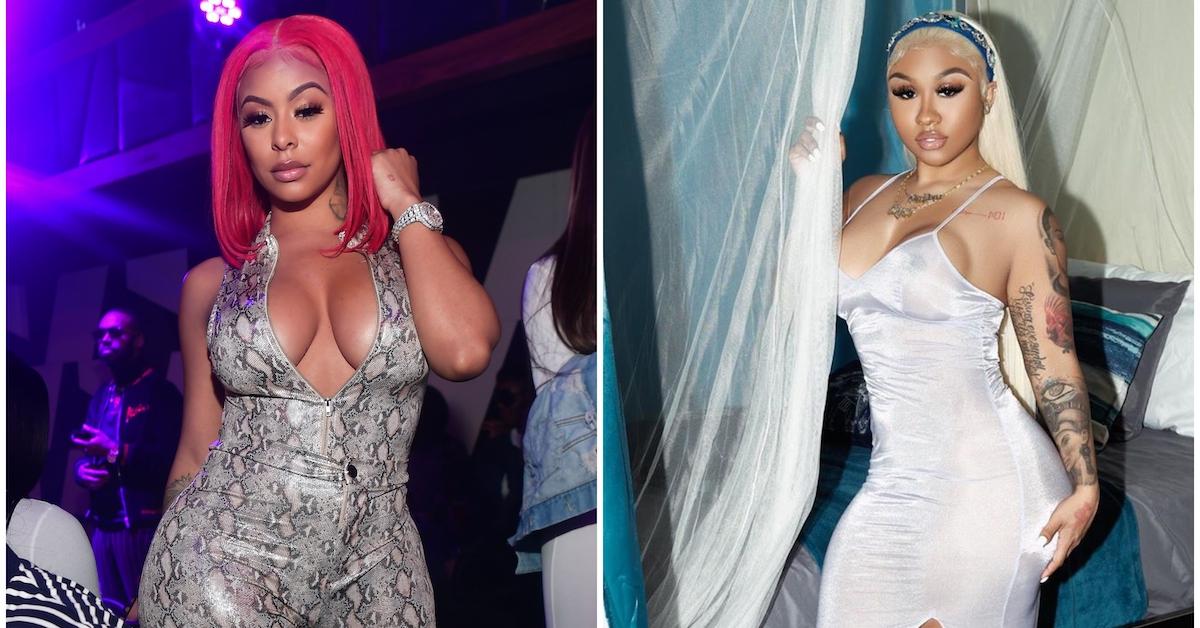 Known for her appearances on VH1's Love and Hip Hop: Hollywood and Love and Hip Hop: New York and for her relationship and subsequent breakup with rapper Fetty Wap, Alexis Skyy is now getting a lot of attention for a reported fight with Ari Fletcher.
Ari is a model with a substantial following on her Instagram page, @TheRealKyleSister. The two originally engaged in a feud online after Alexis claimed that she paved the way for Ari's career.
Article continues below advertisement
Both her name and Alexis' name began trending on Twitter on May 26 after reports surfaced that the two had gotten into a physical altercation in Atlanta.
Did Alexis Skyy and Ari fight? Their reported physical fight went viral on Twitter. Find out what Alexis said about the fight speculation below, and to learn why the two have been disagreeing in the first place.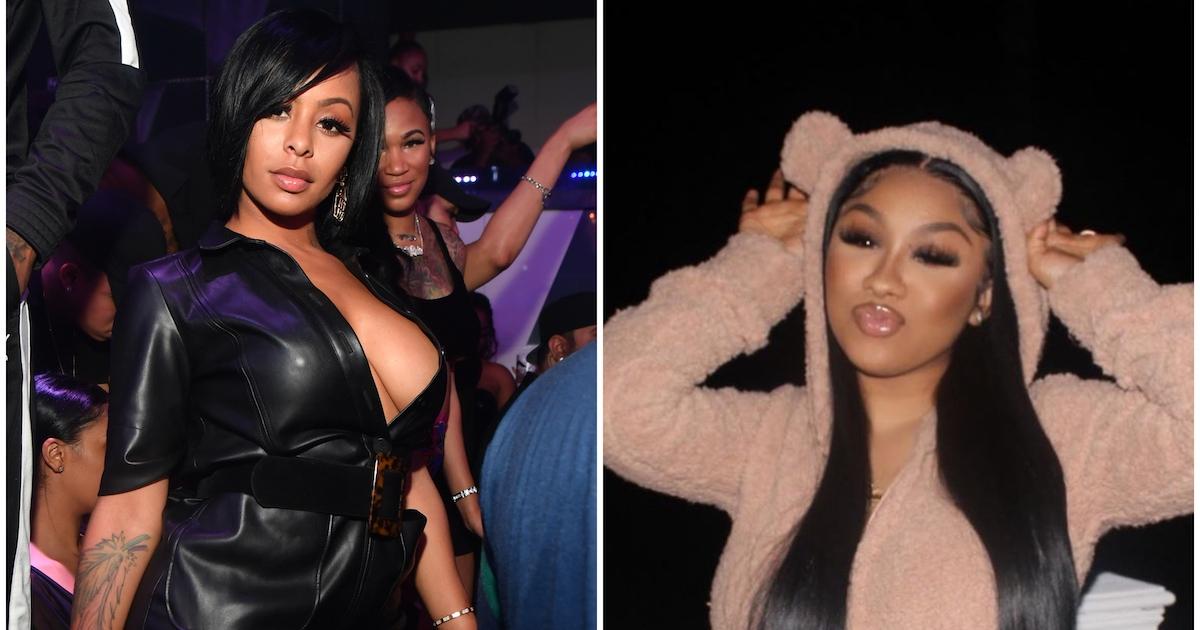 Article continues below advertisement
Did Alexis Skyy and Ari Fletcher fight?
The reality star and Ari have reportedly been disagreeing with one another for months, and they had hinted at their beef online several times. When Alexis heard that some were comparing her to Ari in February of 2020, she took to Twitter to say that she "paved the way" for Ari's career.
"You b-----s…are weird af I'm in my own lane I don't hate on no one all these trolls tagging me in s--t saying I'm trying be like this person. Let me make something clear I love myself I'm beautiful inside and out! I been real humble," Alexis wrote on Twitter on Feb. 22. "I paved the way for these b----s."
Article continues below advertisement
The drama further escalated when Ari responded to Alexis' tweet.
"Don't flatter yourself. I wasn't even talking about you... Paved the way? Paved the F-----G way for who..." Ari wrote.
Article continues below advertisement
Per Bossip, the two made an appearance at the same club in Florida in March. They reportedly continued their feud, though they remained distant and didn't physically cross paths.
On May 26, many Twitter users began discussing an alleged altercation between Alexis and Ari at a recording studio in Atlanta. There were rumors that things had escalated to such a degree that weapons were brought out and the authorities were called.
While many ran with the speculation and took it as fact, there were no videos of the encounter, and both Alexis and Ari initially remained mum about the matter. Bossip also reported that there was no record of either of their arrests on local police blotters.
Article continues below advertisement
Alexis Skyy denied that she fought with Ari in an Instagram story.
After hours of the gossip circulating on Twitter, Alexis slammed the fight story on her Instagram page. In an Instagram story from the morning of May 27, Alexis said that the alleged altercation was "false news."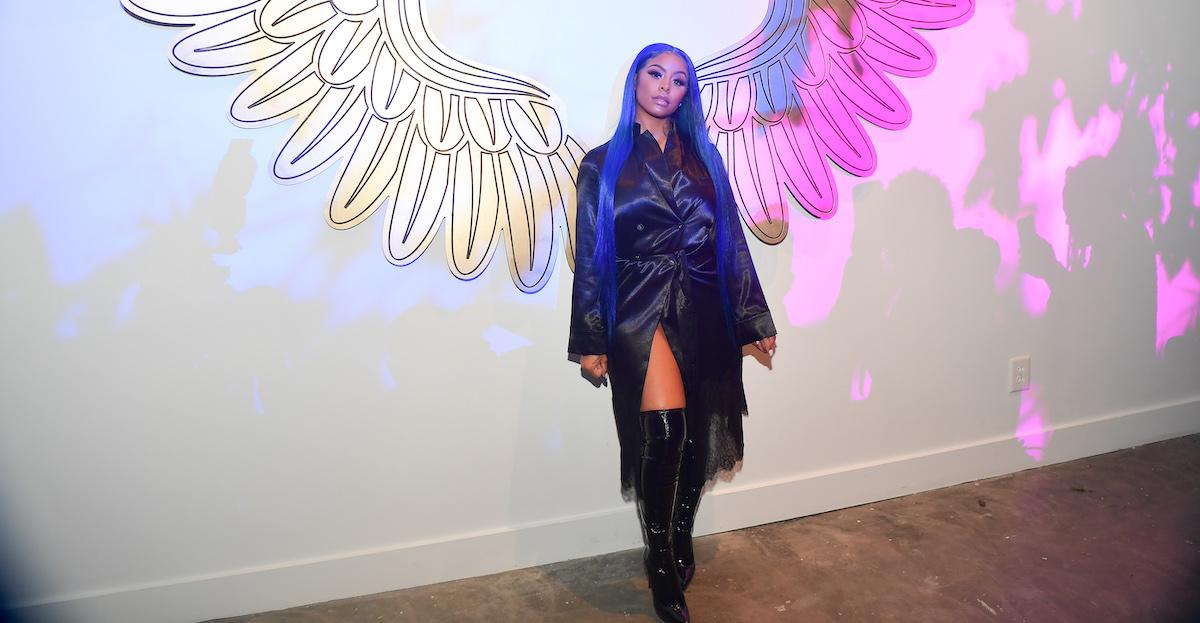 "What is everyone talking about; I woke up to some false news," she wrote in the story.
At the time of publication, Ari has yet to comment on the fight allegations and the false rumors.