Here's Your First Look at the Season 9 Cast of 'Love & Hip Hop: Atlanta'
See everyone who will be appearing in the Season 9 cast of 'Love & Hip Hop: Atlanta', including some very familiar faces. Details inside!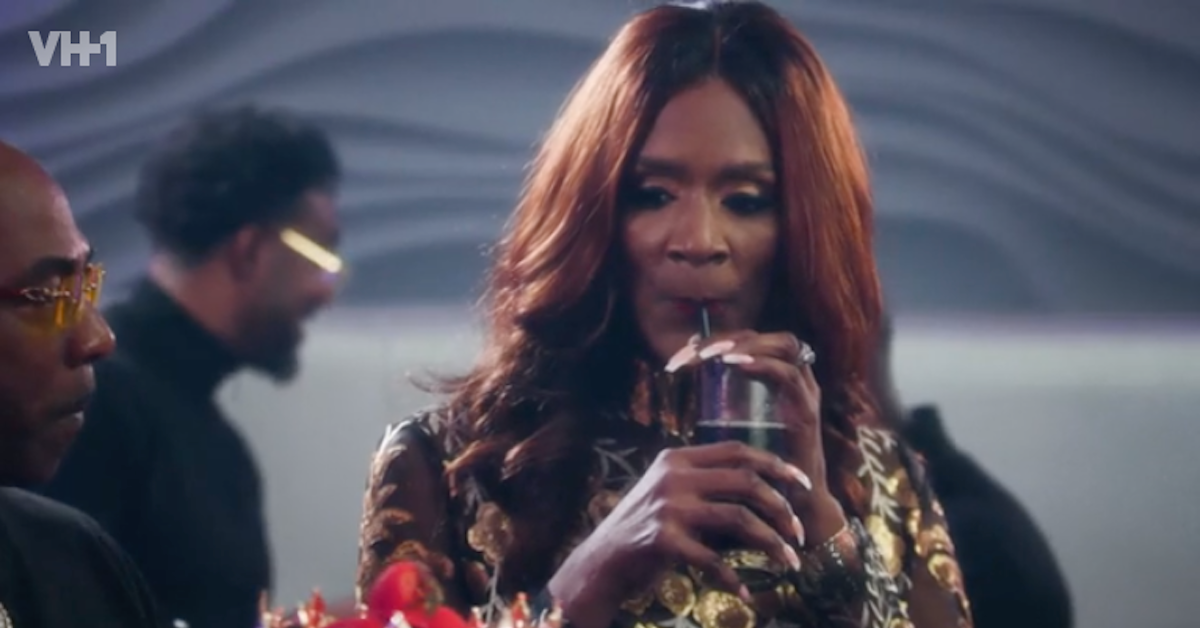 The newest season of Love & Hip Hop: Atlanta looks like it's about to be crazier and more dramatic than anything we've ever seen. From the looks of the Season 9 trailer alone, it seems like a ton of betrayal and heartbreak is just around the corner—in addition to stories of kidnapping, sex workers and hospital visits!
Article continues below advertisement
Fans are eagerly counting the days until the March 16 premiere. "Love & Hip Hop: Atlanta is so ratchet, but I love it," one viewer wrote on Twitter, adding laughing emojis. Another added, "Love & Hip Hop: Atlanta is the only drama worth watching because s--t really be going down and it really be getting real I can't wait."
Meet 'Love & Hip Hop's Season 9 Cast
So just who is in the cast of Love & Hip Hop Season 9? Keep reading for everything you need to know about the members of Atlanta's hip-hop elite who will be featured on the new season of the show.
Rasheeda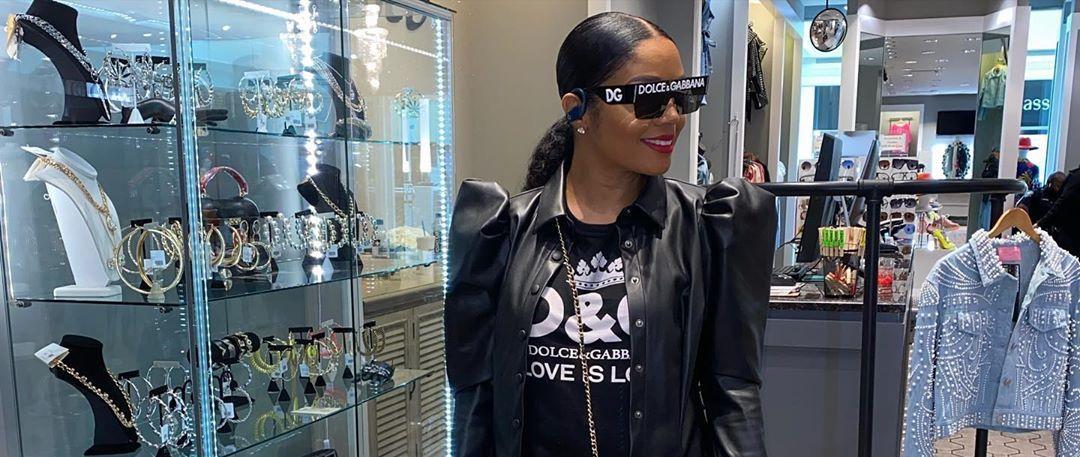 Rasheeda was introduced on Love & Hip Hop: Atlanta back in Season 1 as an underground rapper trying to break into the mainstream hip-hop scene. Her love story has mostly revolved around drama with her husband and manager Kirk Frost. In one of the show's most controversial moments, Kirk told Rasheeda to get an abortion after he found out she was pregnant... and then proceeded to cheat on her—on camera—with not one, but two women.
While Rasheeda and Kirk reconciled in Season 3, their relationship was thrown into turmoil once again in Season 6, when she learned that Kirk fathered a baby with Jasmine Washington. The two separated for a short time, then got back together following the sudden death of Kirk's mother during Season 7.
Today, the couple is going strong and even opened Frost Bistro & Bar together in 2019, a new lounge and restaurant in Atlanta, that seems to be doing quite well.
Karlie Redd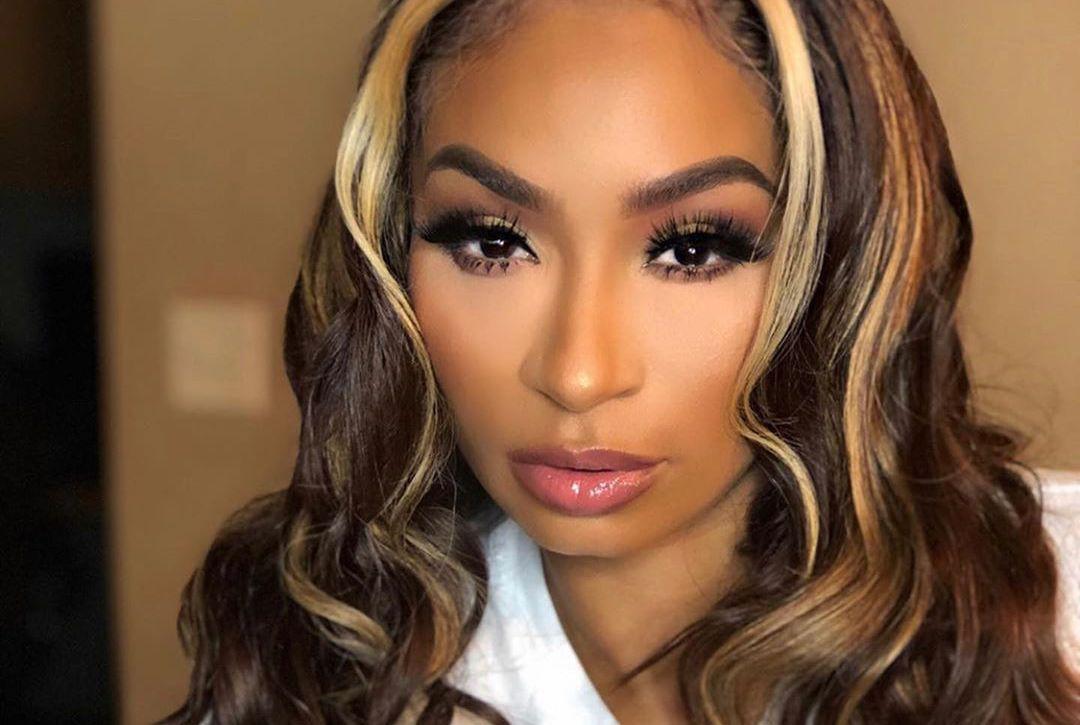 Karlie is another of the show's original six cast members and has had a reputation for being "messy" since she first arrived on the scene. During the first two seasons, Karlie's storyline revolved around her rivalry with K. Michelle, but the two were eventually able to quash their beef. Aside from being an aspiring recording artist, Karlie is also a soap opera actress, boutique store owner, record label executive, Playboy model, and sexologist.
She's also dated a lot of the show's male cast members, including Benzino, Yung Joc, Scrapp DeLeon, Lyfe Jennings, and Sean Garrett. In Season 8, Karlie announced she was engaged to trucking mogul Arkansas Mo, a recurring castmate on Love and Hip Hop: Atlanta, who Karlie later accused of being abusive.
Article continues below advertisement
Mimi Faust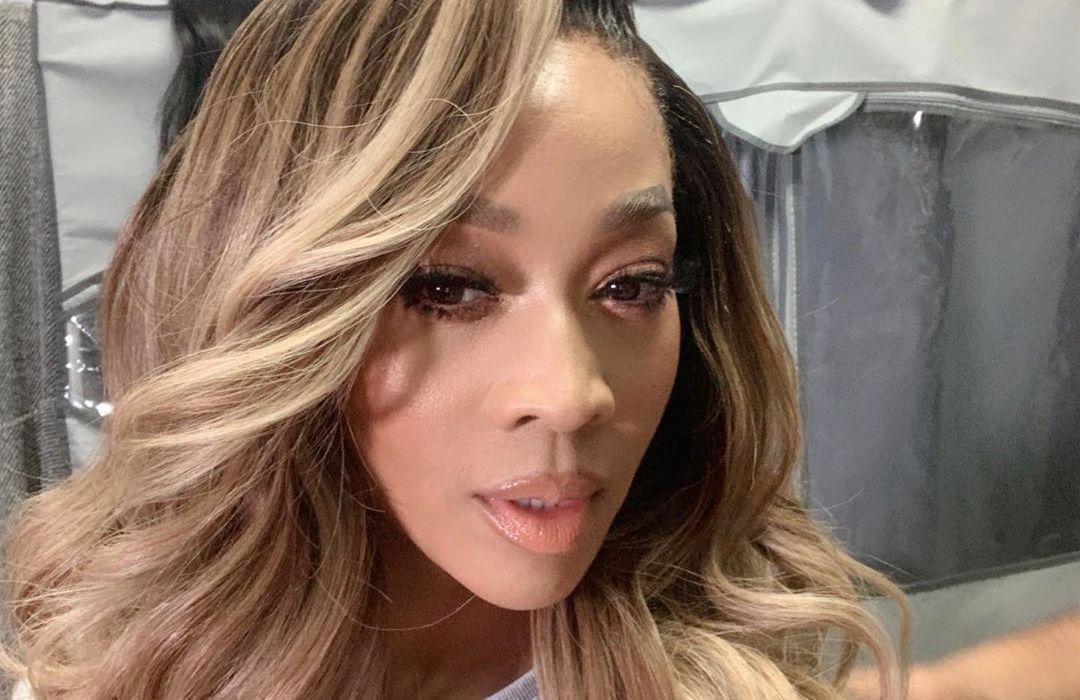 Mimi Faust is another of the original members of Atlanta, and the mother of Stevie J's daughter, Eva. Mimi was introduced on the show as Stevie J's on-again-off-again significant other of almost 15 years. But when it came out that Stevie J had also been hooking up with one of his artists, Joseline, the news ignited a long and dramatic feud between Mimi and Joseline that's still going on today.
Between leaked sex tapes, love triangles that resulted from threesomes, and coming out as sexually fluid, Mimi knows how to bring the drama into all aspects of her life, and she shows no signs of slowing down.
Article continues below advertisement
Stevie J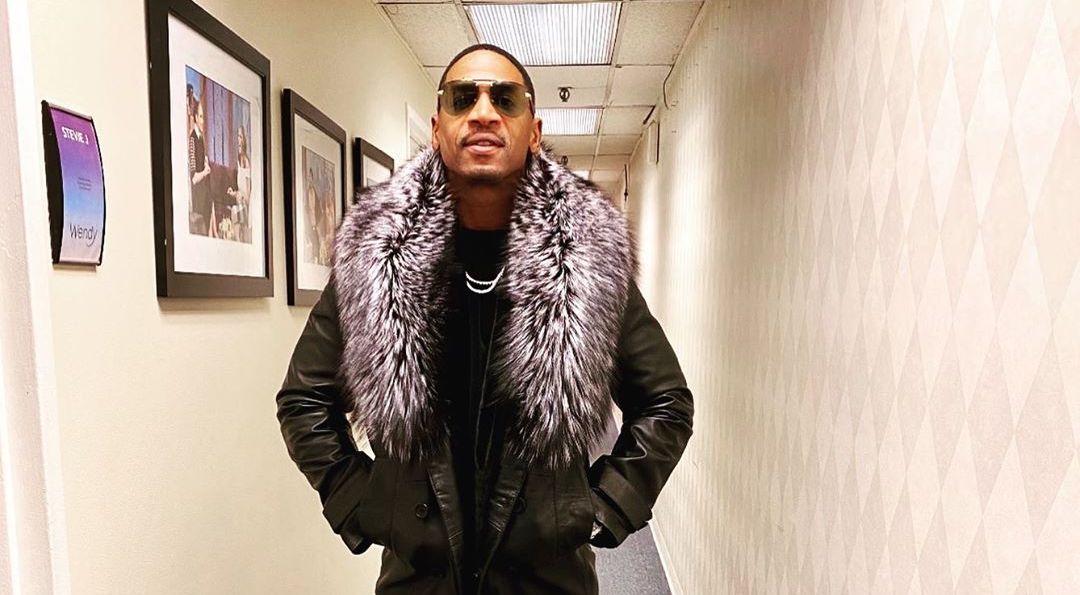 Stevie J is one of the most successful cast members of Atlanta's hip hop crew, both in music and in love. Since last season, Stevie J and Faith Evans began taking over Atlanta together — and even got surprise-married in Las Vegas in July 2018, a decision that shocked the rest of the cast.
Now, the father-of-six is back in Atlanta trying to navigate co-parenting with his ex, Mimi, and balancing that with his new life as a married man.
Article continues below advertisement
Spice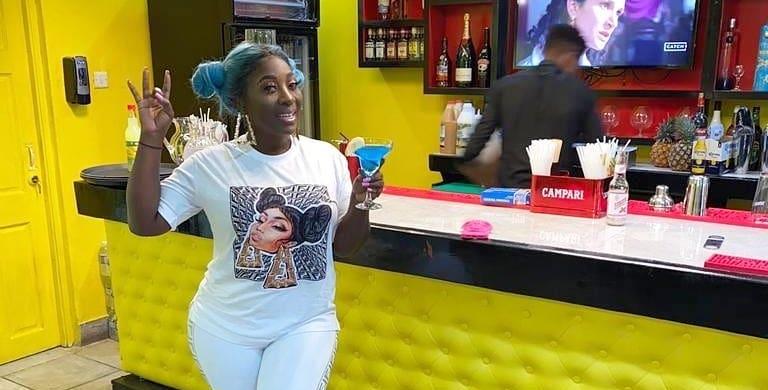 A self-proclaimed "Queen of Dancehall," Spice became a main cast member in Season 8. Originally from Jamaica, Spice is a force in her home country's music scene, and got her start on the show after initially performing for the cast in Season 6.
In Season 7, Spice became a series regular and her storyline revolved around her struggles with colorists as a dark-skinned woman, which at one point led her to start bleaching her skin. Luckily, that was later revealed to be a marketing ploy meant to instigate conversations on colorism, as well as promote the rollout of her mixtape, "Black Hypocrisy."
Article continues below advertisement
Scrapp DeLeon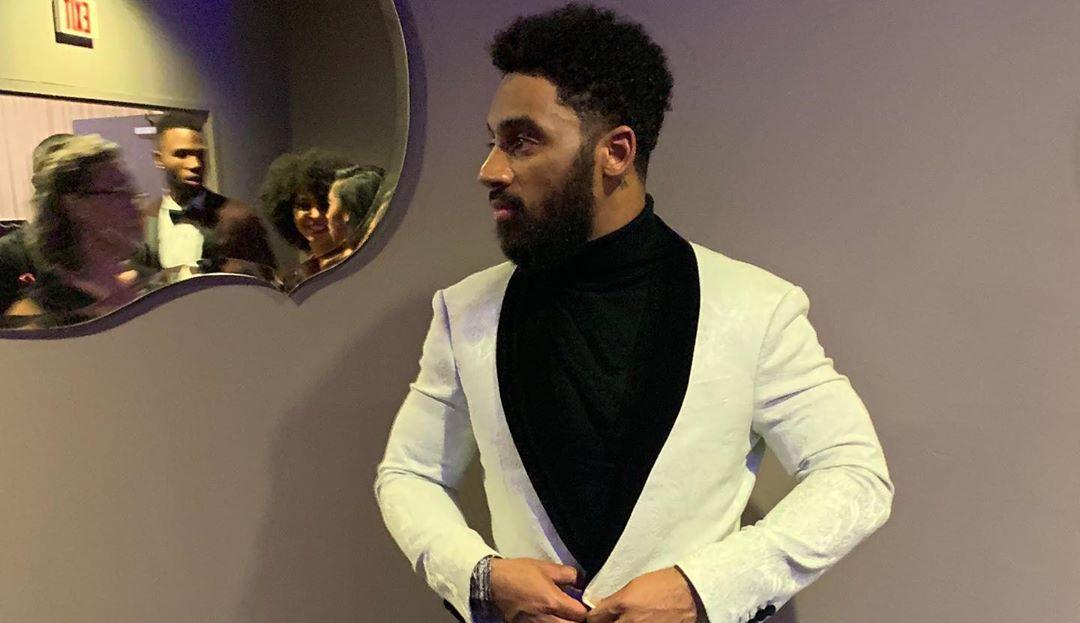 Scrapp made his first appearance on Love and Hip Hop: Atlanta in Season 3, but became a recurring cast member thanks to his love story in Season 5. Fans will remember the messy love triange between Scrapp, his girlfriend Tommie Lee, and his baby mama Tiarra Becca... The stuff reality TV is made for!
Scrapp's Season 5 storyline became even more dramatic after he surrendered himself to police in the middle of the season for a marijuana trafficking charge. Although he was incarcerated during the filming of Seasons 6 and 7, he still managed to make appearances in phone calls to other cast members.
Last season, Scrapp became a full-fledged cast member and we got to see his release from prison as well as the reunion with his family. His love life remained messy as he began dating Moniece while his baby mama was hoping to rekindle their relationship. Scrapp eventually did break up with Moniece, but only because of an off-camera make-out session with Tommie! Yikes!
Article continues below advertisement
Yung Joc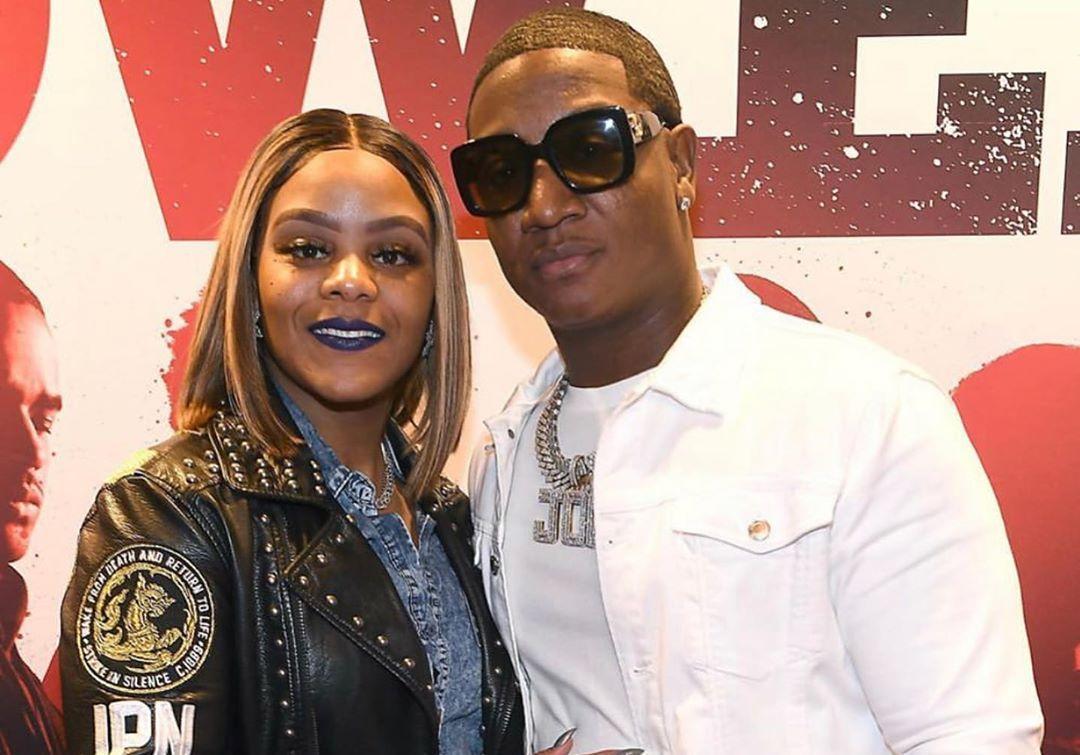 Jasiel Robinson is better known by his stage name, Yung Joc. The Grammy-nominated rapper, comedian and radio personality rose to fame with his 2006 hit single "It's Goin' Down."
He's appeared on the show since Season 3, but became part of the main crew in Season 8 after it was revealed that he had been in a serious relationship with Kendra Robinson for years. At the end of Season 8, Yung Joc proposed to Kendra, and she accepted.
Don't miss the latest season of Love & Hip Hop: Atlanta when it premieres March 16 and 8 p.m. on VH1.