Rapper Brisco's Criminal Past Is a Hot Topic on the New Season of 'Love & Hip Hop Miami'
Is Brisco the rapper a snitch? A look back at the 'Love & Hip Hop Miami' star's criminal history, including his arrest and prison sentence.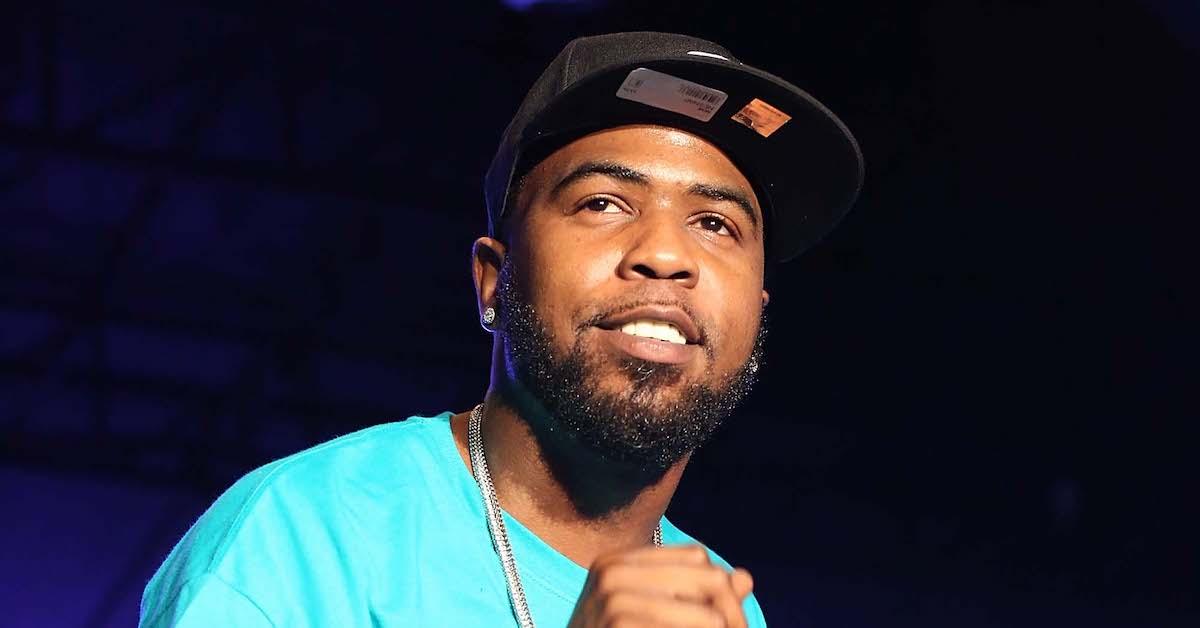 A few new faces will appear on Love & Hip Hop Miami's third season, including recently released jailbird Brisco. In an extended trailer for the VH1 series, the rapper reveals he was locked up for three-and-a-half years.
"It feels so good to be home, to see my kids and hug 'em. It just feels good to be free," he says in the clip. So, how did Brisco find himself behind bars in the first place? Here are a few things you should know about the performer.
Article continues below advertisement
Rapper Brisco was previously accused of "snitching" in a robbery case.
Long before his arrest, Brisco (whose birth name is British Alexander Mitchell) made headlines in 2009 when four men broke into a Miami barbershop and robbed him of an estimated $40,000 worth of jewelry.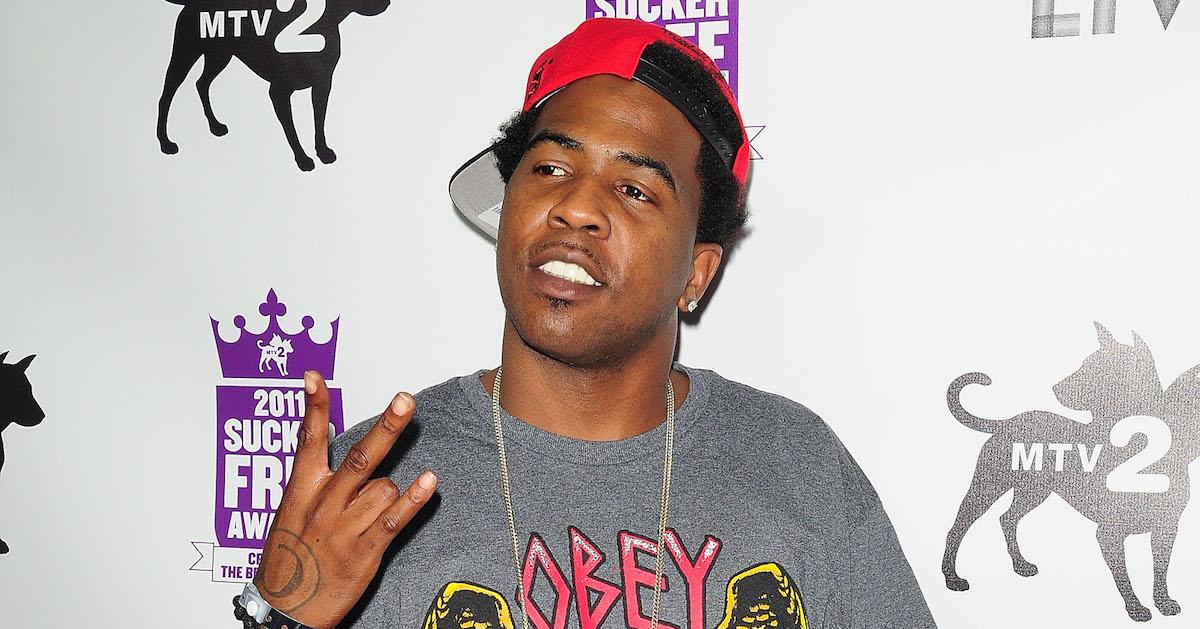 Article continues below advertisement
His decision to testify at one of the criminals' trials led to him being labeled a snitch by some members of the community, despite the fact that the mugging was caught on camera.
But Brisco's role as a key witness turned out to be the least of his legal problems.
Brisco was arrested on fraud and fake money charges.
Back in 2016, the 37-year-old was charged with selling counterfeit money to an undercover agent, stealing identities, and taking part in a fraud ring. The arrest came after Brisco spent four months on the lam following two high-speed car chases in which he was able to evade authorities.
Article continues below advertisement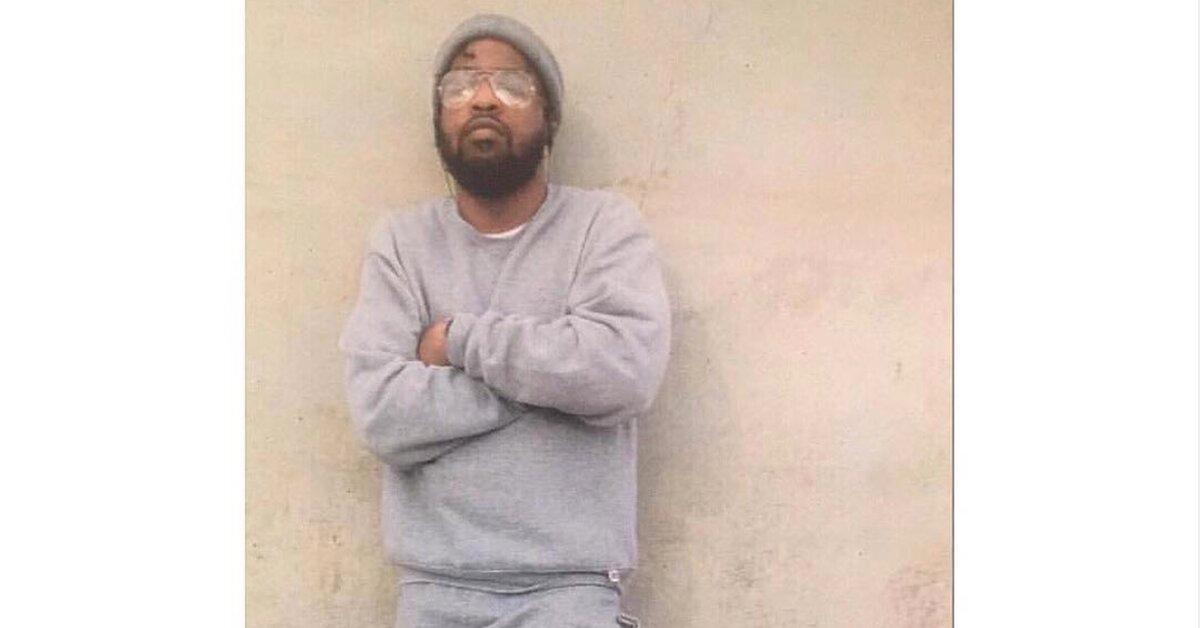 He managed to stay under the radar by turning off the cellphone agents had used to track him and avoiding social media. Investigators alleged the father of two was linked to at least $200,000 worth of illegal activity.
In June of 2017, Brisco was sentenced to more than four years in federal prison after admitting to selling fake bills. He also confessed to participating in a fraud scheme that operated out of home improvement stores in Florida's Broward and Miami-Dade counties.
Article continues below advertisement
He was released early in April 2019, and already had gigs booked thanks to a little self-promotion he did in jail. Next to an Instagram post published shortly after he got home, Brisco wrote, "God is good! Positive vibes ONLY on this side!"
Having to leave his two young sons behind was the hardest part of prison for the hip hop artist. Brisco got emotional when talking about the boys during his sentencing hearing, and his eldest son broke down in tears while pleading for leniency.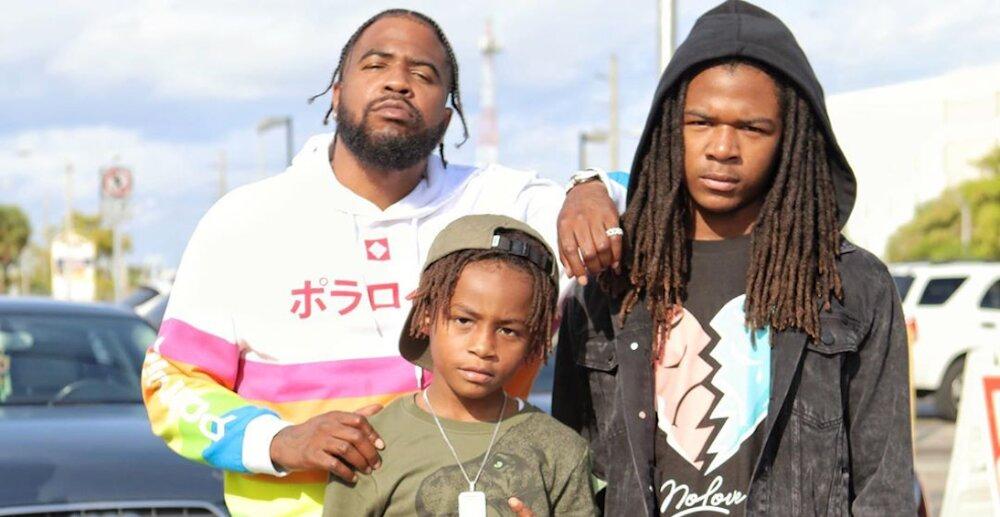 The "On the Wall" singer proudly shared a photo of his children a little over a month after his release. "My passion to live is fueled by these [two] young men," he captioned the image.
"I [submit] to God [and] ask for a hedge of protection and that he will bless them now and forever!" the Florida native added. "I love my kids so much! Fatherhood is the ultimate high... Whatever they want they get, I never say no!"
Will the boys be making an appearance on Love & Hip Hop Miami? We'll have to wait and see. Watch the new season Mondays at 9 p.m. ET on VH1.