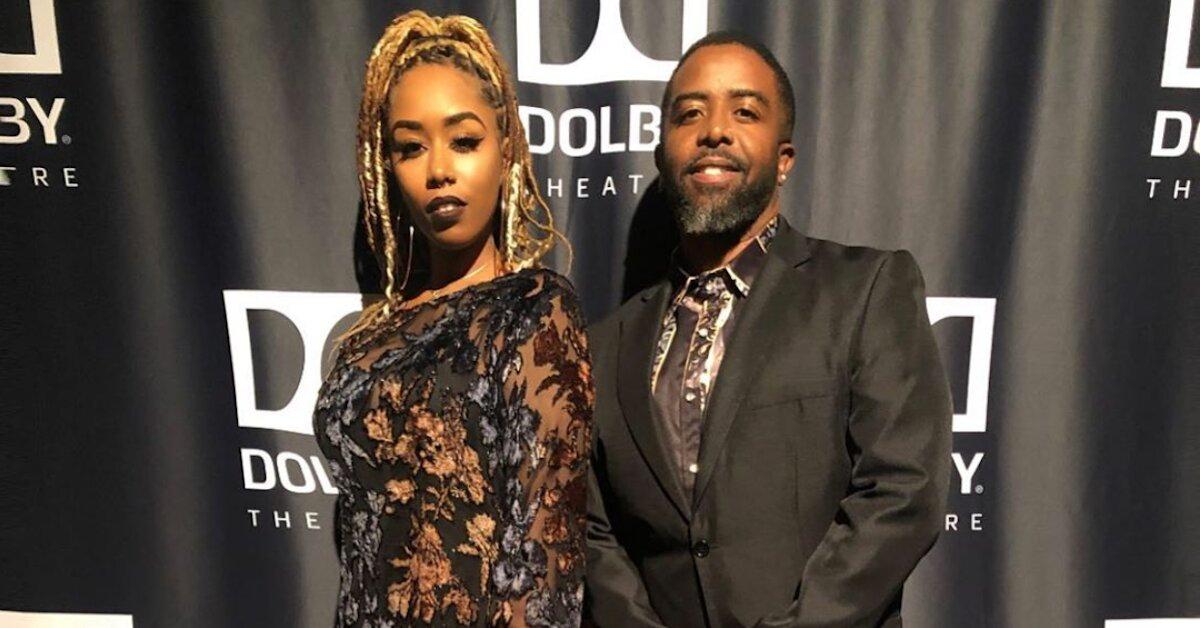 Sia Amun From 'Love & Hip Hop' Followed in Her Grammy Award-Winning Father's Footsteps
The talented songwriter, who first appeared as Lyrica Anderson's friend in Season 6, hasn't shied away from the drama, getting into a huge fight with Brittany B. outside of a club in Las Vegas. But there's more to Sia than meets the eye.
Article continues below advertisement
Sia Amun's father is Grammy Award-winning artist Steven Russell Harts.
The fashionista's chosen profession isn't surprising given her musical background. The reality star's dad is the lead singer of R&B group Troop, which peaked in popularity during the late '80s and early '90s. Their hit singles include 1989's "Spread My Wings" and the Jackson 5 cover "All I Do Is Think of You."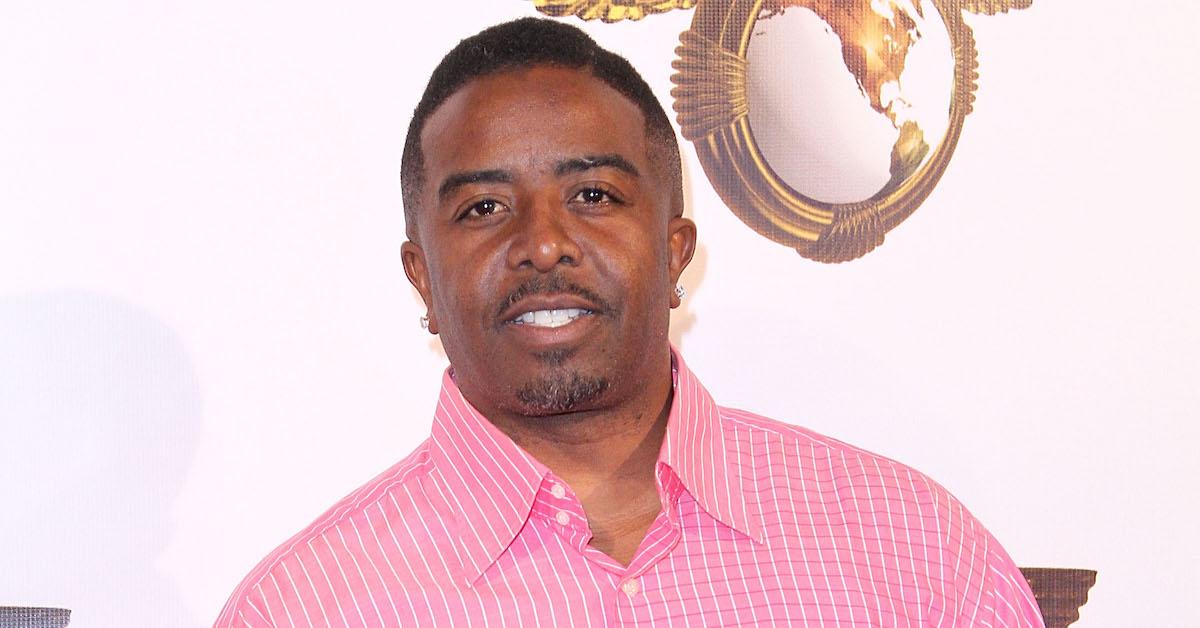 Article continues below advertisement
Steven went on to win three Grammys, including one for the Jennifer Hudson track "Invisible," which appeared on the American Idol alum's debut album. He also dubbed several of the minor characters' singing voices in the 2006 Oscar-nominated film Dreamgirls.
"For as long as I can remember, my father has been performing and writing songs," Sia shared in an interview. "I started singing as early as 4 years old, and recorded my first song when I was just 10. I always knew that music was what I was supposed to do… I had my father and grandmother as examples, guiding me along the journey."
Sia revealed that her dad is no-nonsense when it comes to making music. In fact, he once halted production on one of her albums when he found out she was in a relationship.
Article continues below advertisement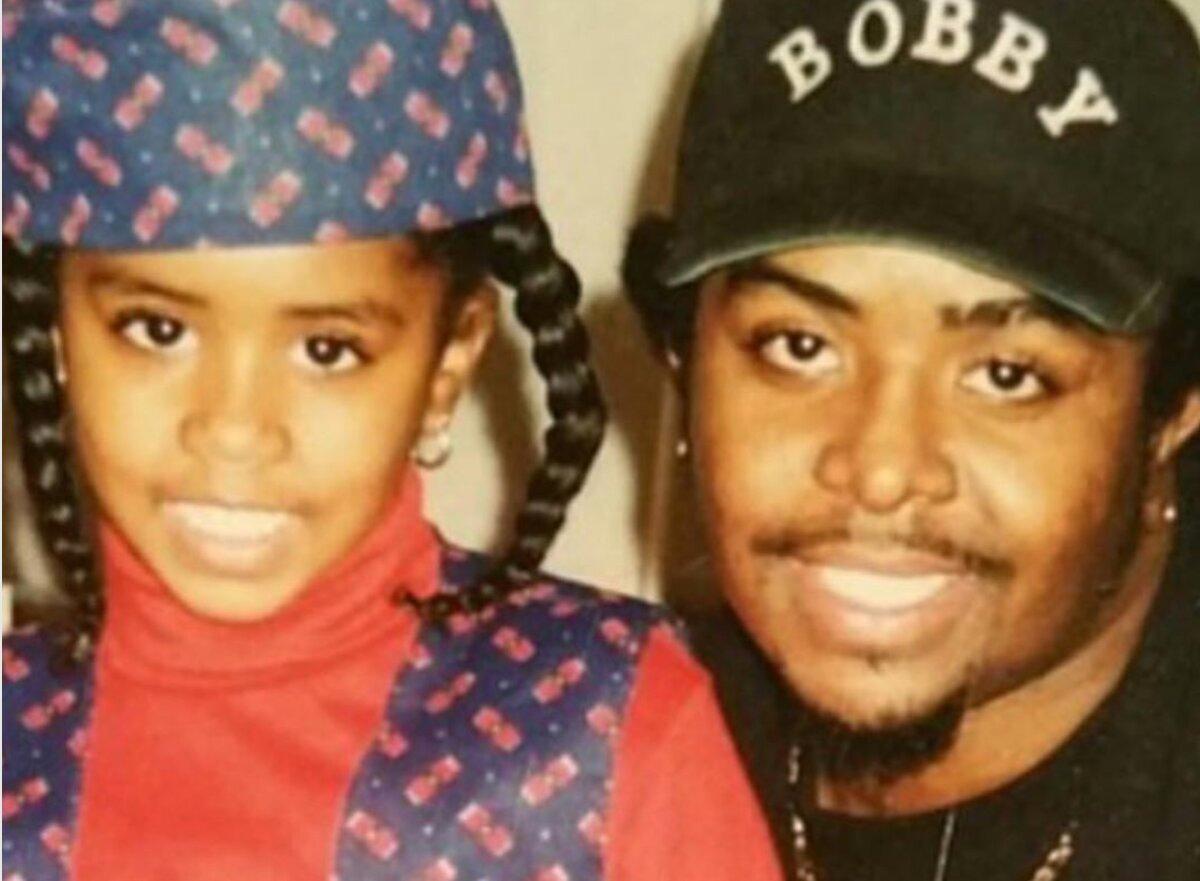 "He's like, 'I'm trying to build a career and you want to focus on having a boyfriend?' So, my project got put on hold," she recalled to Rated R&B. Is that the music industry's version of getting grounded?
Sia Amun has worked with artists like Lady Gaga, Mary J. Blige, and Trey Songz.
Article continues below advertisement
At this point in her career, Sia (not to be confused with the Australian pop singer) is better known for the songs she's penned than the ones she sings. After getting her big break providing background vocals for Lady Gaga's "Teeth," the musician co-wrote Trey Songz's "All We Do" and the Mary J. Blige track "Indestructible" from the legend's 2017 album "Strength of a Woman."
"As a songwriter, the session that changed my life was with Mary J. Blige," Sia explained in her chat with Rated R&B. "I was at a crossroad in my life. I learned so much from her in those sessions. From her sureness and knowing exactly who she was to what her fans wanted and what she wanted to talk about…"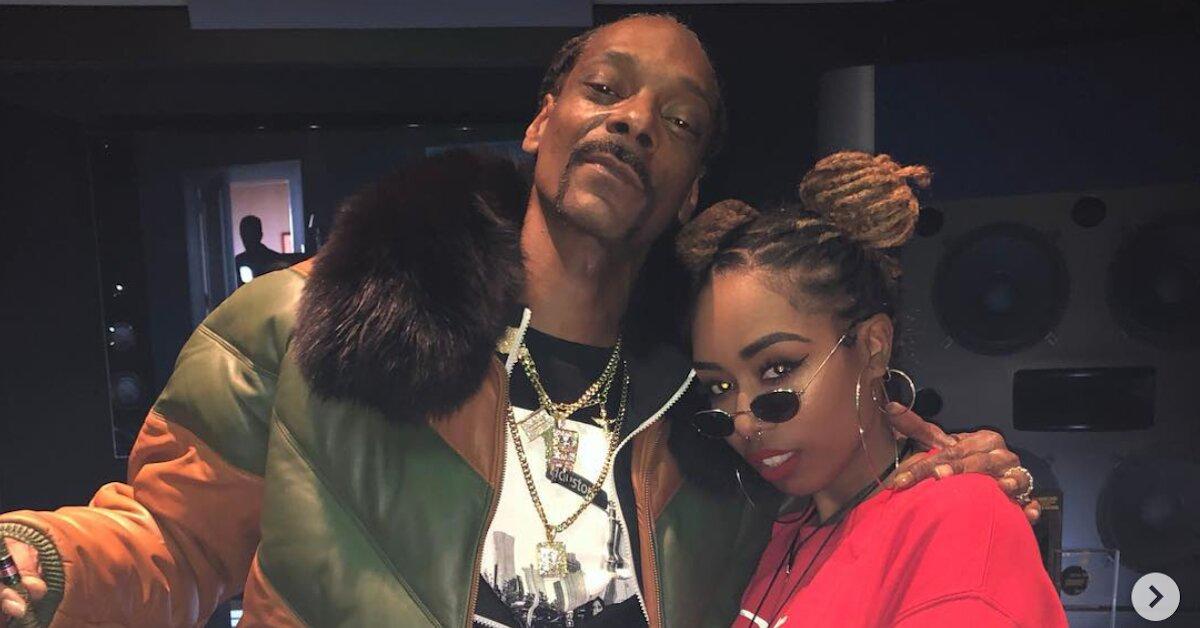 Sia added that her key ingredients for a successful song are melody, concept, and relevance. "Music is about connecting… So, whatever I'm talking about has to have some relevance to you… and the next person… and the next person," she reasoned.
"My wants are changing. My interests are changing. My conversation is changing," she added. "I'm really a woman now."
The Season 6 finale of Love & Hip Hop Hollywood airs Dec. 23 at 9 p.m. ET on VH1.