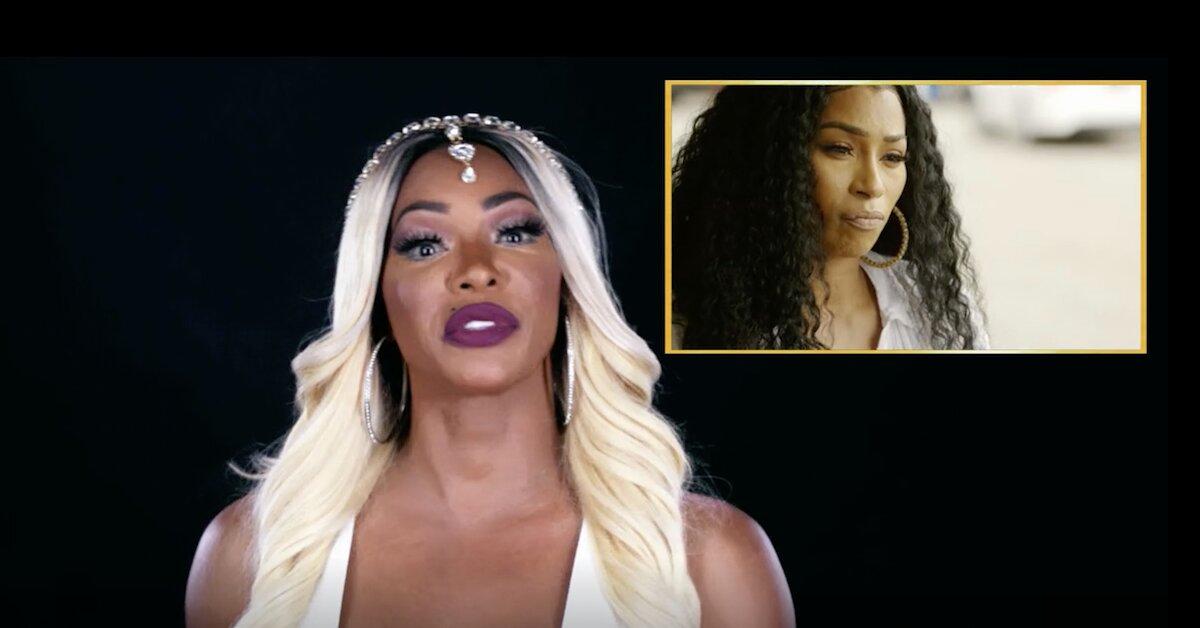 Karlie and Pooh Can't Stop Arguing Over That Alleged Threesome on 'Love & Hip Hop Atlanta'
Karlie continually denied having sex with the socialite, but appeared to slip up mid-season and accidentally reveal that the duo does, in fact, have a history.
Article continues below advertisement
So, did Karlie sleep with Pooh from Love & Hip Hop Atlanta?
Although fans initially believed Karlie when she said that Pooh was lying about past sexual encounters, things changed after the group's trip to Trinidad and Tobago.
Though Pooh crossed the line by throwing poop-covered sheets at the LHHATL OG — the ones Karlie supposedly defecated on during their alleged threesome — the pair attempted to hash out their issues, with terrible results.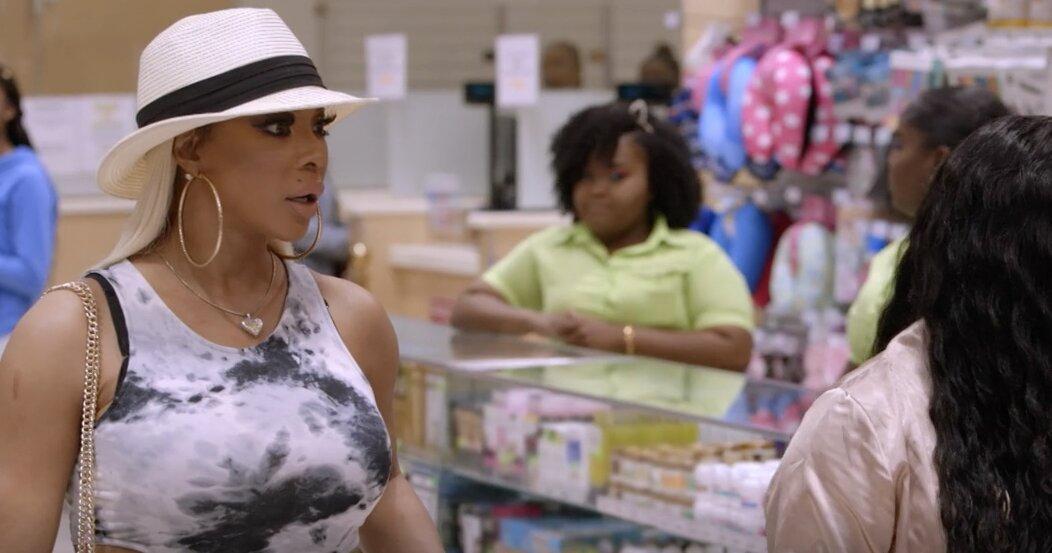 Article continues below advertisement
"These days everybody done had a threesome, who cares?" Pooh asked, to which Karlie responded that her fiancé, Maurice "Mo" Fayne, is well aware of her past flings. "My dude, he don't give [a f--k]," the 45-year-old said, but then seemingly confirmed Pooh's assertion that the two had gotten intimate.
"When I met my dude I stopped f-----g with you," Karlie told her former friend. "He's like 'baby, I don't give a f--k because that was before you.'"
Karlie later asked Pooh to deny the threesome "for my child's sake," but the former dancer said she needed to sleep on it. "Thank you for admitting it was the truth," Pooh replied, finally gaining the upper hand in their feud.
Article continues below advertisement
"Lmfaooo Karlie like 'lie for me on air, so my daughter can stop questioning me about my hoe life,'" one viewer commented after the episode aired. "POOH AINT LYING!!! We been knew you did it!" Another fan added, "I [actually] believed Karlie I shoulda knew she was lying."
In an interview on The Domenick Nati Show, Pooh, whose real name is Gynel Campbell, admitted that the LHHATL reunion didn't go well for Karlie and that the actress spent a lot of hours crying on set. She also claimed that those sheets she threw in the Caribbean weren't actually soiled and had been dry-cleaned by Karlie after their sexcapade.
Article continues below advertisement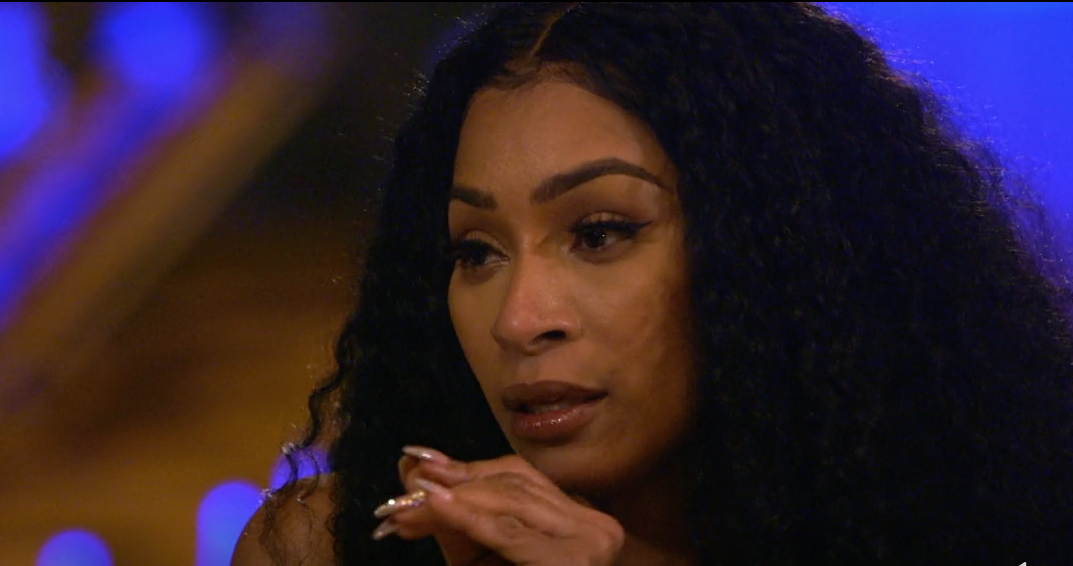 Karlie Redd flaunts her lie detector test results as proof that she was telling the truth.
Despite her incriminating comments on the June 3 episode, Karlie took to Instagram in July to reveal that she'd passed a polygraph. The actress wrote "Because Receipts Never Lie" next to a report drafted by Metro Atlanta Polygraph.
Article continues below advertisement
Question. Have you ever had any sexual contact with Gynel Campbell?
Question. Have you ever had any sexual contact with Hiriam Hicks?
Question. Since your relationship with Maurice, have you had any sexual contact with anyone other than Maurice?
Under "Test Data Analysis," the report states "No Deception Indicated" in regards to those answers.
On Domenick's show, Pooh alleged that Karlie's lie detector test actually came back inconclusive while she successfully passed one of her own. It looks like we may never know the truth.
Watch VH1's Love & Hip Hop Atlanta on Mondays at 8 p.m. ET.