'Love & Hip Hop Atlanta' Star Spice Causes Controversy With Skin Bleaching Comments
Did Spice on 'Love & Hip Hop Atlanta' really bleach her skin? The reality star is causing major controversy.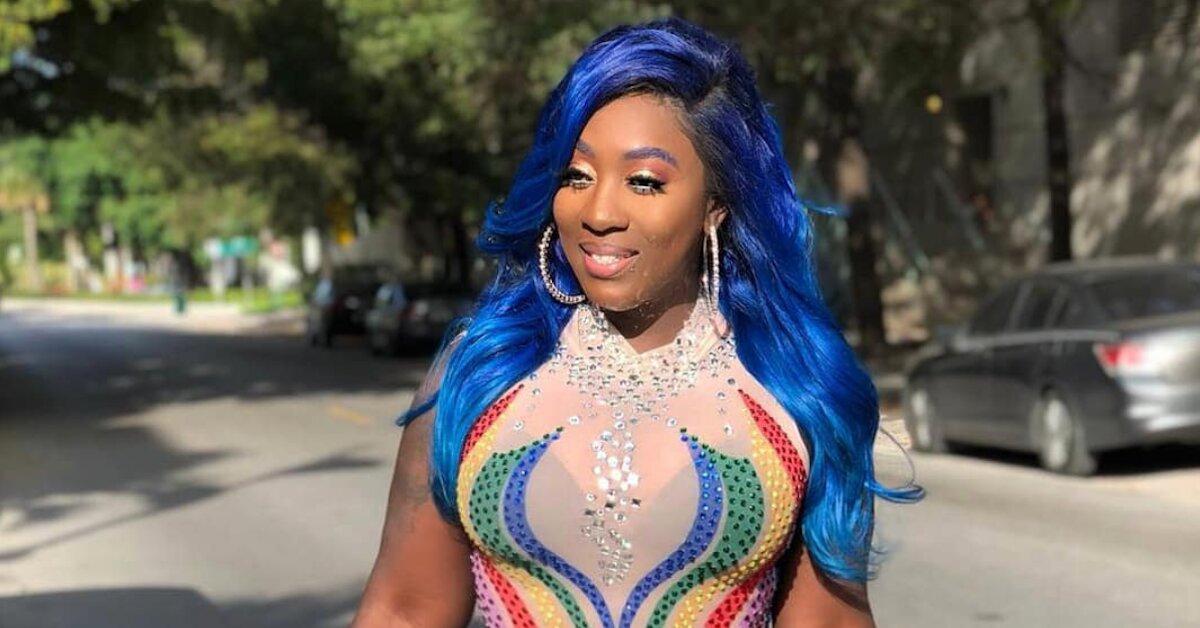 Back in October, Love & Hip Hop Atlanta fans freaked out when cast member Spice posted a photo of herself on Instagram sporting a much lighter complexion and bright blonde hairdo.
The 36-year-old's 1.8 million followers immediately criticized the musician for apparently bleaching her skin, with one commenter writing, "Don't be telling girls to be proud of their skin, if you can't be proud of your own!"
Article continues below advertisement
In a promo for Love & Hip Hop Atlanta's eighth season, Spice, whose real name is Grace Hamilton, consults a dermatologist about making her skin lighter, but the appointment doesn't go as planned. Scroll down for an update on the reality star's highly controversial procedure.
Did Spice change her complexion?
As it turns out, the photos showing Spice with a lighter skin tone were a publicity stunt, though the mother-of-two claimed they were simply meant to raise awareness. However, it's clear that the doctored images were used as a promotional tool for her music video, "Black Hypocrisy."
Article continues below advertisement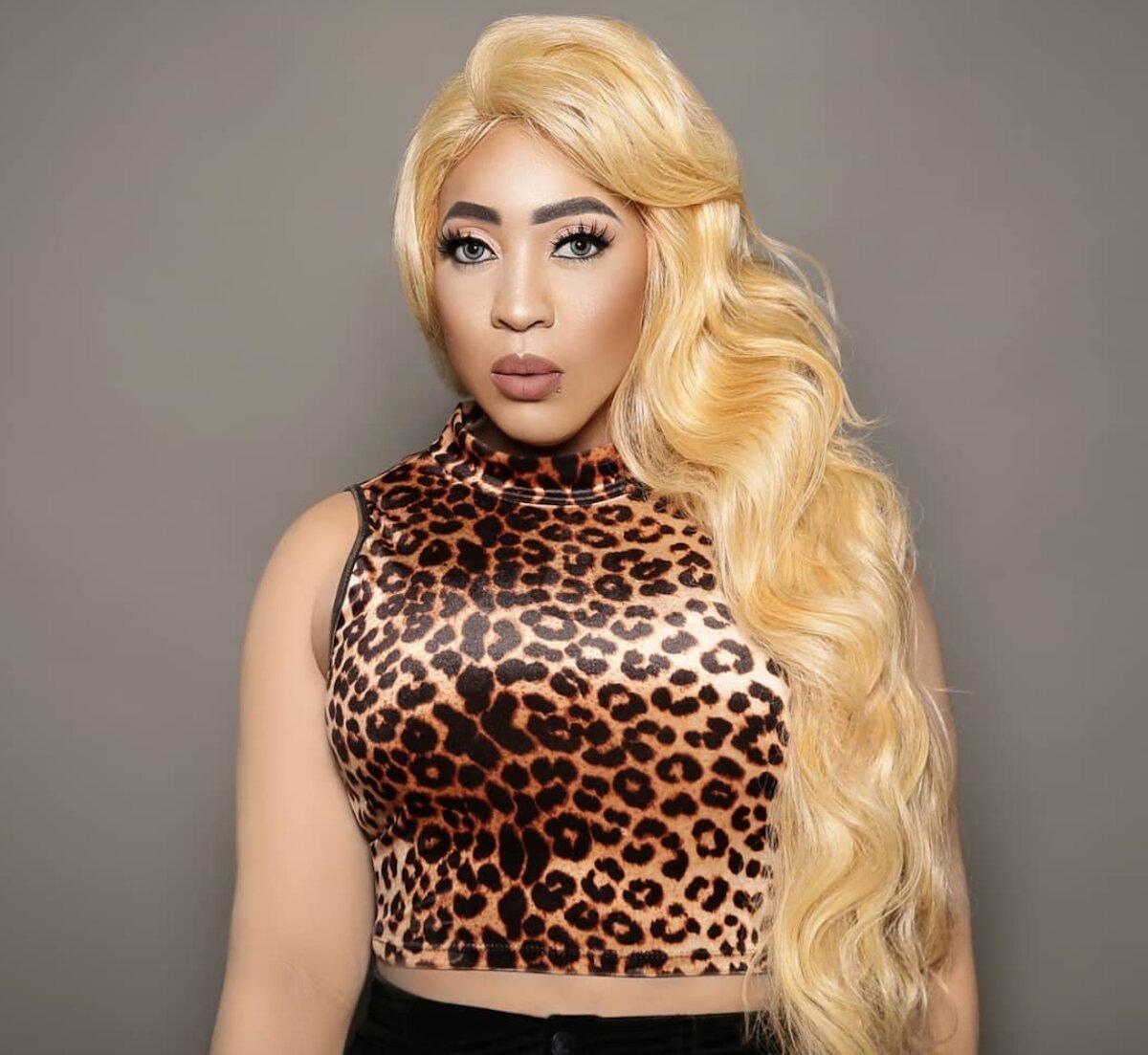 A little over a week after posting the first of a few altered pictures, the Jamaican singer revealed they were all fake. "On October 22nd I posted a picture of myself where I looked like I altered my appearance and metamorphosis to match the 'Eurocentric beauty standards,'" she wrote on Instagram at the time.
"I fearlessly addressed an issue that has been swept under the rug and boldly took the stance in bringing a taboo topic to the fore front. I chose to do this in the manner I did because I believe Colorism is plagiarizing our black community."
Article continues below advertisement
Spice added, "I used myself as an example of what people from the black community is causing other women to do because of how society makes them feel. Yes 'Black is beautiful' we say it every day but are we showing love to our black women?"
Despite the fact that she never planned on bleaching her skin, VH1 viewers will see Spice discussing the procedure with a doctor on Love & Hip Hop in an upcoming episode.
So, what did Spice have to say about bleaching her skin?
Article continues below advertisement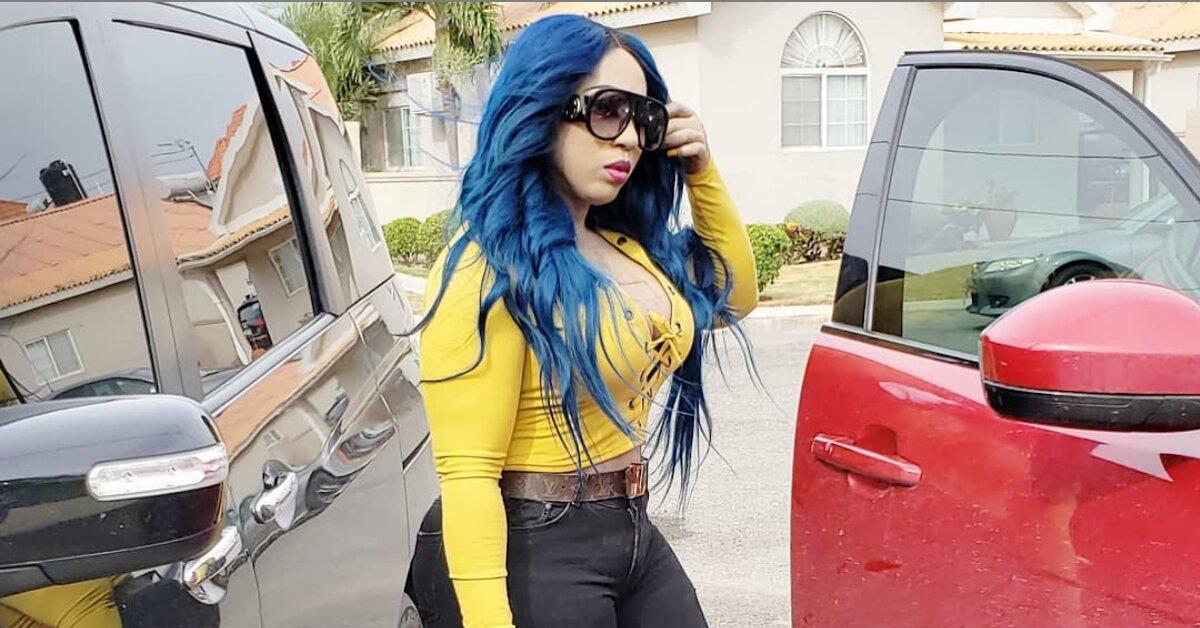 In a preview clip from Season 8, Spice explains to a dermatologist, "I believe that a lot of people kind of bash me or degrade me because of the color of my skin. So I'm kind of provoking them a bit."
The doctor is clearly uncomfortable with her request. "Let me tell you about the risks of skin bleaching," she says. "Anyone who's bleaching their skin may be using a topical product. If you bleach, [it's] dangerous and can increase your risk for skin cancer."
Article continues below advertisement
In a confessional, Spice laments, "So many of the big celebrities, they may not want to talk about it, but the truth is they have lightened their skin. And they don't seem to be, like, 'at risk.' They look like successes here in America."
When the doctor explains that Spice will have to undergo a psychological evaluation before the procedure, the DJ storms out. "When I do it, I'll let you know and I'll send you a picture," she tells the dermatologist before leaving.
The lengths some people will go to for a little publicity! Find out how Spice's self-described "awareness" campaign goes down on VH1's Love & Hip Hop Atlanta, which begins airing new episodes on March 25 at 8 p.m. ET.