'Love & Hip Hop Atlanta' Star Mimi Faust Recalls Being Shot At During Home Invasion
What happened to Mimi on 'Love & Hip Hop Atlanta'? Fans want to know who shot at the star during an alleged home invasion.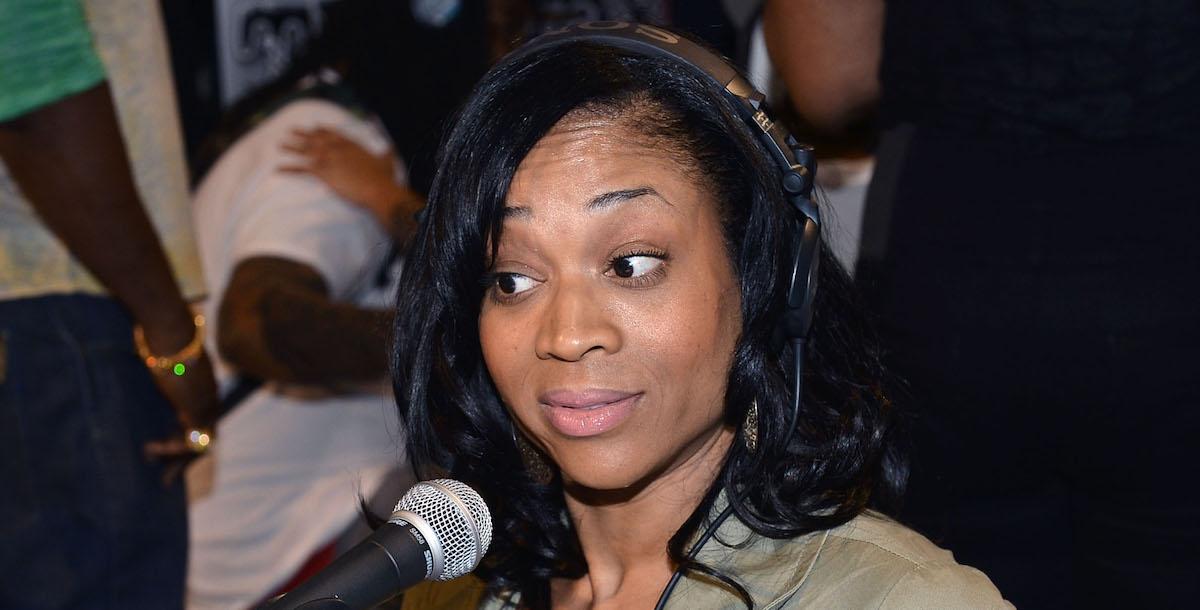 When the Season 8 trailer for Love & Hip Hop Atlanta premiered last week, fans were shocked to learn that cast member Mimi Faust had been the victim of a home invasion.
In a promo for the VH1 series, the 49-year-old claims she was shot at during the terrifying incident, and a clip from her 911 call can be heard.
Article continues below advertisement
Unfortunately, not much is known about the invasion since it doesn't appear to have been reported on at the time it occurred. Though we have more questions than answers right now, here's what we can tell you about Mimi's alleged ordeal.
What happened to Mimi?
Based on what we see in the trailer, an assailant shot at Mimi in her home, though when it happened and why it happened remain a mystery.
Article continues below advertisement
"Stay on the line with me, okay? Are you inside the house locked up?" a 911 dispatcher asks the reality star in a recording. "I'm inside the house now, yes," she calmly answers.
When relaying the story to her co-stars, Mimi recalls, "He spots me. Turns around and shoots at me." It appears the mother-of-one escaped without injury.
Article continues below advertisement
Was it a robbery?
We hope to find out more information as the season progresses. The clip did not reveal a motive behind the home invasion and we have been unable to locate any police reports pertaining to the alleged incident.
Mimi, who's appeared on LHHATL since Season 1, has yet to address the situation.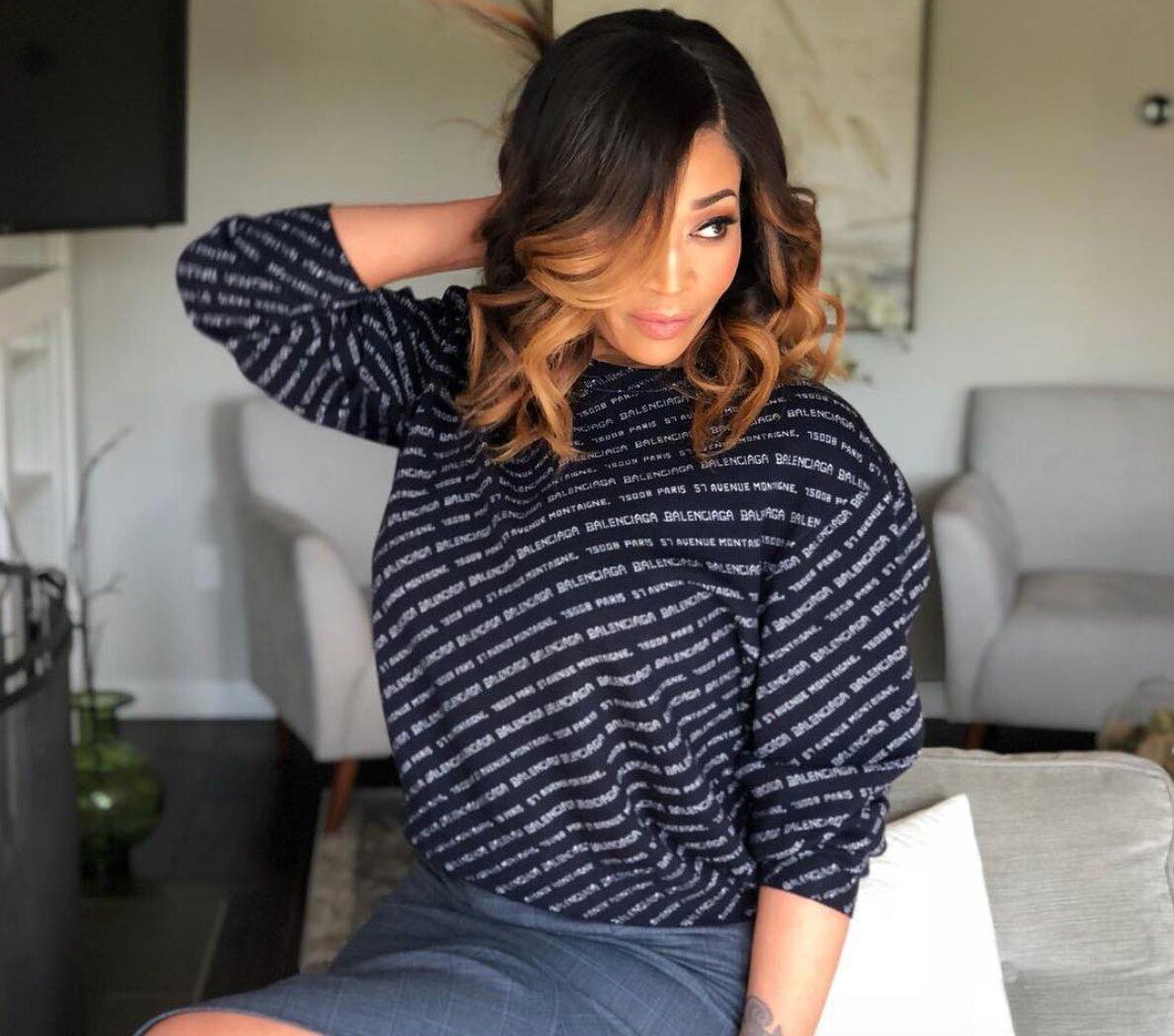 Article continues below advertisement
Who shot at Mimi?
The alleged assailant is unknown. If someone did break into the business owner's home, we hope the perpetrator is caught.
This isn't the first time Mimi has been involved in a shooting. According to a 2016 report, the Virginia native was attending an event in Charlotte when her ex-boyfriend and baby daddy, Stevie J, allegedly got into a fight with fellow club-goers.
The duo suffered minor injuries, but when they tried to leave, people involved in the confrontation reportedly followed them back to their hotel. One individual allegedly opened fire with a machine gun, but it doesn't sound like anyone was hit.
Article continues below advertisement
Overall, it's been a lousy year for Mimi. Back in January, The Blast reported that she owes over $156,000 in back taxes. The reality star was previously in hot water for owing some $26,000 in back taxes for 2012, 2013, 2015, and 2016.
As for her infamous sex tape from 2014, which featured then-boyfriend Nikko London, Mimi later admitted that the leak was staged. She explained that Vivid Entertainment got ahold of the footage, but in order to profit from the tape, the couple was required to film extra scenes.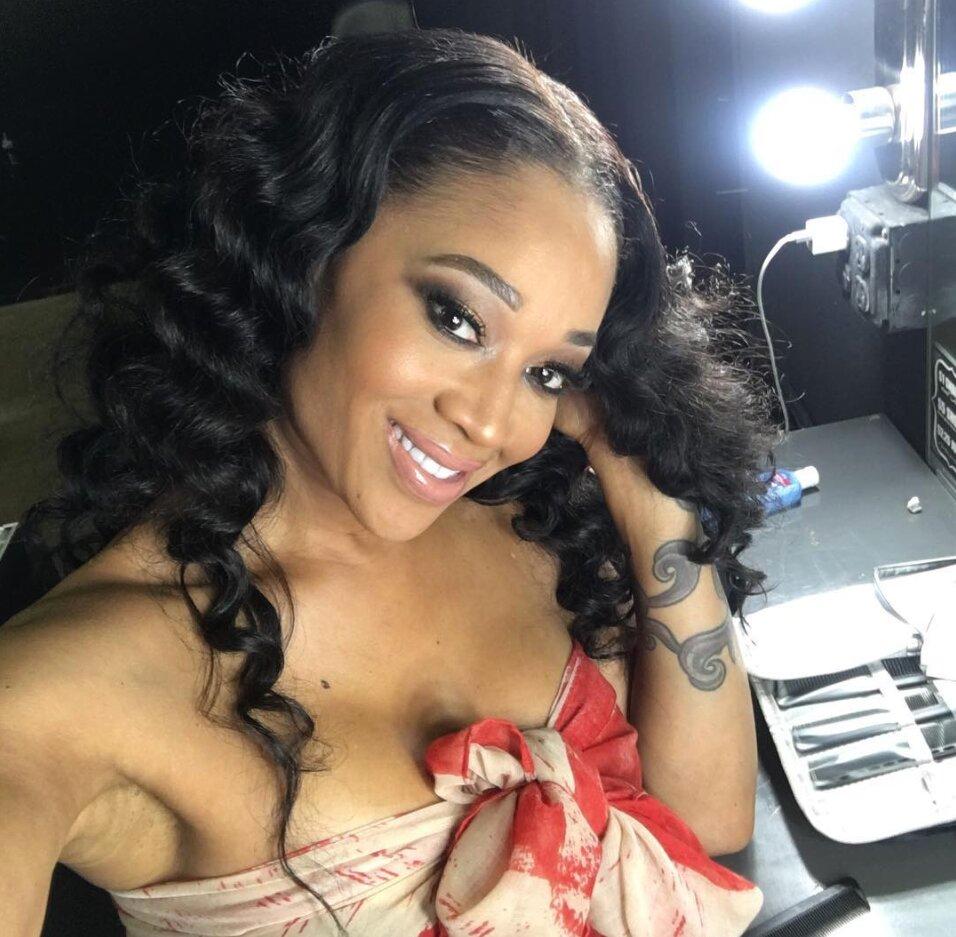 Article continues below advertisement
Mimi claimed at the time that Nikko was the one who pushed her to record more footage. "Every time I would go to Nikko's place, there would be a camera and a tripod in front of the bed at all times," she told Us Weekly in an interview. "You know how you get that gut feeling? I didn't listen to my gut instinct. I kind of just shoved it to the side."
We really hope the rest of Mimi's 2019 is drama-free; though starring on LHHATL will make that near impossible.
Watch the new season of VH1's Love & Hip Hop Atlanta beginning on March 25.